Source: PNA
Budget savior eyes better appropriations to fund free college education
NO student would ever be deprived of having access to quality tertiary education under the leadership of presidential candidate Panfilo 'Ping' Lacson, who vowed to keep plugging leakages from the national budget to subsidize the tuition fees of potential scholars from the underprivileged class.
Lacson reiterated this commitment when he guested on the 'Kapihan ng Samahang Plaridel' media forum, Monday (April 11), to talk about his plans for the country once he receives the mandate to lead the executive branch of government.
In his conversation with forum host Jullie Yap Daza, Lacson mentioned the benefits of his years of relentless budget scrutiny. Based on the calculations of his staff, he saved over P300-billion in public funds from his refusal to take his pork barrel allocations alone.
Lacson built a reputation for himself as national budget protector in the Senate, who would often realign funds from underperforming and underachieving government agencies towards state programs that need better appropriations.
He said this was what he did during the 17th Congress when they passed Republic Act 10931, also known as the Universal Access to Quality Tertiary Education Act, which sought to provide all Filipinos with equal opportunity to hold college degrees in both the private and public educational institutions.
"Merong bill noon na pending na Free Tertiary Education. Pondohan na natin.So, napilitan ngayon… Naipasa namin because merong initial na funding—P8.3 [billion]. Those are some of the… That's just one of the many parang benefits na na-derive sa pag-scrutinize ng budget," Lacson said.
The P8.3-billion was realigned from the original budget of the Autonomous Region of Muslim Mindanao (ARMM) that was inserted in the appropriations for the Department of Public Works and Highways (DPWH) at the time, which Lacson sensed would be used inappropriately.
Instead of watching the funds get misused or abused anew, Lacson suggested redirecting the money for the implementation of RA 10931. Senate President Vicente 'Tito' Sotto III said he was the majority floor leader at the time and he supported Lacson once he brought it to his attention.
On his visit to Bogo City, Cebu last week, Lacson expressed his willingness to make more budget adjustments to accommodate the requests of municipal governments to extend the services of the Unified Student Financial Assistance System for Tertiary Education (UniFAST).
The UniFAST is an attached agency of the Commission on Higher Education (CHED) that administers all government-funded modalities of student financial assistance programs for tertiary education. According to Bogo City Mayor Carlo Jose Martinez, its implementation in Cebu is limited only to selected colleges operating in the cities at present.
A resident from San Remigio—a third-class municipality in Cebu—asked Lacson if it would be possible to expand UniFAST programs in their town as well. Lacson said he would take a serious look at his concern and see if changes can be made as a matter of policy.
"As a matter of policy, mayroong mga limitations, but we can make adjustments. 'Yon ang beauty ng dialogue like this because we learn from you. Because we didn't know this—na hindi pala umaabot 'yung ganoon, merong hindi nakakarating because of restrictions," Lacson said.
AUTHOR PROFILE
Miscellaneous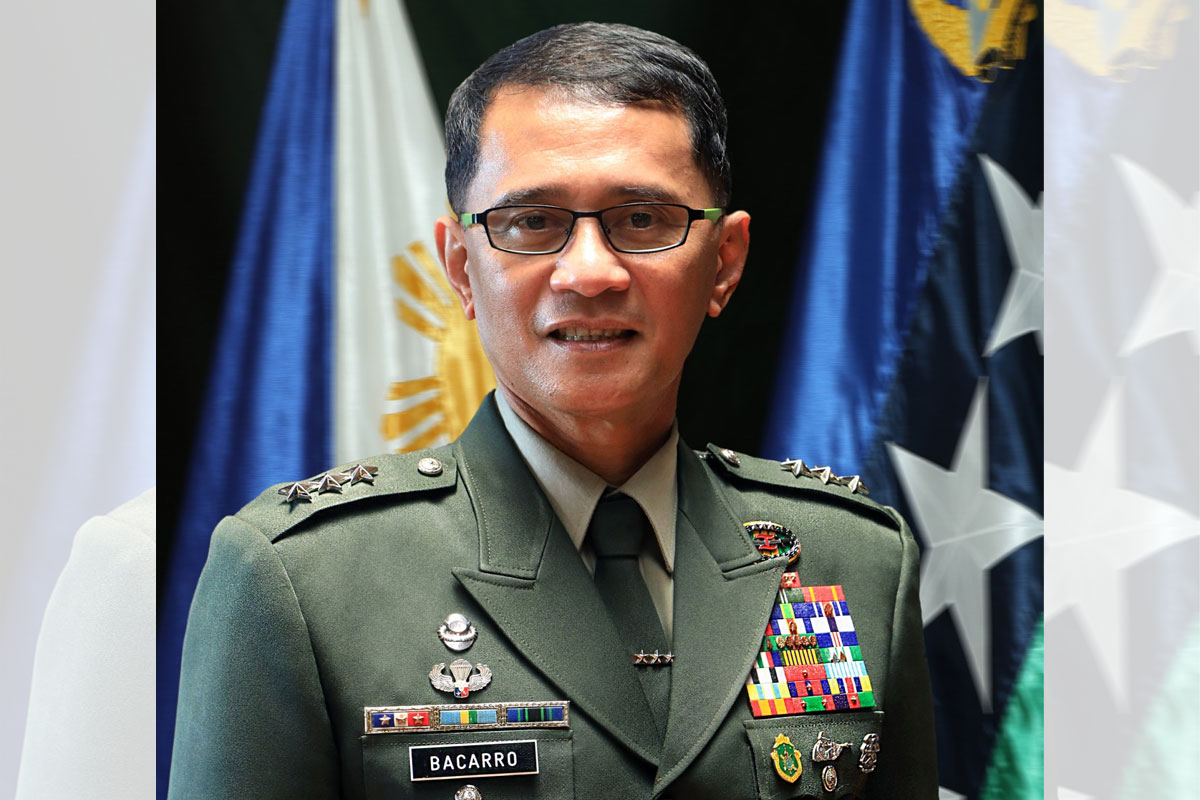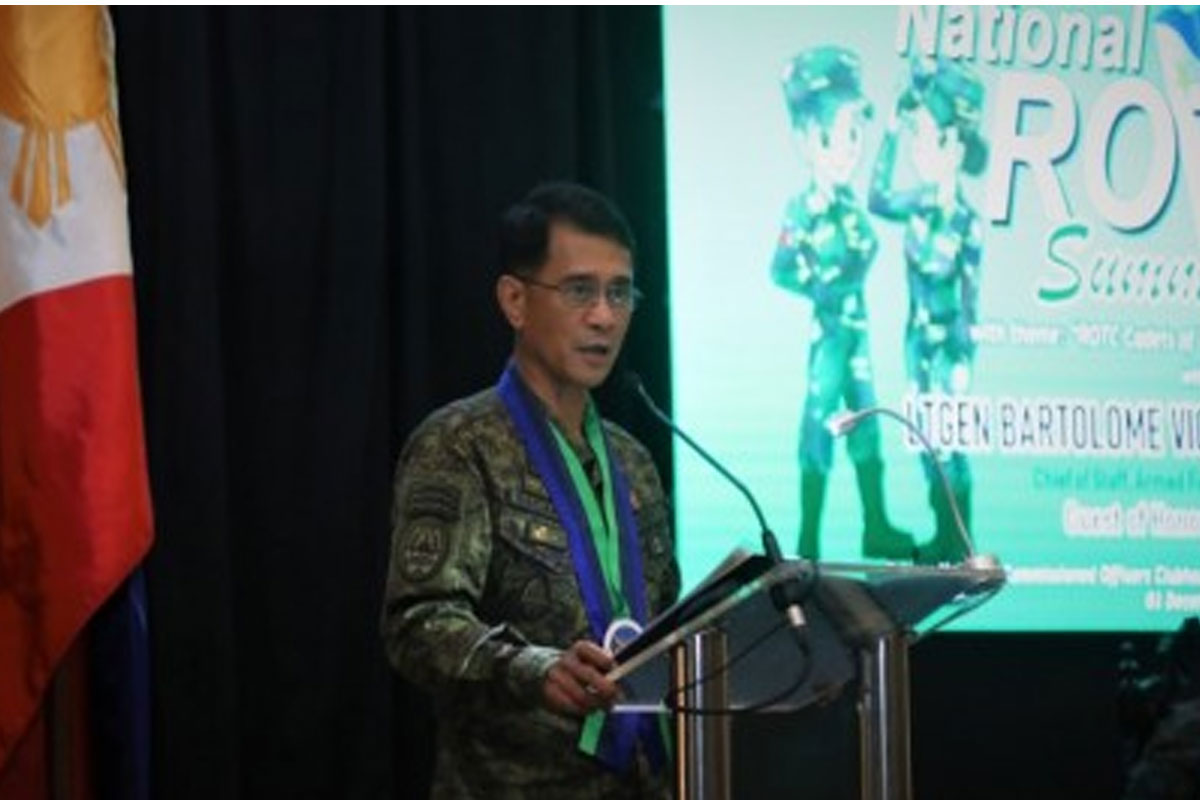 SHOW ALL
Calendar