Broader drive on breast cancer prevention urged
A NEOPHYTE solon and a staunch women's health advocate is calling for a broader information dissemination campaign on breast cancer prevention as deaths from the dreaded disease among women continue to soar in the country.
Tagaytay City Rep. Aniela Bianca Tolentino, one of the youngest female members of the House of Representatives, made this pitch during the launch on Tuesday (July 18) of the "Breastie Bestie" health caravan, which is principal component of a breast cancer awareness program that she initiated in Cavite.
The Breastie Bestie program seeks to ensure public awareness about breast cancer. Family members are also enjoined to learn more about the disease for better prevention effort.
"Based on medical resources, the early detection and diagnosis of breast cancer are key to saving lives of women from this disease. Through the Breastie Bestie program, we want our Filipino women to be aware that while advances in medical science have made treatment readily available, early discovery of breast cancer remains the key prescription to saving more lives," she said.
Breast cancer ranks second among the leading causes of cancer deaths among female Filipinos, current statistics reveal.
The Philippine Statistics Office and the Department of Health have revealed that three in every 100 Filipinas will develop breast cancer during their lifetime.
The lady solon lamented that early detection of breast cancer is being stymied by the fear among many women about the huge expenses, pain and other medical procedures they have to endure once they are diagnosed positive for the disease.
She stressed that through the "Breastie Bestie" program, women will be taught to fight off such fear and embrace the fact that early detection will save their lives.
With the help of the Asian Breast Center, the Breastie Bestie program provides free breast cancer screening through the use of modern diagnostics technology. State-of-the-art machines that ensures touch-free, pain-free and radiation free detection were also made available to the initial batch of examinees from the 8th District of Cavite.
AUTHOR PROFILE
Health and Wellness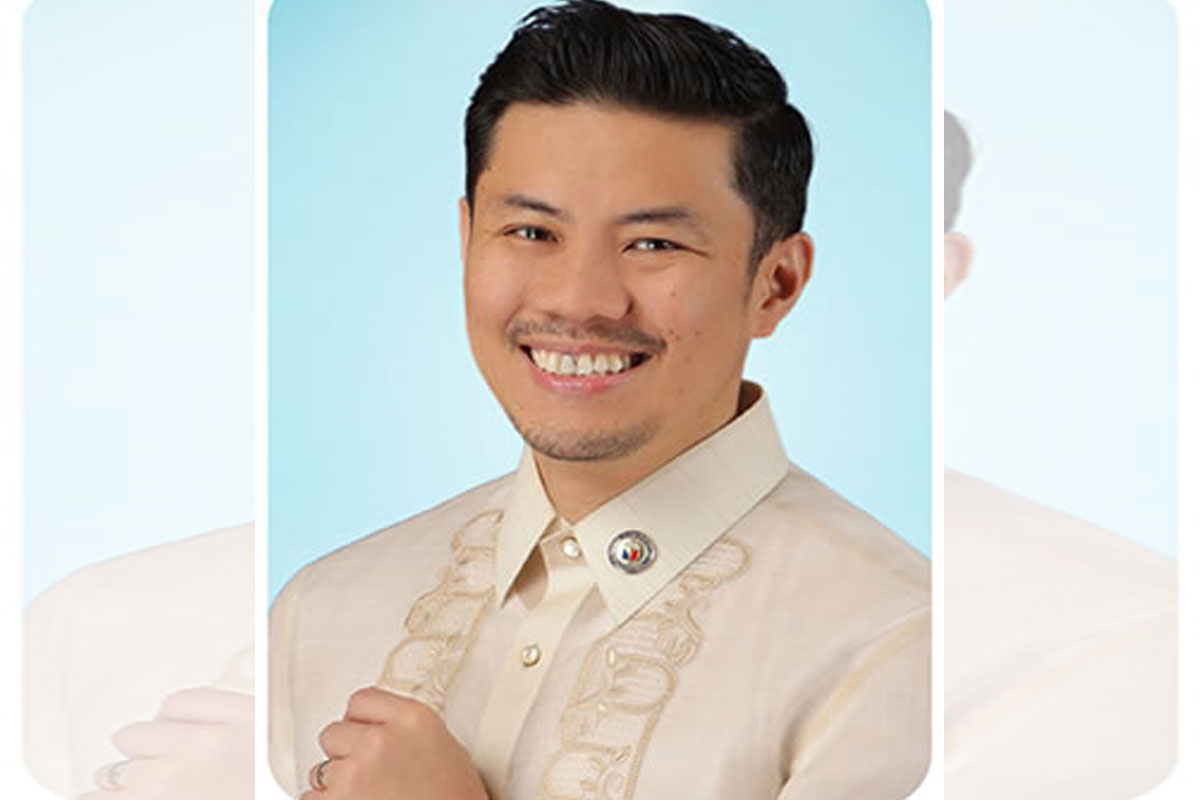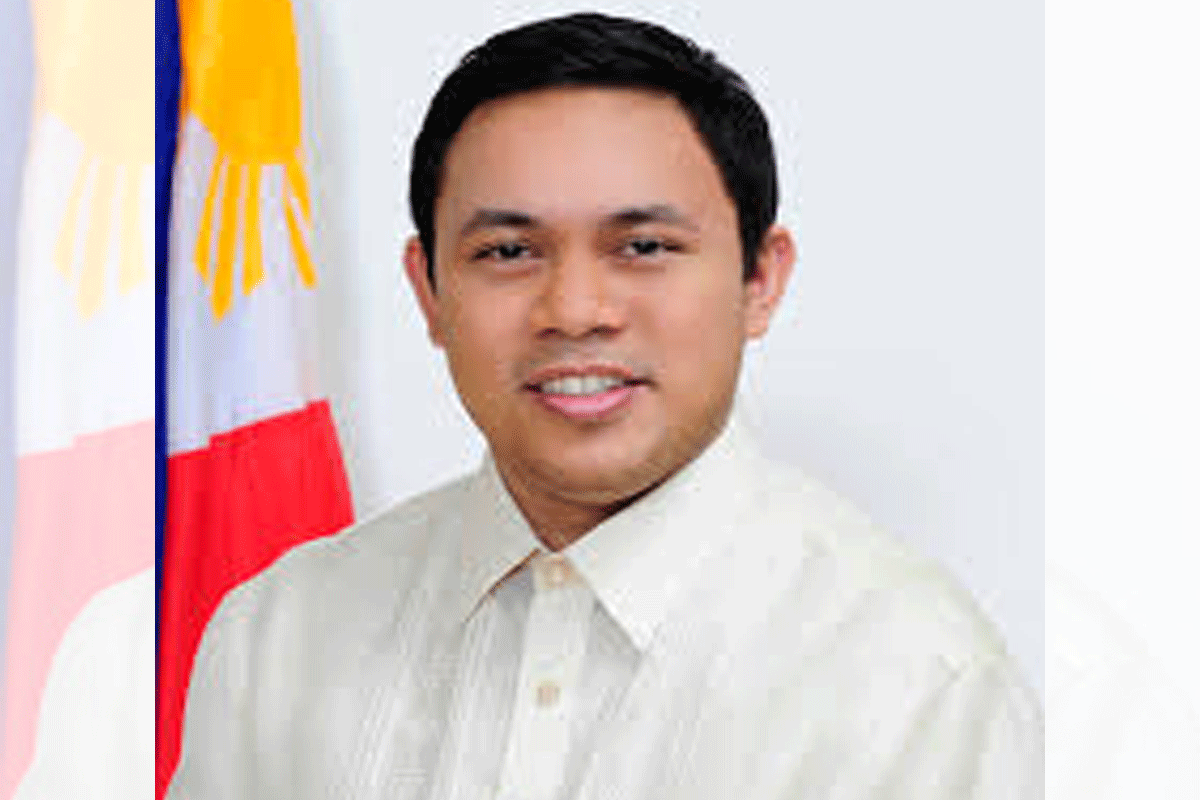 SHOW ALL
Calendar