(CIBAC) Party-list Rep. Bro. Eddie Villanueva (5th from left) took his oath of office before Supreme Court (SC) Chief Justice Alexander Gesmundo.
Bro. Eddie sworn in as CIBAC party-list solon
CITIZENS' Battle Against Corruption (CIBAC) Party-list Rep. Bro. Eddie Villanueva took his oath of office Wednesday afternoon before Supreme Court (SC) Chief Justice Alexander Gesmundo.
Villanueva was accompanied by his son, reelected Sen. Joel "Tesdaman" Villanueva, Bocaue, Bulacan Vice Mayor-elect Sherwin Tugna, Bishop Leo Alconga, and Reverend Domeng Rivera who are leaders of country's large Christian coalitions Philippine for Jesus Movement (PJM) and Ministerial Association of the Philippines (MAP), respectively.
"CIBAC is deeply grateful to have received a fresh mandate from the Filipino people. We take this with grave seriousness because the voice of the people is also the voice of God that needs to resound most loudly in the halls of Congress. CIBAC pledges to be an objective 'fiscalizer' of the government this coming term. We will ensure that this government serves no less than the welfare and interest of the people and pursues no other than the divine purposes of God for this nation," said Villanueva, elected for his 2nd term as a lawmaker.
Corruption watchdog Transparency International's 2021 Corruption Perceptions Index (CPI) gave the Philippines a low score of 33 out of 100 (on a scale of 1 representing the least corrupt and 100 as the most corrupt), indicating "serious corruption problems" in the country.
"I will devote the next three years of my life to ensuring that our children's children will inherit a government that is significantly less corrupt and more God-fearing after this term. Through the Lord's gracious guidance, we will push and enact legislation aimed at ridding the government of corruption and transforming the Philippines into a prosperous country that models affluence and moral ascendancy before the eyes of the world," the CIBAC lawmaker said.
"In particular, CIBAC commits to push hard for the creation of the National Independent Commission Against Corruption (NICAC), the passage of the Freedom of Information (FOI) Act, and the institutionalization of digital government transactions, specifically targeting the elimination of red tape and improving revenue generation, just to name a few," added Villanueva, who also sits as Deputy Speaker for Good Governance and Moral Uprightness this outgoing 18th Congress.
NICAC is modeled after Hong Kong's tremendously successful Independent Commission Against Corruption (ICAC), while the FOI has been a "long-drawn aspiration of the Filipino people," according to Villanueva.
Since its first election in 2001, CIBAC has authored and championed various anti-corruption measures, including the Anti-Money Laundering Act, Government Procurement Reform Act, Anti-Red Tape Act, Government-Owned and Controlled Corporation (GOCC) Governance Law, Ease of Doing Business Law, and the Strengthening of the Office of the Ombudsman Law.
"In addition, and as personal advocacy, I will also push for the passage of the Magna Carta of Religious Freedom bill, which was already approved on 3rd reading at the House of Representatives during the 18th Congress. This bill seeks to protect the right of Filipinos to live according to their religious beliefs and convictions, free from any discrimination, harassment, and persecution. It likewise aims to promote the free market and openness of religious ideas in the country, which will save our people from the dangers of religious fanaticism," Villanueva.
AUTHOR PROFILE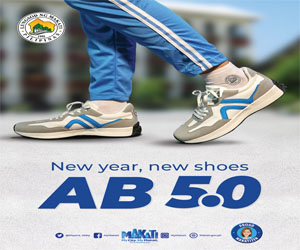 Nation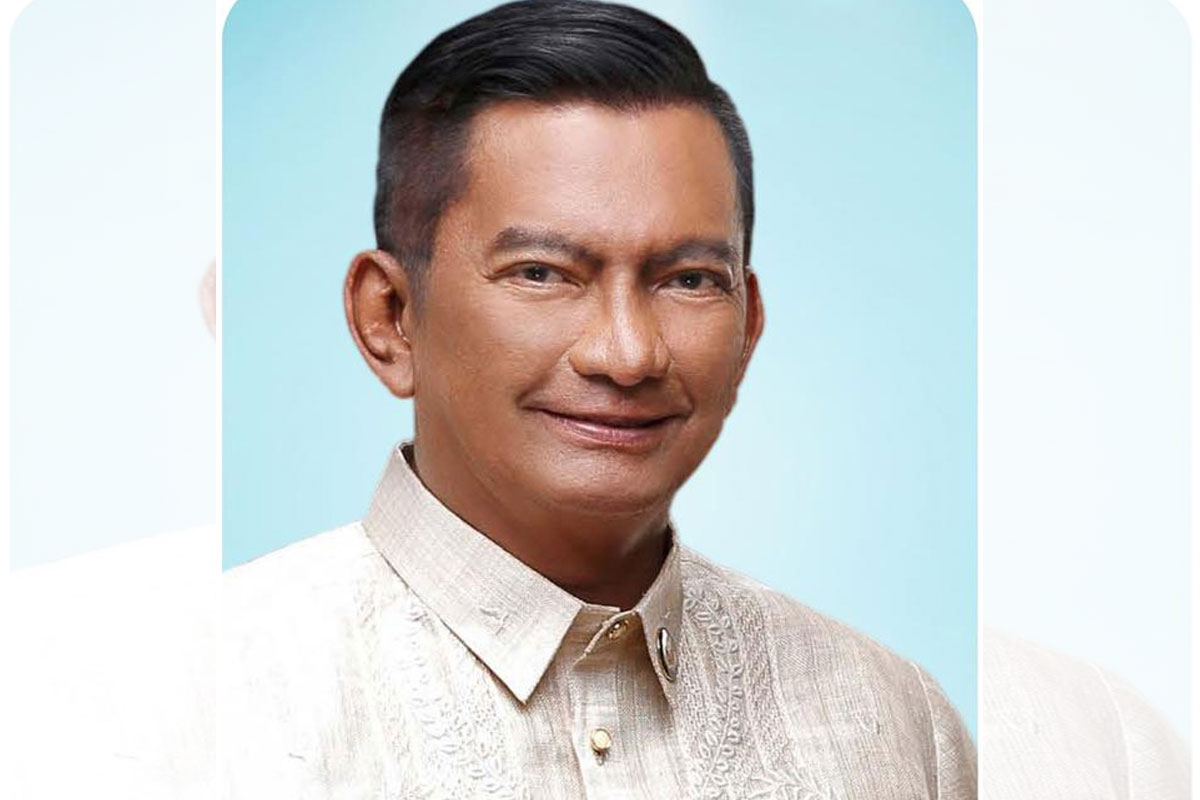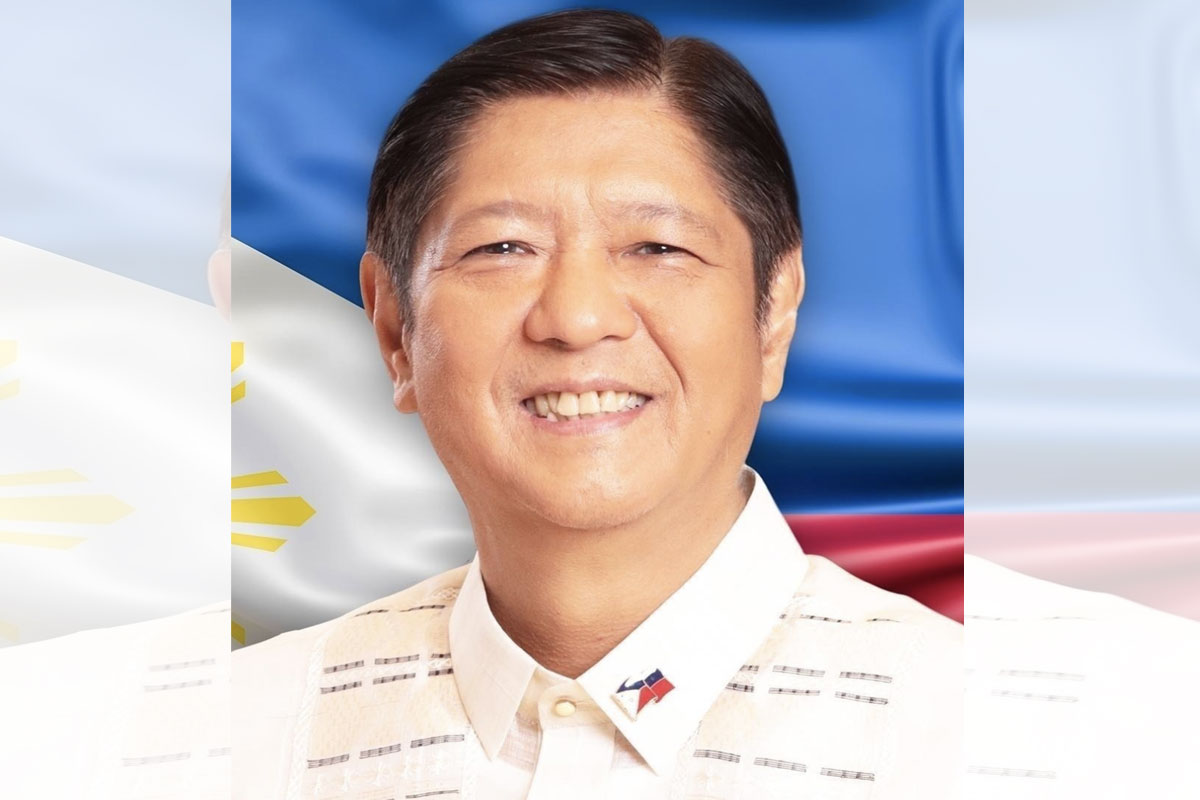 SHOW ALL
Calendar