Brillante Mendoza goes mainstream with 'Palitan'
INTENATIONALLY-acclaimed megman Brillante Mendoza goes mainstream with his erotic sex thriller for Vivamax entitled 'Paloitan'. It is about four lost souls who connected through love, friendship, and lust. It is GL (girls love) streaming on Vivamax starting on December 10.
Here are some production notes on the cast of 'Palitan'.
Jen (Cara Gonzales), is an openly bisexual woman, has a male partner James (Luis Hontiveros) who is battling some serious mental health issues. Together, they are a dysfunctional couple, but somehow they make things work. To free themselves from the boredom and stress from the pandemic, the couple decides to visit Jen's hometown. There, in that almost idyllic setting, a monster from the past is aroused from its slumber – the love of Jen's life, Marie (Jela Cuenca), who is now marrying their friend, Al (Rash Flores).
Trying to reconnect, they reunite, which readily turns into a wild and steamy night of foursome among Jen, James, Marie, and Al. Driven by passion and fueled by unspoken desires the night rages on consuming everything in its path.
More than the passionate lovemaking and sexy scenes, Palitan also has its share of some profound realizations about life – from embracing one's identity, learning how to ask for help while battling your demons, confronting your oppressors, and standing firm with your life choices.
'Palitan' features four of the next breed of promising lead stars namely Cara Gonzales, Luis Hontiveros, Jela Cuenca, and Rash Flores.
This film is by Palanca award-winning screenwriter Honeylyn Joy Alipio. Alipio has been notable for having several internationally-acclaimed screenplays like Taklub, which received the Prize of the Ecumenical Jury award in the Cannes Film Festival in 2015, and Mindanao, which received two awards in the 41st Cairo International Film Festival.
It has been a long time wish of Mendoza and Viva Communications Incorporated chairman and CEO, Vic Del Rosario to join forces for a film, and 'Palitan' is just one of the many projects lined up for this formidable and exciting collaboration. Mendoza even expressed his and Boss Vic's excitement in creating films together.
Go to web.vivamax.net or download the app and subscribe via Google Play Store, Huawei App Gallery and App Store.
Watch all you can on Vivamax for only P149/month and P399 for 3 months for bigger savings.
Vinyl back on play mode
WE grew up with vinyl records which is on a comeback. Owning one has become a collector's item. Of special interest is Side A's White Album, a re-issue and pressed all in special white. All over the world, there is a big demand for vinyl record.
Among the hits of Side A are: Forevermore, Nais Ko, I'll Be There, Set You Free, and Hold On which is established the sound of Side A. Enjoy it on vinyl. -Remy Umerez
AUTHOR PROFILE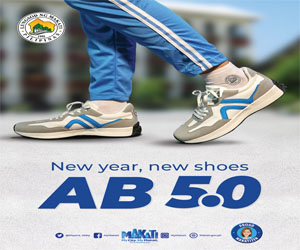 Showbiz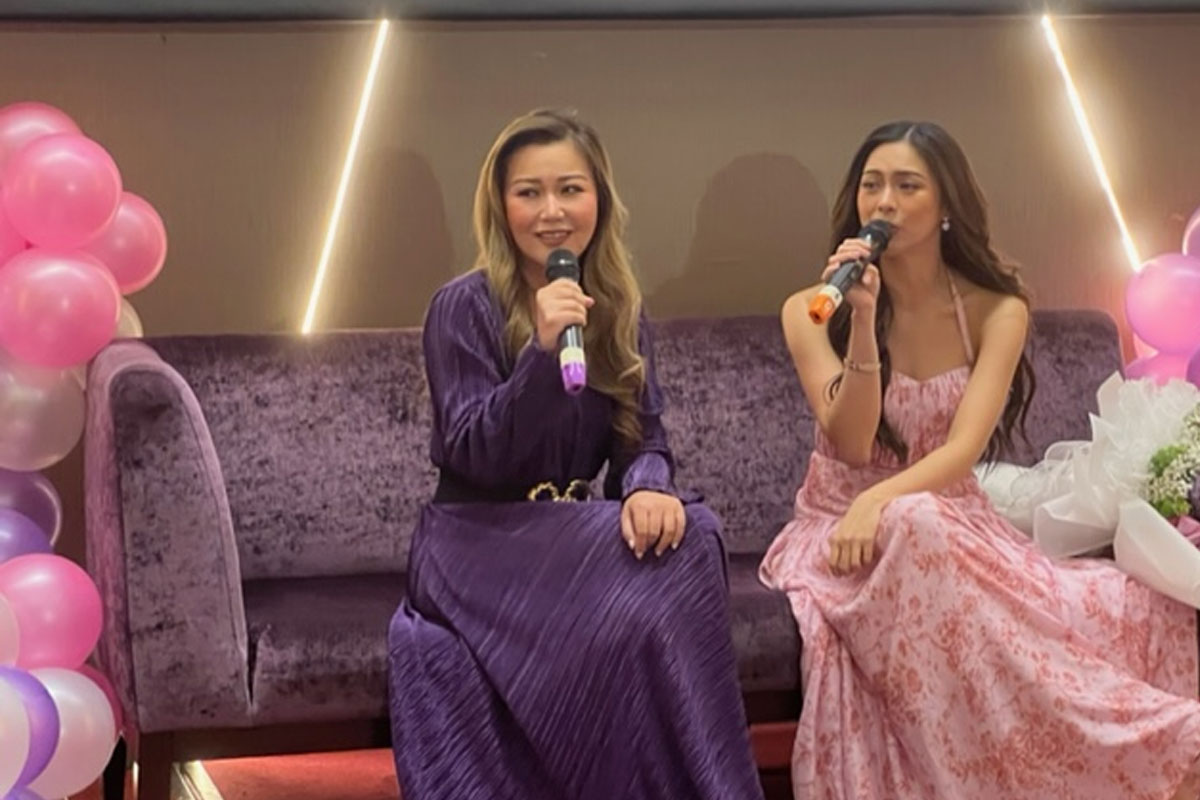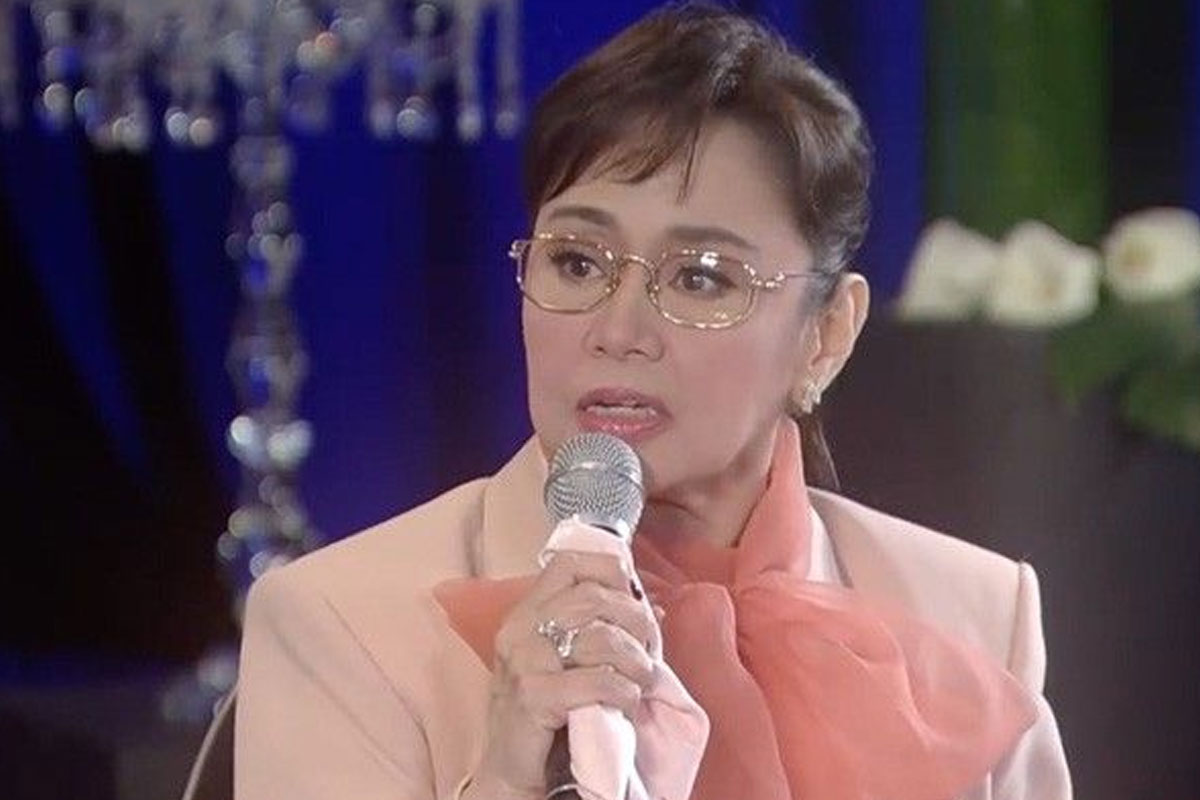 SHOW ALL
Calendar