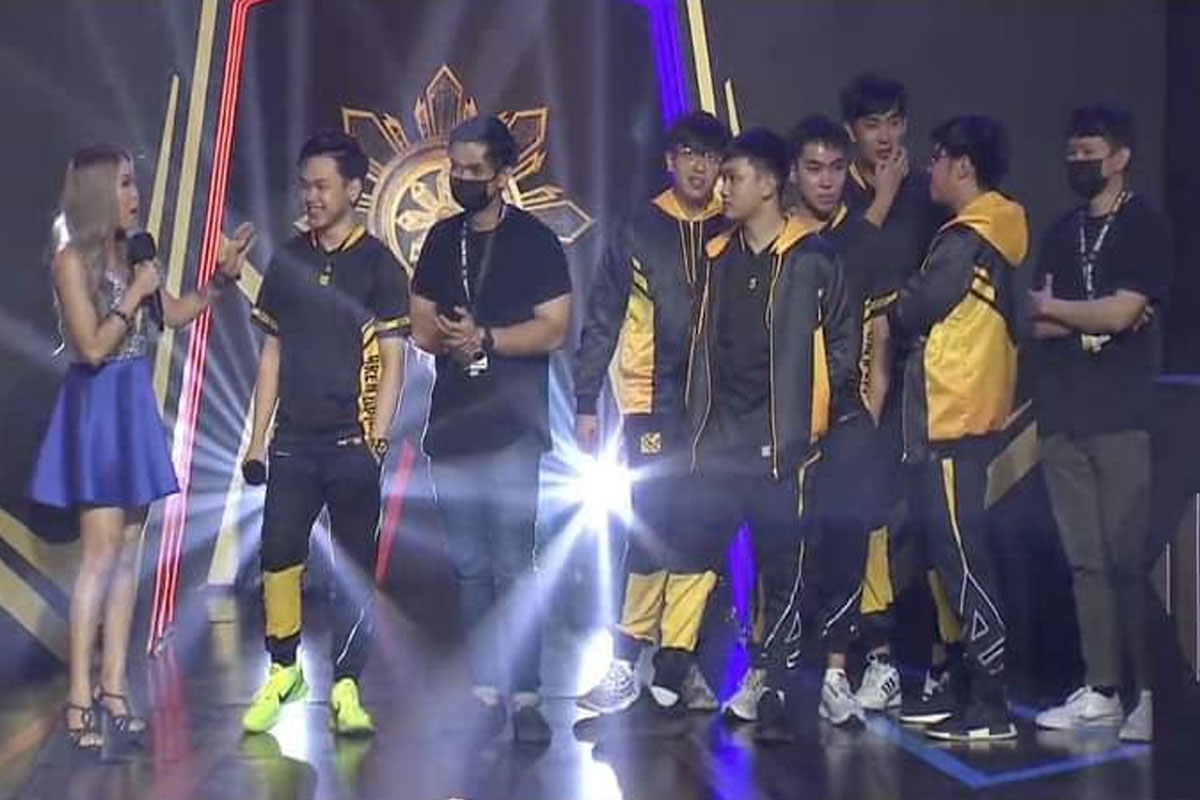 Bren Esports. Photo courtesy of MPL Philippines
Bren Esports extends winning streak
BREN Esports, Smart Omega Esports and Blacklist International continued their strong showing in Week 5 of the Mobile Legends:Bang-Bang (ML:BB) MPL Philippines Season 11 at the Shooting Gallery Studios in Makati last Saturday.
Bren Esports held off M4 world champion ECHO, 2-1, in the highly- anticipated battle between the top two MPL teams.
Also, Smart Omega Esports stunned ONIC PH, 2-1, and Blacklist International swept TNC, 2-0.
Rowgien Stimpson "Owgwen" Unigo's Grock led Bren in the first match after scoring 1-0-11 Kill-Death-Assist. Bren ended the match in 22:16 with a score of 17-8.
Angelo Kyle "Pheww" Arcangel and Marco Stephen Balancio "Super Marco" Requitano also helped Bren Esports to take a solo lead with 7-1 in week 5.
Pheww's Faramis scored 6-1-7 KDA and Super Marco's Claude added four-zero-eight KDA.
…Karl Gabriel "KarlTzy" Nepomuceno's Valentina led ECHO in match 2 after finishing 5-0-5 KDA to even the match at 1-1.
But Bren took the match 3, and dominated the ECHO with 25-7 in 18:36.
Super Marco's Karrie finished with 10-1-5 KDA, while Kyle Angelo"KyleTzy" Sayson's Fredrinn scored 1-0-10 KDA and Pheww's Julian added 9-3-9 KDA.
Meanwhile, Smart Omega bounced back after losing in match 1 against ONIC PH.
OMG killed the lord and besieged the base of their opponent, but ONIC successfully defended their base and wiped out OMG. Due to the long respawn time, ONIC didn't give a chance for OMG to defend their base and ended the match with 32:06.
Nowee "Ryota" Cabailo's Terizla of ONIC was named the MVP of the match with 5-5-8 KDA.
After losing match 1, Smart Omega tallied two straight victories to steal the win over ONIC with Dale Rolan Sena "Stowm" Vidor and Deomark "Mikko" Tabangay named the MVP of matches 2 and 3.
Stowm's Faramis posted a perfect record with 1-0-7 KDA while Grant Duane "Kelra" Pillas's Brody added six kills, one death, three assists for OMG match 2 win.
Mikko's Grock finished 0-1-7 KDA to power OMG's victory in match 3.
In the third game, Edward Jay "EDWARD" Dapadap shone in leading Blacklist International to victory.
AUTHOR PROFILE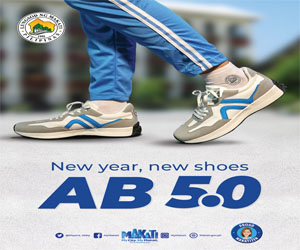 Other Sports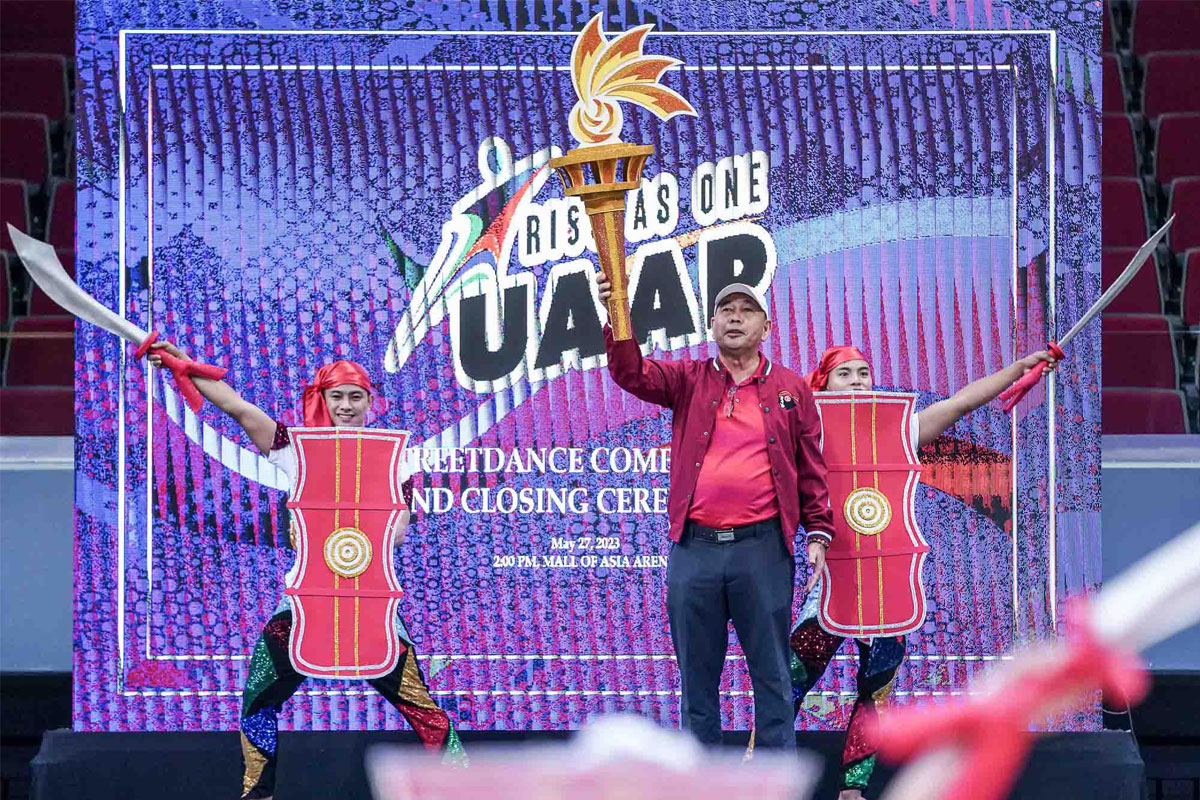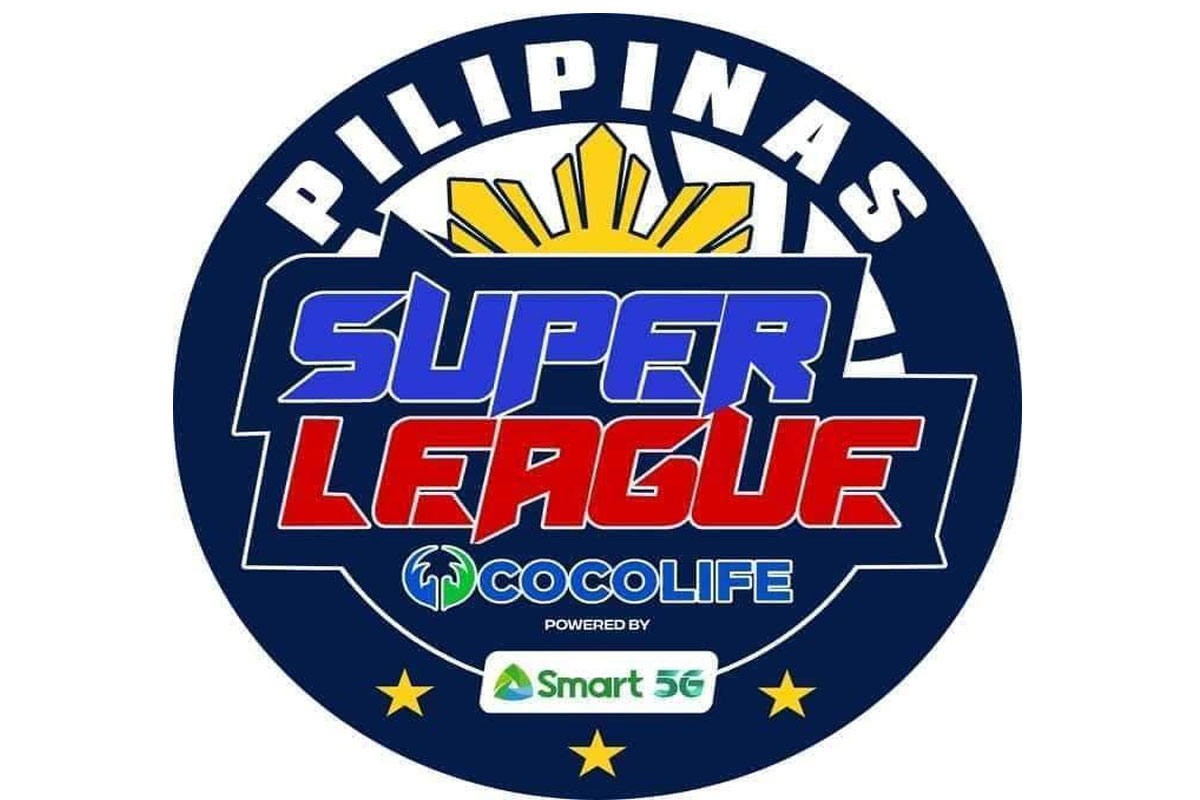 SHOW ALL
Calendar