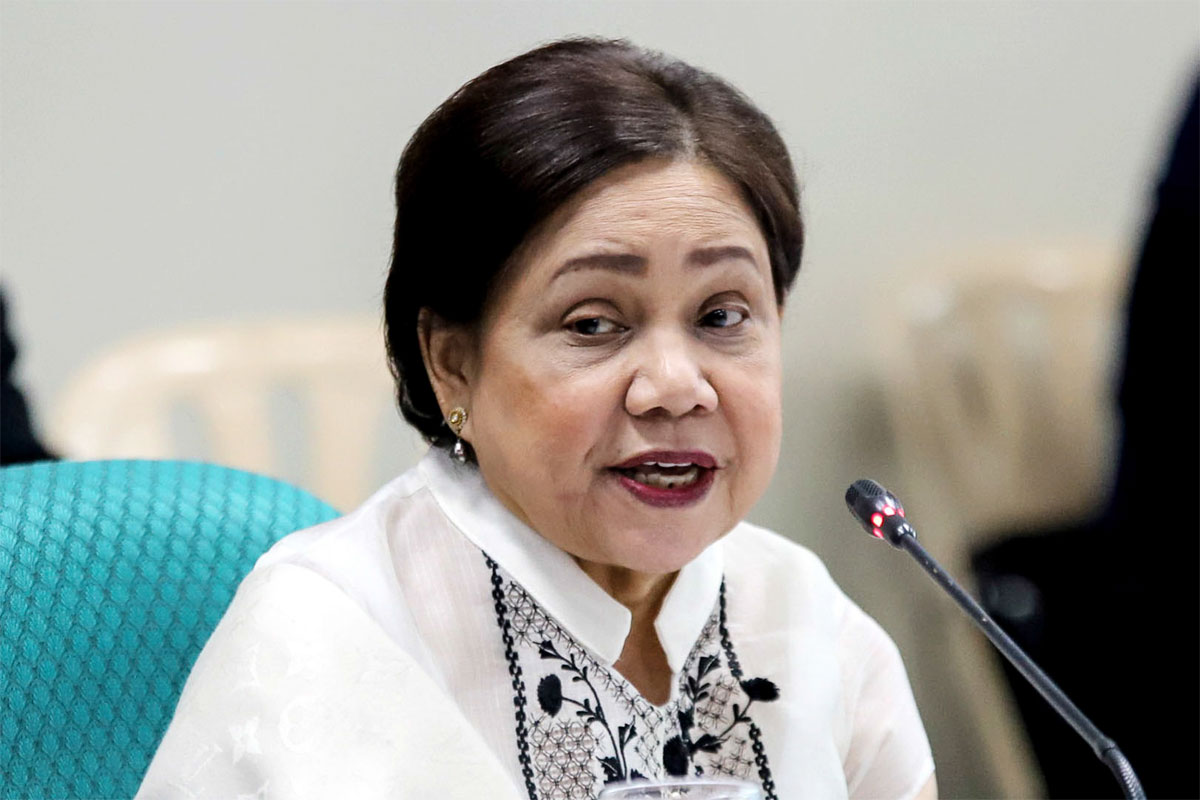 Border facility for inspection of food imports eyed
DISEASES detrimental to the country's agricultural sector can be avoided with the establishment of a border facility to inspect and examine imported meat, fisheries and other agricultural products entering the Philippines.
"This is the first, and we hope that we will be at the ground breaking ceremonies of the other two more inspection facilities to be put up in Cebu and Davao," said Senator Cynthia Villar, chairperson of the Senate Committee on Food and Agriculture.
She said the groundbreaking and MOA signing for the establishment very first border control facility is a milestone for the country.
"The lack of adherence to the Food Safety Act of 2013 has led to the inadequate management of the African Swine Fever (ASF) challenge, and created a risk of other diseases in livestock entering the Philippines," pointed out the senator.
"This compromise on the quality and safety of food products endangers consumer health and undermines the reputation of the agricultural industry," she added.
With the CEFA that will enforce stricter rules and ensure a thorough examination of agricultural cargo, Villar said risk of diseases and other potential threats will be minimized. This will contribute to safer food products for consumers and protect public health.
Through comprehensive examination and inspection protocols, she said CEFA will be a crucial tool in detecting and preventing the spread of diseases in livestock, reducing the likelihood of outbreaks.
This proactive approach will protect the agricultural sector and local communities from potential epidemics, ensuring the stability of food production.
Villar said all developed countries have these facilities as part of their strengthened food safety and quarantine inspection regulations.
The laboratory shall enable the immediate testing of samples from commodities suspected to carry animal, fish or plant pests or diseases and other hazardous contents.
A crematorium will also be in place to ensure safe disposal of confirmed agricultural commodities with quarantine violations, if these cannot be returned to origin.
Villar added that a border facility will also help in preventing agricultural smuggling because the shipment shall undergo 100% inspection of farm commodities using not only human power but also modern technology.
AUTHOR PROFILE
Nation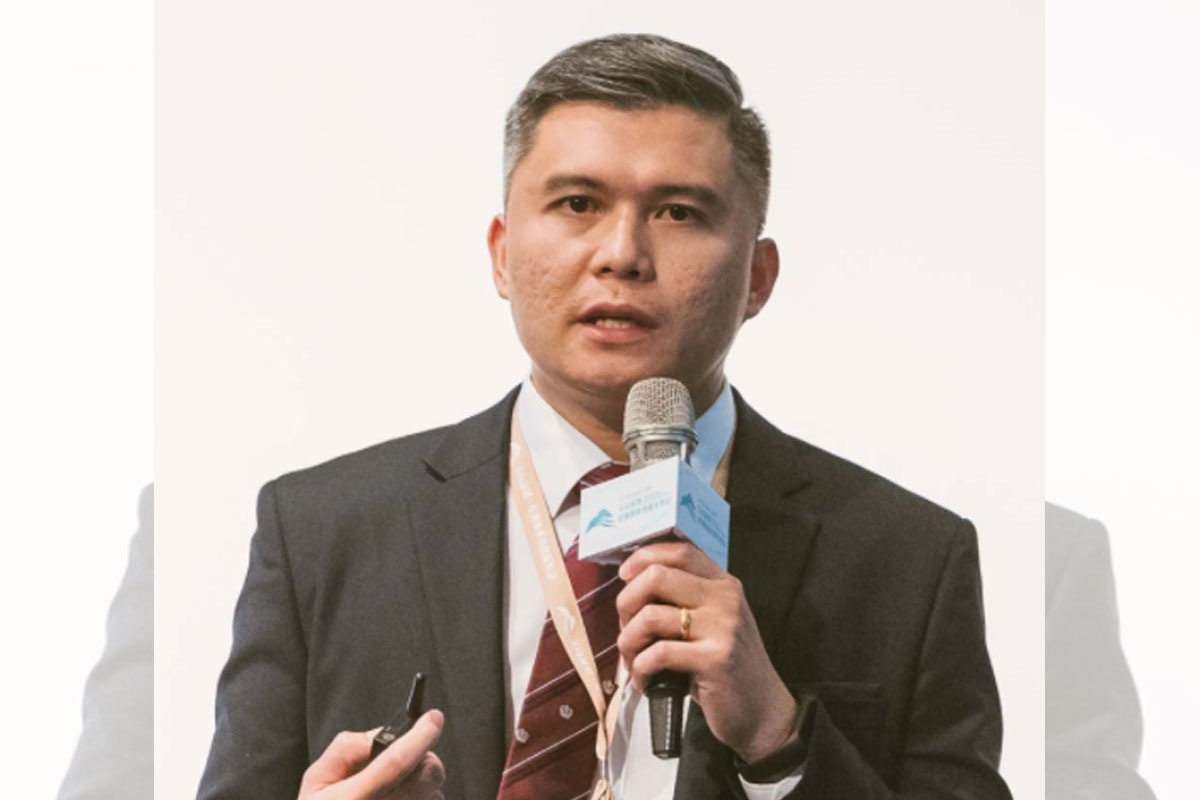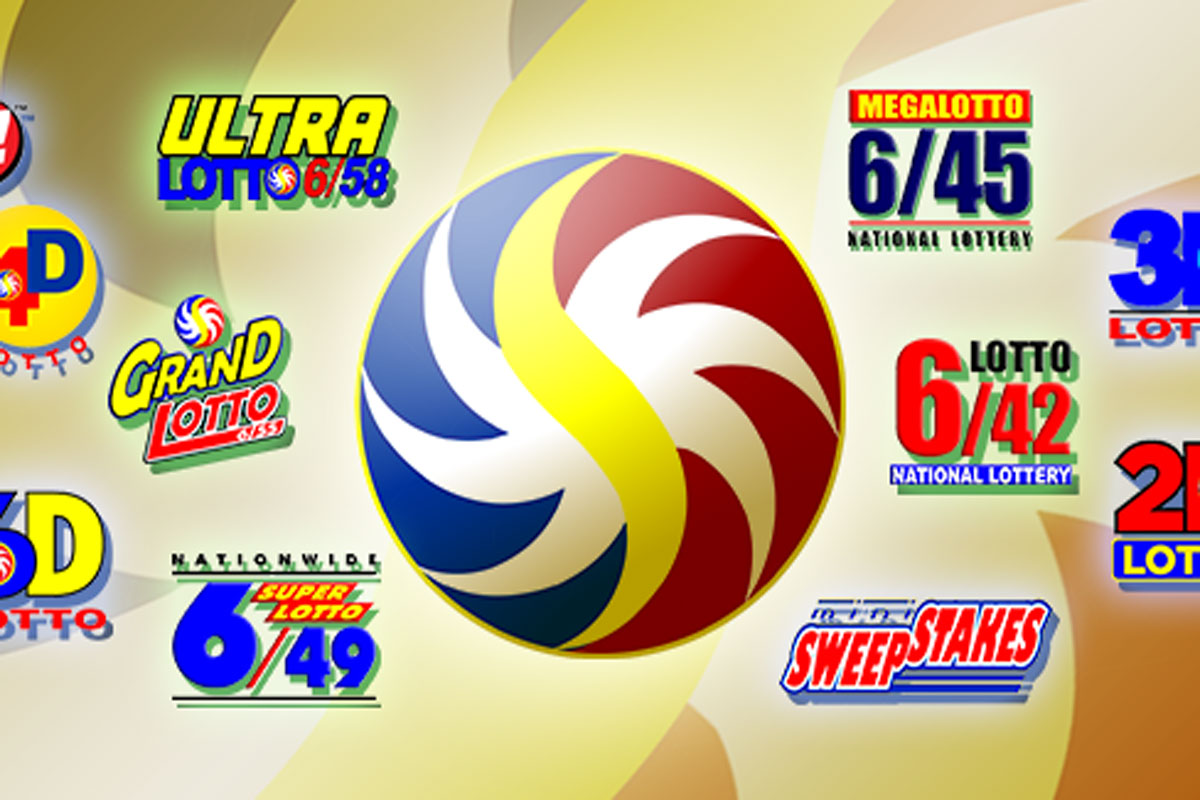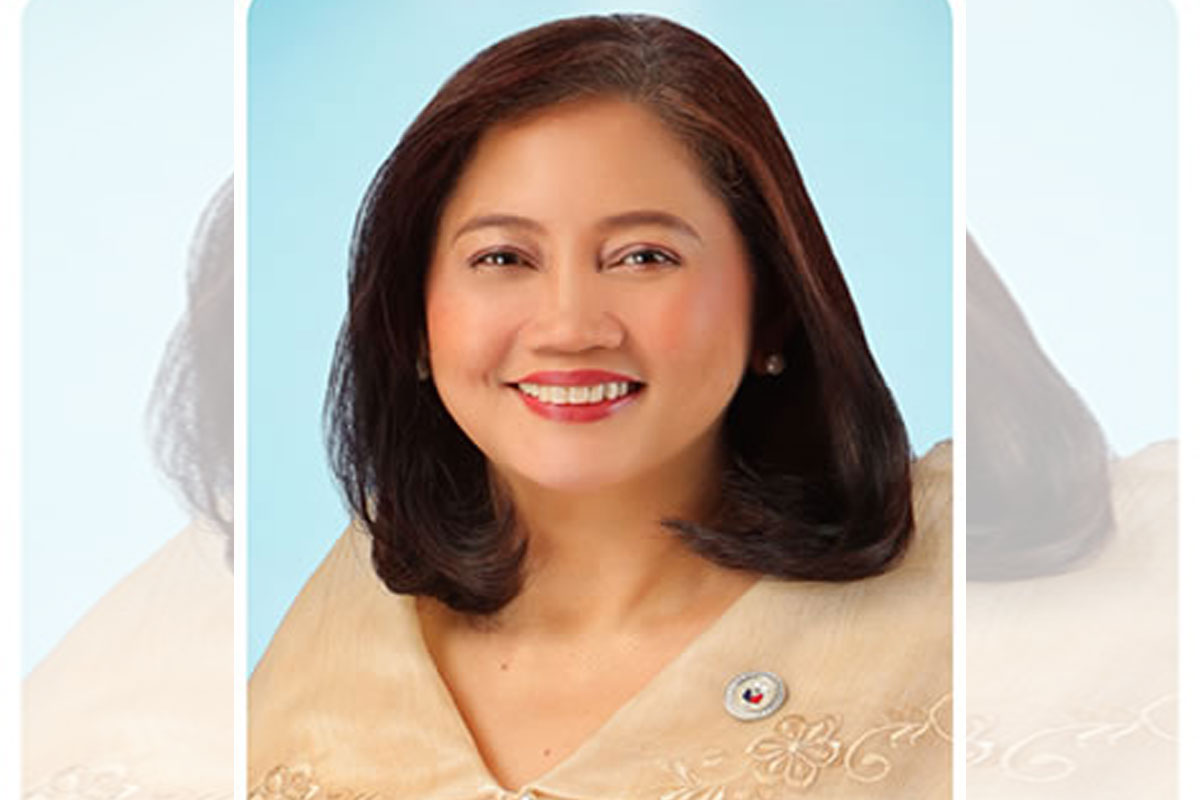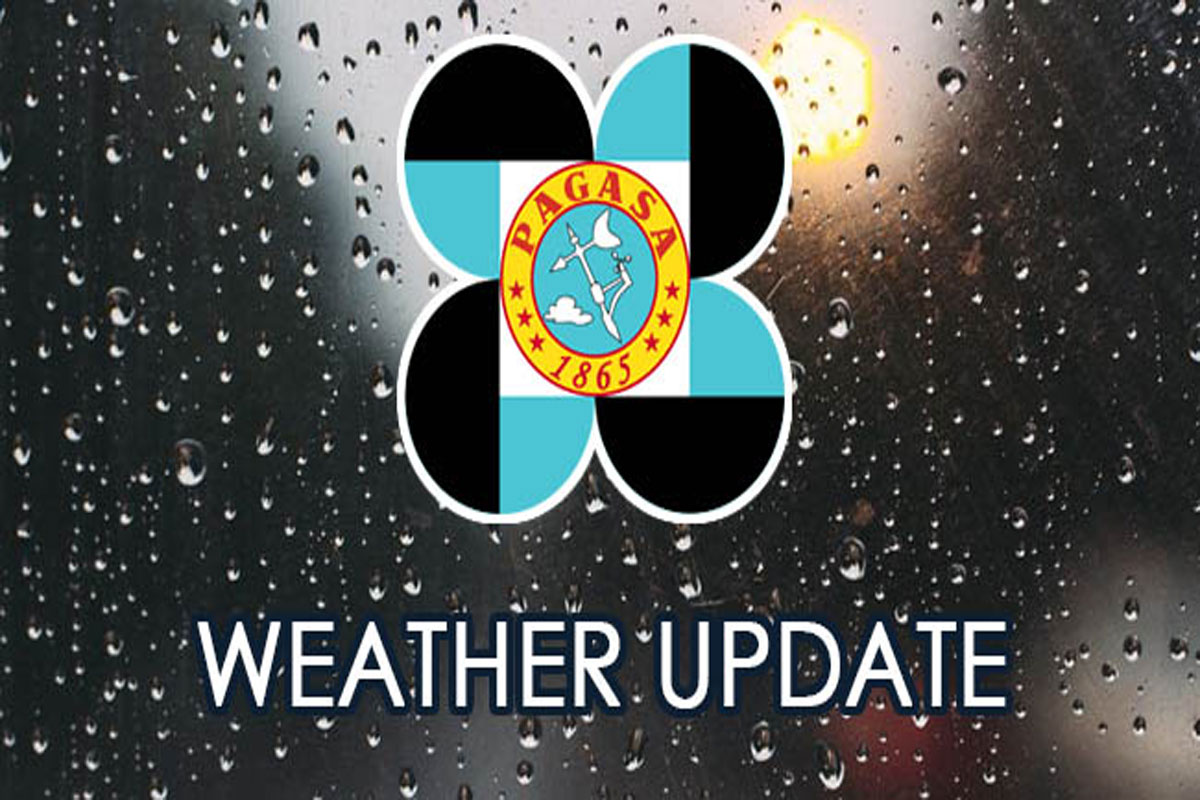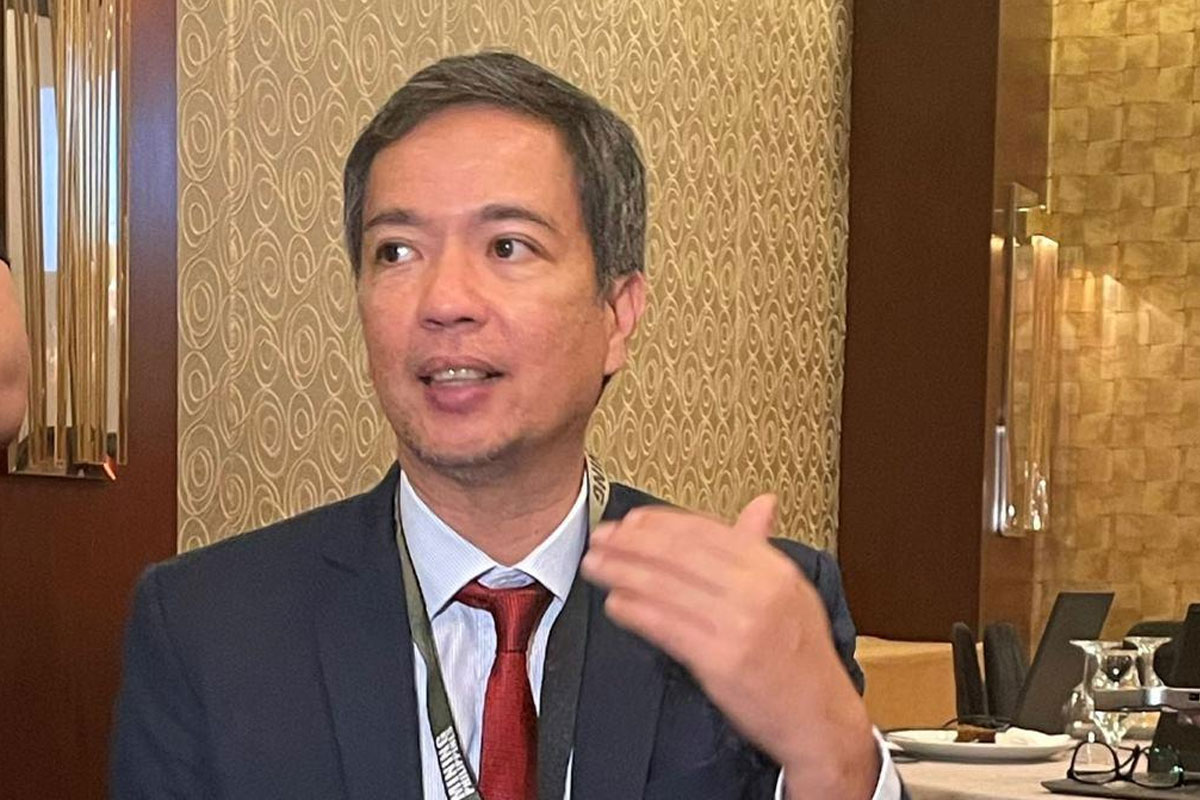 SHOW ALL
Calendar