Boosting the social enterprise ecosystem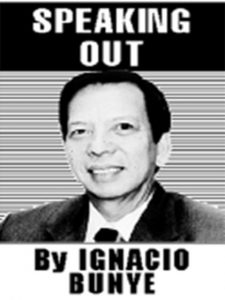 Bank of the Philippine Islands (BPI) through its social development arm—BPI Foundation—continues to boost the Philippine social enterprise ecosystem by helping empower social enterprises (SEs) through its program, BPI Sinag.
Social enterprises are viable businesses with specific social objectives. Unlike a charity, social enterprises pursue endeavors that generate revenues which fund their social causes which, in turn, address gaps and issues within communities, eg. agriculture, health care, education, energy, technology and other sectors included in the sustainable development goals of the United Nations.
Introduced in 2015, BPI Sinag was initially conceived as a business challenge for SEs. It has now evolved into a growing ecosystem that continues to bring together not just the country's visionary entrepreneurs, but also mentors, investors, and other stakeholders with a collective goal of inclusive and sustainable growth through social entrepreneurship.
According to Owen Cammayo, BPI Foundation Executive Director, BPI Sinag is part of the Ayala-led bank's commitment to nurture SEs which pledge to focus not just on profit, but also on people and planet.
The Foundation widened its reach this year when it launched BPI Sinag Evolution, which is implementing for the first time, a multi-stakeholder approach, highlighting three vital pillars: the social entrepreneurs, the educators, and the intervenors or sub-sectors.
BPI Foundation provided Php3 million worth of cash grants for the program this year.
BPI Sinag Evolution is being implemented principally by Bayan Academy, with active support from BPI's microfinance arm BPI BanKo, Ayala Land, Start Up Village, and Villgro Philippines.
Entrego is providing participating Sinag SEs with reliable logistic solutions for the safe and timely delivery of their products.
In addition, Sinag SEs are provided wider market access through the Sinag Sari-Sari Store in Ayala malls nationwide through its partnership with Alagang Ayala Land.
BPI Sinag Evolution is aligned with the National Social Enterprise Development Roadmap, one of the outputs of Sinag Spark last year, translating the roadmap strategies into viable programs.
Aside from the cash grants, BPI Foundation provides Sinag SEs with an MBA-like experience through virtual mentoring sessions, which include sessions on business strategy and planning, marketing, operations, finance, organization & HR development, and social innovation, among others.
With the multi-stakeholder approach, the "Sinag Evolution" also provides opportunities to the members of the academe and supports intervenors of SEs through a customized management program.
BPI Foundation offers educators the BPI Sinag Social Entrepreneurship and Management Course, which focuses on effective methodologies in teaching social entrepreneurship management.
Over the years, the program has supported 238 SEs nationwide and awarded over Php20 million cash grants to help them strengthen their enterprises, widen their reach, and further uplift the lives of their communities.
NTC and APEC Schools merger
The National Teachers College (NTC) and the Affordable Private Education Center (APEC) Schools are merging, with the NTC as the surviving entity.
Both schools are wholly-owned by IPeople Inc, which in turn is owned by the Yuchengco holding company, House of Investments, up to 51 percent, and Ayala Corporation, up to 33.5 percent.
The merger will result in an education powerhouse of over 24,000 students in K-12, college and graduate school.
NTC was founded in 1928 and was the Philippines' first higher education institution to offer collegiate programs dedicated to teacher education. NTC's performance in licensure examinations is consistently above the national average. NTC also offers courses in accountancy, business, hospitality, tourism management, IT, library science and psychology.
APEC Schools was established in 2013 with the vision of providing affordable, quality private education to Filipino high school students. In 2021, Google recognized APEC Schools as a Google Reference School, the first and only one in the Philippines.
AUTHOR PROFILE
Opinion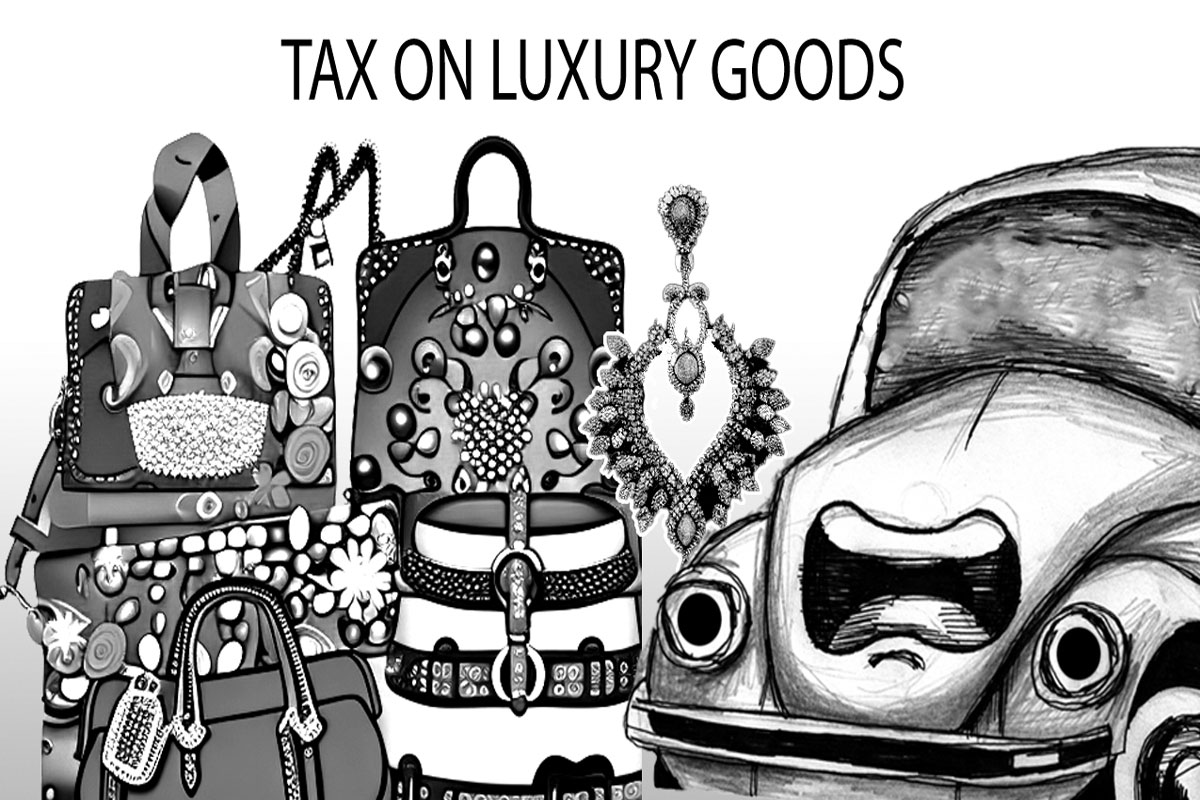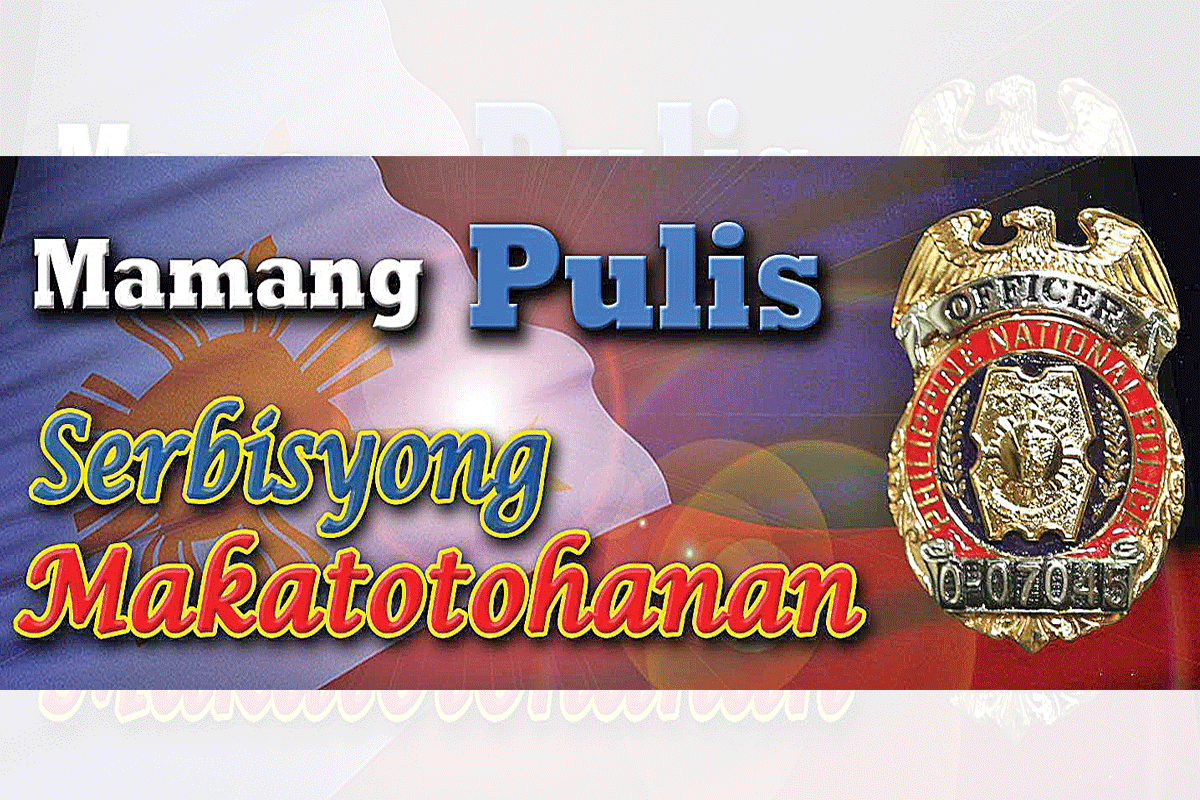 SHOW ALL
Calendar