Bong Go hails declaration of August 30 as 'National Press Freedom Day'
Senator Christopher "Bong" Go lauded the recent approval by President Rodrigo Duterte of the law declaring August 30 of every year as the National Press Freedom Day.
Under Republic Act 11699, the National Press Freedom Day is a working holiday to be observed in honor of Marcelo H. del Pilar, considered as the father of Philippine Journalism, who used the pen name "Plaridel" in his writings. He was born on August 30, 1850.
Commending the measure, Go highlighted the crucial role of free press in honing an informed and enlightened citizenry.
"The government fully recognizes the contributions of journalists in our quest to build a better and more prosperous nation and attain sustainable development for the benefit of our people," the senator earlier remarked.
"Press freedom plays a vital role in creating an informed and enlightened citizenry. By providing individuals with the chance to gain and impart knowledge, you help foster public discourse and bring meaningful and lasting change in our society," he stressed.
From the start of the Duterte Administration, the government has been at the forefront of protecting and securing the welfare of journalists. In fact, the very first Administrative Order issued by President Duterte in 2016 created the Presidential Task Force on Media Security (PTFoMS). More recently, Media Security Vanguards was launched under the PTFoMS to protect media workers and journalists from threats of violence, discrimination, misinformation, and corruption ahead of the 2022 national and local elections.
Meanwhile, the yearly celebration is expected to enhance public awareness on the vital role of the press, their rights and social responsibilities, and the elimination of all forms of violence against journalists.
To ensure the meaningful observance and celebration of the National Press Freedom Day, all government agencies and instrumentalities, the Armed Forces of the Philippines, the Philippine National Police, government-owned and controlled corporations, local government units, as well as the private sector shall afford the sufficient time and opportunity for their employees to engage and participate in any related activity to be conducted in the premises of their respective offices or establishments
The Department of Education, the Commission on Higher Education, and the Technical Education and Skills Development Authority, in consultation with the Office of the President, government and private media organizations, shall also lead public and private schools in organizing consciousness-raising activities on the importance of the press.
AUTHOR PROFILE
Nation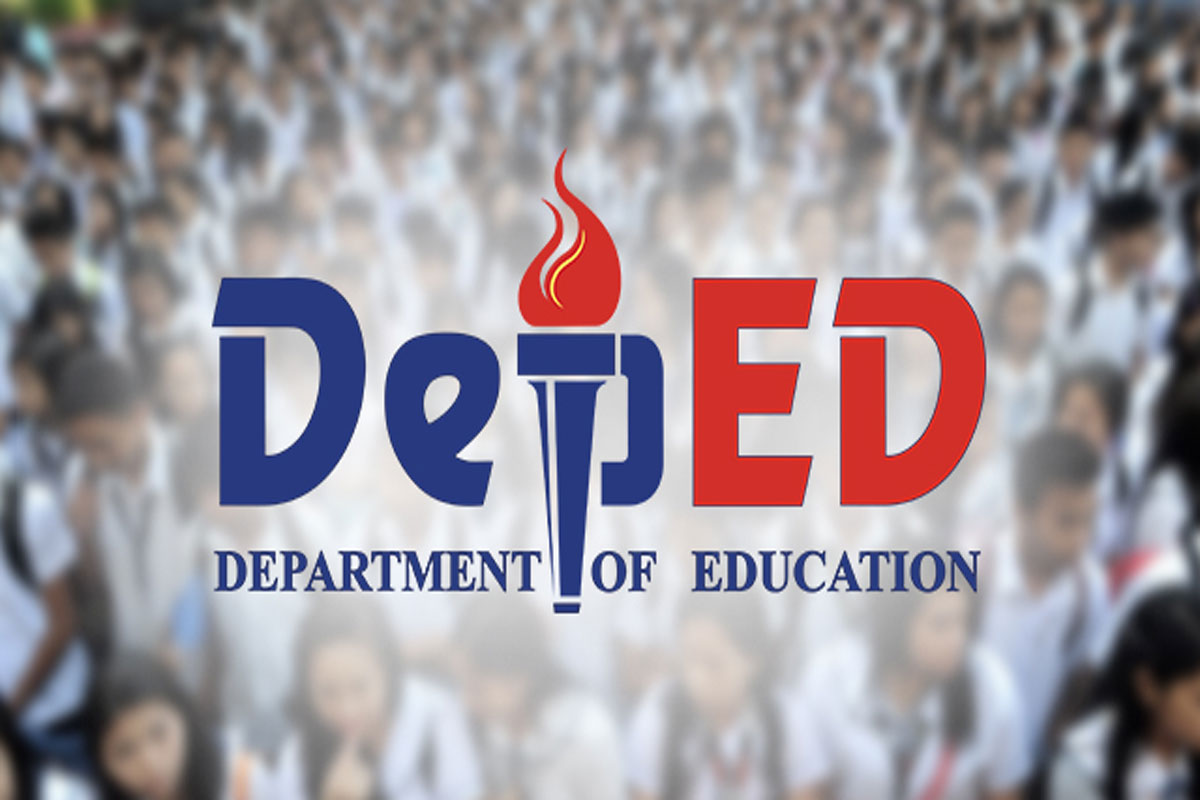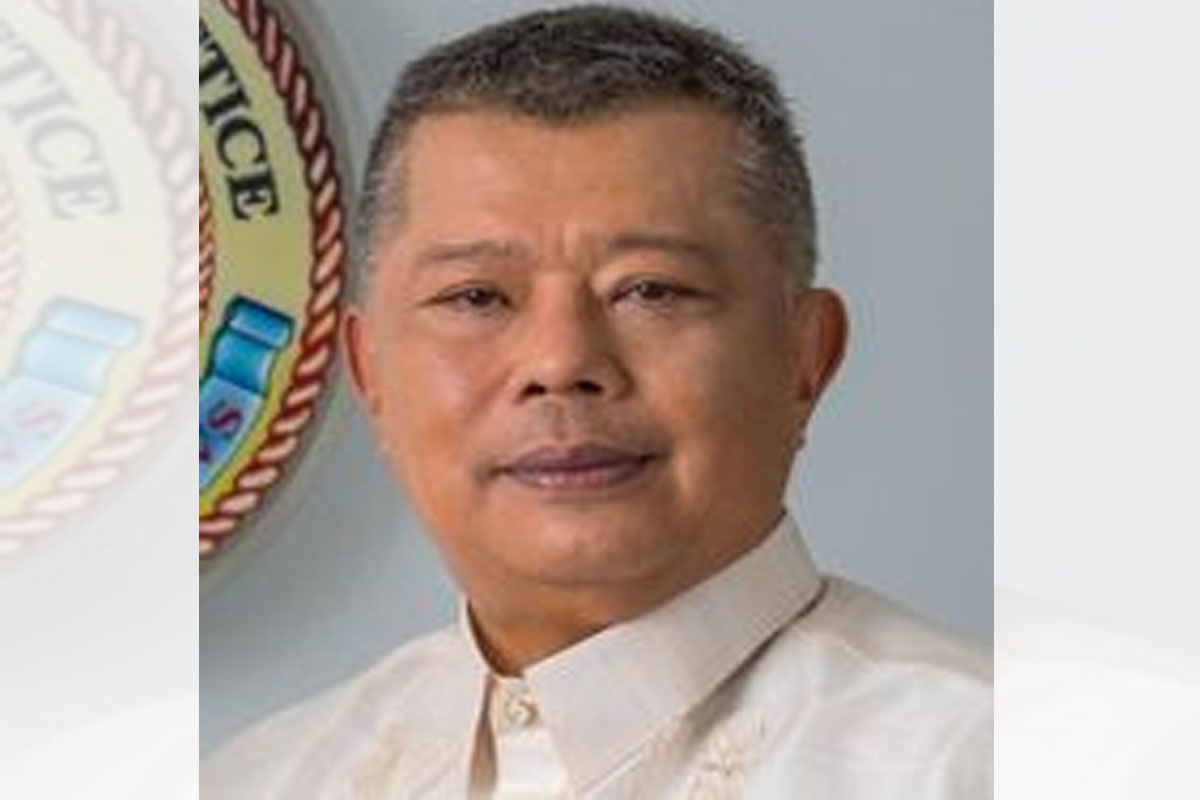 SHOW ALL
Calendar