Bong Go co-sponsors bill that would grant survivorship benefits to former prosecutors
SENATOR Christopher "Bong" Go extended his support to Senate Bill No. 2373 which seeks to grant survivorship benefits to retired members of the National Prosecution Service.
Go co-authored the measure since retired prosecutors have no survivorship benefits compared to their counterparts in the Office of the Ombudsman or the judiciary even with the similarity of work environment.
In his co-sponsorship speech, Senator Go gave recognition to the critical role of prosecutors in the country's criminal justice system as President Rodrigo Duterte was once a prosecutor himself even before he became Mayor of Davao.
"President Duterte and I have been steadfast in our commitment to fight corruption and criminality in our country," expressed Go.
"Prosecutors play a crucial role in this fight; without them, justice cannot be achieved and the rule of law cannot be upheld." he continued.
Under the proposed measure, in case of death of a retired NPS member or otherwise a member eligible to retire, the surviving legitimate spouse and dependent children of the deceased prosecutor will be entitled to receive all the retirement benefits that he or she was already receiving.
As stated in the bill, dependent refers to both legitimate and illegitimate children or adopted children who are chiefly dependent on the deceased member of the NPS, are not over 21 years of age, unmarried and not gainfully employed or if they are incapable of self-support because of mental or physical health concern.
For the surviving spouse, the retirement benefits will be provided until he or she remarries.
The said measure also provides a retroactive application to include members of the NPS who died one year prior to the law's effectivity.
"It is high time that we acknowledge their invaluable contributions to public service by granting our retired prosecutors survivorship benefits," Go ended.
AUTHOR PROFILE
Nation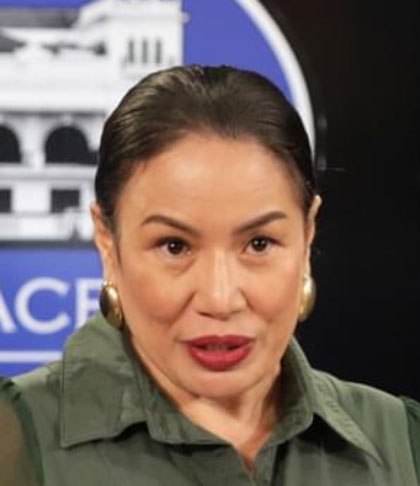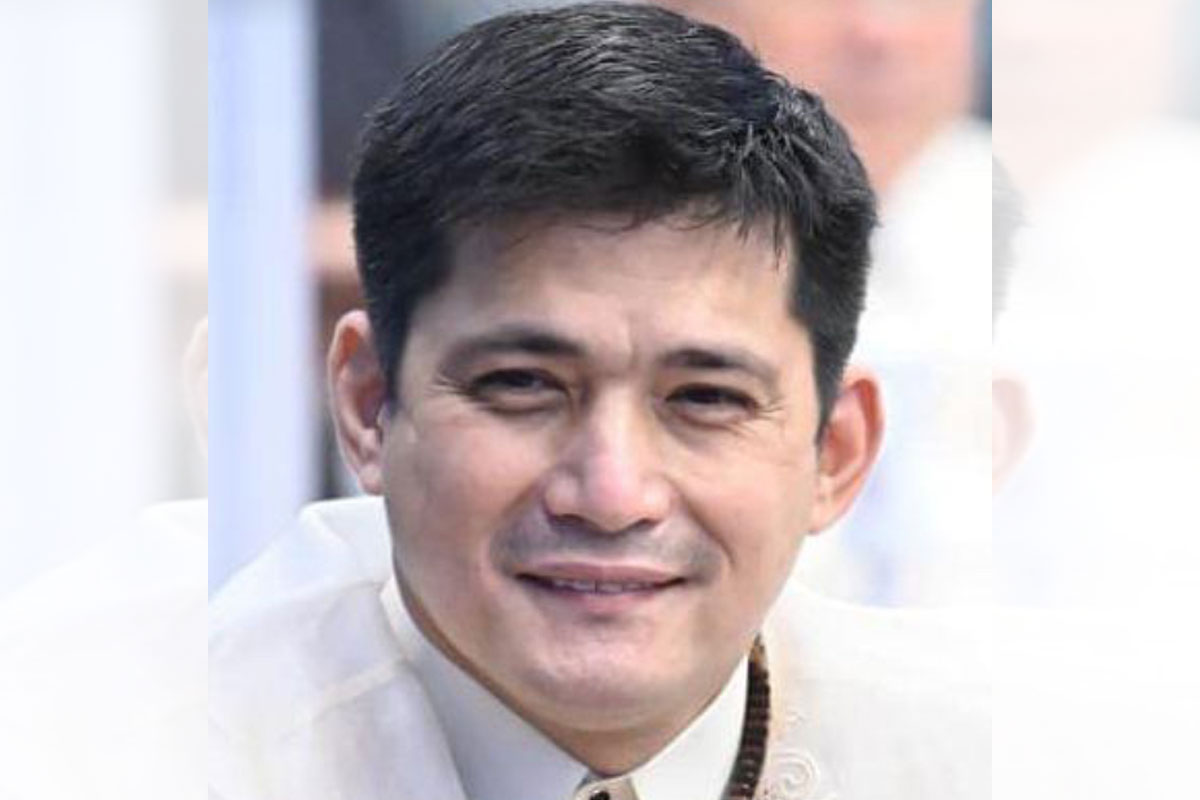 SHOW ALL
Calendar