Bong Go calls for preemptive measures to ensure safety of OFWs in Taiwan
SENATOR Christopher "Bong" Go has appealed to the Department of Migrant Workers (DMW) to put preemptive measures in place for the welfare of overseas Filipino workers in Taiwan, should a crisis arise in the future.
This comes after China sent warships and aircrafts near Taiwan following Taiwanese President Tsai Ing-wen's meeting with United States House Speaker Kevin McCarthy, causing tensions to rise in the region.
"We must always be proactive and think ahead when it comes to the welfare of our fellow Filipinos abroad. In light of recent events, we must take steps to ensure their safety and well-being, including preemptive measures like alternative livelihoods and repatriation plans," said Go.
The Eastern Theater Command of the Chinese military recently announced that it has commenced military drills in the vicinity of Taiwan, scheduled to last for three days.
There are nearly 150,000 OFWs in Taiwan, according to the DMW. Go's appeal is a proactive step towards safeguarding their safety in any eventuality.
"The safety and welfare of our kababayans in Taiwan should always be our top priority," Go stressed.
"We need to ensure that they are safe and secure, especially during these times of heightened tensions," he added.
Go also called on the Department of Foreign Affairs, DMW, and other concerned agencies to closely monitor the situation and to provide assistance to OFWs who may be affected by the military drills.
As tensions continue in the Taiwan Strait, Go stressed the importance of the government taking steps to ensure the safety and welfare of OFWs, particularly those who are living and working in areas that may be affected by security threats.
"It is the responsibility of our government to take care of our OFWs, no matter where they are in the world," said Go.
"I call on our government agencies to work together in devising a comprehensive plan to protect our OFWs, including the provision of necessary assistance and support in case of emergency situations," concluded Go.
Go was one of the authors and co-sponsors of the Senate version of Republic Act No. 11641 which created the DMW. It is the consolidated version of an earlier measure he filed which sought to create the Department of Overseas Filipino Workers, ensuring the efficient and effective delivery of key government services for OFWs.
The law streamlined the organization and functions of all government agencies related to overseas employment and migration through the creation of the DMW.
The DMW also operates as a one-stop shop for both documented and undocumented OFWs, rendering government services from pre-employment to employment and reintegration.
AUTHOR PROFILE
Nation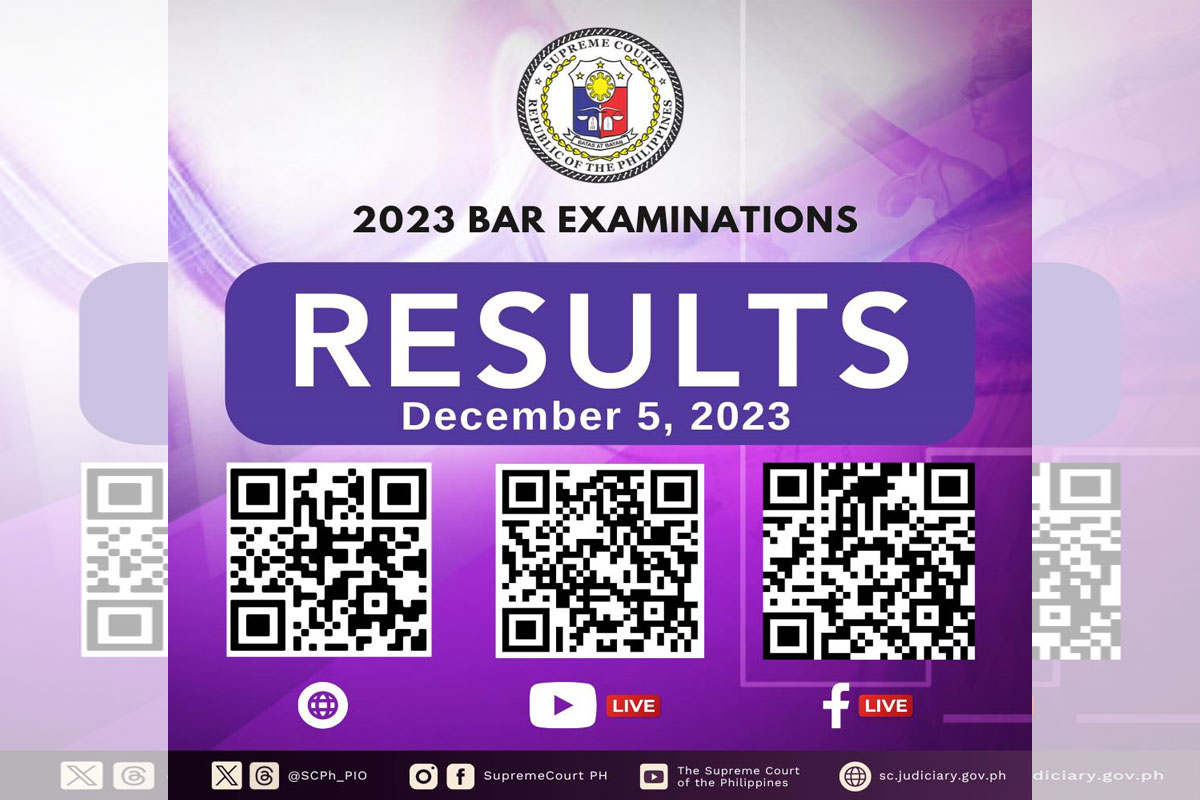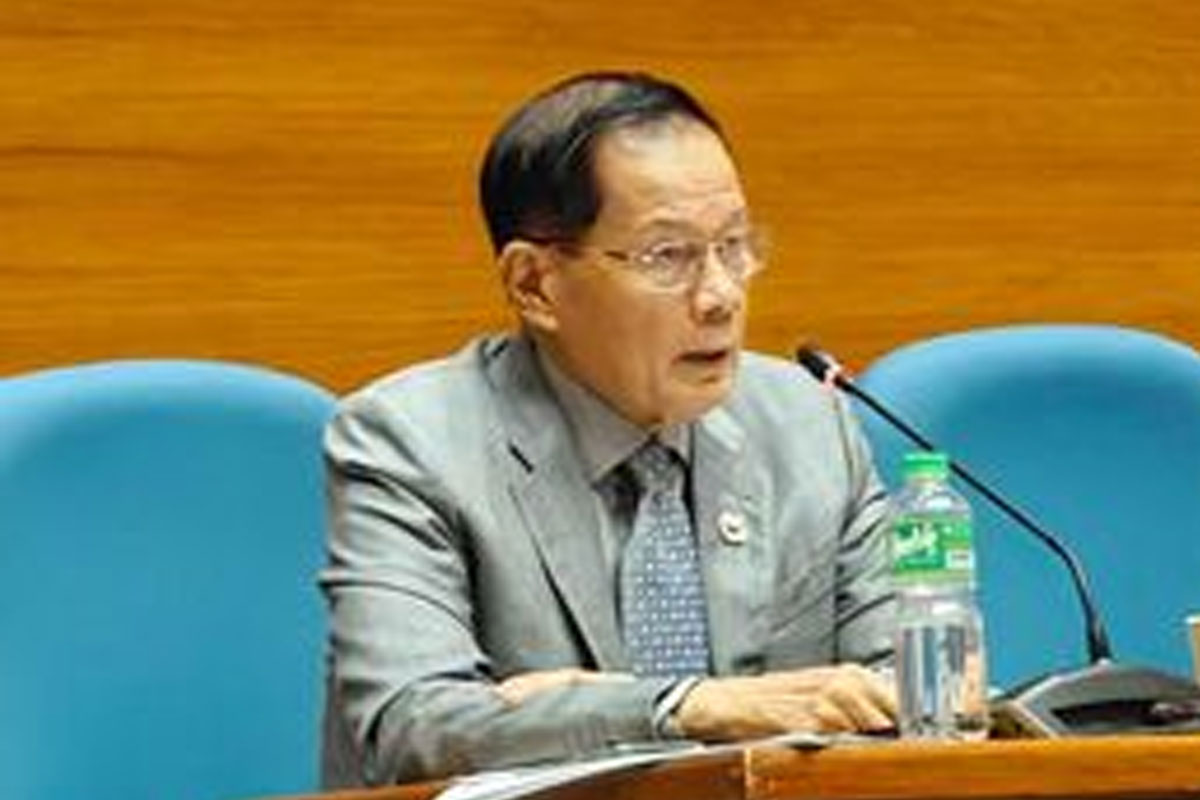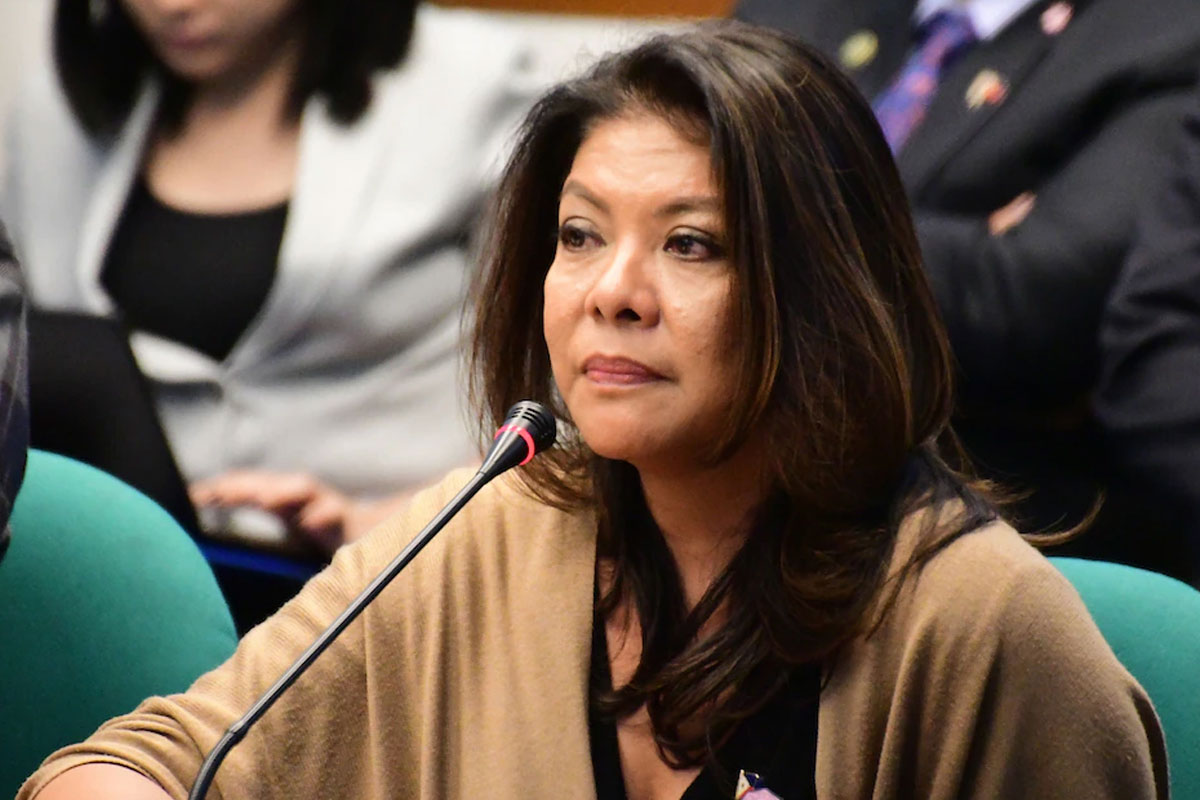 SHOW ALL
Calendar