Bong Coo is best female bowler
I CONSIDER myself very fortunate that in my life-long association with sports as a writer, many of the best ever Filipino athletes in their respective disciplines emerged.
One of them is Olivia "Bong" Coo whom I saw play at her prime She to me is inarguably the best female ten pin bowler the country has ever produced.
And just the likes of Manny Pacquiao, Paeng Nepomuceno, Efren "Bata" Reyes, and the late Lydia de Vega, I do not think we will ever see another one exactly like each of them.
The normal thing you see when looking at an athlete's achievements is there are less gold medals and more on the silver and bronze totals, Bong defies the norm, in her stints as a national team player, she amassed 78 medals, 37 of them gold, almost a 50 percent career record.
She is now 74 years old and if not for the fact that she was appointed a Commissioner in the Philippine Sports Commission last July, she would have added medals again to her collection , this time as a senior bowler.
A long time athlete, almost three decades in fact, a coach, and a sports official, she was newly elected as President of the Philippine Bowling Federation but had to relinquish to focus on her PSC job.
We reminisced about the time she and Paeng Nepomuceno were not just the best Filipino bowlers not only in our country but in Asia and the world, and to put all their credentials including being world champions and other achievements will need another column space.
But according to Bong, the fact remains the same then and now, Filipino athletes still need a lot of support to excel, in her case, she did everything that needed to be done, including sourcing of sponsors and learning mental strengthening.
They were so good then that a national bowling team is not complete without them, and together with other noted bowlers that time, we dominated Asia, both in the Asian Games and the Southeast Asian Games (SEAG).
And the rift that happened between EJ Obiena and the PATAFA recently simply could not happen to Bong and Paeng, the two were simply too good to be excluded from the national squad.
Fast forward to current times,. she says this generation of athletes are better in skills but lacks two things, focus and mental and emotional strength, and I would agree even to the extent of the current workforce in companies, they are the same at work.
But then the 70's were different times too and people grew under a completely different environment, thus producing two different kinds of athletes.
Now why and how is it I am suddenly sharing my chat with Bong?
Well, I went to the Philippine Sports Commission ( PSC) office at the Rizal Memorial in Manila together with radio sportcaster Judith Caringal and sat down with Bong to discuss a possible training workshop for women in sports media, no details yet, sorry.
Well, after all, Bong is the only PSC Commissioner that has been appointed so far to support Chairnan Noli Eala.
But then Bong as PSC Commissioner is another story altogether.
And mind you, Bong did not even seek this position and was even surprised when she learned of her appointment at the PSC.
LOOSE CHANGE : Blu Boys coach Jasper Cabrera told me that the Danish coach was both impressed and frustrated after losing 0-8 to our team at the recent men's softball World Cup……We finished 10th there and believe me, that was an impressive achievement by the Blu Boys…may have some scoop on the F2 Logistics team next week. By Lito Cinco
For comments and suggestions, e-mail to lito_cinco@yahoo.com
AUTHOR PROFILE
Opinion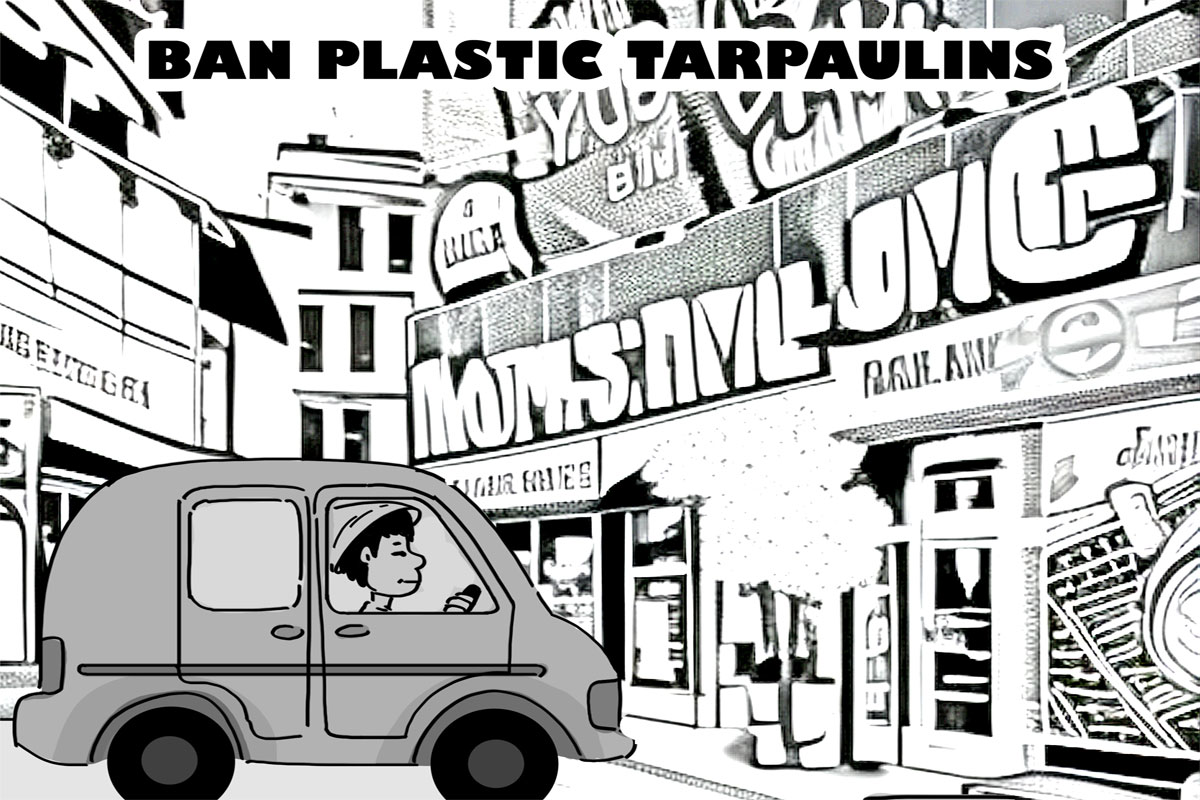 SHOW ALL
Calendar