Bodyguards for lawmakers ' kin proposed
MEMBERS of Congress, their spouses and relatives up to second degree of consanguinity, should also be given security and protection.
Probinsyano Ako Party-list Rep. Rudy Caesar Fariñas refiled House Bill 6253 which was first authored by his father, former Ilocos Norte Rep. Rodolfo Fariñas during the 17th Congress.
The bill seeks to establish a Philippine Legislative Police (PLO) whose main task is to secure the safety of all members of Congress (both Senate and House of Representatives).
To date, according to Fariñas, the Congress relied on the law enforcement agencies under the Executive Department in enforcing and executing its contempt orders and warrants of arrests.
"The PLP will exercise the primary responsibility of securing the safety of all members of Congress, protecting the properties of both the Senate and the House of Representatives, and ensuring that the mandate and authority vested in the Members by the Constitution and its legislative powers remain unobstructed," the solon said.
"The PNPO and other law enforcement agencies are under the control and supervision of the Executive Department. As such, Congress is helpless to do anything if the PNP and other law enforcement agencies, which Congress has commissioned to enforce and execute its orders, are negligent of their assigned duties," he added.
He pointed out that Congress does not have enough workforce and capability to provide security to its members in performing outside duties.
The bill further proposes that officers of the PLP will have the same qualifications, salaries and benefits, retirement age and equivalent rank as the PNP members.
However, their functions will be limited to providing safety and securing to members of Congress and the enforcement and execution of the orders of Congress in the exercise of its powers.
Aside from securing Congress members, the PLP should also protect the properties of Congress; ensure the safety of its employees, visitors and other persons; maintain peace and order and conduct patrol duties, communication intelligence; prevent crimes; serve subpoenas; purchase firearms, ammunition and other necessary equipment and others.
AUTHOR PROFILE
Nation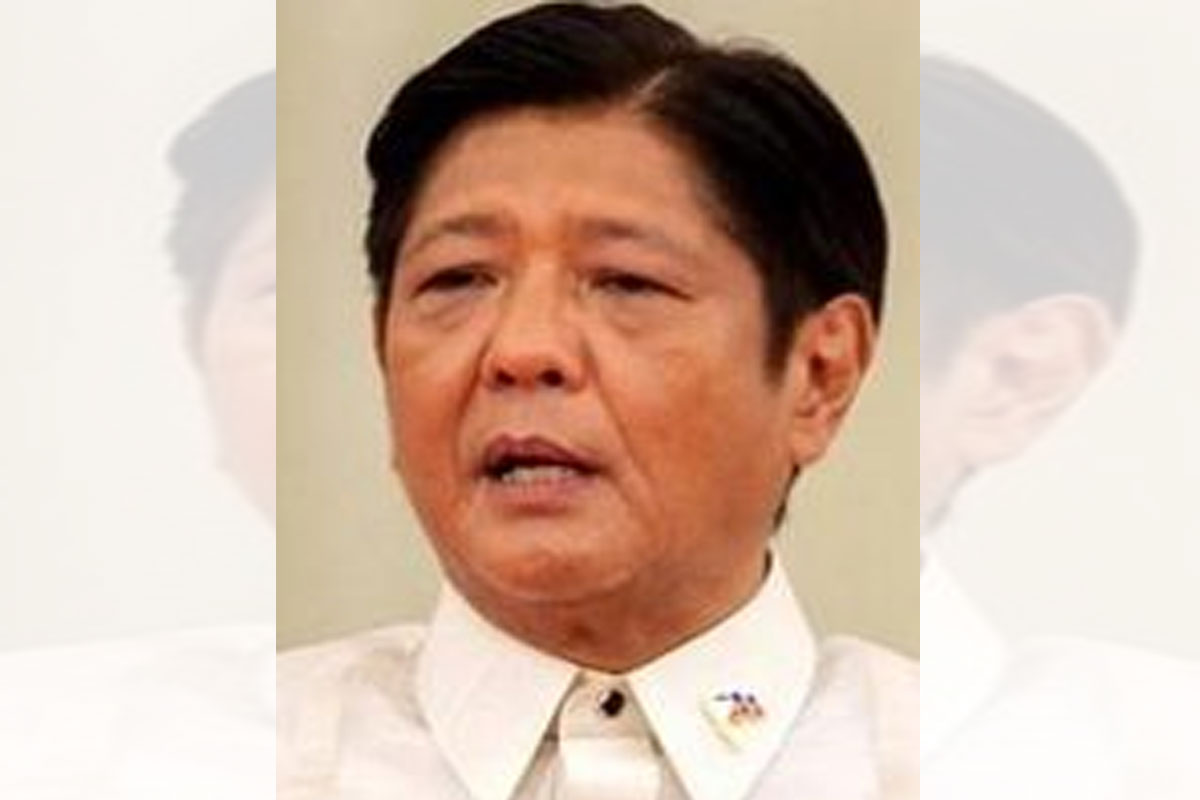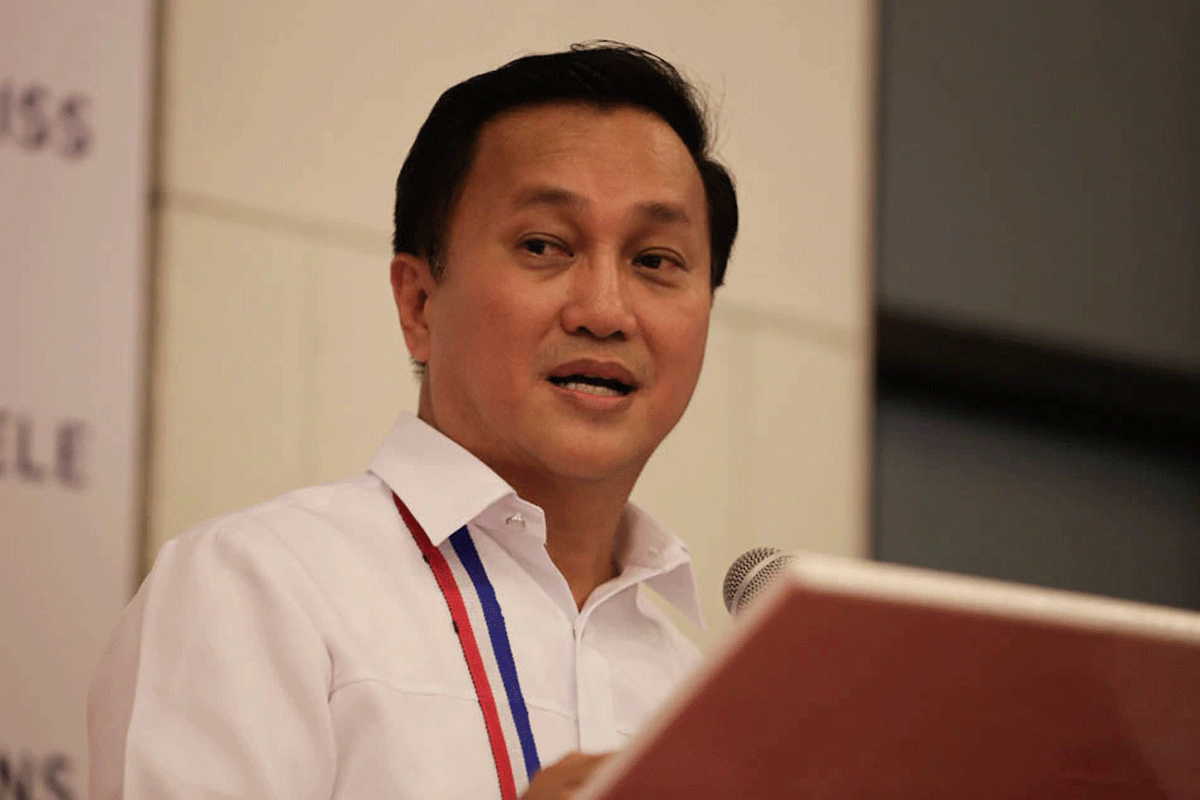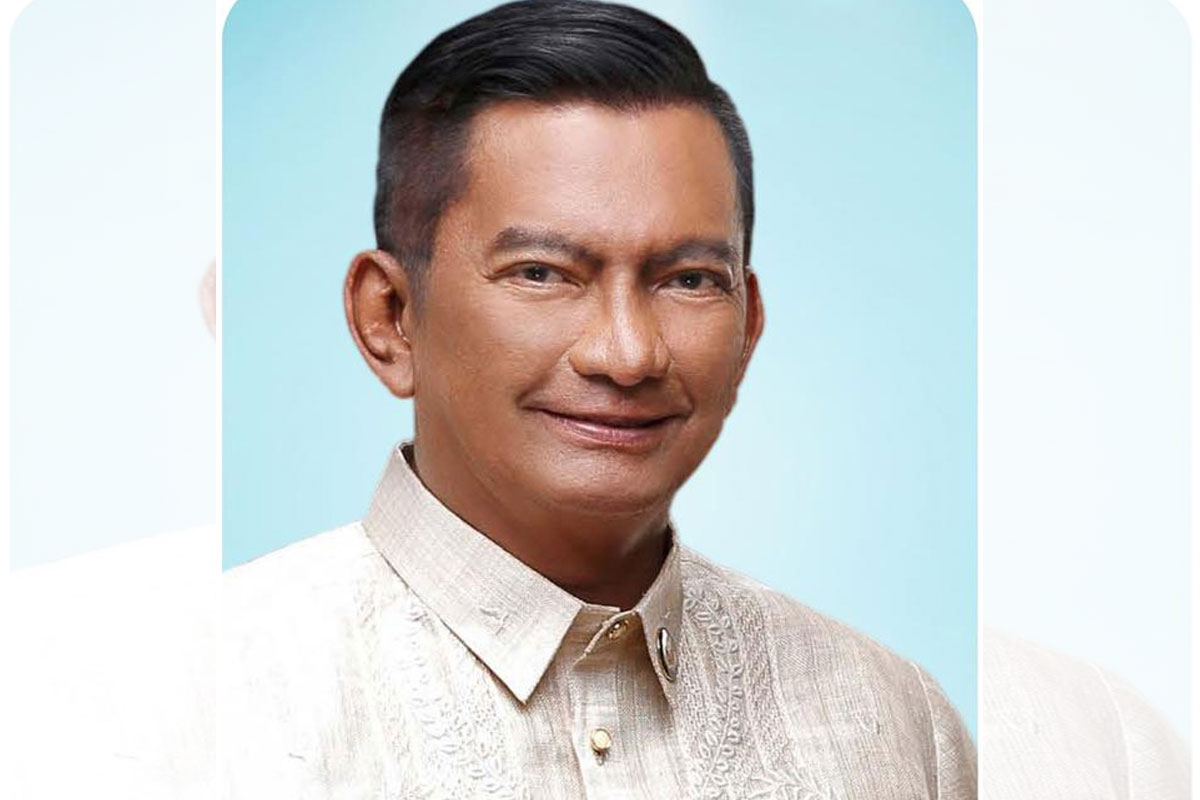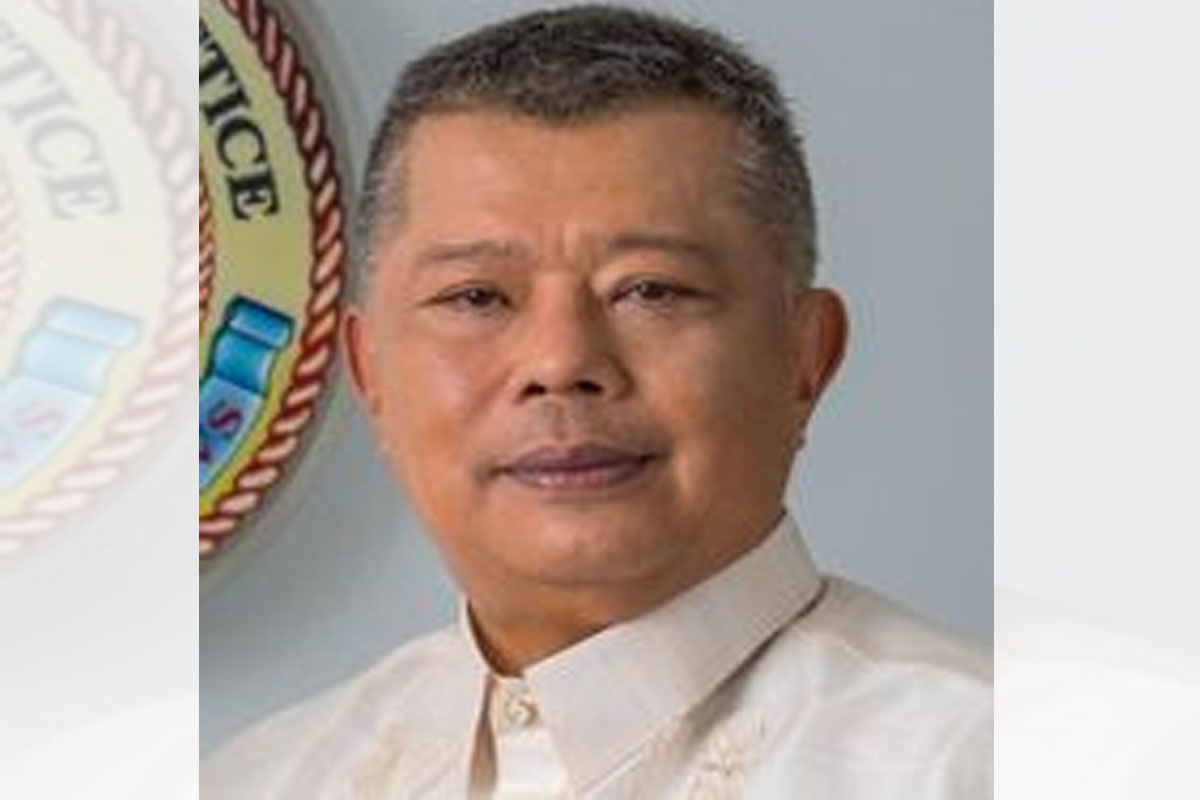 SHOW ALL
Calendar