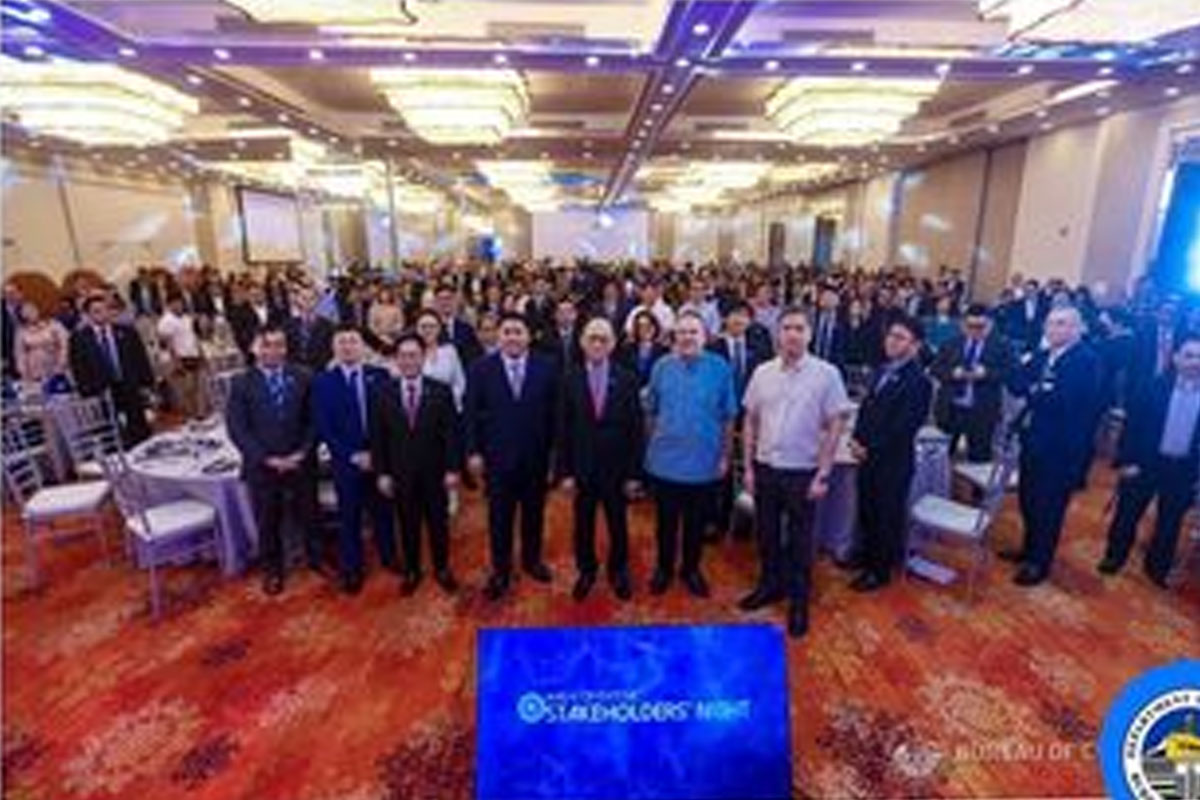 BOC presents its priority programs; Recognizes top importers for 2022
Commissioner Bienvenido Y. Rubio gathered the stakeholders of the Bureau of Customs (BOC) at the Stakeholders' Night event to recognize their contributions to fulfilling the Bureau's mandates and present his plans and programs for the agency.
Aligned with the overarching directives of President Ferdinand Marcos Jr, the BOC will focus on accomplishing its five priority programs: (1) digitalize Customs processes; (2) hit and surpass the target; (3) simplify procedures and facilitate secure trade; (4) curb smuggling in all forms; and lastly (5) uplift employee welfare and development.
"The Five-Point Priority Program is the testament of our commitment to improving efficiency, upgrading systems and processes, and promoting integrity and professionalism," said Commissioner Rubio.
Gracing the event, Department of Finance Secretary Benjamin Diokno expressed his support to the BOC.
"I believe Commissioner Rubio has perfectly captured in his presentation the depth and breadth of the Bureau's achievements, plans, and programs to help us sustain these gains," said Secretary Diokno.
"I challenge the Bureau of Customs to set a fresh vision and even loftier targets. I believe that you have what it takes to become a modern and world-class institution," he added.
Recognizing that inclusivity is a catalyst in obtaining effective solutions, the Commissioner also emphasized his plans to strengthen Customs-stakeholder partnerships, placing the feedback and evaluation of partners and stakeholders at the core of his plans of action.
The BOC announced the creation of an Advisory Council, which will be the official forum for communications and consultations between the Bureau and the business community. Among its intended functions is to assist the Commissioner in achieving excellent delivery of customs policies and services and identifying obstacles in trade facilitation that result in delays and unnecessary costs.
"We believe that by bringing together various stakeholders to form an industry-wide advisory council, we will be able to develop even more relevant policies that respond to our present needs," Commissioner Rubio stressed.
The BOC also awarded its 2022 top importers during the event. Among those recognized were Petron Corporation, Pilipinas Shell Petroleum Corp., Toyota Motor Philippines Corp., Unioil Petroleum Philippines Inc., and Seaoil Philippines Inc., to name a few.
Aside from plugging revenue leakages, the BOC attributes its success to its importers, who had fully complied with their payable duties and taxes, contributing to the positive collection performance of the agency.
From January 1 to March 13, the BOC already posted a total collection of PhP 166.973 billion, achieving a surplus of PhP 13.951 billion from its target of PhP 153 billion. Of which, PhP 68.6 billion was garnered in the first month of Commissioner Rubio's term.
With the support and aligned intentions of the men, women, and stakeholders of the Bureau, the Commissioner remains confident in achieving a more progressive Customs administration that is proactive to the demands of volatile economics and trade.
AUTHOR PROFILE
Metro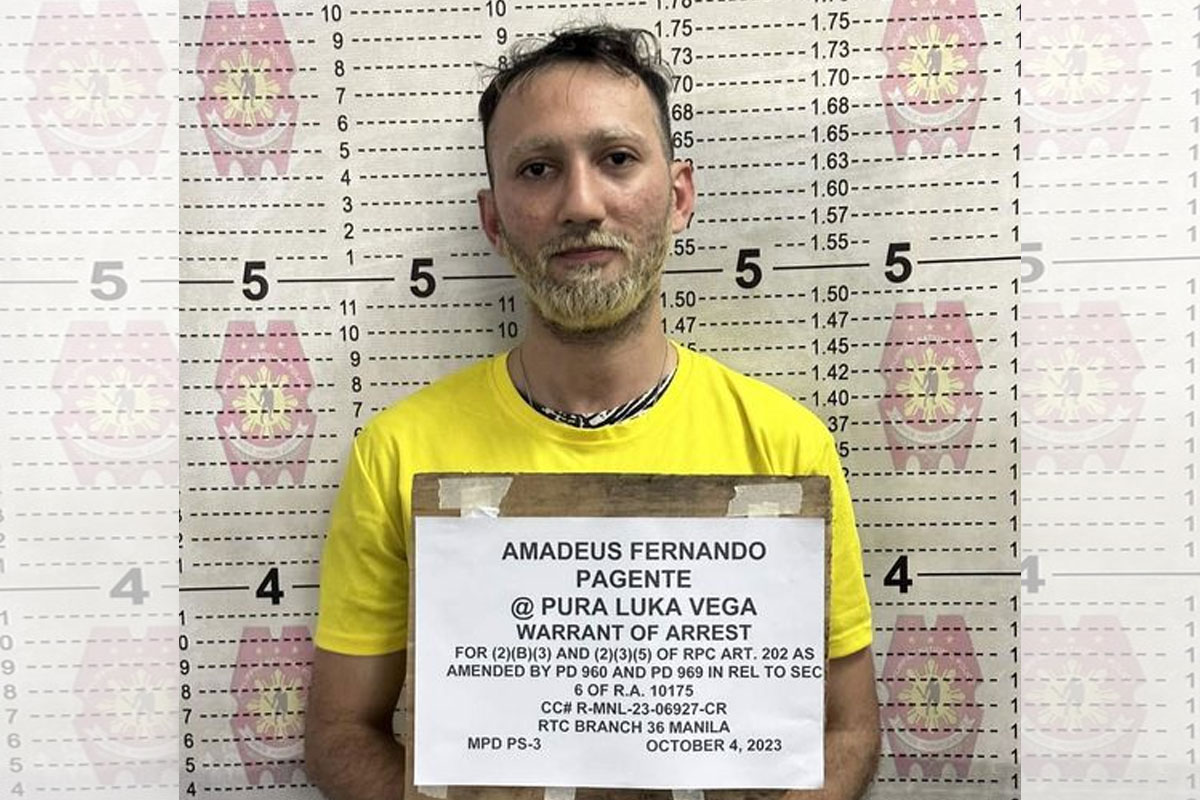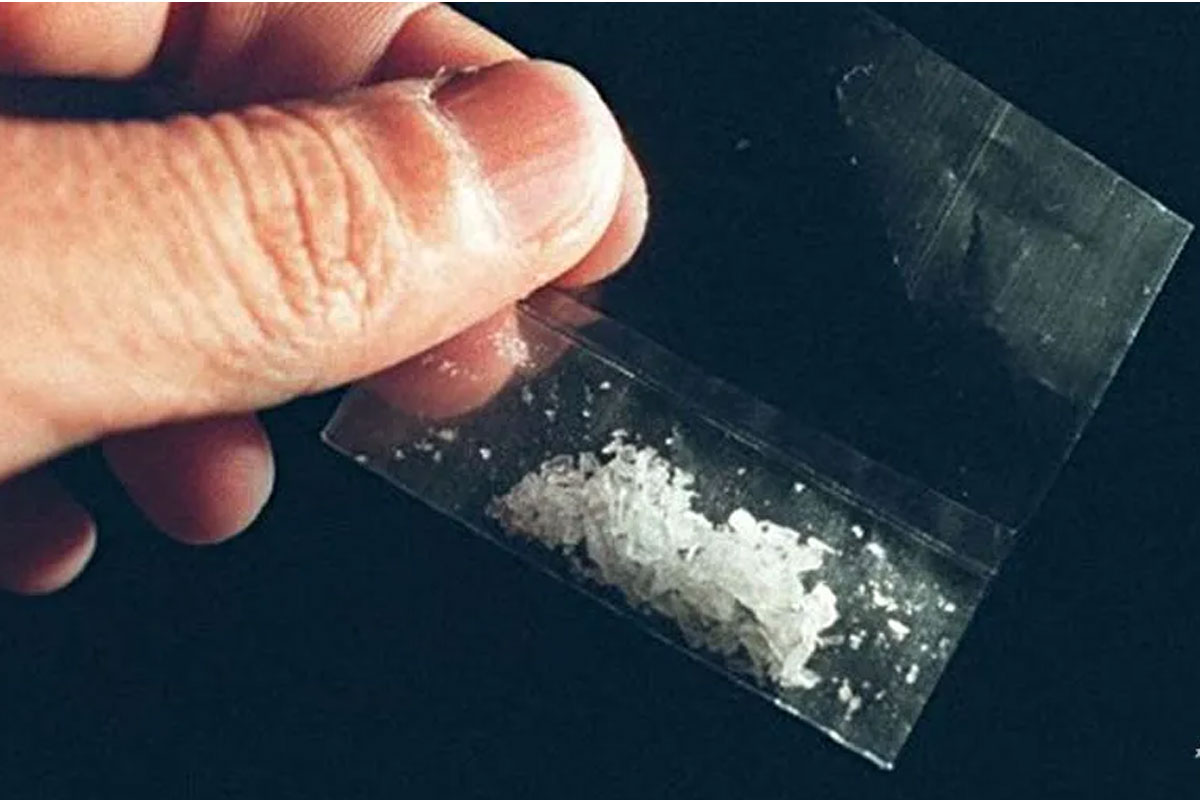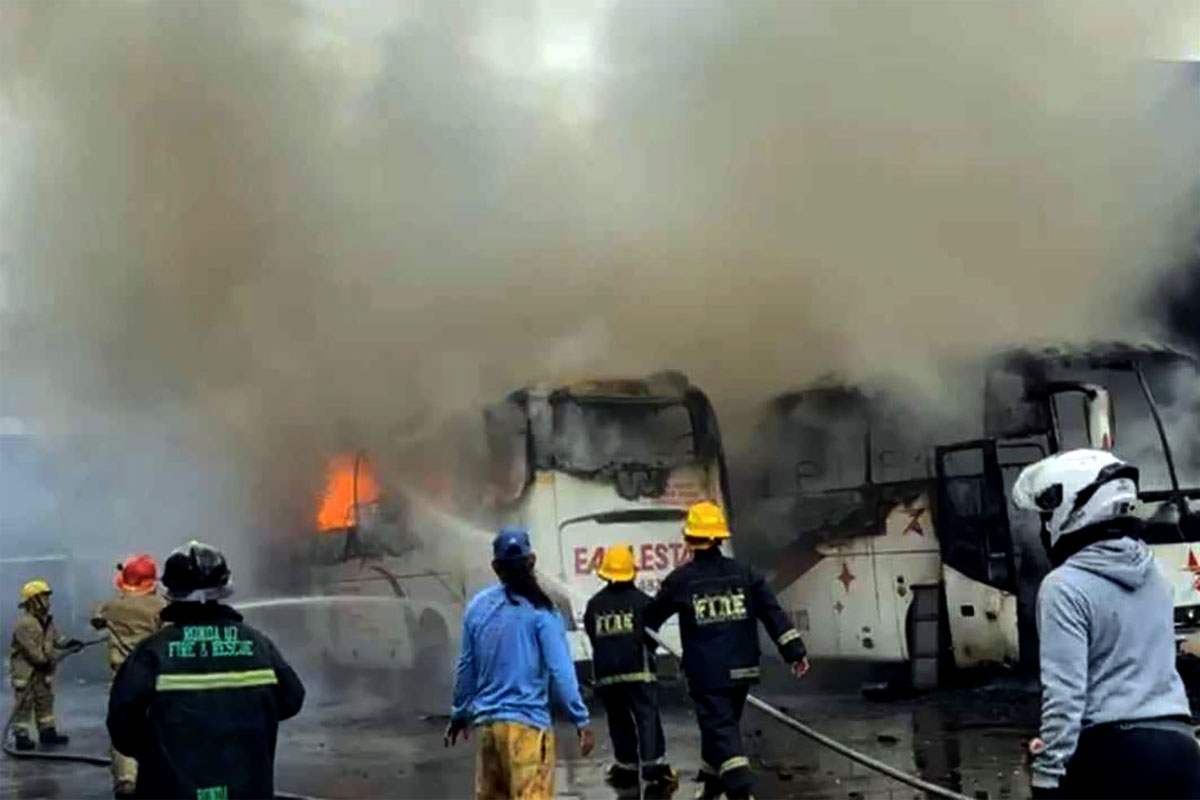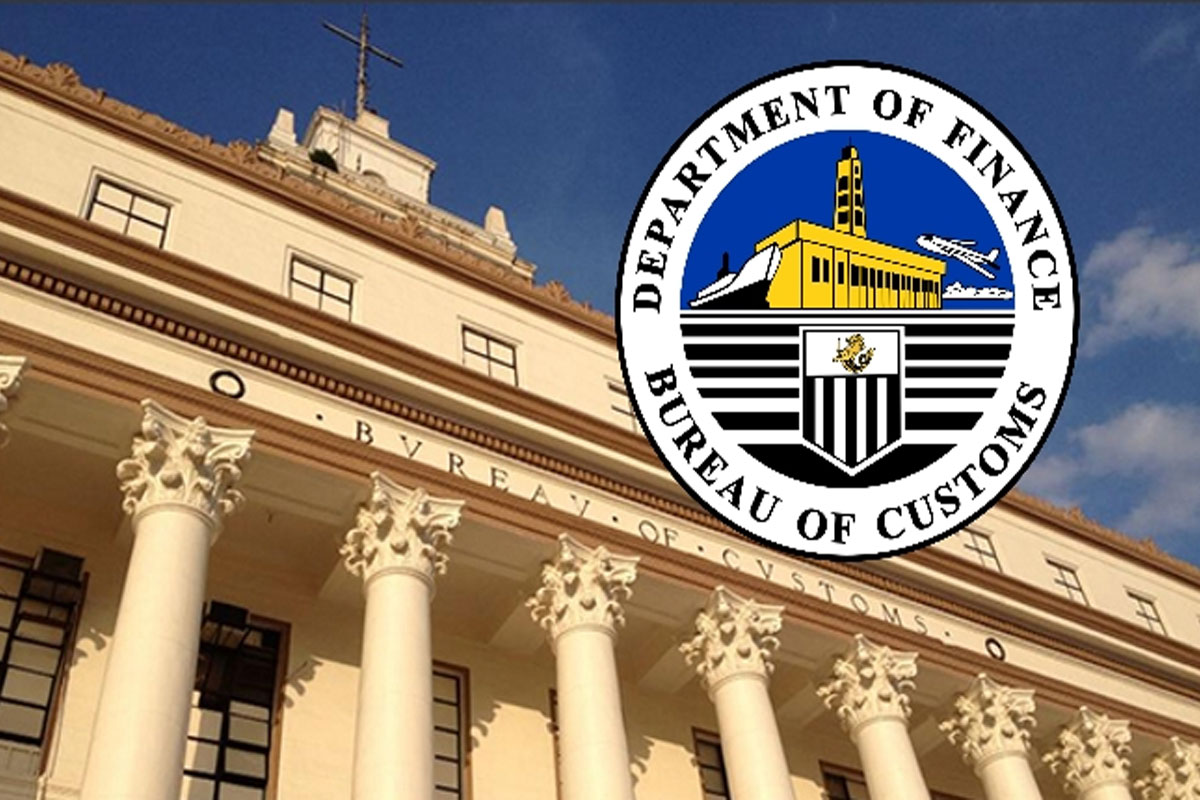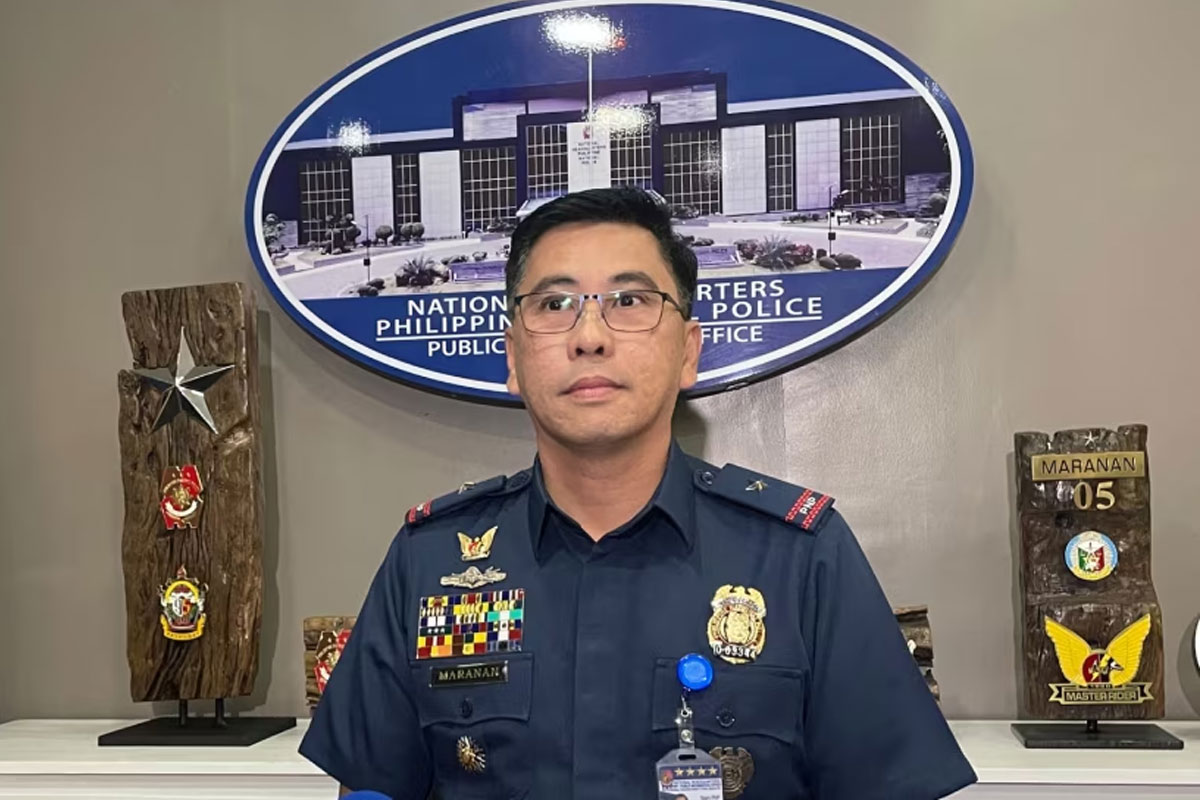 SHOW ALL
Calendar