BOC padlocks warehouses storing P505M imported rice in Bulacan
FOLLOWING the directive of President Ferdinand "Bongbong" Marcos Jr. to protect the country's agricultural assets through intensified border security, the Bureau of Customs on Thursday, August 24, 2023, found P505 million worth of suspected smuggled imported rice from various warehouses in Bulacan province.
A team led by Customs Commissioner Bien Rubio himself, together with Customs Intelligence and Investigation Service (CIIS) Director Verne Enciso, CIIS-Manila International Container Port (CIIS-MICP) agents, and Philippine Coast Guard (PCG) Task Force Aduana, inspected the warehouses of Great Harvest Rice Mill Warehouse, San Pedro Warehouse, and FS Rice Mill Warehouse.
These are located inside the Intercity Industrial Complex in San Juan, Balagtas, Bulacan, and were found to contain about 202,000 sacks of imported rice grains from Vietnam, Cambodia, and Thailand.
"I have ordered the owners of these warehouses to present the necessary documents that will support its rice importation, as well as the amount of rice they have been keeping in these warehouses," Rubio said.
He went on to thank House Speaker Martin Romualdez and Reps. Erwin Tulfo, Wilfrido Mark Enverga, and Ambrosion Cruz Jr. for joining the inspection.
"Smuggling agricultural products, in particular rice as this is a staple food in every Filipino home, poses a grave threat to our economy. It creates a ripple effect that impacts the core of our agricultural sector—our farmers," the commissioner added.
Intelligence Group Deputy Commissioner Juvymax Uy underscored the role of the BOC in the Marcos administration's thrust to get to the bottom of hoarding issues that drive up the cost of rice in the market.
"If proven true, hoarding such a huge amount of rice grain will have legal consequences. There is no space in our fight against smuggling and hoarding for these kinds of operations. Together with key agencies, our commitment remains steadfast—it is time to put an end to the crippling impact of smuggling," he said.
According to Enciso, the BOC coordinated with the Philippine National Police (PNP) in Balagtas, as well as with personnel from Brgy. San Juan to implement the Letter of Authority (LOA) signed by Commissioner Rubio.
"Only after the LOA was acknowledged by the warehouse representatives did the team proceeded to inspect the storage, where they found hundreds of thousands of sacks of rice grain we suspect to be lacking the necessary importation documents," he said.
"As with our protocol, the team padlocked and sealed the warehouse temporarily and proceeded with the inventory of the found goods," Enciso added.
The assigned Customs examiners conducted the inventory of the goods. This was witnessed by agents from the CIIS, PCG, Enforcement and Security Service (ESS) as well as the warehouse representatives.
If found without proper importation and proof of payment documents, the corresponding seizure and forfeiture proceedings will be conducted against the subject shipments for violation of Sec. 1400 (misdeclaration in goods declaration) in relation to Sec. 1113 (property subject to seizure and forfeiture) of Republic Act No. 10863 known as the Customs Modernization and Tariff Act (CMTA).
AUTHOR PROFILE
Provincial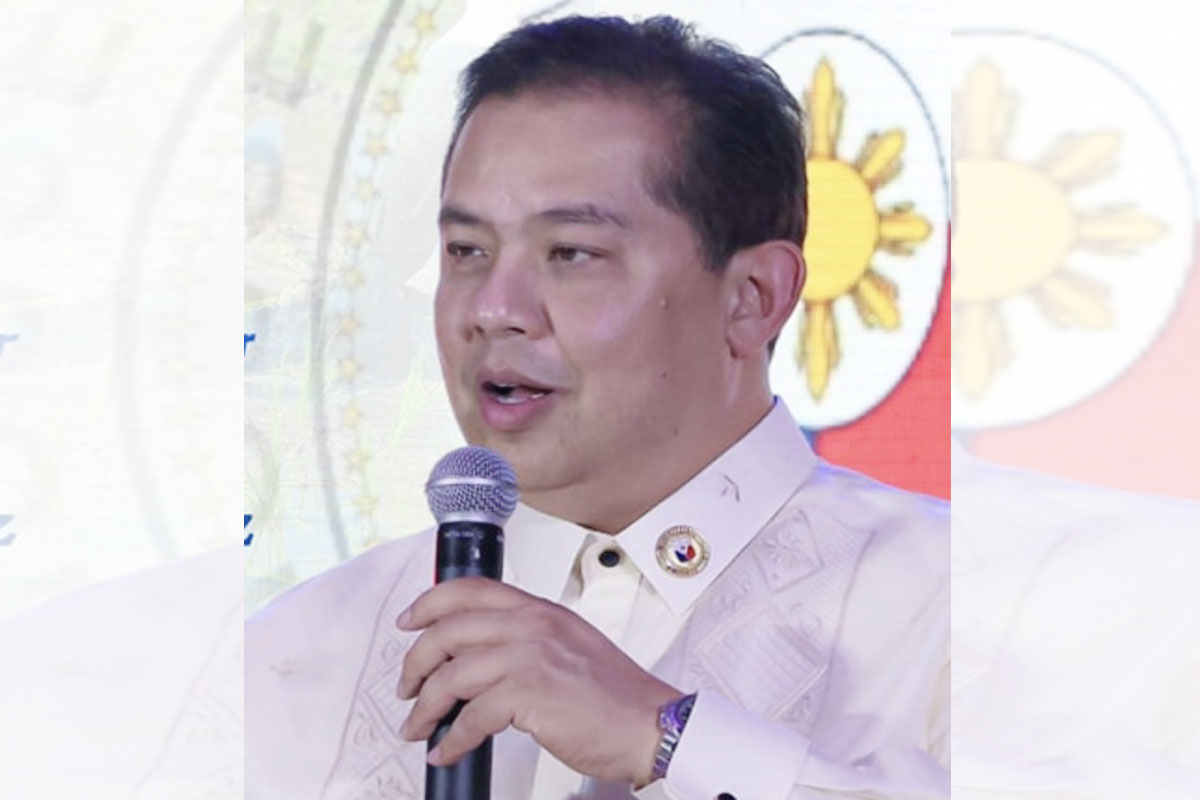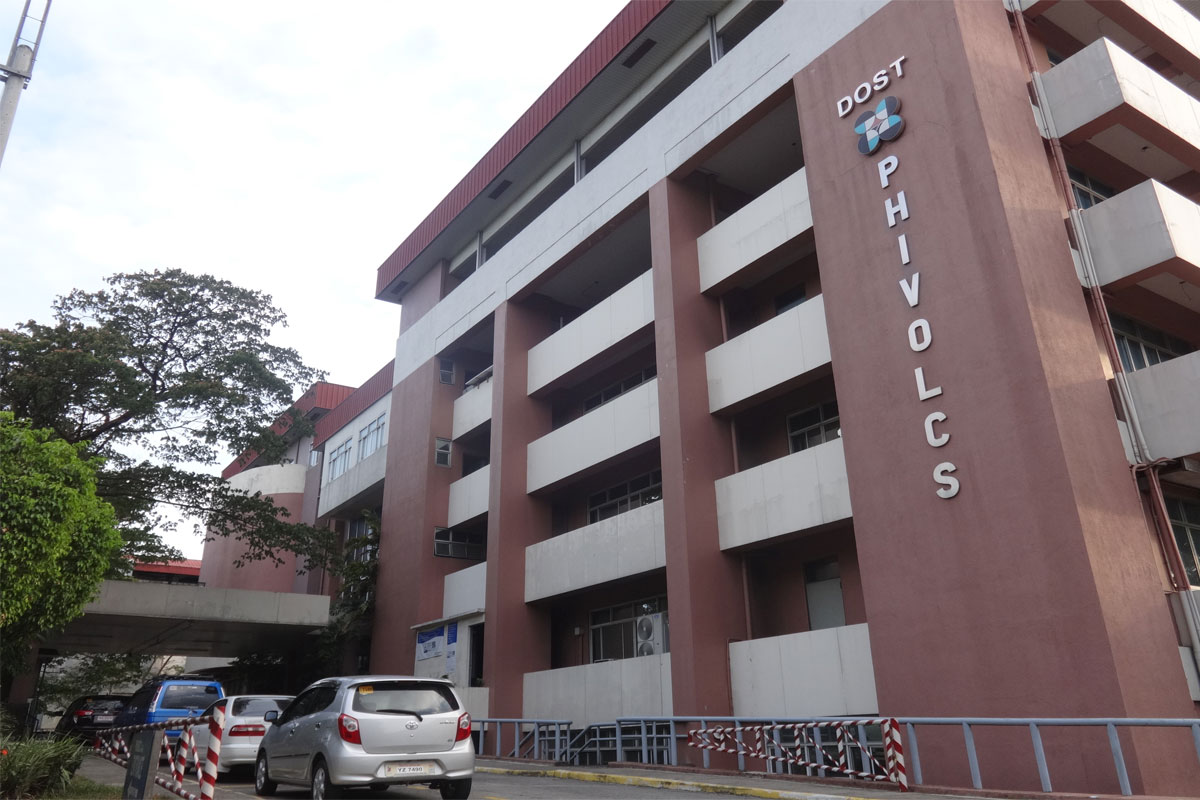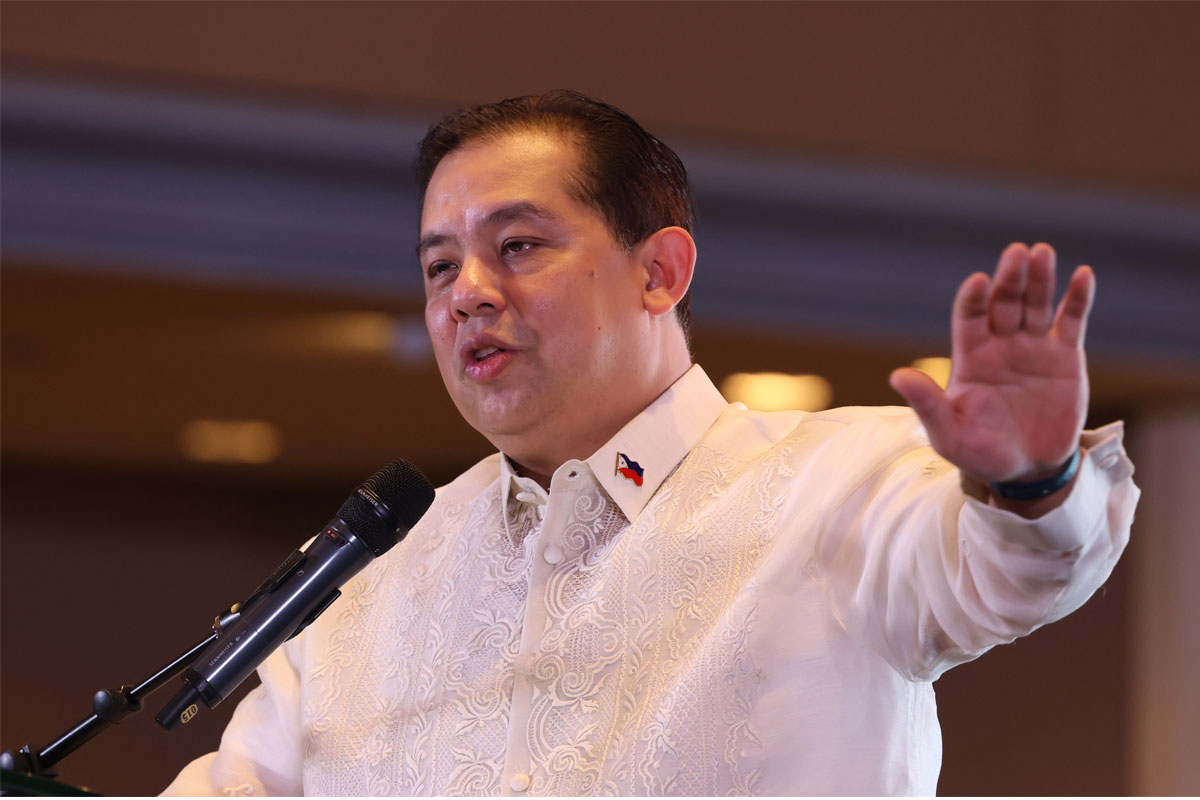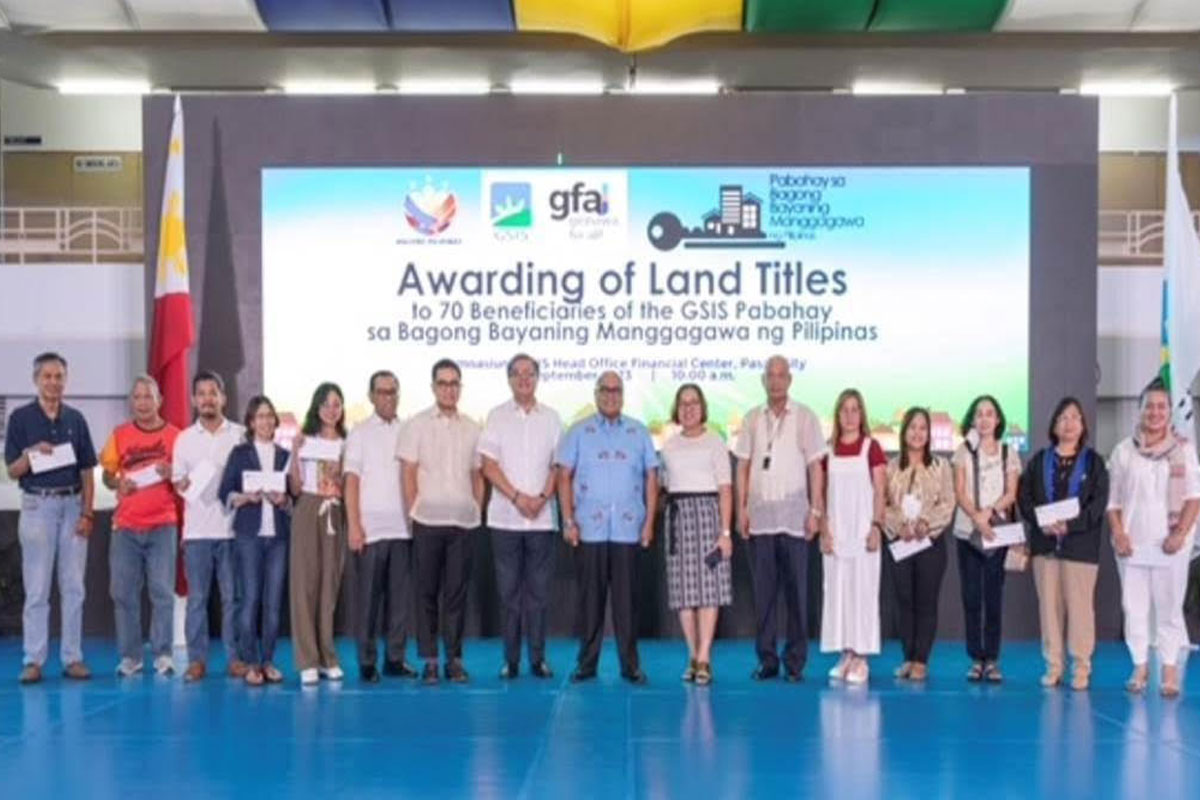 SHOW ALL
Calendar