Customs Intelligence Officer 3 Alvin Enciso inspects the seized P250 million worth of fake luxury items in Las Piñas City. Counterfeit Jo Malone, Versace, and Lanvin perfumes were among those seized by the joint raid by the BOC and the National Bureau of Investigation (NBI) from the warehouse.
BOC, NBI lead raid of P250M fake luxury goods
THE Bureau of Customs (BOC), Customs Intelligence and Investigation Service-Manila International Container Port (CIIS-MICP), and National Bureau of Investigation-Special Action Unit (NBI-SAU) had a joint operation on Friday, April 22, at #6 Peter Street, Perpetual Village, Las Piñas City where they found more or less P250 million smuggled fake luxury items.
CIIS Director Jeoffrey C. Tacio said the items infringed on intellectual property rights (IPR).
"This operation was not going to be possible without the cooperation from all of our partner agencies. We have been working hard on trying to stop these infringed items from getting into our markets, fooling consumers, and turning us into a replica capital," he added.
The team seized smuggled imported IPR-infringing clothing items, such as shorts, pants, t-shirts, polo shirts, baby apparel, and others.
The items were imitation of luxury brands Louis Vuitton, Chanel, Hermes, Gucci, Lacoste, Levi's, Adidas, Nike, Fila, Champion, Zara, and H&M.
IPR-infringing bottles of perfumes, such as those of luxury brands Jo Malone, Versace, and Lanvin were also found.
Customs Deputy Commissioner for Intelligence Raniel Ramiro lauded the operations.
"We don't want the country to suffer from a certain reputation that allows infringed goods to get into the market and make a mockery of our laws and systems," he said.
"This is non-negotiable for us. We're not only working to protect our borders, but we want to secure our markets, too," Ramiro added.
AUTHOR PROFILE
Metro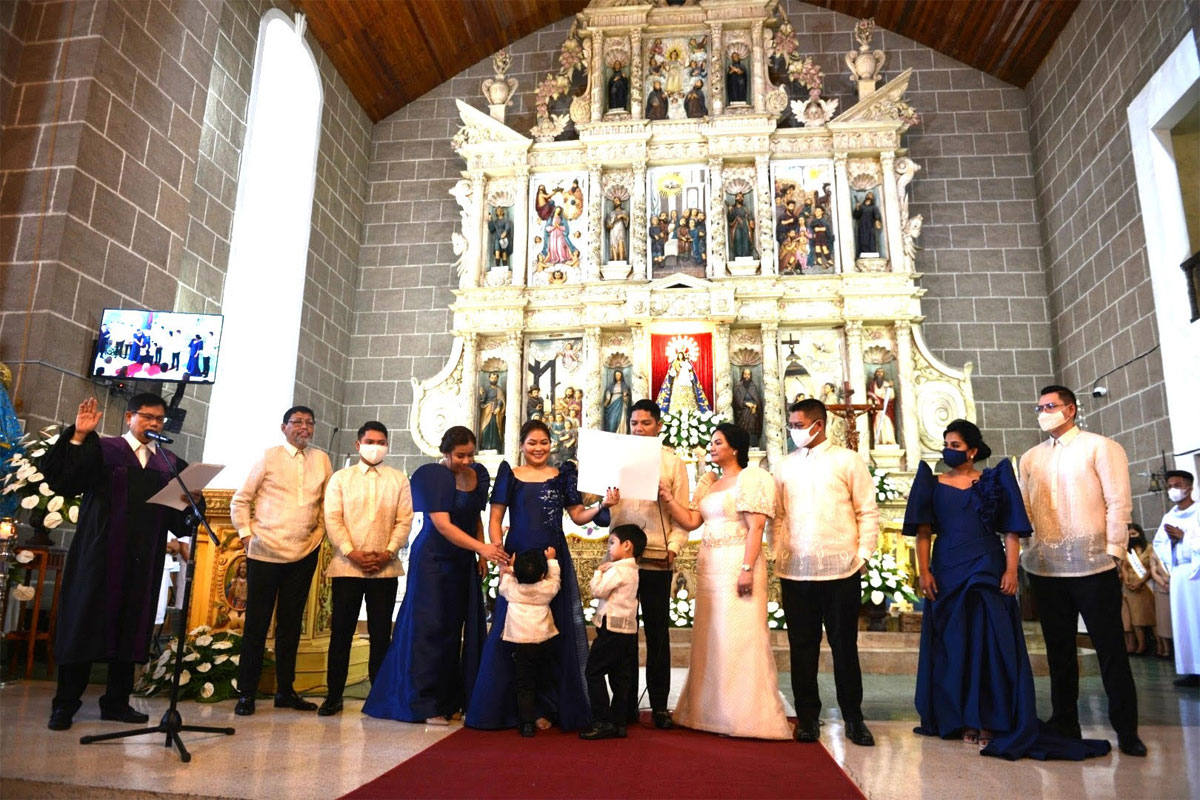 SHOW ALL
Calendar