Authorities discovered the derivatives in 10 shipments, which include one pack of Cannabidiol (CBD) gummies, one bottle of Beebe Terpene tincture strawberry diesel, 11 pieces of vape juices, nine pieces of vape cartidge, 23 pieces of Dabwoods vape pen, hemp gummies, three 30ml bottles of Terp Science labs containing marijuana, and 470 tablets containing codeine and acetaminophen, all of which are considered as dangerous drugs under Republic Act (R.A.) No. 9165
BOC-Clark turns over P120K worth of marijuana by-products to PDEA
THE Bureau of Customs Port of Clark (BOC Clark) turned over, on March 22, 2023, various seized marijuana by-products with an estimated value of P120,185.44 to the Philippine Drug Enforcement Agency (PDEA) Region III for proper disposition.
Authorities discovered the derivatives in 10 shipments, which include one pack of Cannabidiol (CBD) gummies, one bottle of Beebe Terpene tincture strawberry diesel, 11 pieces of vape juices, nine pieces of vape cartidge, 23 pieces of Dabwoods vape pen, hemp gummies, three 30ml bottles of Terp Science labs containing marijuana, and 470 tablets containing codeine and acetaminophen, all of which are considered as dangerous drugs under Republic Act (R.A.) No. 9165.
The subject prohibited goods were seized on different dates from December 2022 to January 2023 in violation of Sections 118 (g), 119 (d), and 1113 (f) of R.A. No. 10863 or the Customs Modernization and Tariff Act (CMTA) in relation to R.A. No. 9165 or the Dangerous Drugs Act of 2002.
"The Port of Clark has been very consistent in its anti-smuggling efforts, and as an implementing agency, we are tasked to secure our borders against these dangerous drugs. That is why our personnel are very vigilant and will not let these marijuana by-products reach the consumers," Collector John Simon said in a statement.
"We would like to reiterate that these products with cannabis or marijuana content are dangerous drugs and need further compliance with regulatory agencies such as PDEA and FDA to ensure safety use," Commissioner Bienvenido Y. Rubio said.
AUTHOR PROFILE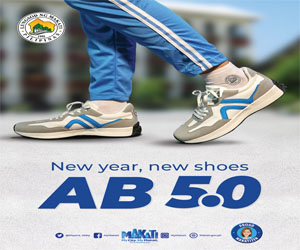 Provincial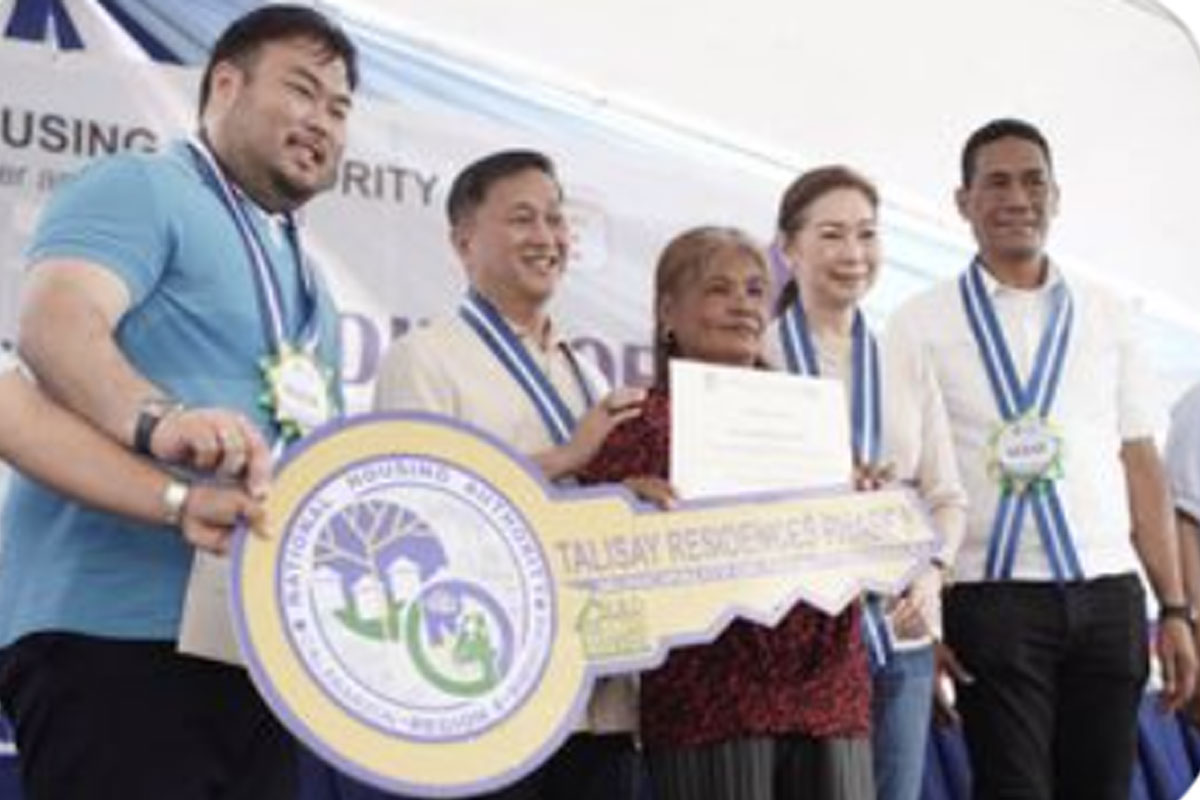 SHOW ALL
Calendar