BMM digitalization goal backed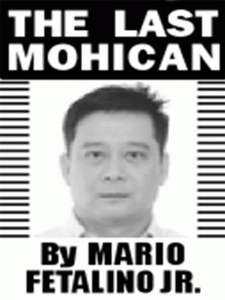 THE government of President Ferdinand Marcos Jr. is fast taking shape lately as more appointees take the helm of various state agencies.
The latest to get a new leader is the Government Service Insurance System which recently embarked on a mission that will help Marcos achieve his goals.
Keeping GSIS on the right track is its newly installed president and general manager Wick Veloso who aims to focus on the digital transformation of the state pension fund to provide the ultimate customer experience for its more than two million members and pensioners.
"I want GSIS to be the 'gold standard' or the benchmark for public sector digitalization."
"We will achieve this by harnessing the power of information technology (IT) to give our stakeholders faster, better and more convenient service," echoing the call of President Ferdinand Marcos Jr. in his SONA address for government agencies to shift to digital platforms.
Veloso further stressed he would ensure that the "hard-earned premium contributions of GSIS members are invested wisely" to pay their benefits promptly.
Also included in his priorities as pension fund chief is to make certain that all the properties and interests of the government are insured with GSIS.
"To grow our general insurance business and protect government assets, we will market our insurance products to governors, mayors, and all officials of the different branches of government," Veloso said.
He added that he would advocate to make insurance part of "good governance."
Under the law (RA 656), GSIS is mandated to provide insurance cover to all government assets and properties with insurable interests.
Veloso was elected GSIS president and general manager by the GSIS Board of Trustees last July 21. He is a veteran banker with close to 40 years of banking experience and a multi-awarded CEO who was responsible for the financial success of the Philippine National Bank and HSBC-Philippines, among other banking institutions.
In a related development, the Department of Trade and Industry said the private sector has a crucial role to play in accelerating the adoption of digital technology in the country.
Trade Secretary Alfredo Pascual Pascual reiterated that digital transformation is part of the Marcos administration's eight-point economic agenda.
"In his State of the Nation Address this Monday, President Marcos laid out his economic plans for the country, emphasizing the importance of creating an enabling environment for the country's digital transformation," he said.
The DTI chief said the government's digital transformation agenda pushes for digital payments, digital financial services, and enabling market regulations to build trust and data transfer to provide more opportunities for individuals and micro, small and medium enterprises.
"I believe the government will not be able to achieve its digital transformation goals on its own. The private sector, with its agile mindset and disposition has to play a key role, particularly in implementing the digital transformation of enterprises, both large and small as well as government itself," Pascual said.
He added the private sector will set the direction and pace of digital transformation in the country.
On the other hand, Pascual said the government has issued policies to encourage and enable investments in digital technology, which include Executive Order 170 s. 2022, or the Adoption of Digital Payments for Government Disbursements and Collections and Commission on Audit Circular No. 2021-014, or the Guidelines on the Use of e-Collection and e-Payment for Government Transactions.
"Collaboration between industry and government is effective in promoting priority initiatives. We have accomplished much through our collaborations, and the successful outcome speaks for itself," he said.
Pascual also enjoined the private sector to support the Bangko Sentral ng Pilipinas' Digital Payment Transformation Roadmap 2020-2023, with a goal of increasing digital payments to 50 percent and 70 percent financial inclusion for all Filipino adults.
*********
For comments, please call or text 09569012811 or email lastmohican2004@yahoo.com
AUTHOR PROFILE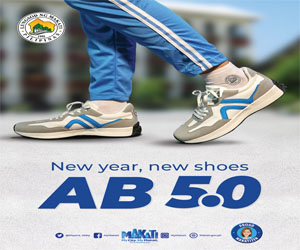 Opinion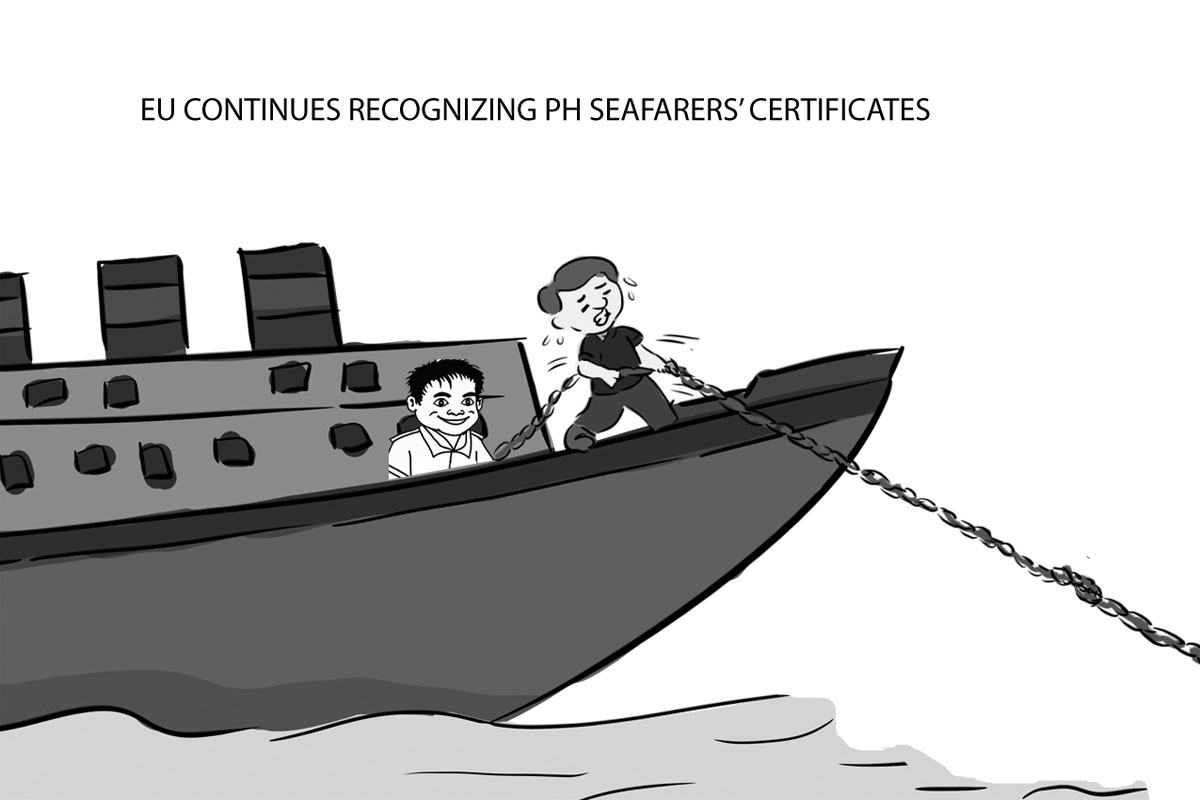 SHOW ALL
Calendar