 Blue Zone Blueprint in Bataan: Healthier, happier, and longer lives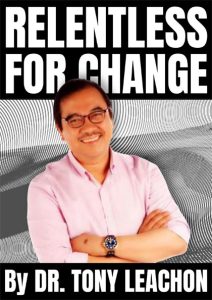 BLUE zones are regions in the world where people are claimed to live, or to have recently lived, longer than average.
Discovering the Blue Zones
The term "blue zones" was first coined by Dan Buettner, a National Geographic Explorer and Fellow and journalist, during an exploratory project he led in 2004. After an expedition to Okinawa, Japan in 2000 to investigate the longevity there, he set out to explore other regions of the world with reportedly high longevity. With the support of National Geographic, Buettner, and his team of scientists and demographers traveled the world in search of communities where people not only lived longer but also enjoyed a high quality of life in their old age. After analyzing demographic data and interviewing numerous centenarians, they identified five regions that stood out for their extraordinary longevity and vitality.
People living in blue zones seem to live longer than people in other parts of the world. They do not often have heart disease, cancer diabetes, and obesity These places also have a lot of people who live to be over 100 years old. Blue Zone locations include:
Blue Zone locations include Ikaria, Greece; Okinawa, Japan; the province of Ogliastra in Sardinia, Italy; the community of Seventh-Day Adventists in Loma Linda, California, and the Nicoya Peninsula in Costa Rica.
Ikaria , Greece
This island eight miles off the coast of Turkey in the Aegean Sea has some of the world's lowest rates of middle-age mortality and dementia. Research links their increased longevity with their traditional Mediterranean diet, which is heavy in vegetables and healthy fats and contains smaller amounts of dairy and meat products.
Okinawa , Japan
The largest island in a subtropical archipelago controlled by Japan, Okinawa is home to the world's longest-lived women. Food staples like Okinawan sweet potatoes, soybeans, mugwort, turmeric, and goya (bitter melon) keep Okinawans living long and healthy lives.
Ogliagstra Region , Sardinia Italy
The mountainous highlands of this Italian island boast the world's highest concentration of centenarian men. Its population consumes a low-protein diet associated with lower rates of diabetes, cancer, and death for people under age 65.
Loma Linda , California
This community has the highest concentration of Seventh-day Adventists in the United States, and some residents live 10 more healthy years than the average American by following a biblical diet of grains, fruits, nuts, and vegetables.
Nicoya Peninsula , Costa Rica
In this region of Central America, residents have the world's lowest rate of middle-age mortality and the second highest concentration of male centenarians. Their longevity secret lies partly in their strong faith communities, deep social networks, and habits of regular, low-intensity physical activity.
Bataan Health Board sees hiring of more health workers : Blue Zone Dream in next 10 years
The Bataan Provincial Health Promotion Board is considering the services of health workers and possibly, tapping the private sector to help implement the Universal Health Care Law.
This concern was tackled in the recent special meeting of Provincial Health Promotion Board chaired by former Board Member Dr. Godofredo Galicia, Jr. Galicia said the provincial government under Gov. Joet Garcia is now going full blast in preparing for the implementation of Universal Health Care Law.
The governor recently led the launching of Bataan Healthy School Settings– Healthy Paaralan para sa Malusog at Matatag na KaBataan in several schools.
The meeting was attended by Dr. Tony Leachon, provincial health care consultant, and Dr. Heng-Nung Koong, of Tobacco Free Generation Foundation. They shared their health tips for everyone to avoid non-communicable diseases– heart disease, hypertension, diabetes and cancer.
The Province of Bataan has implemented the following programs: Bataan School Health Settings; provincewide physical activity : Hataw Takbo Bataan; tobacco-free generation initiatives starting from the young in partnership with the provincial government and civil society; insertion of preventive health education and lifestyle changes into the school curriculum in coordination with all mayors and DEPED officials; dynamic Provincial health board composed of different stakeholders; providing nutritious foods for the school children; plan to implement calorie counter in major restaurants in Balanga City; health leadership mindset to provide measures to make the province a model place for healthy educated people with longer live.; and higher sense of purpose of the people.
Humble Leadership is key
Pursuing the advocacies which he championed as then Mayor of Balanga City in the Province of Bataan and as Representative of the 2nd District of Bataan, Gov. Joet Garcia focuses on delivering quality education, providing health care services, and creating opportunities for economic development for his constituents.
In his two terms in Congress, he sponsored RA 11020, establishing the Balanga City National Science High School; RA 11036, establishing a National Mental Health policy; RA 11107, upgrading the Bataan Provincial Hospital into the Bataan General Hospital and Medical Center; RA 11190, creating the Bataan High School for the Arts; RA 11453, strengthening the powers and functions of the Authority of the Freeport Area of Bataan (AFAB); RA 11288, expanding and upgrading the Mariveles Mental Hospital; RA 11315, instituting a Community-Based Monitoring System; RA 11292, institutionalizing the Seal of Good Local Governance, RA 11659 o Public Service Act, RA 11337 Innovative Startup Act, among others.
Through his astute and strong leadership as Mayor of Balanga City for three consecutive terms (2007 to 2016), Balanga City was bestowed three Hall of Fame Awards – Red Orchid for 100% Tobacco Free Environment (2013), Best Barangay Justice System (2012), and Most Business Friendly LGU (2011). During the same period, Balanga City also received the 2013 Outstanding Health Lifestyle Advocacy Award and the 2012 National Literacy Award. Rep. Garcia's passion for genuine and unstinted public service earned him the CSC Presidential Lingkod Bayan Award in 2012.
Garcia holds a Bachelor of Arts in General Humanities degree with specialization in Political Economy, from the University of Asia and the Pacific. He is the son of the late Bataan Governor and 2nd District Representative Enrique "Tet" Garcia, Jr. Married to Maria Isabel F. Garcia, they have three sons – Diego Enrique, Paolo Jose and Nicolo Javier.
Humble leaders DO listen and remain open to other people's ideas, opinions, and insights.
Humble leaders DON'T close themselves off to outside input.
Humble leaders DO treat their teams with kindness, compassion, and respect.
I know in the future we will have a blue zone area in the Philippines. Bataan is the ideal province close to achieving it given their vision , culture and leadership.
We need passionate leadership imbued with the values of kindness , humility , and respect for people.
###
Anthony C. Leachon, M. D.
Independent Health Reform Advocate
Past President ,
Philippine College of Physicians
Department of Internal Medicine
Manila Doctors Hospital
AUTHOR PROFILE
Opinion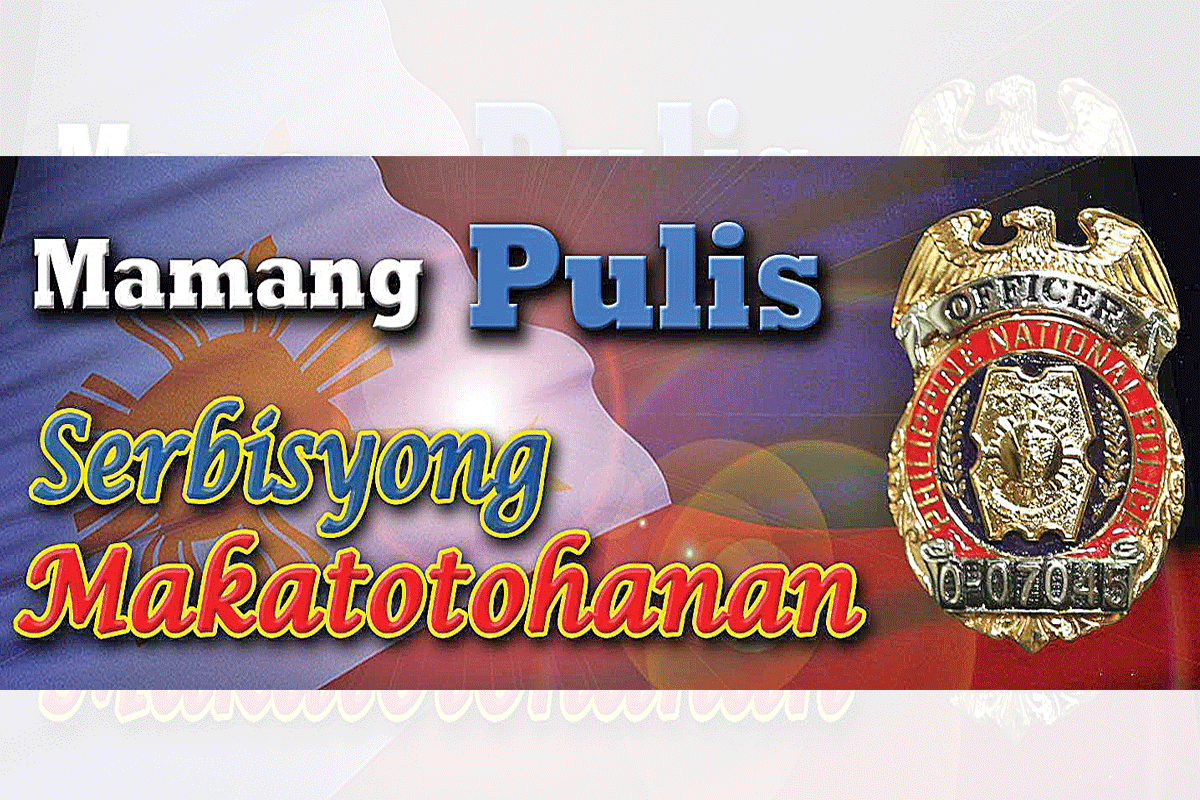 SHOW ALL
Calendar