The World Cup-bound Blu Boys.
Blu Boys hope to make a difference in World Cup
THE Philippines' campaign in the coming WSBC Men's Softball World Cup on Nov. 26-Dec. 4 in Auckland, New Zealand is a perfect opportunity for the Filipinos to showcase their world-class talents in the international stage.
Amateur Softball Association of the Philippines (ASAPHIL) president Jean Henri Lhuillier said the Filipinos hope to improve their world No. 21 ranking and gain the respect of the world softball community during the six-day competition at the Rosedale Park.
"It's always to nice to see the hard work and efforts of the Blu Boys gets validated by qualifying in the World Cup There are not many national teams from the Philippines that get to play in the world stage and for us to make it, it's really a big honor," said Lhuillier during the 47th episode of "Sports on Air" via Zoom.
"The Philippines is still a powerhouse in Southeast Asia, but not in the world. So I am very excited. I'm looking forward to see our young and very hungry team give its best, and of course pull some surprises in the tournament," added Lhuillier, the "Godfather" of Phillipine softball for many years now.
Lhuillier, head of the PJ Lhuillier Group of Companies, said this will be the ninth time in 11 tries that the Filipinos made it to the World Cup.
"Playing at the world stage is really the goal of every athlete and I am very proud of the Blu Boys for making it to the World Cup and playing against the best of the best in the world. It's fantastic.
It's a testament of how we have prepared hard every day, every year, so I think Filipinos should be really proud of our team.
A staunch supporter of sports, Lhuillier expressed confidence about the Blu Boys' chances even against the world's best.
"Our immediate goal is always to improve our world ranking and that's something you want to achieve. But I would be very happy if we can make it to the Top 8. That's qualifying to the second round of the top half of the draw."
To be handled by head coach Jasper Cabrera, the Philippines is bracketed in Group A along with defending champion and world No. 1 Argentina, No. 5 Czech Republic, seven-time world champion and host New Zealand, No. 7 United States and No. 12 Cuba.
In Group B are No. 2 Japan, No. 3 Canada, No. 4 Australia, No. 9 Venezuela, No.10 Denmark and No. 11 South Africa.
Asked about the draw, Lhullier is unfazed.
"It's very tough group. Our first game is against many-time world champion United States. It's gonna be a night game and that's gonna be with a lot of energy. I'm sure it would be a pretty-packed stadium being the first day and we're facing the US," explained the 53-year-old businessman-sportsman, who was given a fresh three-year mandate as head of the softball association early this year..
"But it's really a good opportunity for us and it's a good opportunity for the Blu Boys to play against one of the best teams in the world. Our goal is to play the best. Every inning counts, every outback counts, so let's just see what happens at the end. I think it's really great that we're playing the US in the first game on Nov. 26
The Filipinos will also play Argentina on Nov. 27, Cuba on Nov. 28, New Zealand on Nov. 29 and Czech Republic on Nov. 30.
"We have nothing to lose in all these games, but everything to gain. As I've said, it's a good learning experience and a good motivatrional experience. as well," explained Lhuillier, who also tapped ASAPHIL secretary-general Cheska Altomonte as team manager of the Blu Boys in the Wold Cup.
"For this World Cup, we have a young and hungry team. We do have a few veterans in the line-up but majority are now younger, quicker, stronger. We were able to find and get new talents. Our catcher ow is that young guy from the UAAP. They have the talents, the skills, the discipline. And they're hungry."
"As a game, softball has truly changed in the last decade and we now have bigger, stronger and quicker guys as well. You're playing guys who are 6-6 but move like 5-10. It's a big challenge. But I also know that our speed is truly an advantage. I truly believe this is a faster Blu Boys team that we ever had. They run the bases fast. They're quicker. We may not have the power as all the other countries have, but we're quicker."
He said the Rosedale Park in Auckland is also a pefect veue for the 12-nation, 50-game competition.
"Playing in a world-class field also gives us an advantage because everything is almost perfect. The bounces are gonna be right, footing is gonna be right to get off the bases, so these will be an advantage."
But regardless of the result of the Blu Boys' performance in the World Cup, Lhuillier said ASAPHIL is ready to do its mandate of promoting softball all over the country, especially after the pandemic.
"Thank God we're out of this pandemic and we're moving forward. We can finally hold more tournaments. Definitely, we will be pushing for a national tournament and help different leagues not only here in Metro Manila but all over the country as well. The name of the game really is to get as much tournaments out there," explained Lhuillier.
"In 2023, we will also make sure to have more tournaments on all levels from 18-under to 18-above. We have also communicated with several LGUs, schools and softball associations to see how we could help. If a certain LGUs is sending a team, we could assist them by contributing or suggesting key players to make the team stronger. We want to find ways to field as many teams in the international space as possible."
"Of course, we will continue to do pocket tournaments for men's and women's national teams.
Lhuillier lamented the decision of the 2023 Southeast Asian Games organizing committee not to include softball in the calendar.
"Unfortunately, softball is not in the next SEA Games. But we do have tournaments locally and internationally. There are tournaments around. Definitely, we should also be getting ready for the Asian Cup and even the Southeast Asian Cup as well. There's also one tournament we're playing every other year. But we;re also looking forward to the SEA Games in 2025 SEA Games and hopefully, softball will get in.
Lhuillier also thanked the Philippine Sports Commission (PSC), now headed by Chairman Noli Eala and Commissioner Bong Coo, for its continued support to softball.
"The PSC is really very supportive with our request for assistance. And while we know softball is not as popular as basketball and volleyball here, the ASAPHIL welcomes additional support from the private sector. But Cebuana Lhuillier is definitely supporting both the Blu Boys and the Blu Girls " said Lhuillier.
"And hopefully, the World Cup could be an eye-opener so that we can get more corporate and individual support. We want to see more individuals tell us that they want to see the Philippines remain a softball powerhouse. We want to hear them say that we can beat Japan someday. Japan is No. 1 in Asia beccause there's a lot of support." with reports from Gab Ferreras
AUTHOR PROFILE
Other Sports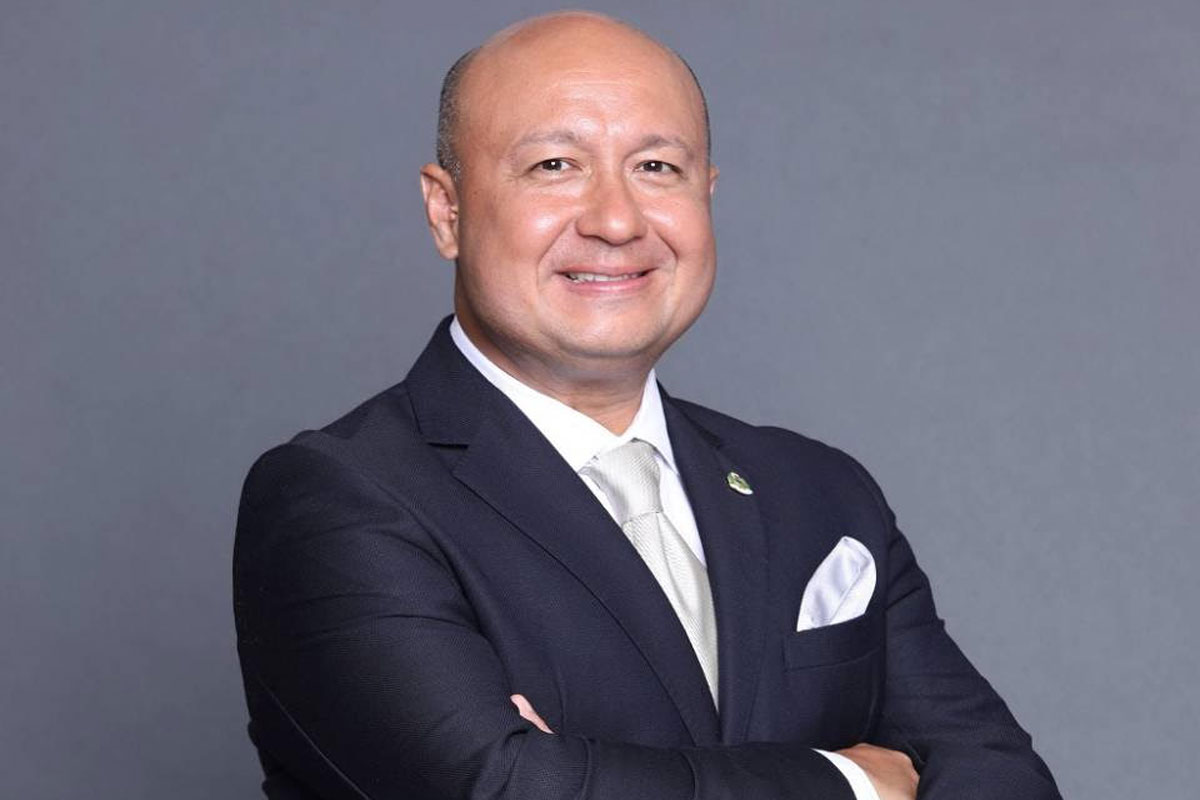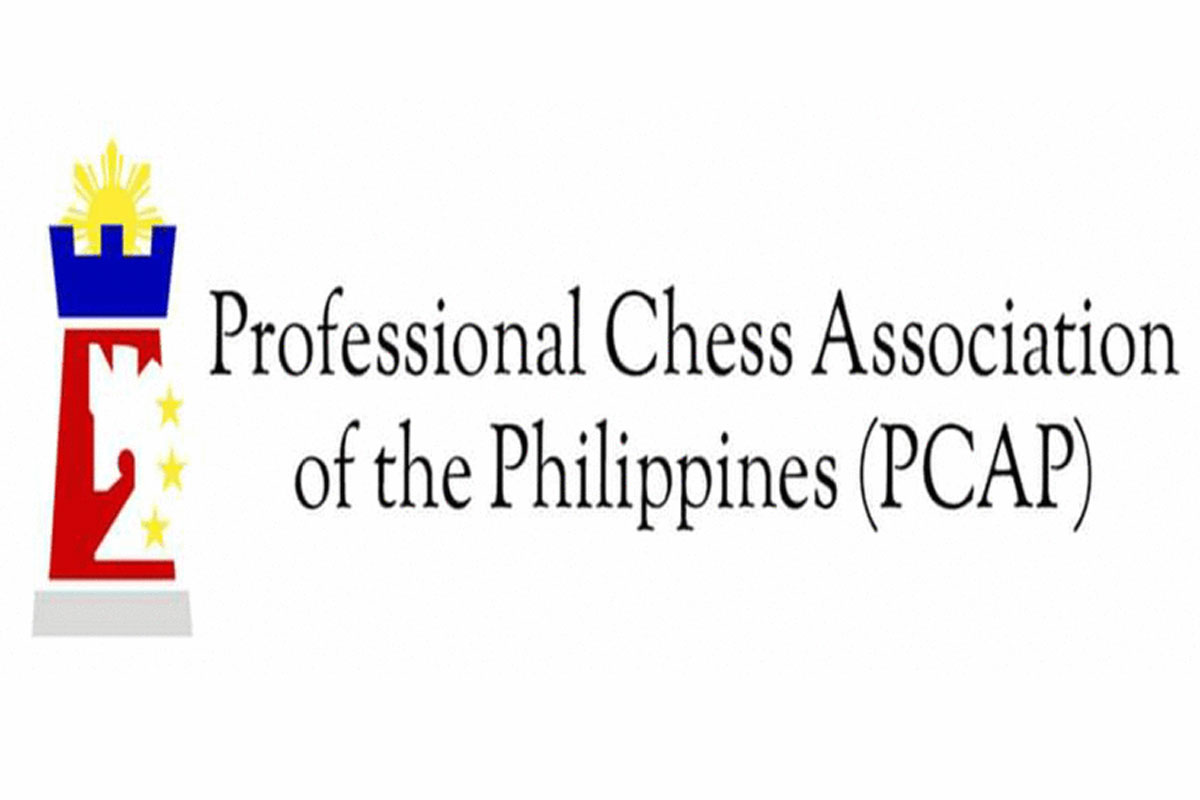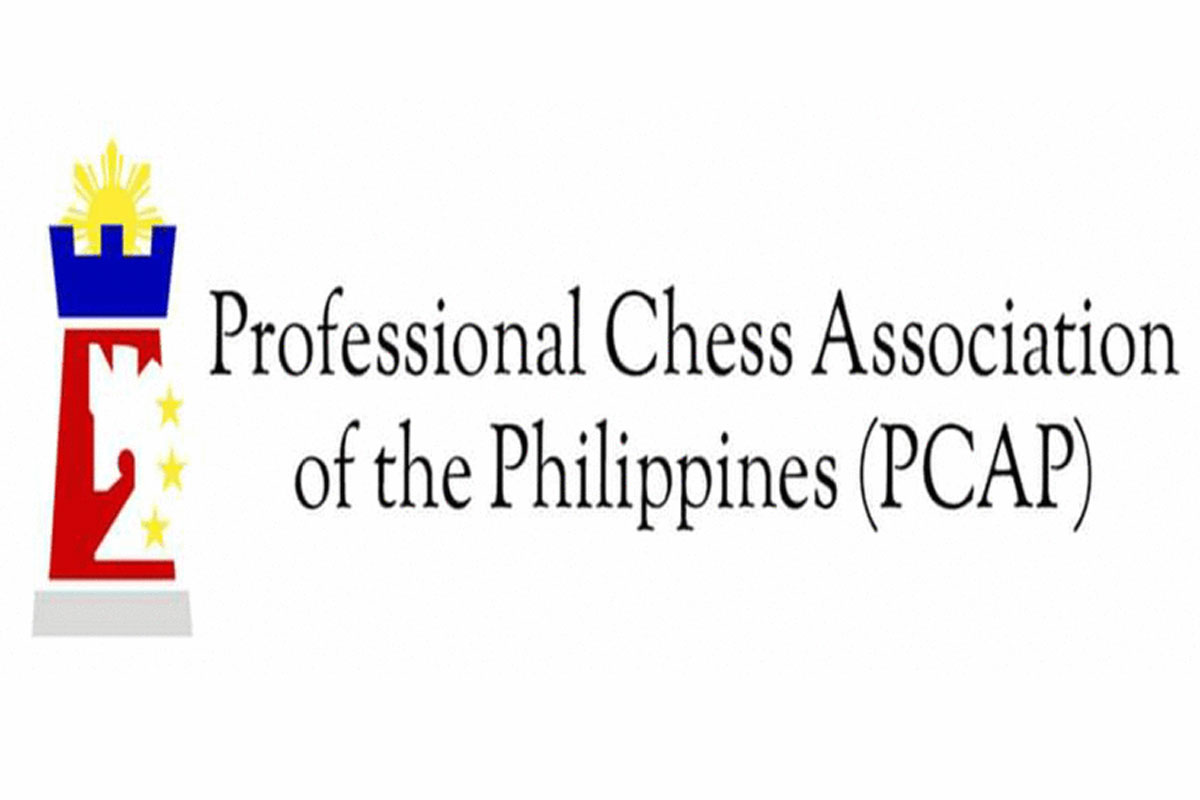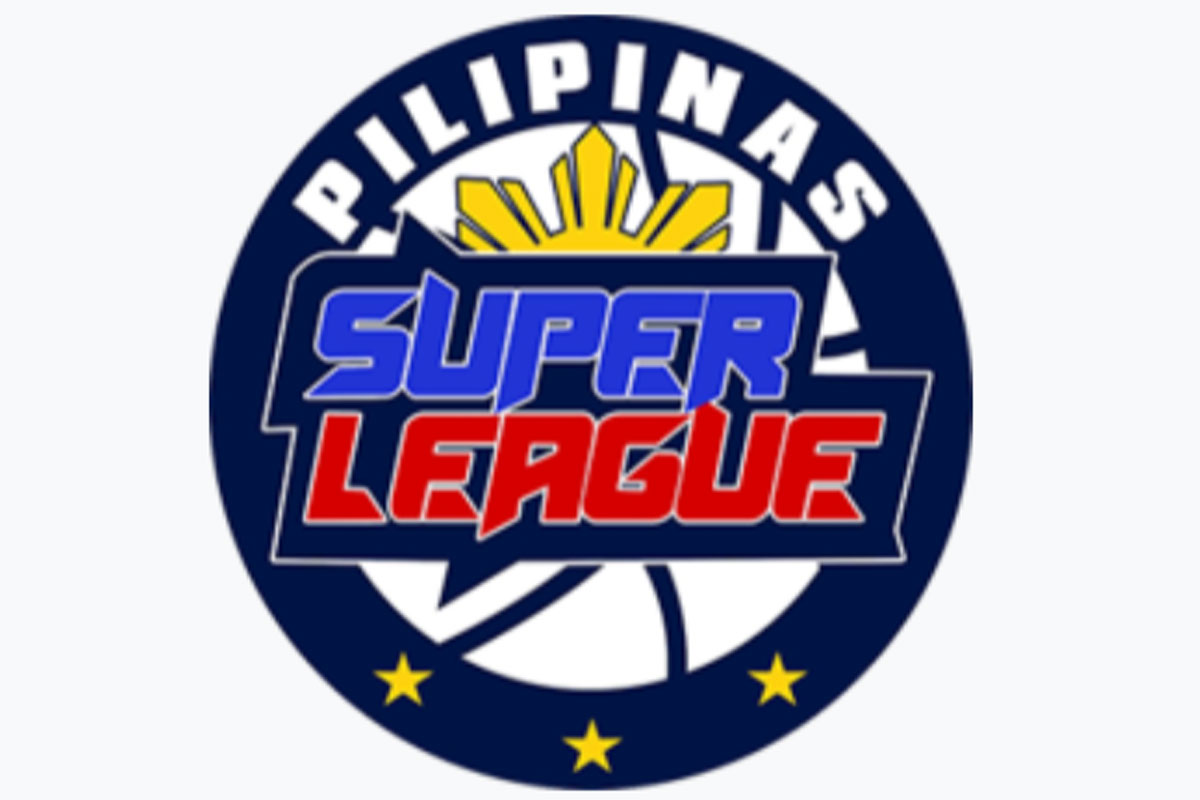 SHOW ALL
Calendar