 Bloomberg disburses millions to 7 anti-vaping groups in PH, says new research
A FOUNDATION established by US financial billionaire Michael Bloomberg has disbursed millions to at least seven non-government organizations (NGOs) in the Philippines to fund anti-vaping campaigns and undercut local policies without fully disclosing Bloomberg's interests in the pharmaceutical industry, according to a research by a regional consumer advocacy group.
The Coalition of Asia Pacific Tobacco Harm Reduction Advocates disclosed the results of its extensive research on the tactics by Bloomberg Philanthropy in the Philippines and other Asian countries, following a congressional investigation on the receipt of grants from Bloomberg by the country's Food and Drugs Administration which is tasked to issue regulations on the use of e-cigarettes and heated tobacco products.
The House Committee on Good Government and Public Accountability also asked the Commission on Audit to examine Bloomberg's series of donations to regulatory agencies for transparency and accountability.
CAPHRA Philippine representative Clarisse Virgino, who conducted the latest research, said that aside from regulatory agencies, several NGOs also benefitted from the money disbursed by Bloomberg to push his anti-vaping agenda that may force a million vapers and users of smoke-free products back to smoking.
The research found that Bloomberg's intervention in local policies left a money trail that involved at least seven NGOs including HealthJustice Philippines which received at least eight grants since 2010; Action for Economic Reforms (at least six grants since 2011); Framework Convention on Tobacco Control Alliance Philippines (at least 10 grants since 2009); Action On Smoking & Health Philippines (at least two grants since 2017); the Philippine Legislators' Committee On Population And Development (at least two grants since 2018); Social Watch Philippines (three grants since 2018); and New Vois Association of the Philippines (at least five grants since 2014).
CAPHRA said the money was used to lobby for anti-vaping agenda, with the recipients failing to disclose the origin of the fund and Bloomberg's interests in the pharmaceutical industry.
The research paper presented crystal-clear evidence as to how Bloomberg is heavily involved in lobbying in the Asia-Pacific region, while having links to pharmaceutical companies that promote their own smoke-free nicotine products.
"The billionaires are tied to the charities, the charities are tied to the pharmaceuticals, and the pharmaceuticals are tied to the billionaires. Most alarmingly, they don't reveal these ties as money changes hands and their talking points are unwittingly parroted out of the mouths of government officials," CAPHRA said.
"The corruption and conflicts of interest are blatant. For example, big pharma is using their charitable organizations to attack vaping while marketing their own smoking cessation products," it added.
Aside from the Philippines, other countries mentioned in the research are Australia, Malaysia and Pakistan, where groups funded by Bloomberg and fellow billionaire Bill Gates are opposing the concept of tobacco harm reduction or the public health strategy of encouraging less harmful, smoke-free alternatives for those who cannot stop using combustible cigarettes.
Data from the Department of Health show there are one million Filipinos who use e-cigarettes and heated tobacco products in the country. A ban on these products, which Bloomberg wanted, would force users back to smoking which is the deadliest form of nicotine consumption and create an underground economy that would only deprive the government of taxes, according to consumer groups.
The paper noted that while many Asia-Pacific countries are delivering progressive and successful tobacco harm reduction policies and programs, big money and influence—mostly from US billionaires and their misguided philanthropic organizations—are conspiring to demonize tobacco harm reduction as a public health strategy. It said that while numerous scientific studies have shown that vaping is now the most effective smoking cessation tool in the world, this public health gain is being discredited and undermined by vested interests of billionaires.
"Dismissing compelling international scientific evidence, they're applying bullying tactics to unduly influence sovereign nations' public health policies," according to the paper.
The research paper presented evidence on how Bloomberg used NGOs to push for several laws in the Philippines. For example, the Action for Economic Reforms used the Bloomberg money for advocacy to secure the passage of a law to reform and increase tobacco taxation in the Philippines while the Framework Convention on Tobacco Control Alliance Philippines spent the funds for intensified capacity and alliance building with strategic media communications with priority given to the passage of the graphic health warnings law, tobacco taxation policy, and bans on tobacco advertising, promotion and sponsorship.
It said the other groups also spent the funds for policy advocacy actions at the national and local government levels, which unraveled the sphere of their influence among policy-makers.
Similar strategies were used by Bloomberg and Gates to tap foundations, NGOs and charities to control public health policies and demonize the work of tobacco harm reduction advocates in Australia, Malaysia and Pakistan.
The paper said these billionaires were in effect perverting countries' democratically elected political systems by influencing policies through money. "Funneling cash through a myriad of anti-tobacco organizations and charities, they're particularly focused on influencing laws in more vulnerable developing countries," it said.
"Citizens' rights are being bulldozed and national freedoms are being harmed—all in the paternalistic pursuit of pushing policies onto others which end up negatively impacting local people's health and lives," it said.
CAPHRA released the results of the research paper after several members of the Philippines House of Representatives called on the Commission on Audit (COA) to conduct a full-blown audit on the money received by the FDA from Bloomberg.
The House Committee on Good Government and Public Accountability also proposed policies to prohibit government agencies, particularly those involved in regulation, from receiving foreign grant without transparency and accountability.
The House investigation was in response to a resolution filed by Deputy Speaker Deogracias Victor Savellano and Rep. Estrellita Suansing to conduct an inquiry on the FDA "to determine whether our regulatory agencies are being influenced by any foreign vested interest groups, and to initiate actions within our capacity as lawmakers to institutionalize policies to protect our sovereignty by averting such foreign meddling in our local affairs."
Rep. Savellano said the House should also determine the extent of influence by foreign organizations in the Philippine government.
"As we have learned in the course of the inquiry, several government agencies, regulatory bodies and local government units aside from the FDA have been engaged by The Union and Bloomberg Initiative to promote their advocacy. Such engagements involving monetary grants must require proper disclosure and registration under the law," Rep. Savellano said.
The Union and Bloomberg Initiative are two international NGOs supported by Bloomberg Philanthropy, the charity of Michael Bloomberg who pledged $160 million in 2019 to nudge countries to ban vaping, while not endorsing a similar ban on smoking.
AUTHOR PROFILE
Business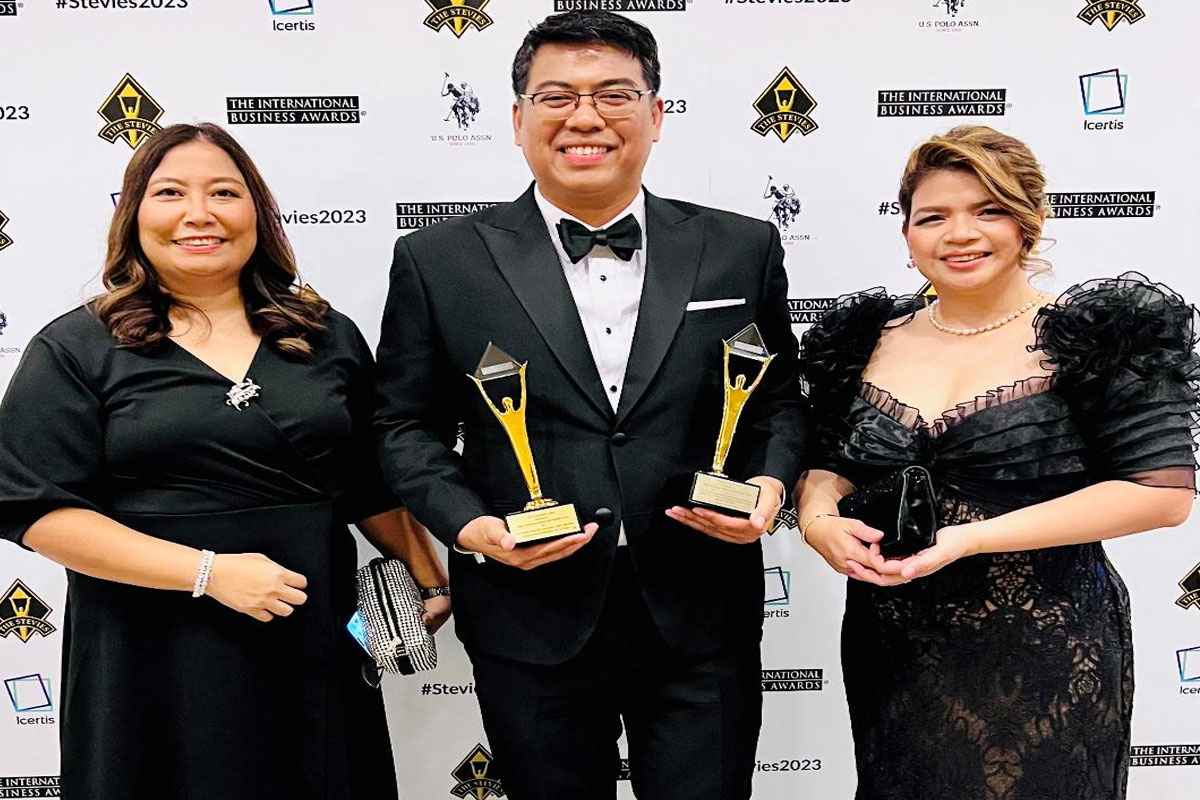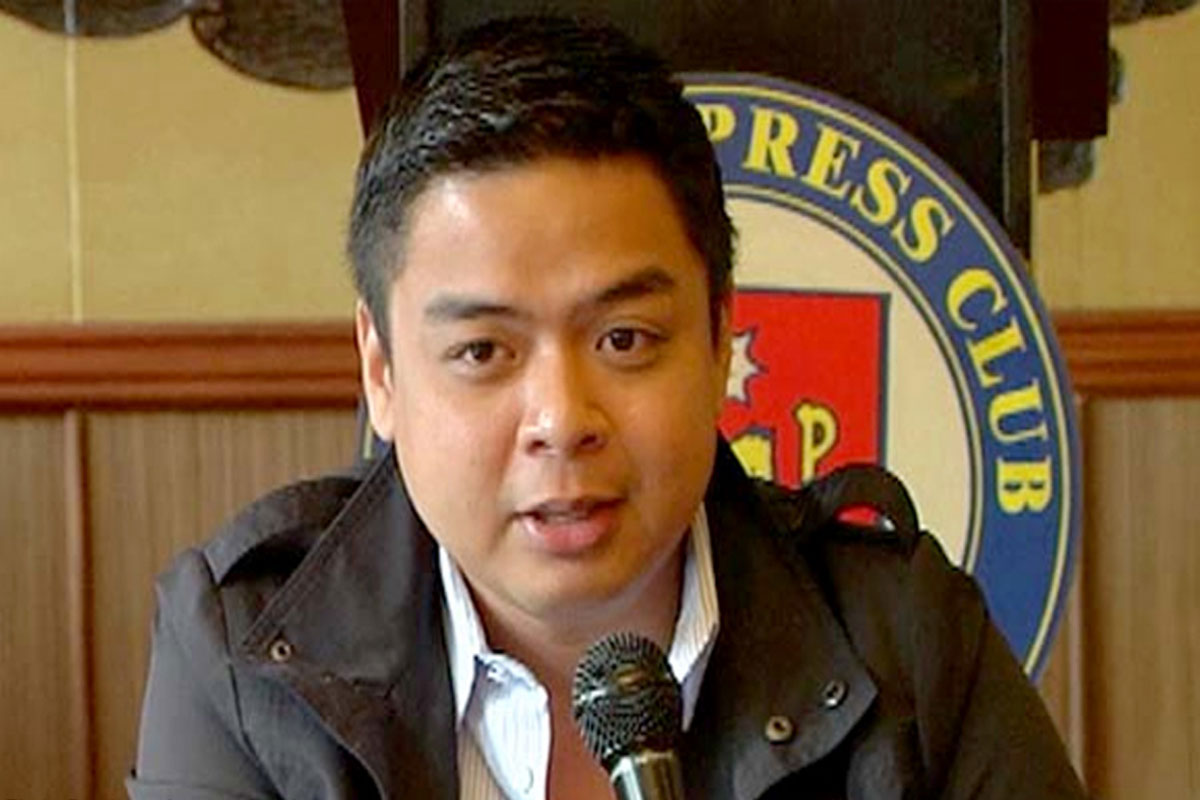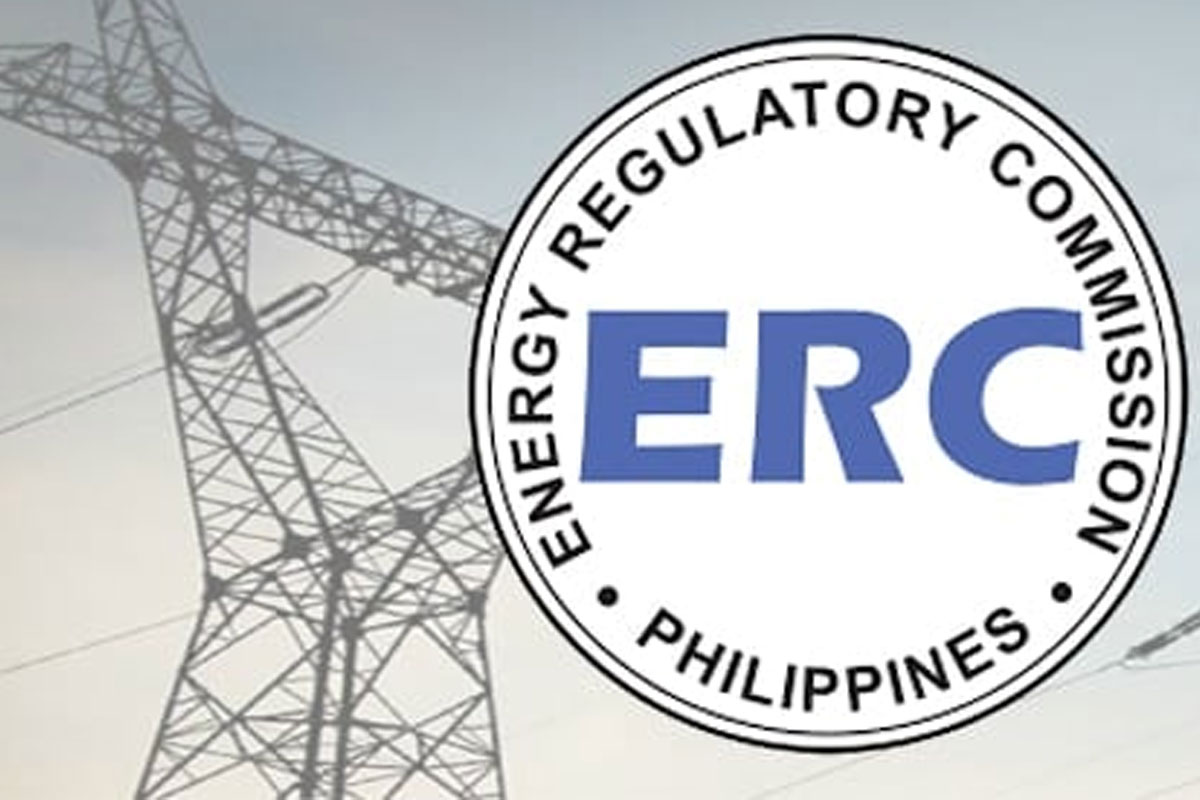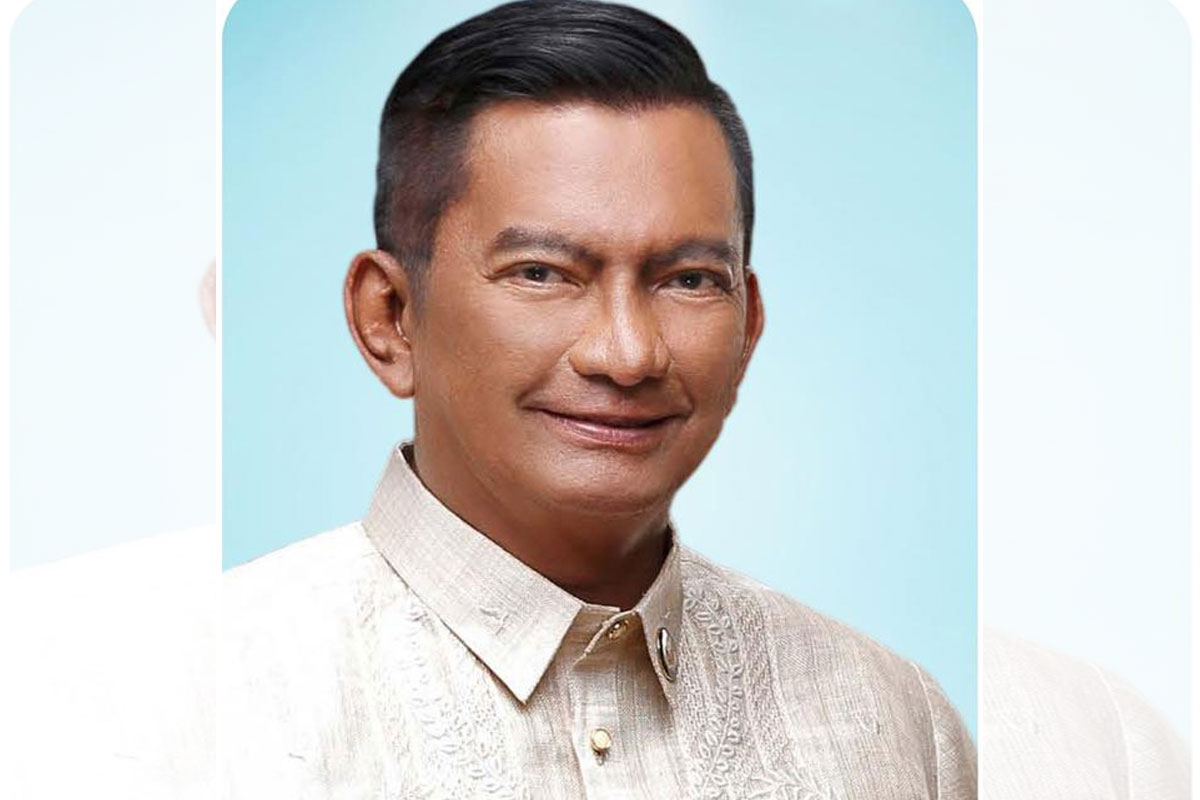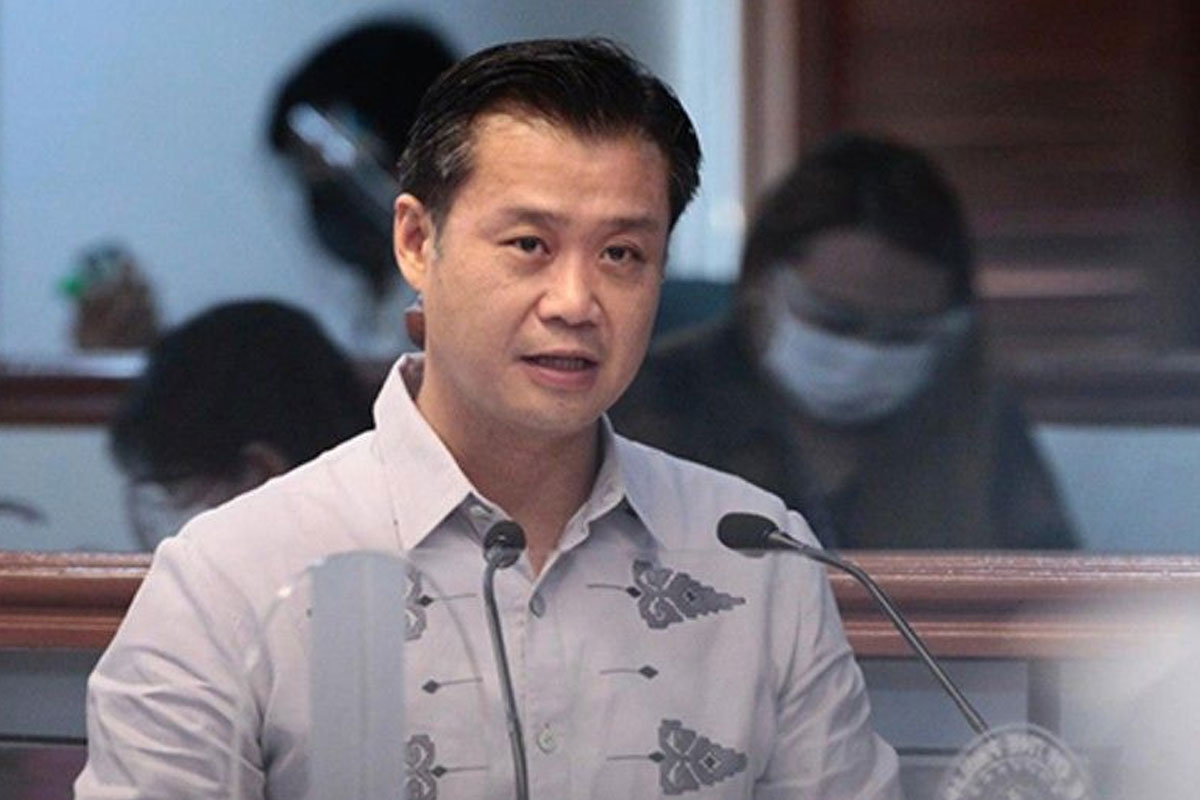 SHOW ALL
Calendar