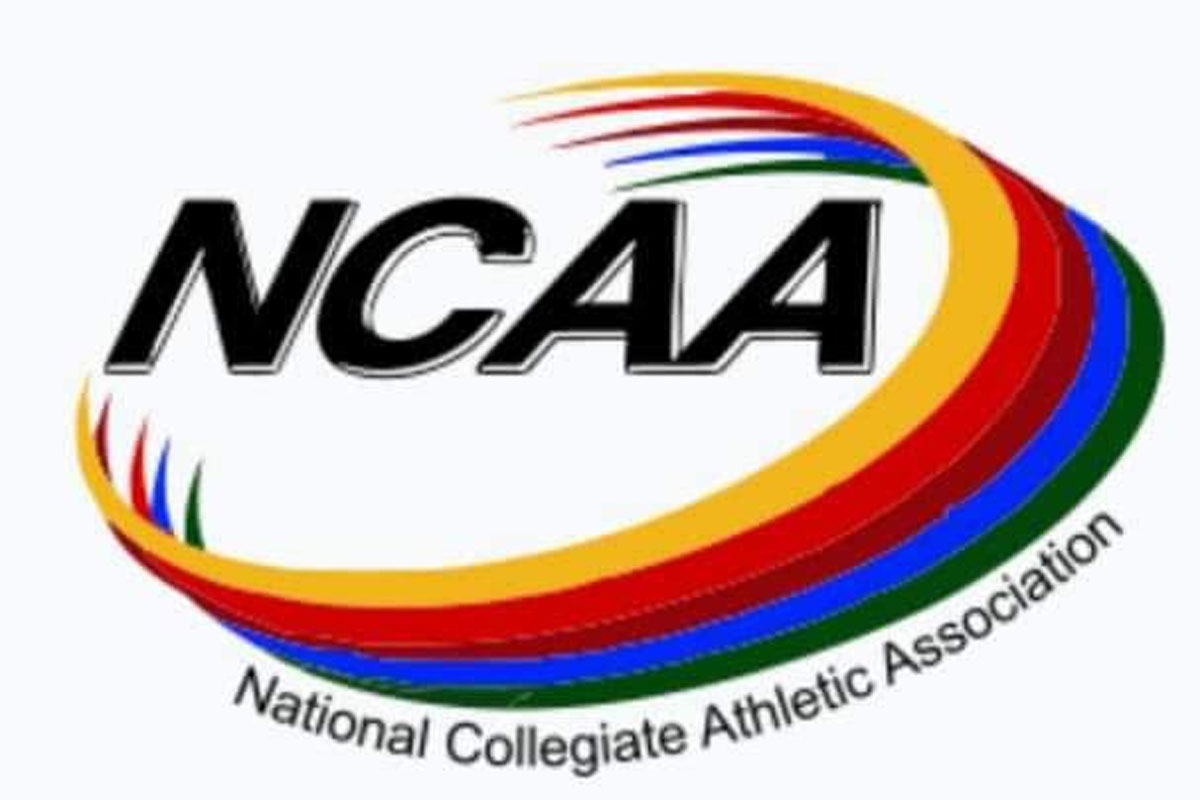 Blazers subdue Chiefs, Generals edge Pirates
COLLEGE of Saint Benilde overcame Justin Arana's return from a one-game absence to beat Arellano University, 76-71, for its second straight win in the NCAA men's basketball tournament yesterday at the La Salle Greenhills Gym.
The Chiefs were glad to have Arana, touted as the league's best center, back after missing the previous match due to a right knee sprain but his efforts were not enough.
Arana's basket forced the game's final deadlock at 70-70 but Arellano was held to a single point in the last 1:06.
"The guy is playing on one knee and still what…getting a double-double," said Blazers coach Charles Tiu on Arana, who tallied 14 points and 11 rebounds in 25 minutes of action.
"We wanted to make him work as much we can but we can't really stop a guy like that. He is really good. So much respect on Justin. I don't know why he is out there playing one week after a scary knee injury. I'm glad nothing worst happened," he added.
A coast-to-coast lay-up by Arana at the 9:06 mark of the opening period proved that he was good to go.
Later, Emilio Aguinaldo College went scoreless in the final 4:30 and held on to a 70-69 win over Lyceum of the Philippines University.
JP Maguliano's three-pointer gave the Generals a 70-58 lead before the Pirates went on a 11-0 run to cut the deficit to one.
LPU tried to complete the come-from-behind win, but rookie McLaude Guadaña missed a triple at the buzzer.
"Well, It's a sigh of relief for us," said coach Oliver Bunyi after his team rebounded from back-to-back season-opening losses. "Actually mas marami kaming natutunan sa laro na nanalo kami compared doon sa game namin sa Mapua and San Beda because we have a lots of things to adjust. We have a lot of things to take care of especially sa decision making."
The Pirates absorbed their third consecutive defeat, the team's worst start since 2016 where they also opened the season at 0-3.
Robi Nayve played his best game of the season for CSB with 19 points, going 4-of-6 from beyond the arc.
Now one of the Blazers' main offensive weapons with Justin Gutang gone and Jimboy Pasturan out due to academics, Nayve, coming off a Will Gozum screen, hit a go-ahead triple off the outstretched arms of Axel Doromal in the final 55 seconds to give his team a 73-70 lead.
"Robi's is really been great," said Tiu after CSB continued its rise from a season-opening loss to defending champion Letran.
"I trust him so much. He emerged as our leader in the off-season. In the (training) bubble, he has been one of the vocal guys. He is our co-captain because he earned it," he added.
"I have no doubts about his offense. From the start, I really knew this is gonna be a big year for him. I was gonna give him every opportunity to make plays and I'm thankful that he is making plays."
Gozum produced a double-double with 17 points and 15 rebounds before fouling out in the final 33.2 seconds while Miggy Corteza was the other player in double digits for the Blazers with 10 points.
The Chiefs fell in a tie with the Generals at 1-2.
Kobe Bryant Caballero took the scoring mantle for Arellano with 15 points while Doromal and Gelo Sablan chipped in 12 and 10 points, respectively.
Marwin Taywan led EAC with 14 points and eight assists while Maguliano added 13 points and 11 rebounds.
JM Bravo had 12 points for LPU.
The scores:
First game
CSB (76) — Nayve 19, Gozum 17, Corteza 10, Marcos 7, Benson 6, Publico 6, Carlos 5, Cullar 2, Lepalam 2, Flores 1, Davis 1, Tateishi 0, Sangco 0, Mosqueda 0, Lim 0.
Arellano (71) — Caballero 15, Arana 14, Doromal 12, Sablan 10, Steinl 9, Abastillas 4, Sta. Ana 3, Valencia 2, Oliva 2, Cruz 0, Talampas 0, Concepcion 0, Carandang 0.
Quarterscores: 14-11, 36-29, 58-54, 74-71
Second game
EAC (70) — Taywan 14, Maguliano 13, Cosa 10, Liwag 8, Robin 6, Quinal 5, Gurtiza 5, Luciano 4, Doria Ad. 2, Cadua 2, Umpad 1, Doria An. 0, Fuentes 0, Bunyi 0.
LPU (69) — Bravo 12, Navarro 9, Cunanan 9, Valdez 9, Barba 9, Remulla 8, Larupay 7, Guadaña 3, Gaviola 2, Umali 1, Guinto 0, Silvarez 0, Jabel 0.
Quarterscores: 22-9, 37-34, 52-52, 70-69.
AUTHOR PROFILE
Basketball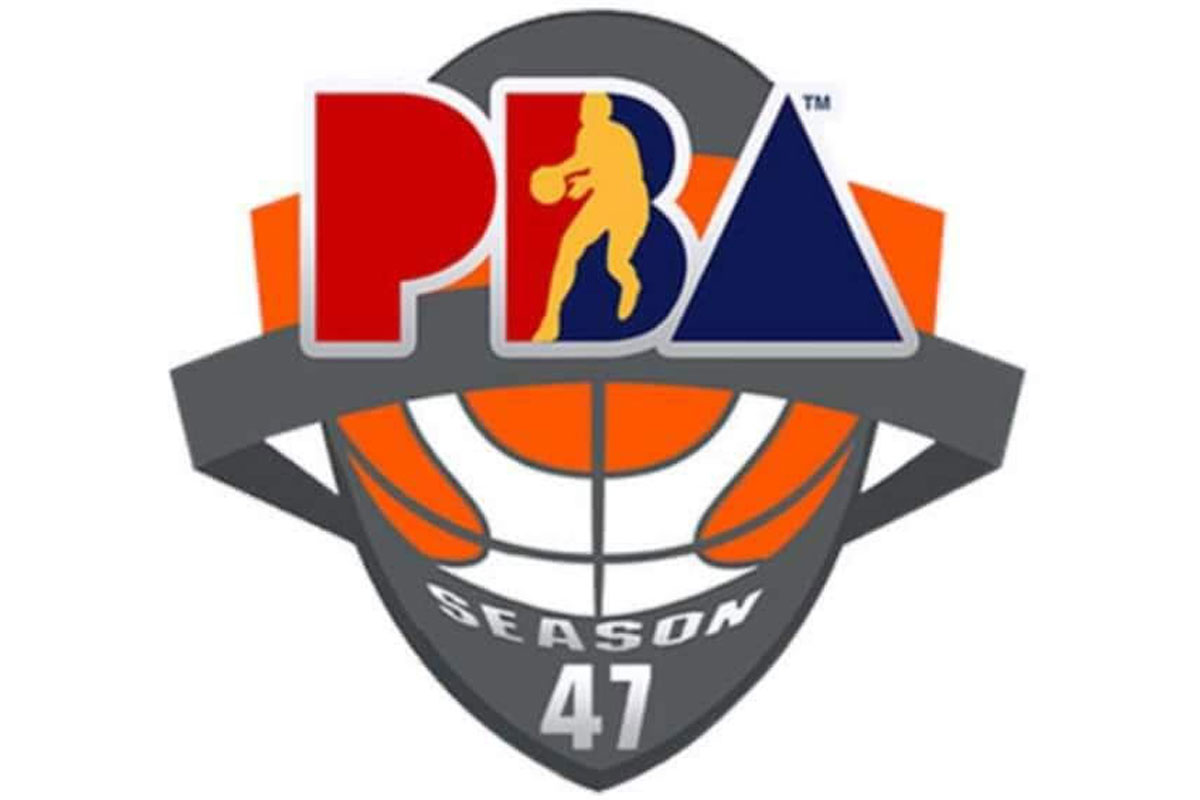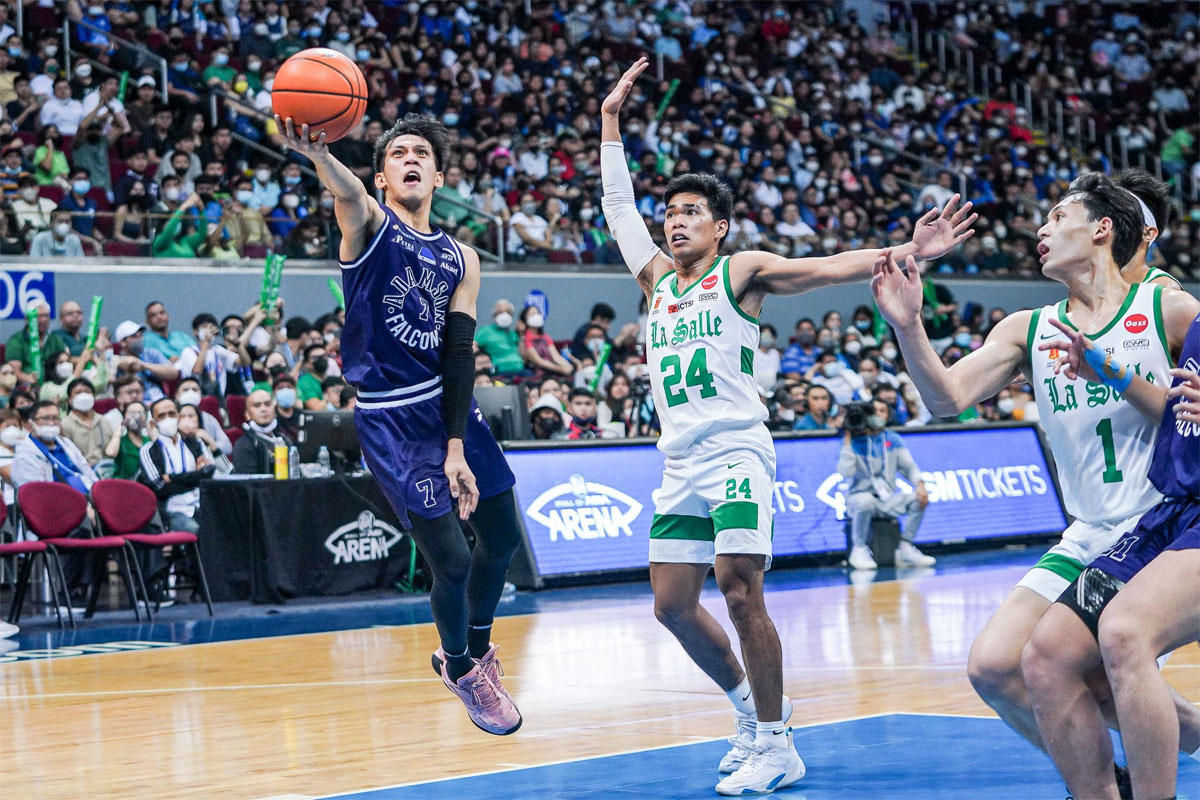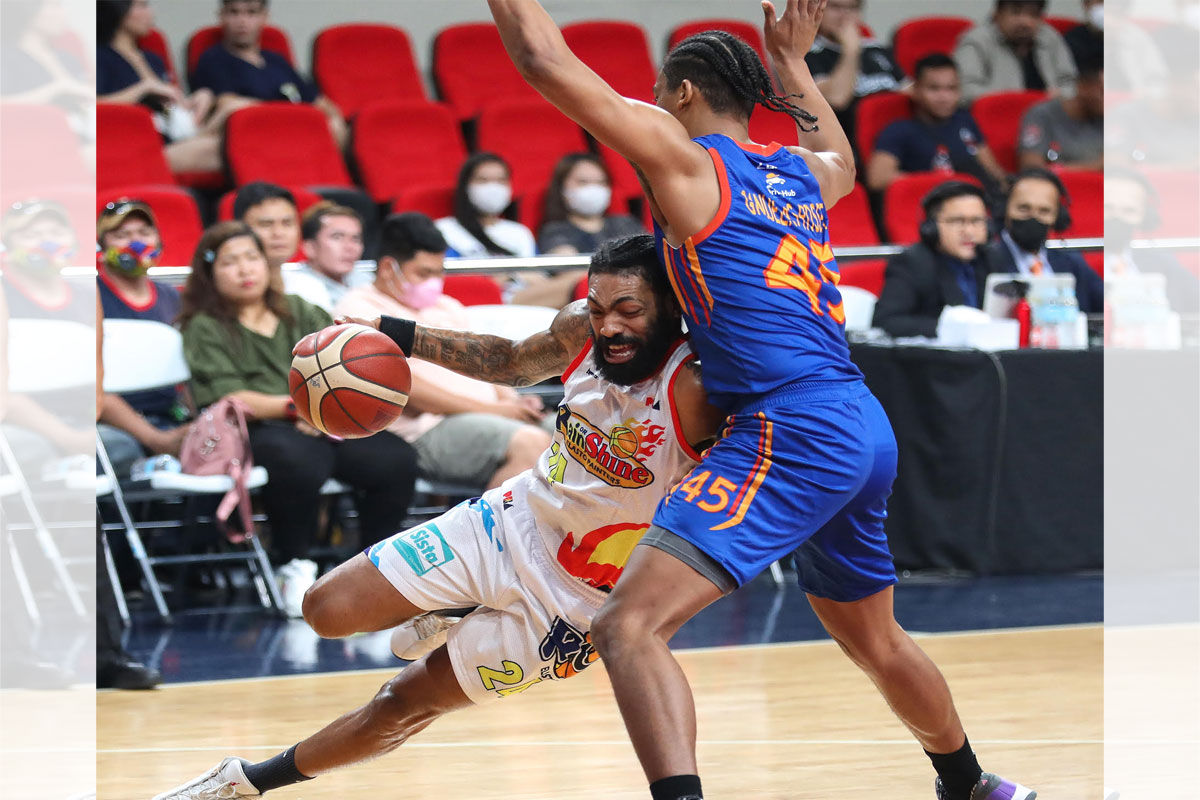 SHOW ALL
Calendar