Bistek urges gov't to bring COVID vax closer to villages
UNITEAM senatorial candidate Herbert "Bistek" Bautista on Friday appealed to the government to immediately start bringing coronavirus disease-19 (COVID-19) vaccines to the villages and administer them to those who have not been vaccinated yet in the wake of reports that at least 27 million vaccine doses are set to expire in July.
"There has to be a system to bring the vaccines to people instead of just waiting for them to show up at designated vaccination sites," said Bautista, who is running on a platform of "Internet reform, Livelihood for all and Youth development", or ILY, and "Pagkain para sa Pamilyang Pilipino".
By conservative estimates of an average of US$9 per dose of COVID-19 vaccines, the amount that would be lost if the 27 million doses expired without being used could run up to P12 billion.
Bautista, a mayor of Quezon City for three terms, said teams of trained vaccinators could be formed and assigned to five villages each per city or municipality.
The bigger the city, like Quezon City, the more villages should be assigned per vaccinator team.
"Deploy them to the villages instead of just telling people to line up at vaccination sites," he said.
"That way, we can help create temporary jobs for the vaccinators and make it convenient for our countrymen to get vaccinated," Bautista said.
Health Undersecretary Myrna Cabotaje, chair of the National COVID-19 Vaccination Operations, said there is still an ongoing inventory on the number of vaccine doses set to expire.
But the government plans to donate the jabs nearing expiry to other countries so they would not be wasted, she said.
Cabotaje considered it "a challenge" to fully vaccinate 90 million people before the end of President Rodrigo Roa Duterte's term in June.
"We will study that with much difficulty," Cabotaje was quoted as saying.
According to Bautista, the solution should be simple, and he was aware that his proposal would entail additional expenses.
"But compared to the P12 billion that we might lose, the additional expenses would be justifiable," Bautista said.
AUTHOR PROFILE
Metro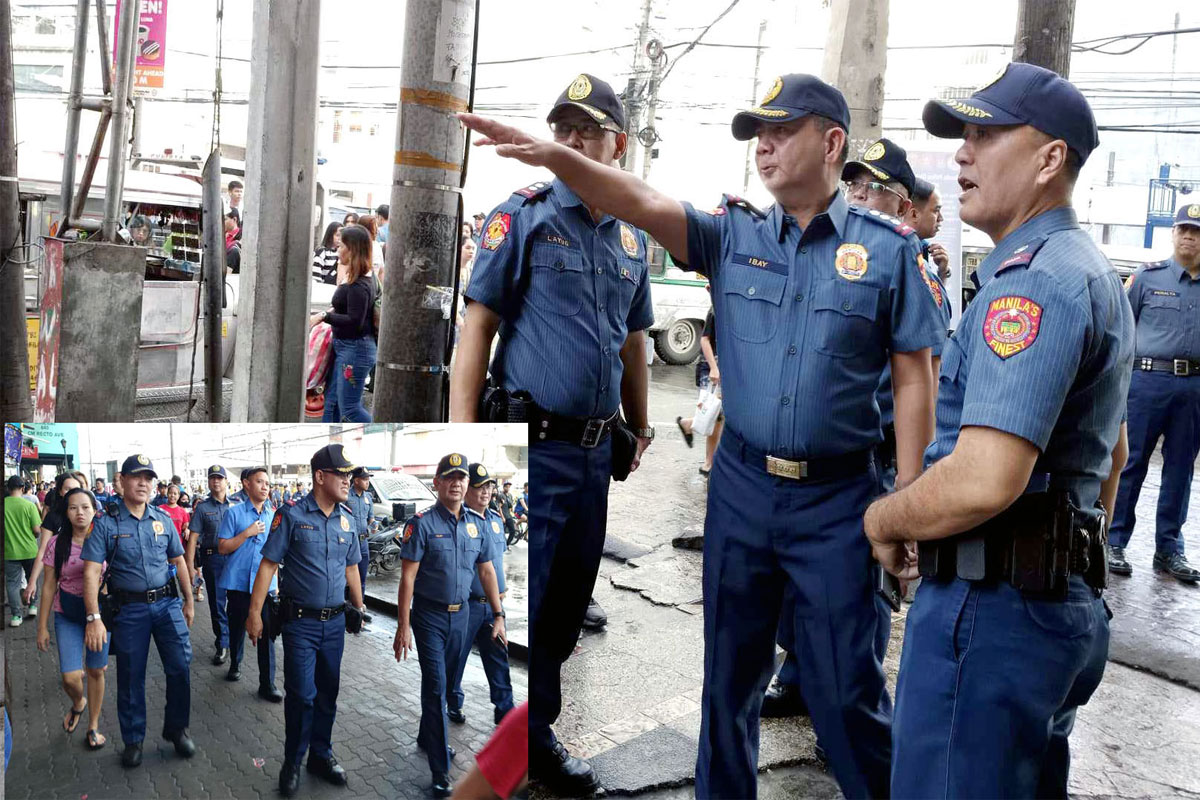 SHOW ALL
Calendar