Bistek supports review of oil price system
UNITEAM senatorial candidate Herbert "Bistek" Bautista on Wednesday declared support for a proposal for Congress to review the Philippines' oil price mechanism amid threats of more price increases as a result of the war in Ukraine.
"I think it's the right time to review how prices are being defined especially in the oil industry," said Bautista, who is running for senator on a platform of "Internet reform, Livelihood for all and Youth development" or ILY.
An official of the Department of Energy (DOE) last week urged Congress to review pricing mechanisms for fuel amid soaring pump prices worldwide.
"The root of all the problems is the pricing. I think Congress should also review the pricing mechanism," Bautista, who served as Quezon City mayor for three terms.
"They have to see all the components because in so far as the department is concerned, the executive department, it is a deregulated regime and we cannot do anything, but since the problem is in the framework then we have to review the framework on the pricing," he added.
Bautista said as a senator, he would support a review of the Oil Deregulation Act which abolished the Oil Price Stabilization Fund as a mechanism to bring prices down when fuel supply is disrupted or causes price spikes.
In an earlier statement, Bautista said while it was needed, fuel subsidies to public transport drivers and operators were short-term solutions to a problem that would need a long-term and lasting fix.
"Well, it's right. The government is giving aid for the transport sector, to jeepney drivers and operators. But all these are just temporary solutions, aren't they?" said Bautista, who is running under the Bongbong-Sara ticket.
"So what I see in the long term is an agreement for the government to buy back Petron gas stations nationwide," Bautista said.
Petron used to be owned by the government in the past so that when oil prices spike worldwide, and the private sector like Shell, Phoenix, etc. also raise prices, the government or stations owned by the government can peg lower prices.
"It would serve as a subsidy for the transport sector, consumers and service deliveries," Bautista said. "They will buy from us," he said.
"I think that's one of the long-term solutions that we, the national government, can do," said Bautista. "And this would require an act of Congress which I would surely support if I become a senator."
AUTHOR PROFILE
Business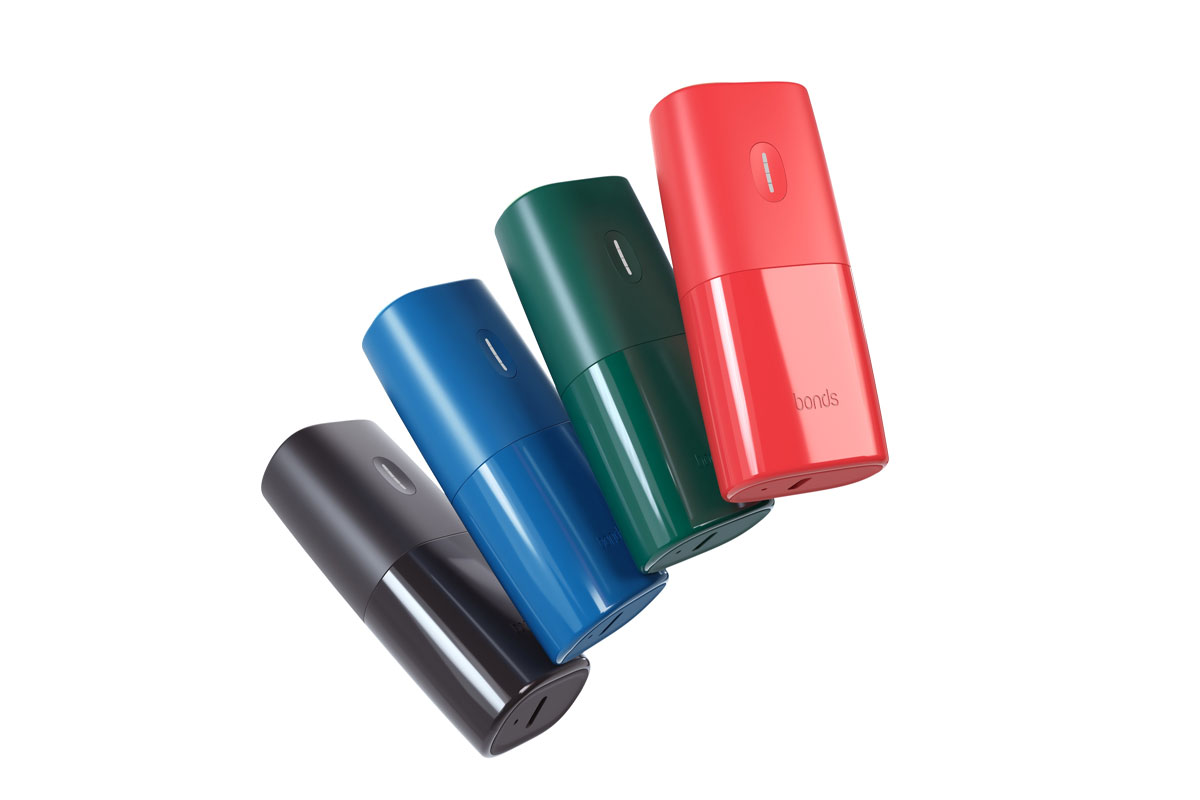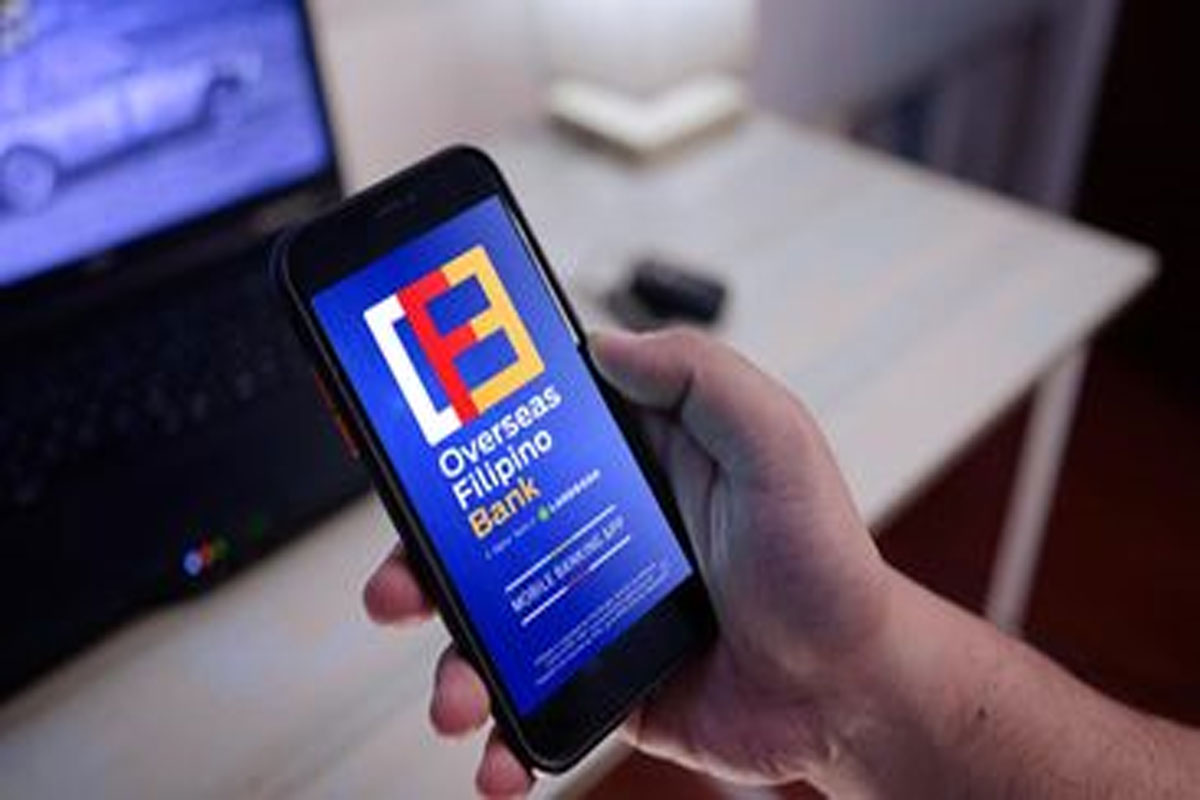 SHOW ALL
Calendar