Bistek: Marawi Compensation Bill should be law before DU30 steps down
SENATORIAL candidate Herbert "Bistek" Bautista on Monday called on Congress and Malacañang to ensure the passage of the Marawi Compensation Bill into law before President Duterte's term ends as the proposed legislation isn't even being discussed as an issue for Duterte's successor.
"I call on our lawmakers and the President to already pass the Marawi Compensation Bill," Bautista said at a forum on cooperatives.
"We need to pass the Marawi Compensation Bill under the present administration," said Bautista who, as mayor of Quezon City for three terms, introduced tax reforms that raised revenues for key infrastructure projects in Metro Manila's largest city in terms of land size.
"All presidential aspirants, who have been interviewed, failed to even mention the issue of compensation for displaced Maranaos," he said.
Bautista, who is running for senator on a platform of Internet reforms, Livelihood for all and Youth welfare (ILY), said he was glad the Senate passed the Marawi Compensation bill on third and final reading already.
Nearly five years since terror groups with links to Islamic State laid siege to Marawi City, at least 300,000 city residents remained displaced and living either in decrepit shelters or with relatives.
"The passage on third and final reading of Senate Bill 2420 or Marawi Compensation Bill was good news," said Bautista. He expressed optimism that a bicameral conference committee meeting will commence soon.
"After this, it would be submitted to President Duterte for his signature for it to fully become law," said Bautista.
"The passage of the Marawi City Compensation Bill will be the legacy of the 18th Congress and the Duterte administration to the Maranao IDPs and residents of ground zero in Marawi City," he said.
The proposed legislation, he added, is "a concrete way to start the real rehabilitation of people from Marawi who continue to suffer from the destruction of their homes and livelihood."
Should the bill become law, Bautista said this would be the product of efforts and the struggle of the Maranao people and other Muslims.
"I fully and without doubt support this," Bautista said. "This is important and a big help for around 300,000 Marawi siege victims," he said.
He cited these statistics to paint a picture of how a compensation package is needed with urgency in Marawi:
o Only 2,800 out of at least 83,000 families have applied for building permits.
o Only 2,800 permanent shelters are targeted for completion by June this year.
"Even if we add all those numbers, that's too small compared to a total of 83,000 Maranao families who have been affected," Bautista said.
"Many Marawi indigenous peoples were forced to leave Marawi City and go to different places to find jobs and shelters," he said.
"I have great confidence and gratitude to our brother Muslims," Bautista said. "They have been faithful and enthusiastic in government projects especially when I was still mayor of Quezon City and chairperson of the Regional Peace and Order Council of the National Capital Region."
AUTHOR PROFILE
Nation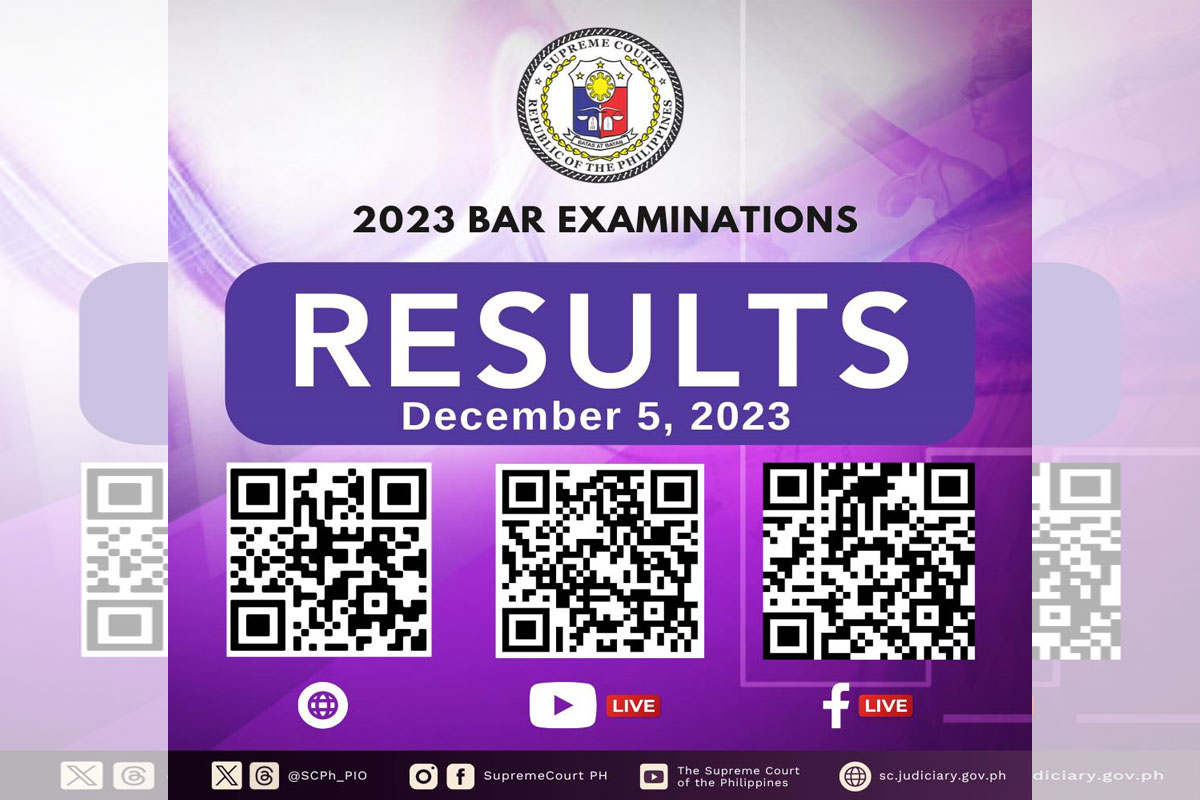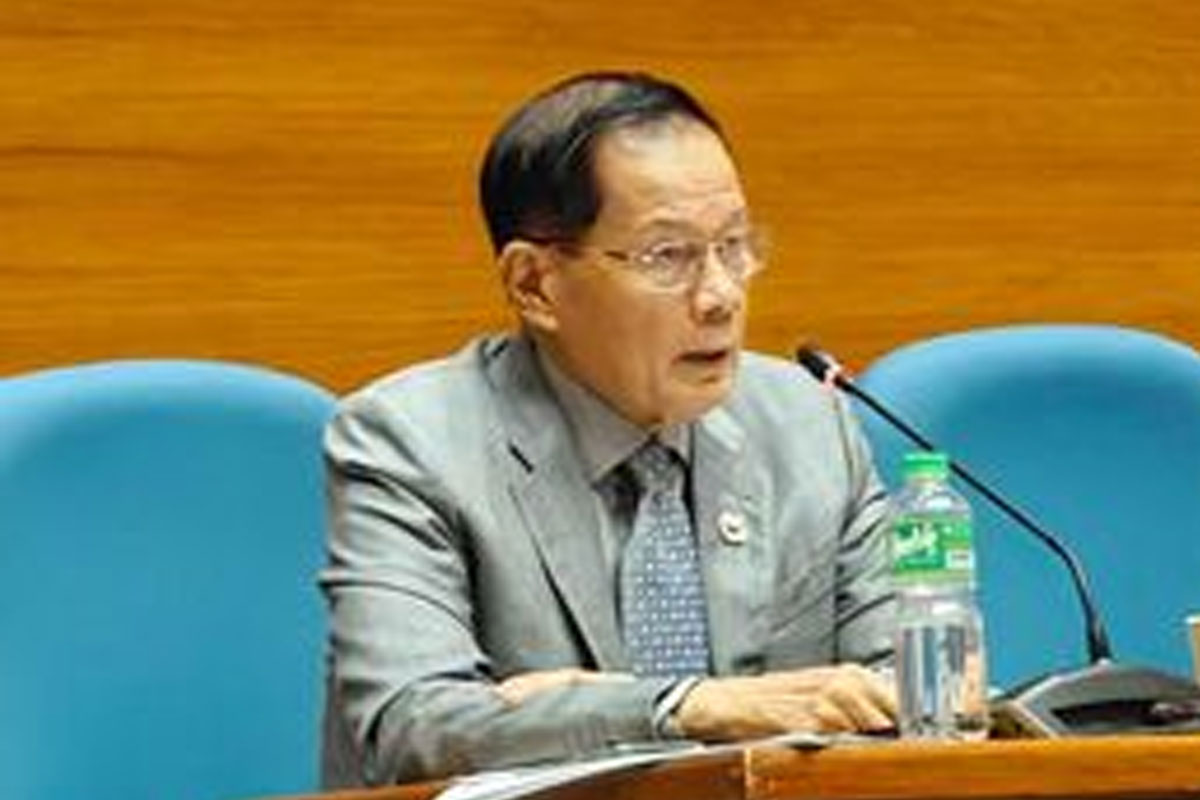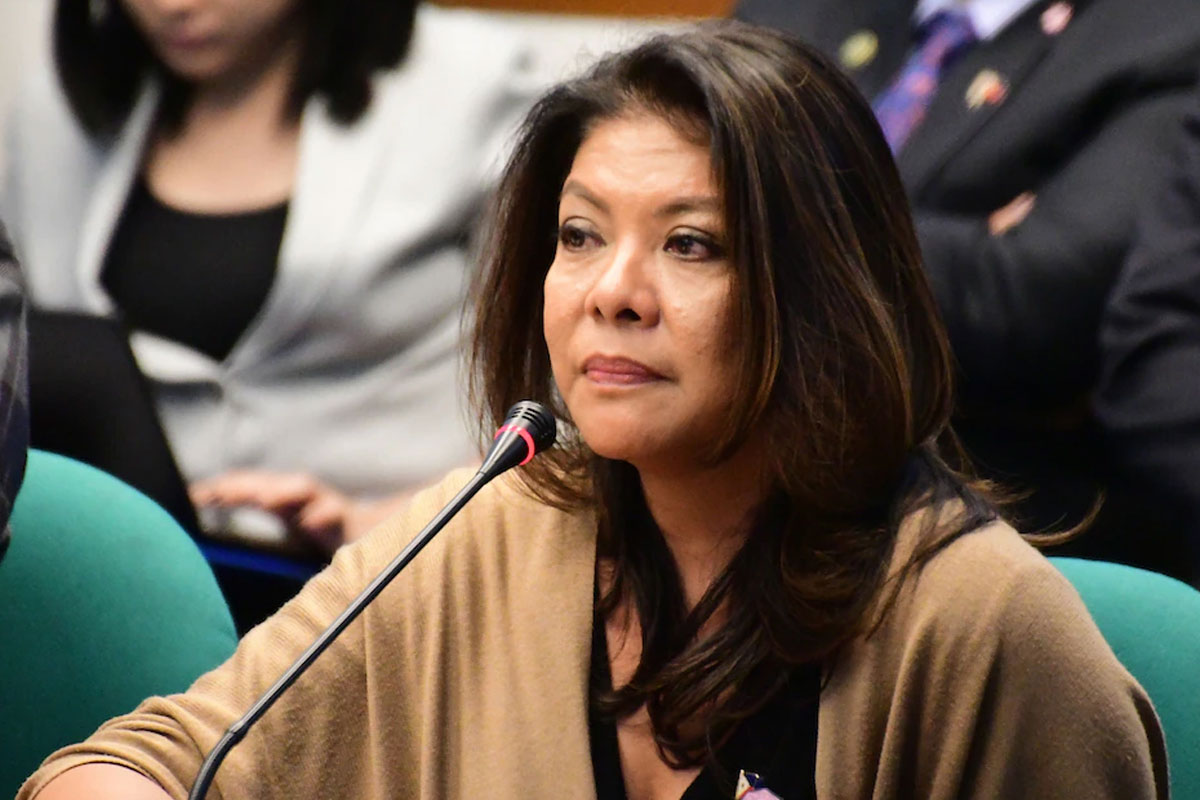 SHOW ALL
Calendar