BIR chief links illicit trade to organized crime
THE chief of the Bureau of Internal Revenue (BIR) linked money from illicit trade to organized crime groups that pose both health and security risks.
"In many instances, money generated from illicit trade is used to fund organized crime resulting in heightened security risks both locally and internationally," BIR Commissioner Romeo D. Lumagui Jr. said during the recent Global Anti-Illicit Trade Summit in Taguig City.
Lumagui said one particular type of illegal product has become increasingly prevalent in the country, particularly during the pandemic. "I am speaking of tobacco products, which are considered as a major category of smuggled goods," he said.
He also noted that the problem of smuggled goods has extended online and he committed to intensify enforcement of laws and regulations against illicit trade of unregistered and non-compliant vapes and heated tobacco as these products proliferate in online shopping platforms like Lazada, Shopee and Facebook Marketplace.
"It would therefore not be an understatement to say that the illicit trade of tobacco and vape products costs the Philippine government billions in lost revenues, and, given its unregulated character, poses a significant health risk to millions of Filipinos," he said.
The Global Anti-Illicit Trade Summit gathered more than 120 local and foreign policy makers, law enforcement officials and business representatives to discuss measures on how to address the global illicit trade problem.
Participants discussed the issue of illicit trade in the global economy and identified illegal cigarette trade as one of its "huge" problems and the "most common item in cross-border".
Local and international law enforcement agencies said organized crime networks are billion-dollar businesses operating in many crime areas. These illegal activities may include human trafficking, money laundering, drugs, armed robbery, fraud and extortion and cybercrime, to cite a few.
The BIR incurred a 20-percent shortfall in the collection of its target excise tax collection because of illicit cigarette trade. While Lumagui did not cite specific numbers, data showed that BIR's excise tax collection target in the first four months of 2023 reached only P112.37 billion.
"A large part of the shortfall is attributable to tobacco," he told reporters.
The Economist Impact, the network that sponsored the summit, presented a study entitled "Illicit Trade: Scale, Scope and Flows" to counter the problem on illicit trade and the issue on the organized crime groups. The study compiled 1,6000 individual sentiments from 16 countries on illicit trade and counterfeit production.
The study underscored that illicit trade is a "global struggle" that affects communities and businesses and will take large-scale, innovative action to ensure new forms of illegal activity are reduced significantly.
It noted the need to instate reforms and review the existing measures the world has been adopting to counter the rampant illicit trade due to the digital transactions.
With the fast-paced technology unfolding, the study further noted, current activities taken must be re-evaluated and more must be done to get to the root causes. "Consumer incentives and education, re-evaluation of policies and collaboration among stakeholders are essential to foster reforms," it emphasized.
Lumagui said that in the Philippines, the government has been implementing a four-point approach in addressing illicit trade, specifically involving tobacco products. These include the need for improved border control and enhancement of intelligence networks and inter-agency coordination between the law enforcement agencies.
Other measures are a comprehensive legal framework on the sale and trade of products not only in "brick-and-mortar" stores but also those goods that are traded on e-commerce platforms and so-called "alternative markets" and greater emphasis on the strict enforcement of applicable laws and regulations against illicit trade and for new anti-illicit trade legislations.
Lumagui said, however, the country's irregular 36,000 kilometer coastline poses great challenge in the government's effort to curb illicit cigarette trade, citing the fact the country is the 5th longest coastline in the world, the reason of which, authorities have difficulty in efficiently monitoring the archipelago.
The BIR chief vowed to implement measures to address illegal trade in the country such as the unceasing intensified trade enforcement activities, nationwide information and public awareness campaign and working to upgrade the agency's existing track-and-race systems, in order to significantly monitor and regulate the sale of excisable products, particularly cigarettes.
Lumagui committed the agency's resolve to achieving or even surpassing the target. "We are doing our best and I am optimistic in the coming months, we will get that. We're doing everything we can. We will continue doing raids and filing of cases involving illicit traders," he said.
AUTHOR PROFILE
Metro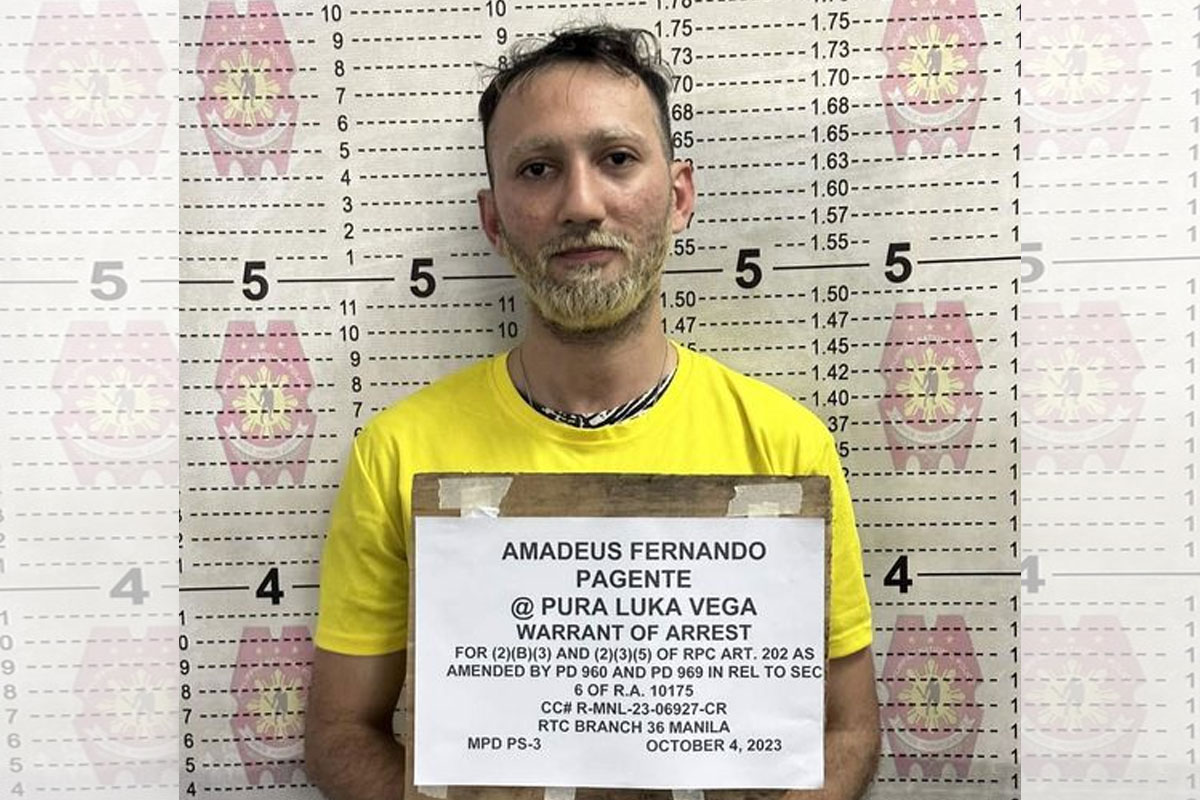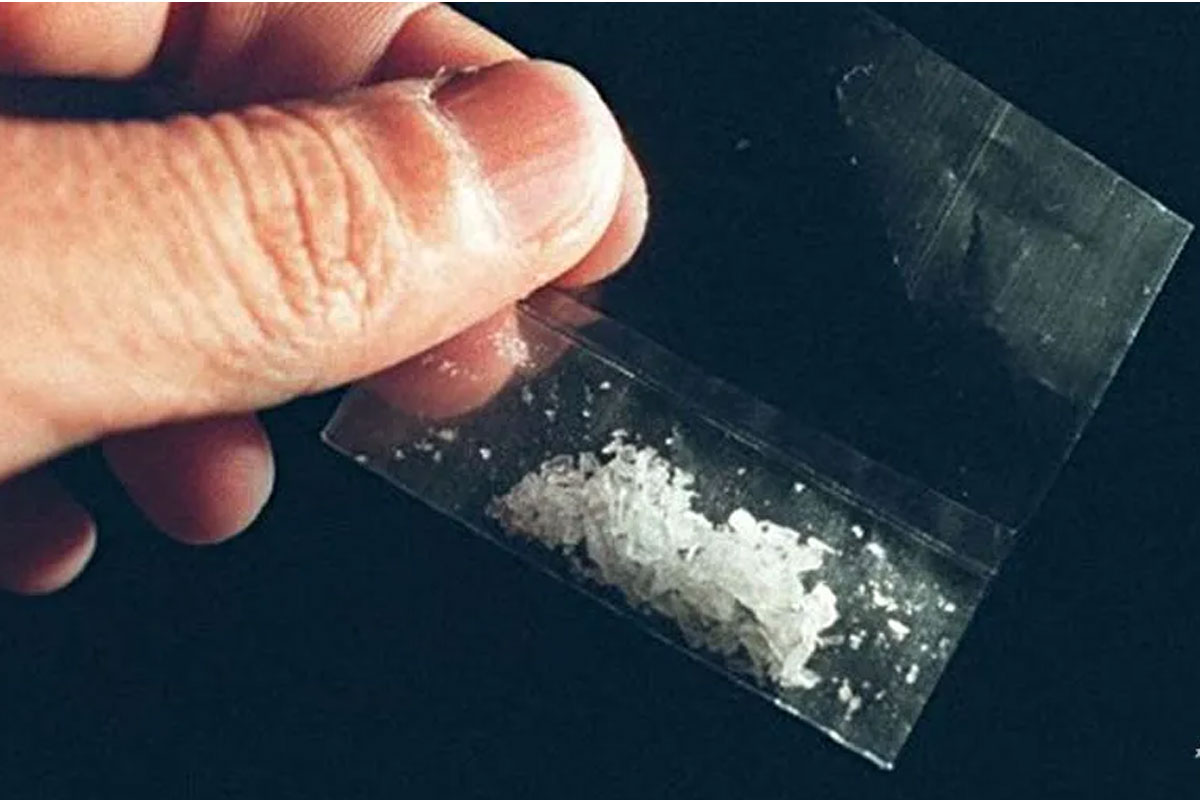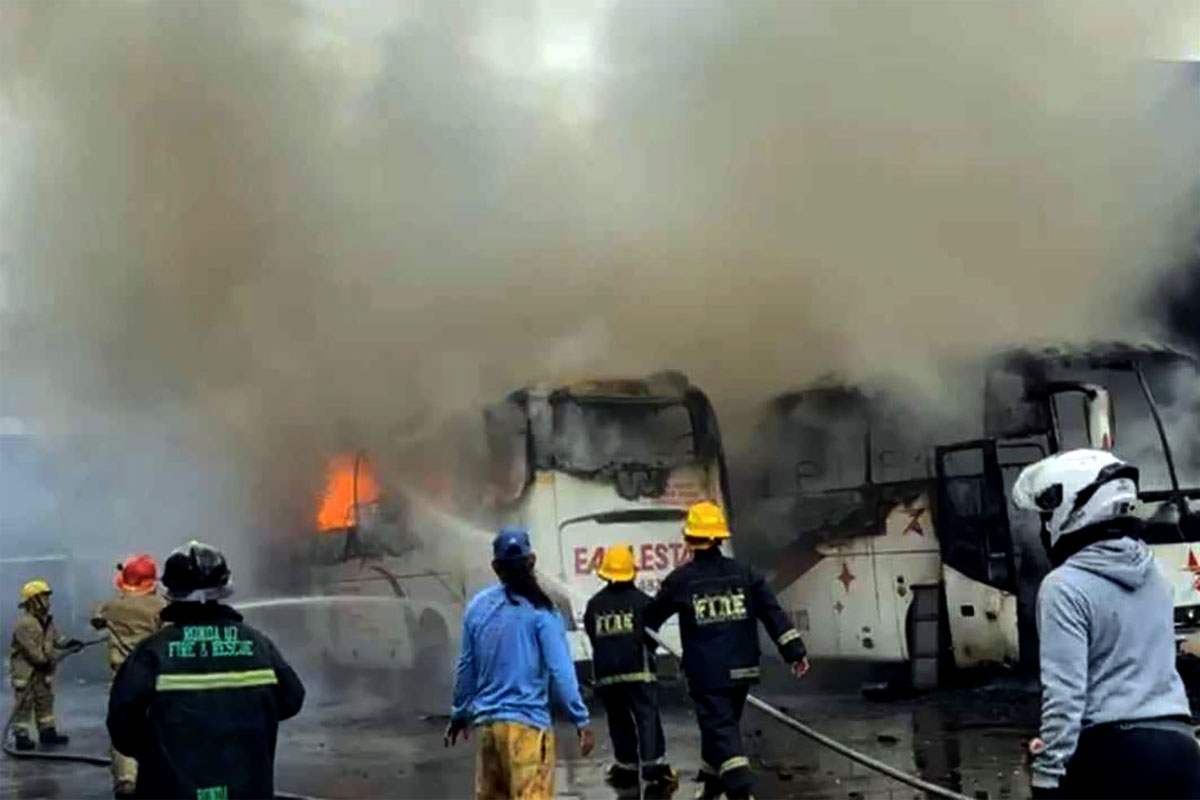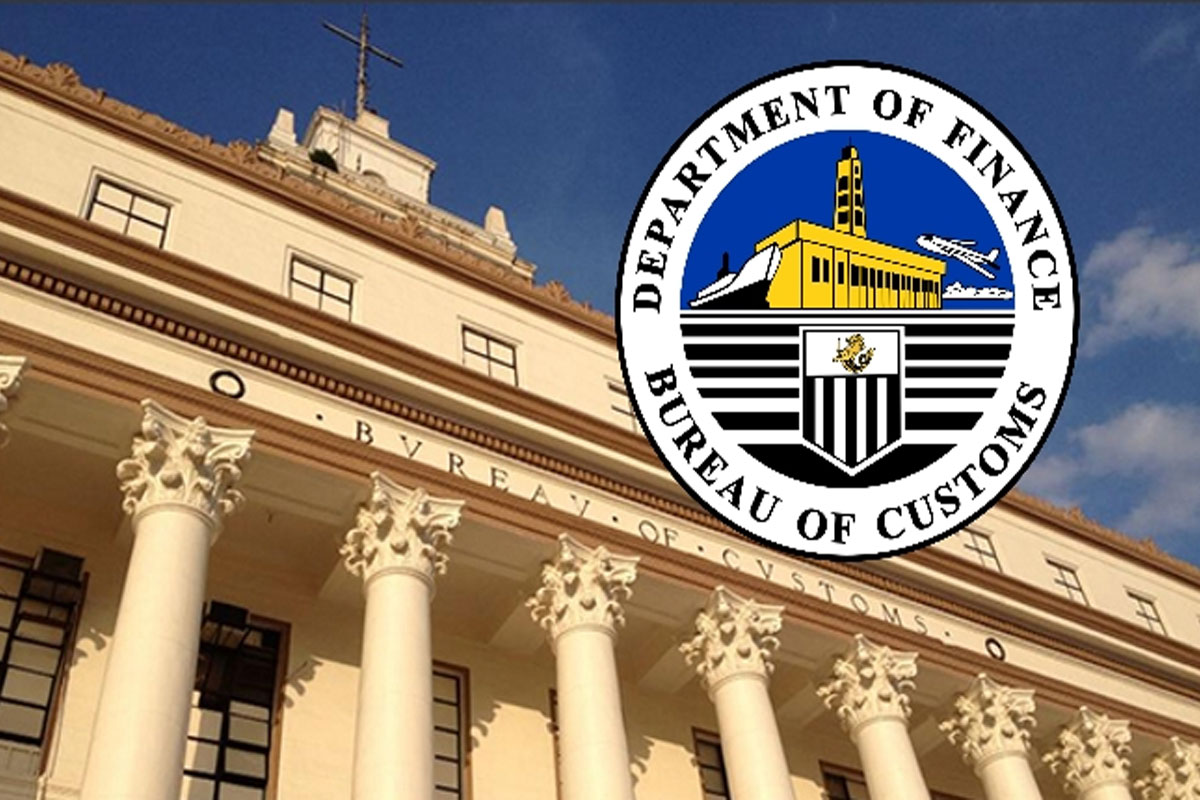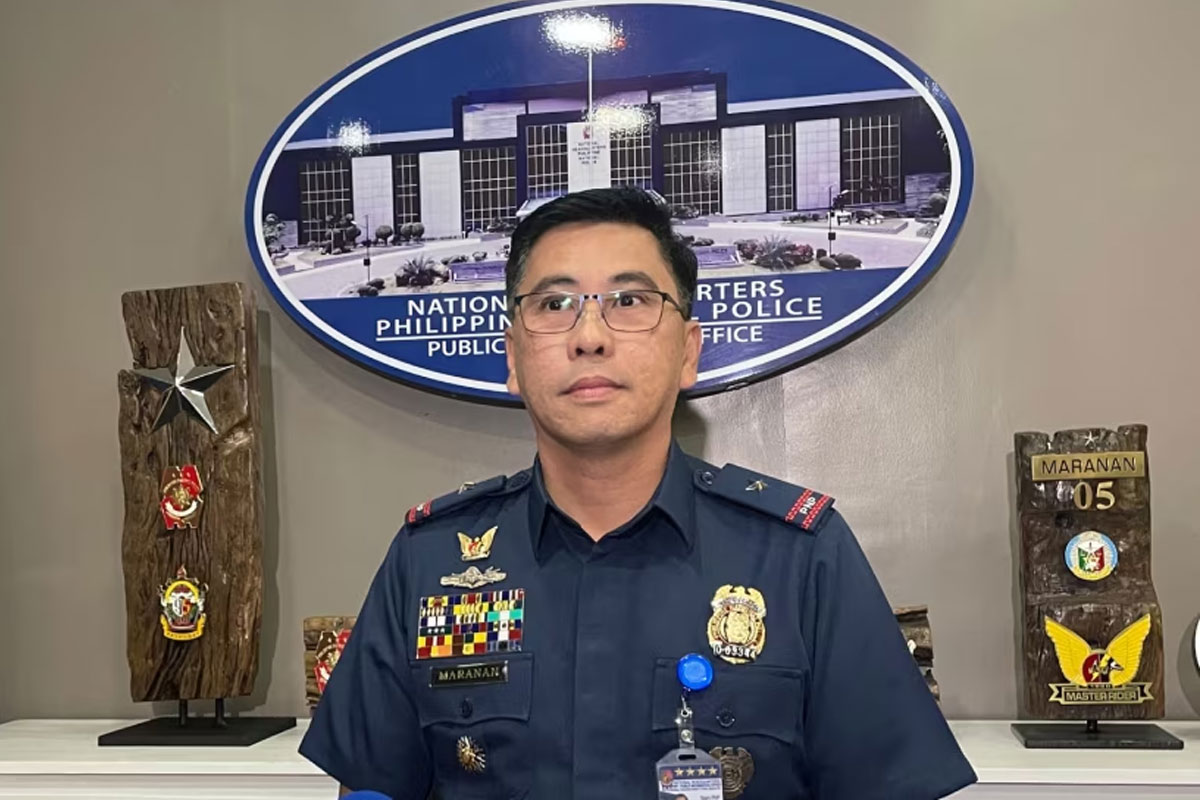 SHOW ALL
Calendar