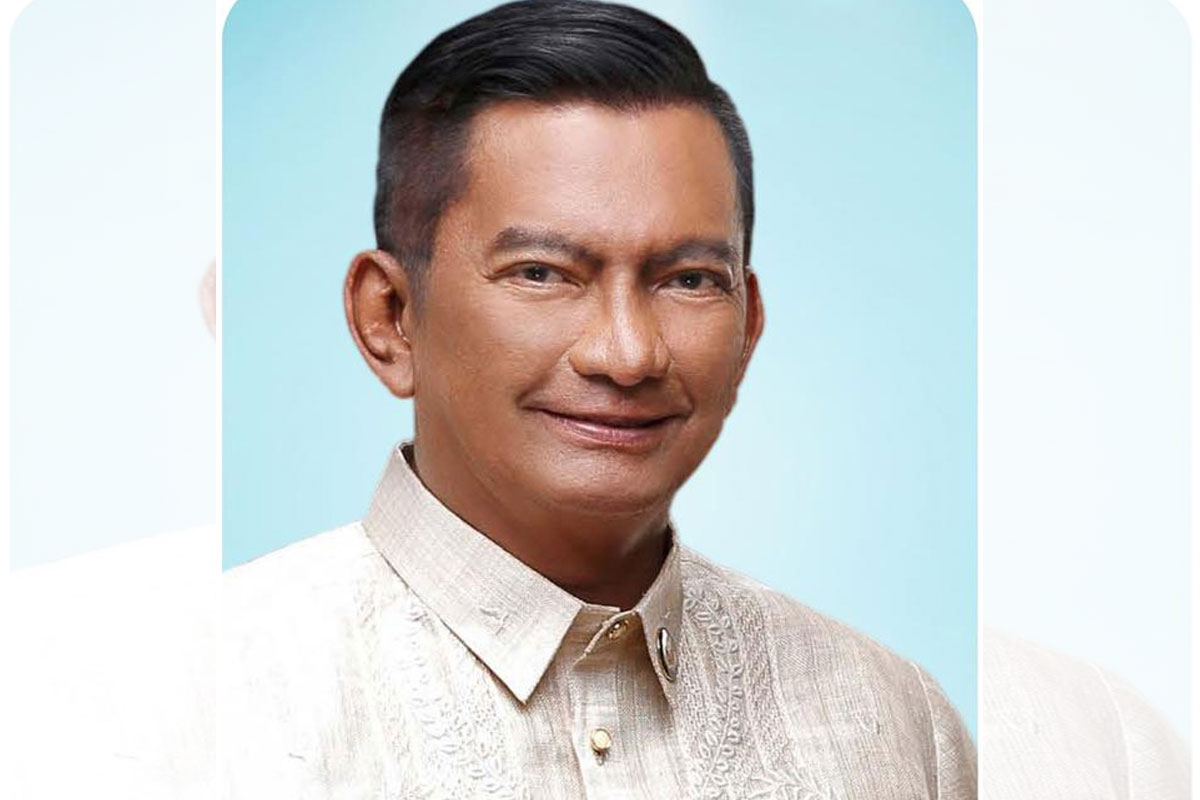 Bill to create water resources department nears approval
THE measure seeking to create a Department of Water Resources is on track for its possible approval.
In a joint public hearing, the Committees on Government Reorganization and Public Works have formed a technical working group (TWG) to be led by Albay Representative Joey Salceda for the drafting of a substitute bill.
There are at least 35 bills proposing the creation of the Department of Water Resources filed this 19th Congress.
The measure aims to create a model for energy regulation in the country — National Electrification Administration (NEA) for missionary connection, Energy Regulatory Commission (ERC) for rate regulation, National Power Corp. (NAPOCOR) for generation, all under the Department of Energy (DoE) for policy-setting and direction.
"Under the current system for water, you don't know where to go when you want to build a dam. Resource planning and management is disjointed. Disjointed governance means while water potential abounds, reliable, safe, and efficient delivery of potable water in the Philippines remains highly unequal," Salceda pointed out.
Based on reports, only 43 percent of the country's population has access to level 3 water supply, even as the country only uses 21 percent of its total potential water supply.
"We generate some 2200 mm of annual rainfall, nearly thrice what God gives China. So, we don't have a water scarcity issue. We have a water management issue," the solon pointed out.
"Some 91 percent of the population has access to basic water services, but across regions, access ranges between 62 percent to 100 percent. 99 percent of top 20 percent of households have basic water services, while only 80 percent of the bottom 20 percent have access," Salceda said.
Salceda added: "Wide inconsistency between the access to water of urban areas (61 percent) and rural areas (25 percent). Rural areas' access tend to be run by local water districts."
He described the proposed department as an "apex body for the water sector responsible for water resources planning, policy formulation, and management of the ownership, appropriation, utilization, exploitation, development, sustainability and protection of water resources in the Philippines, except fisheries or aquaculture."
Pending issues for the TWG to resolve include attachment of the National Irrigation Administration to the proposed Department, inclusion of sewage systems under the jurisdiction of the Department, and the inclusion of flood control planning in the Department's functions.
AUTHOR PROFILE
Nation
SHOW ALL
Calendar