 Bill seking to modernize law on warehouse receipts passed
THE House of Representatives has approved on third and final reading a bill that seeks to modernize the century-old law governing warehouse receipts.
The purpose of the House Bill 198 or the Revised Warehouse Receipts Law of the Philippines is to make its provisions more responsive to the needs of the times and allow farmers or agricultural entities increased access to credit.
The bill, which got 287 votes, seeks to amend and modernize an over-a-century-old law: the Warehouse Receipts Law of 1912 or Act No. 2137.
The bill seeks to promote economic activity by increasing access – particularly for entities engaged in agricultural activities such as farming – to the least cost of credit through the establishment of a simplified, unified and modern warehouse receipts framework for the storage of goods in warehouses and the succeeding trading of interests therein.
The existing law prescribes a relatively simple way for farmers or agricultural workers to secure credit by storing their goods in a warehouse and trading the receipt thereof. HB 198 takes advantage of modern technological advancement to establish a system that is more secure, reliable and functional for the parties involved.
Among its key provisions include the establishment of a central electronic registry under the Securities and Exchange Commission (SEC) for all warehouse receipts that should be made available online. This, according to the principal authors of the measure, will guarantee a faster and simpler way for farmers and agricultural entities to convert goods and products into credit.
AUTHOR PROFILE
Nation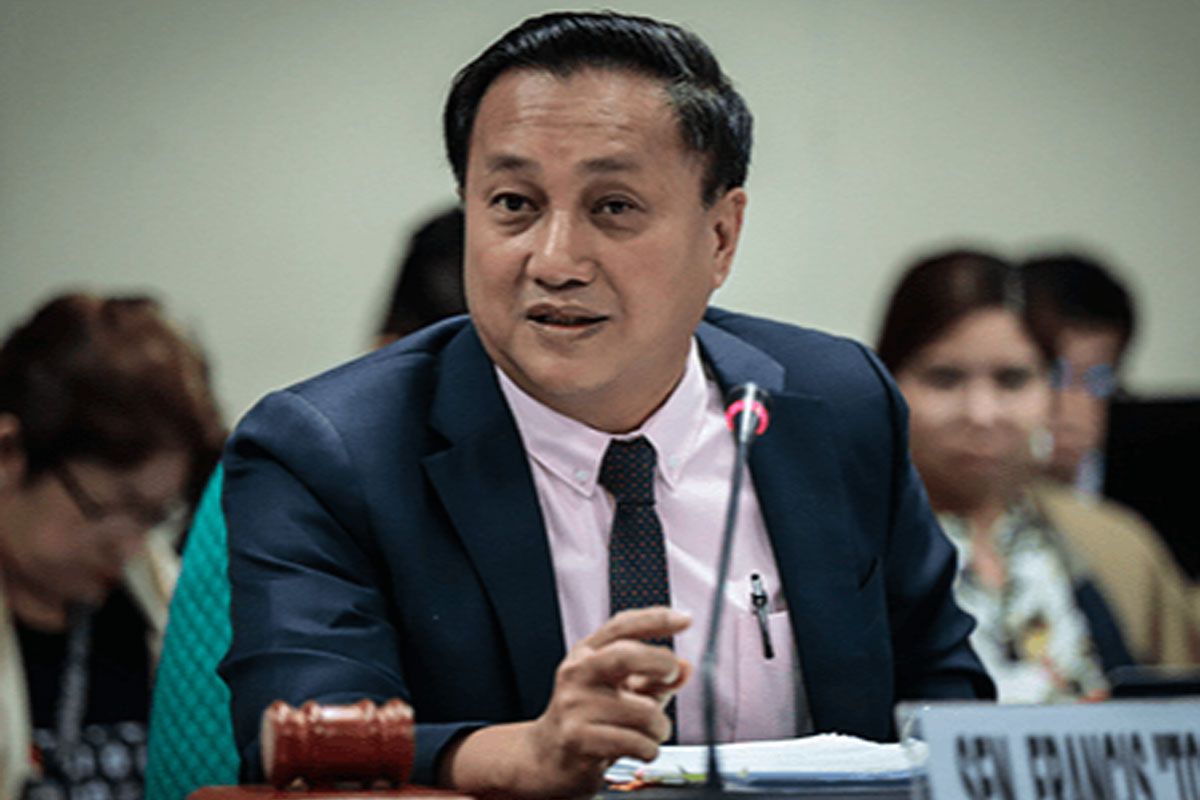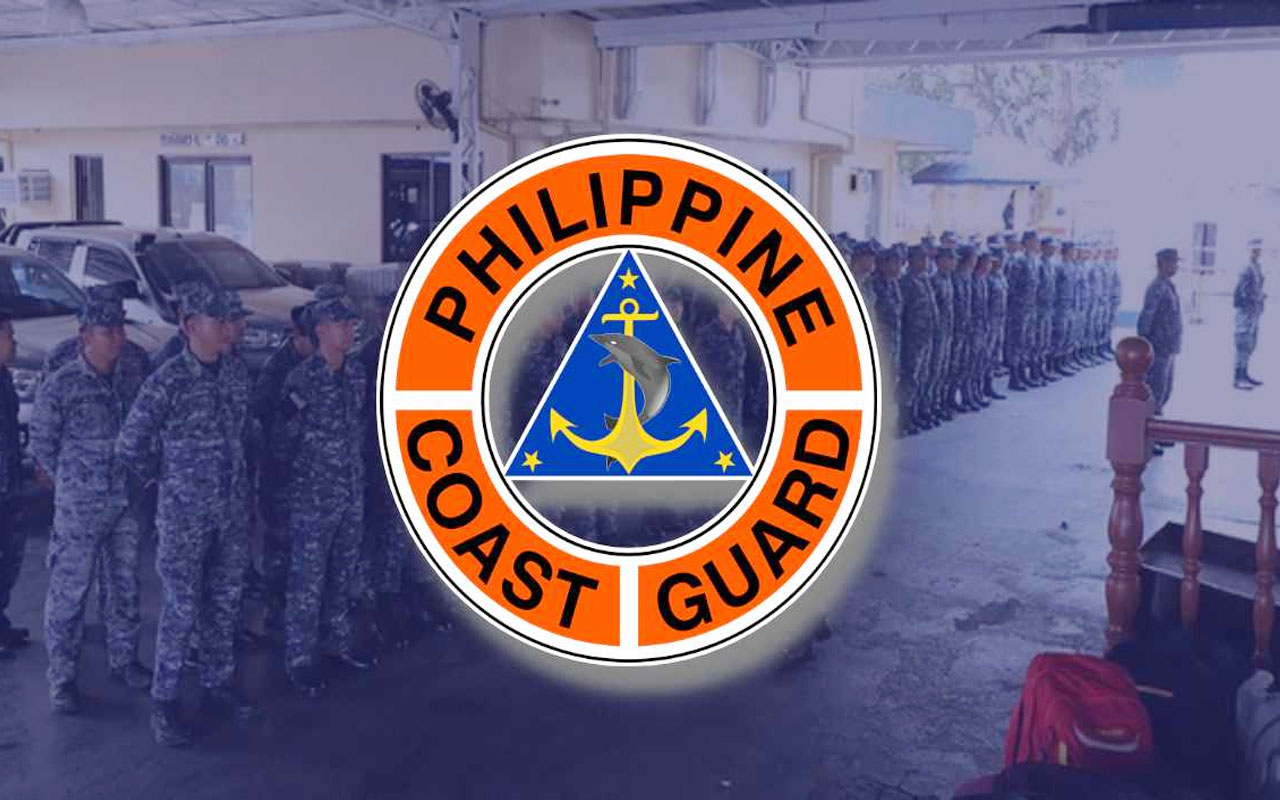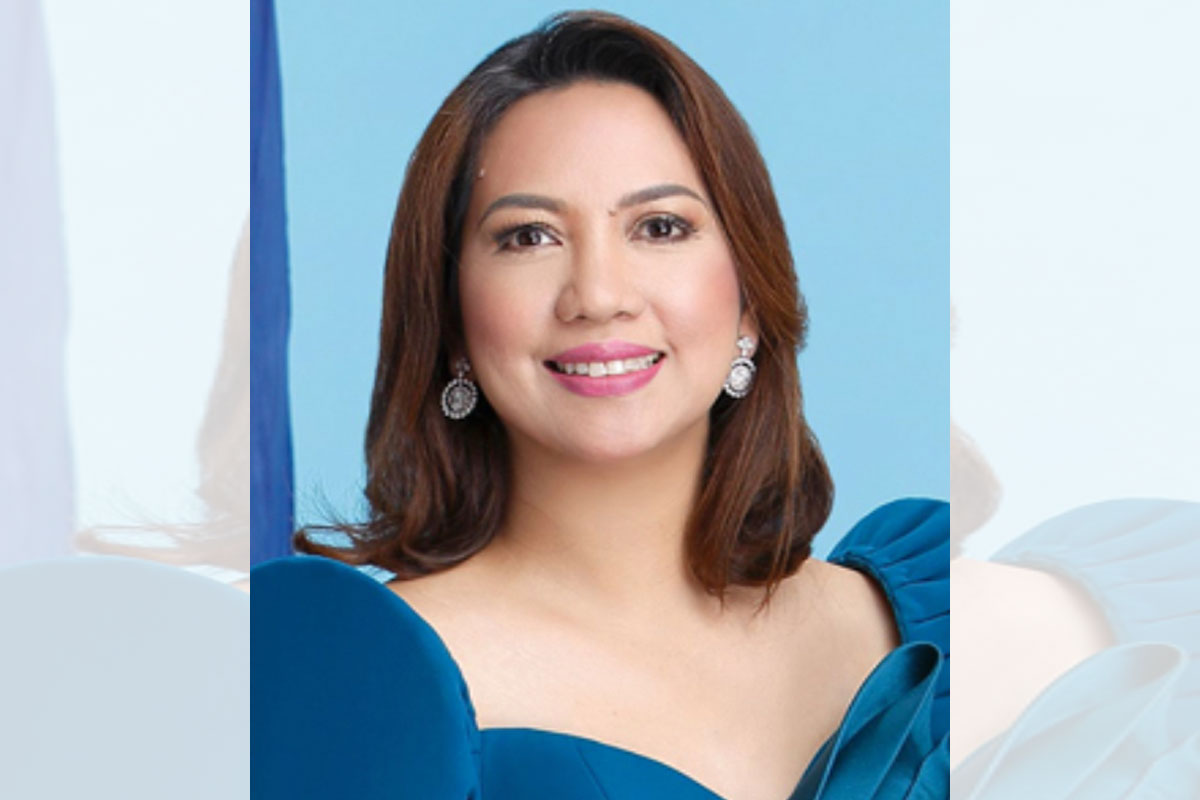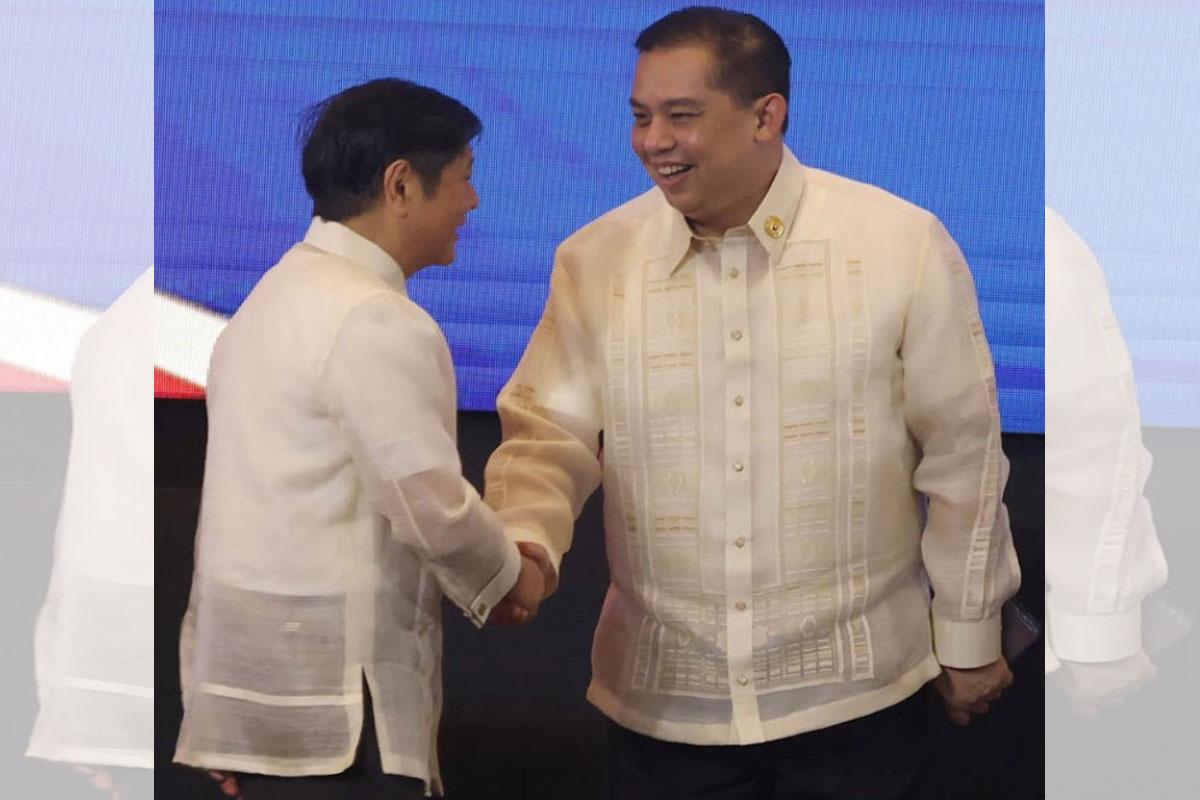 SHOW ALL
Calendar