Bill replacing coal with safer natural gas as energy source gets House's final nod
VOTING 215 against three, lawmakers approved Wednesday on third and final reading the bill Speaker Ferdinand Martin G. Romualdez authored allowing a shift of the country's power generation from the use of coal to the utilization of natural gas.
House Bill (HB) No. 8456 or the Philippine Downstream Natural Gas Industry Development Act, another Legislative-Executive Development Advisory Council (LEDAC) bill, which seeks to establish the Philippine Downstream Natural Gas Industry (PDNGI) to promote the role of natural gas as a "safe, environment-friendly, efficient, and cost-effective source of energy."
"It's high time that we enforce, implement, and use clean energy to mitigate the effects of climate change. We have to start now to veer away from the conventional but hazardous method of generating power, for the benefit of our future generation," Speaker Romualdez, leader of the 312-member House of Representatives, said.
The Romualdez-led essential piece of legislation also provides regulatory policies and promotes the conversion of existing equipment and facilities from using fossil fuel to natural gas.
Some of the authors of the bill are Reps. Lord Allan Jay Velasco, Rodante Marcoleta, Yedda Marie K. Romualdez, Jude Acidre, Joey Salceda, Wilter Palma, Jurdin Jesus Romualdo, Harris Christopher Ongchuan, Maria Carmen Zamora, Shernee Tan-Tambut, Noel Rivera, Jonathan Keith Flores, and Ralph Recto.
HB 8456 will compel the Department of Energy to supervise and monitor the development of the PDNGI, as well as the regulation of the construction and operation of natural gas pipelines and related facilities for the transmission, distribution, and supply of natural gas.
The measure was approved by the House on second reading on May 30, before the Congress break.
Environmental risks or health hazards, or emissions from coal use – as a result of combustion – include a substantial contribution to acid rain, smog, and haze that result in respiratory illnesses and lung disease, among youngsters and old alike.
About 65 percent of the country's power needs are derived from coal use, which is why several lawmakers have been pushing for the approval of such a bill for purposes of accelerating investments, where domestic incentives can entice foreign investors, or LNG players, to come in.
AUTHOR PROFILE
Nation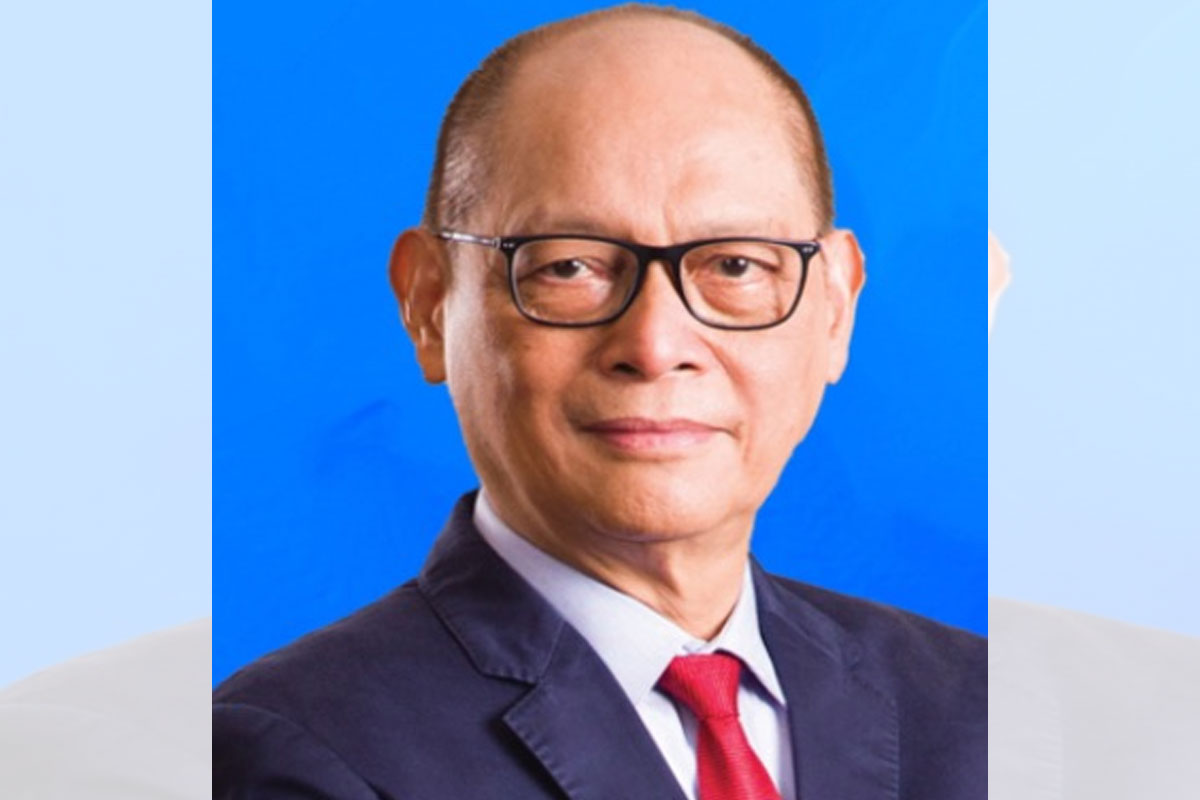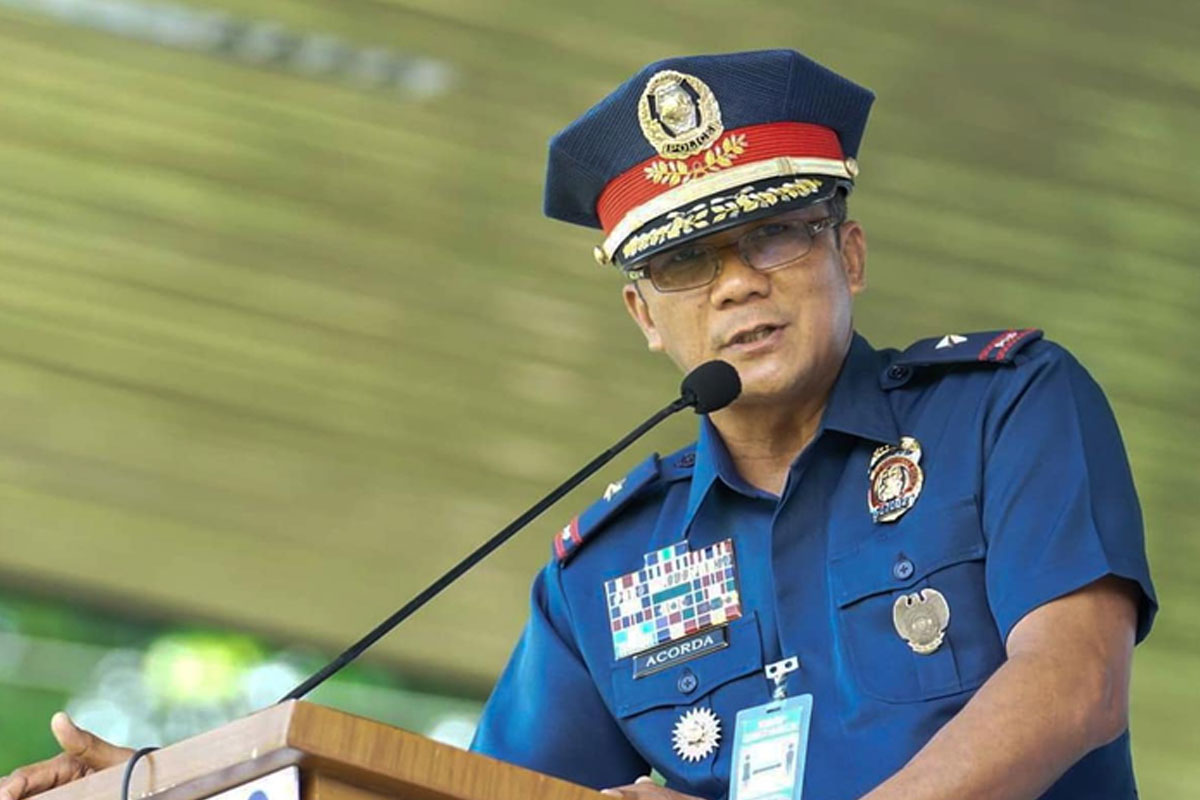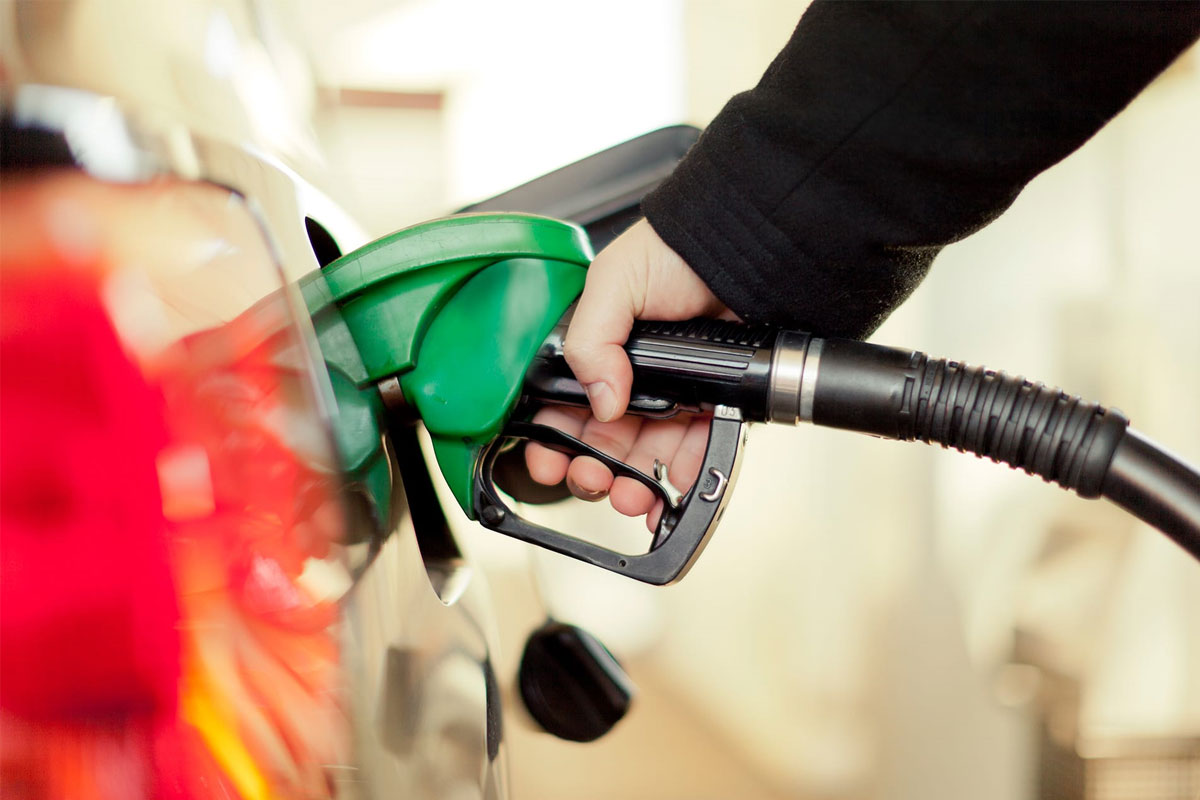 SHOW ALL
Calendar