Bill protects public from cybercrime schemes
A measure that seeks to protect individuals from various cybercrime schemes by regulating the use of financial accounts was approved on second reading in the House of Representatives.
The House Bill 7393 or the Anti-Financial Account Scamming Act is expected to be approved on third and final reading when session resumes in May.
The proposed measure prohibits the use of bank accounts and e-wallets for suspicious activities with those found guilty to pay fines or face imprisonment.
Money mule schemes involve opening, buying, renting, selling or lending a financial or e-wallet account to receive, transfer or withdraw proceeds from criminal activity.
Meanwhile, social engineering schemes involve a person falsely presenting him or herself as a representative of a financial institution to gain the trust of others and take over their accounts or electronic communication to ask an account owner for their information.
The bill states that acts of economic sabotage be it by syndicates in large scale or using a mass mailer, of money mule schemes, of social engineering schemes and others are punishable.
Under the bill, the Central Bank can examine and investigate financial accounts or e-wallets suspected to be involved in these prohibited acts.
It also provides that banks and other financial institutions would ensure that access to accounts are protected through multi-factor authentication (MFA), security redundancies, and other account-holder authentication and verification processes.
AUTHOR PROFILE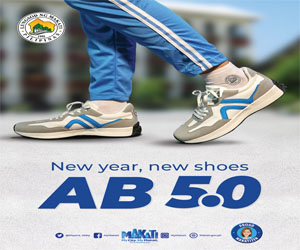 Nation
SHOW ALL
Calendar