Bill makes online fraud economic sabotage
A neophyte solon is proposing that phishing and other forms of online fraud should be classified as acts of economic sabotage punishable with life imprisonment and a fine of up to P5 million.
Bicol Saro Party-list Representative Bryan Yamsuan expressed concern over the increasing cases of online scam.
"Classifying these online fraudulent schemes as acts of economic sabotage aims to send a strong message to criminals who exploit technology for unlawful gain. The measure will hopefully deter the commission of these crimes that have continued to proliferate as we usher in the digital economy," Yamsuan said.
Yamsuan said the shift to digital transactions, which was accelerated during the pandemic, has emboldened cybercriminals.
He cited data from the Bangko Sentral ng Pilipinas (BSP) which show that an estimated P2 billion may have been lost to phishing, hacking and other forms of online fraud from 2019 to 2021.
In filing House Bill 7976, Yamsuan said that phishing and other fraudulent activities perpetrated in bulk using information and communications technology (ICT) are deemed to have a "deleterious effect on the economy," which makes these a "form of economic sabotage and a heinous crime, and shall be punishable to the maximum level allowed by law."
According to the BSP, complaints related to the use of internet banking and mobile banking accounted for 45.2 percent of total complaints to the agency in 2021. Reports of hacking and other malware attacks leaped by 2,324 percent in 2020 compared to the previous year, while phishing and other similar schemes increased 302 percent.
AUTHOR PROFILE
Nation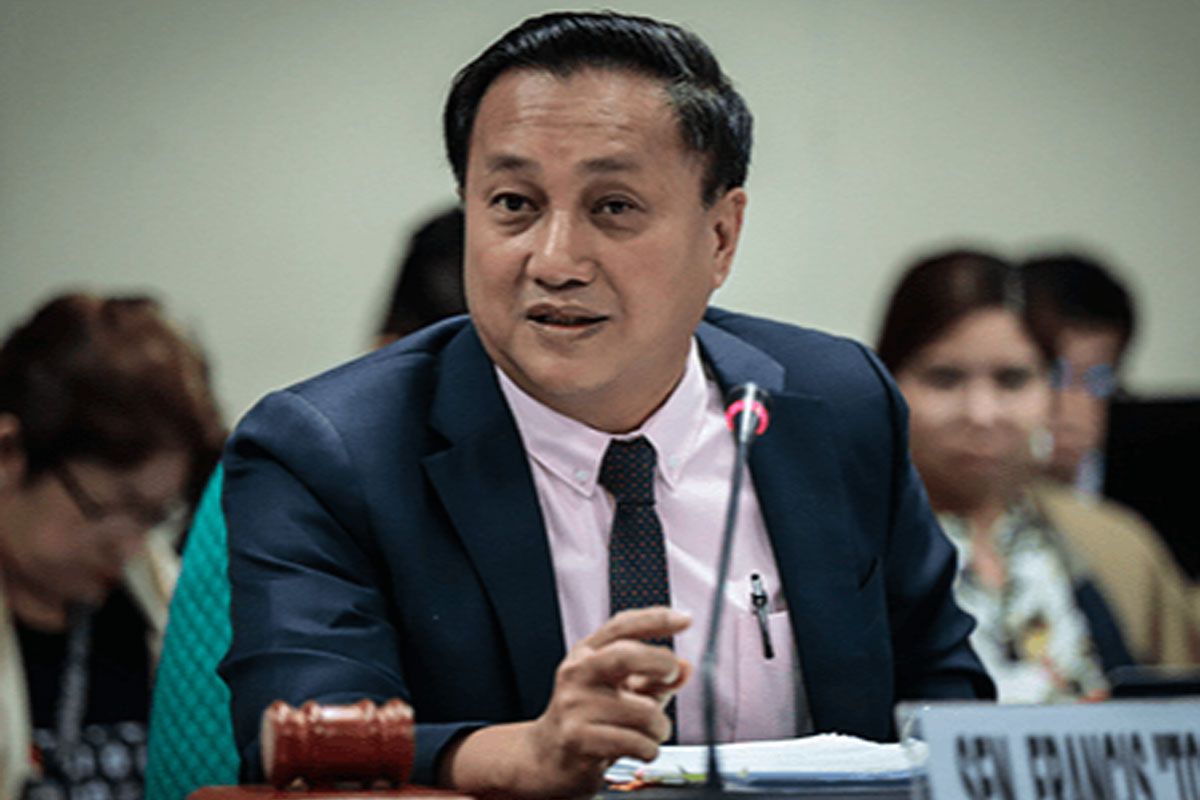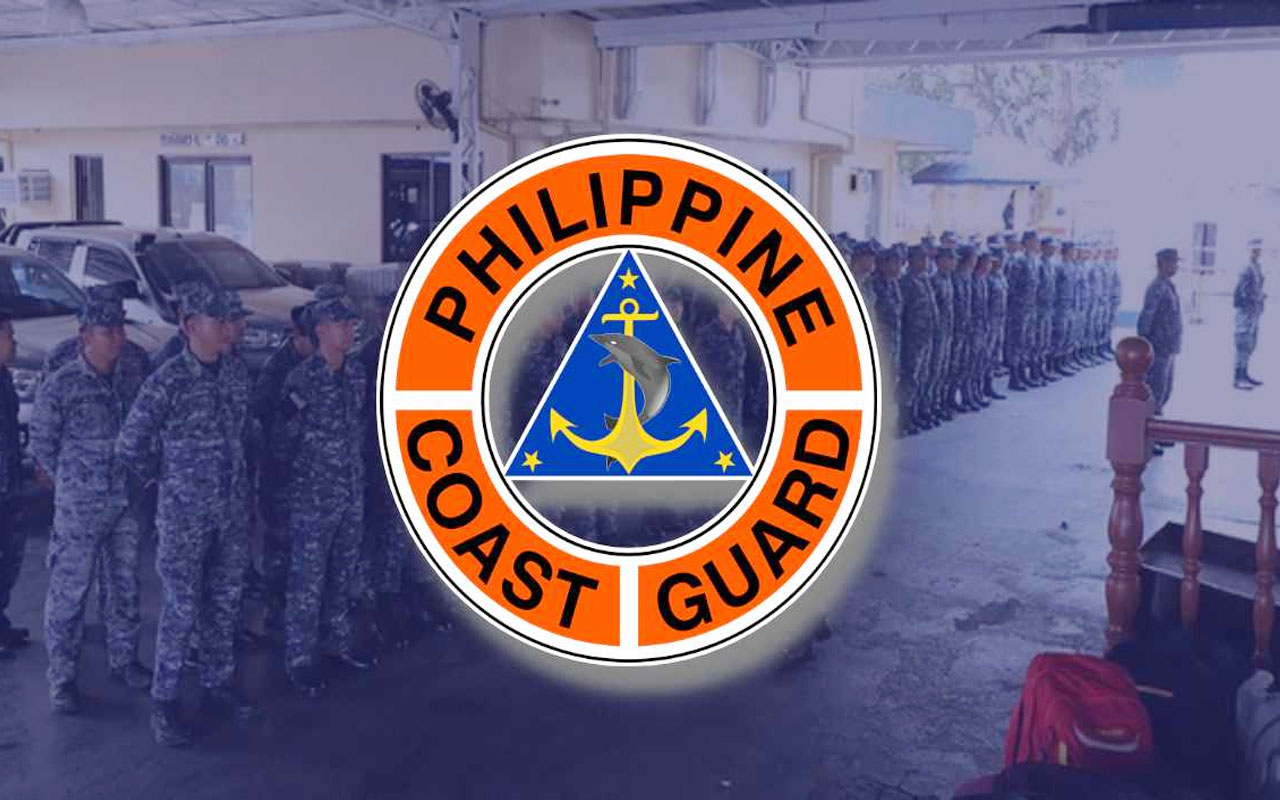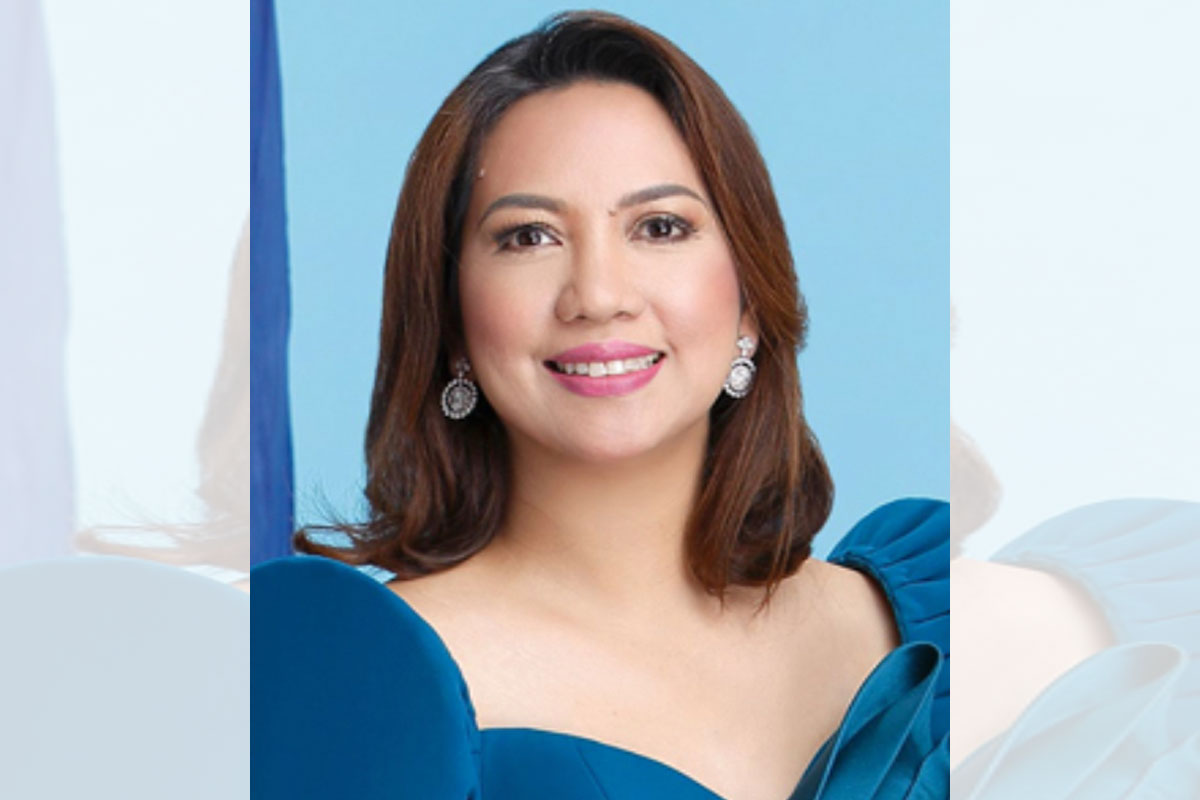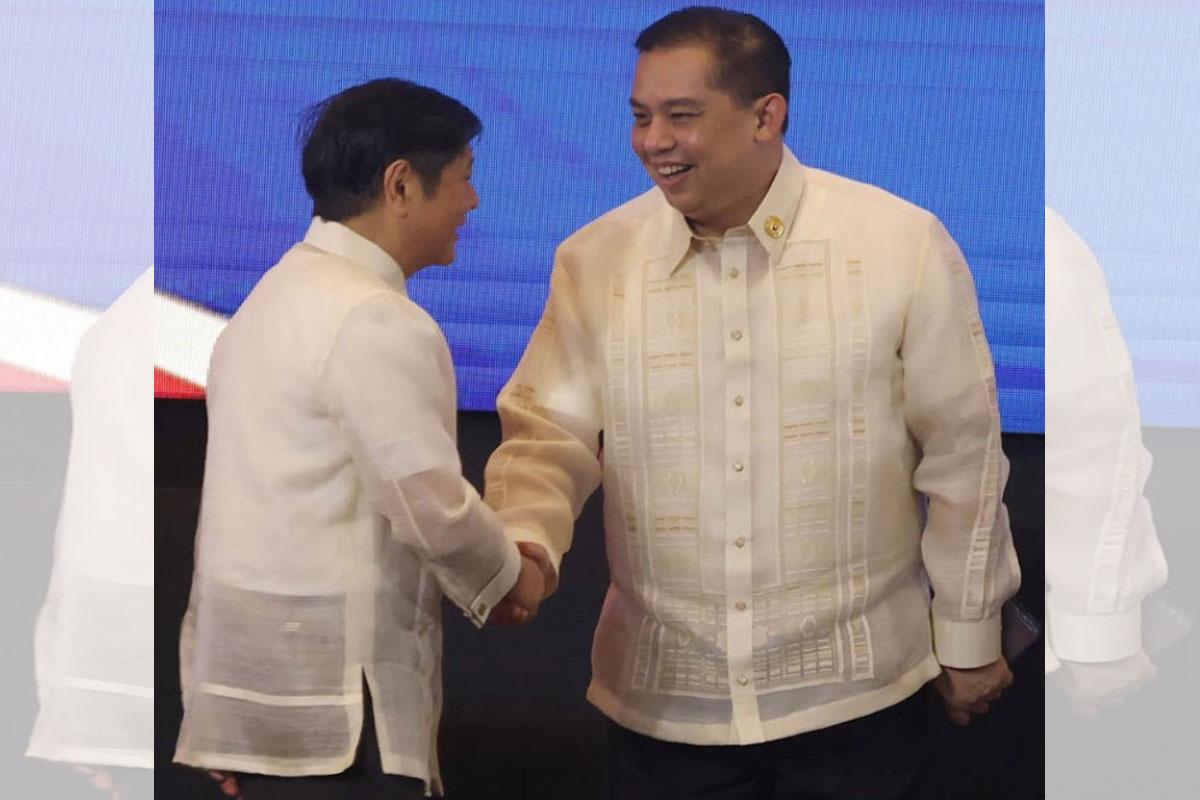 SHOW ALL
Calendar