Bill establishes 'One Hospital Command' system
A Mindanaoan solon has filed a measure that aims to institutionalize the pandemic-era patient navigation and referral system.
In filing House Bill 7574, Davao City Representative Paolo Duterte said this is to maintain and expand the linkages among healthcare providers throughout the country and enable Filipinos to immediately gain access to medical care and treatment.
The One Hospital Command, which was later called the National Patient Navigation and Referral Center (NPNRC), was used during the pandemic mainly as a means to quickly refer Covid-19 patients to available nearby hospitals and healthcare facilities.
"This should be improved and expanded into a nationwide network and given sufficient funding to be an effective component of our Universal Health Care (UHC) program," Duterte said.
The scope and functions of this network, to be called the National Patient Navigation and Referral System (NPNRS) are provided under House Bill 7574.
The NPNRS will interconnect and facilitate communication among the local government units (LGUs), local and national government agencies, hospitals, infirmaries, telehealth service providers and other health facilities. Its primary goal is to ensure the efficient use of the country's scarce health resources by assisting all types of patients in accessing health care facilities appropriate to their medical needs.
The NPNRS will also include patient navigation and referral services to the Malasakit Centers and other government and non-government organizations (NGOs) to help indigent patients needing financial assistance for medical expenses beyond what is covered by the Philippine Health Insurance Corporation (Philhealth).
AUTHOR PROFILE
Nation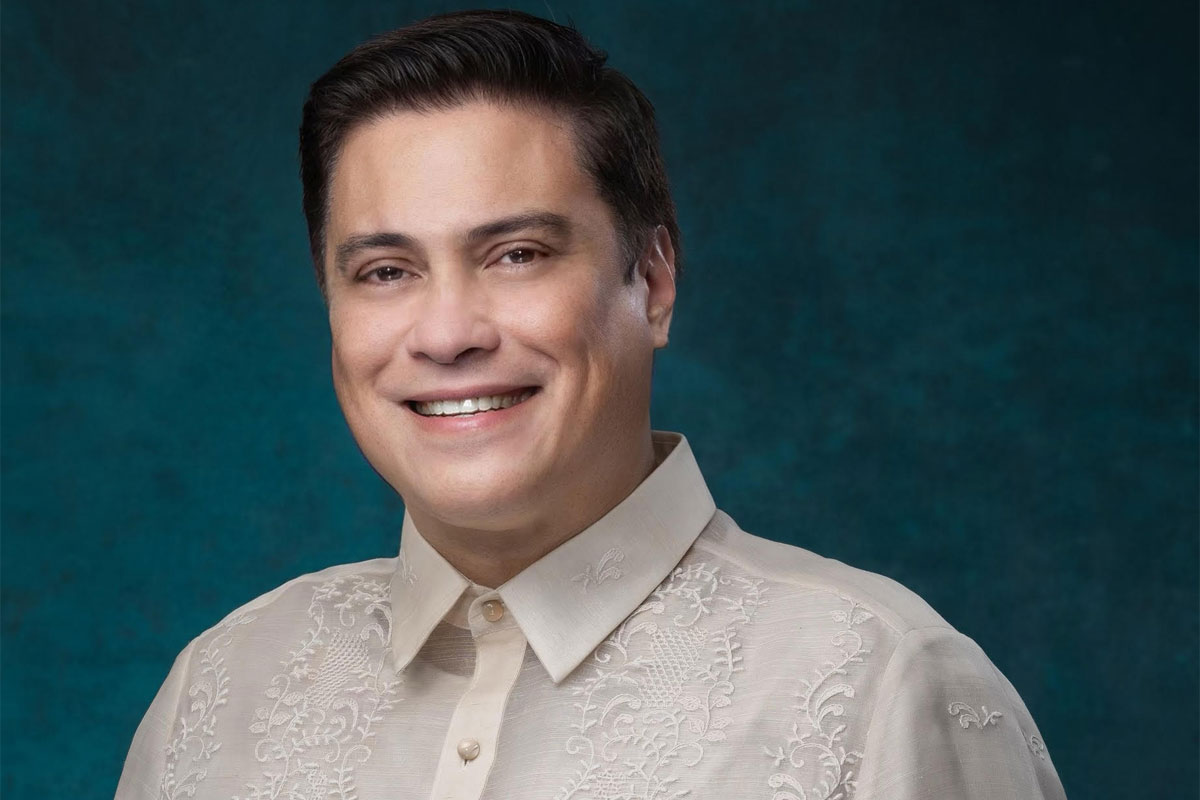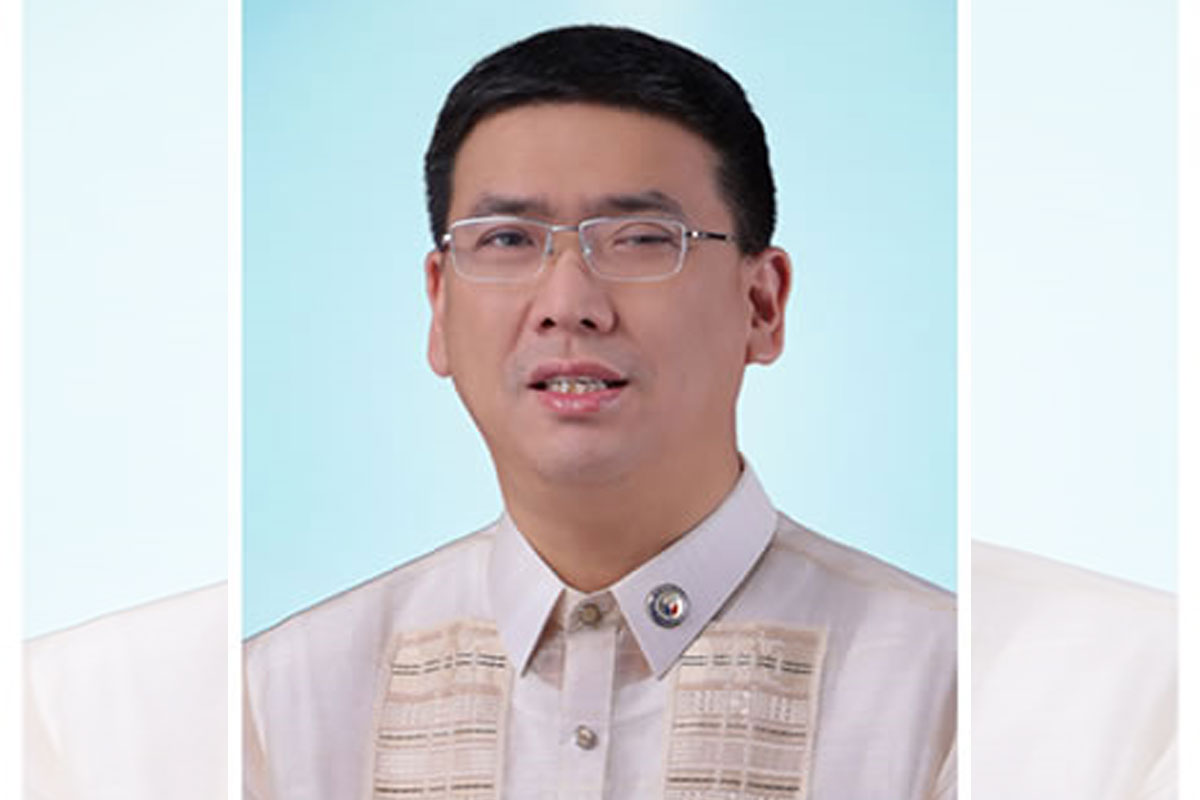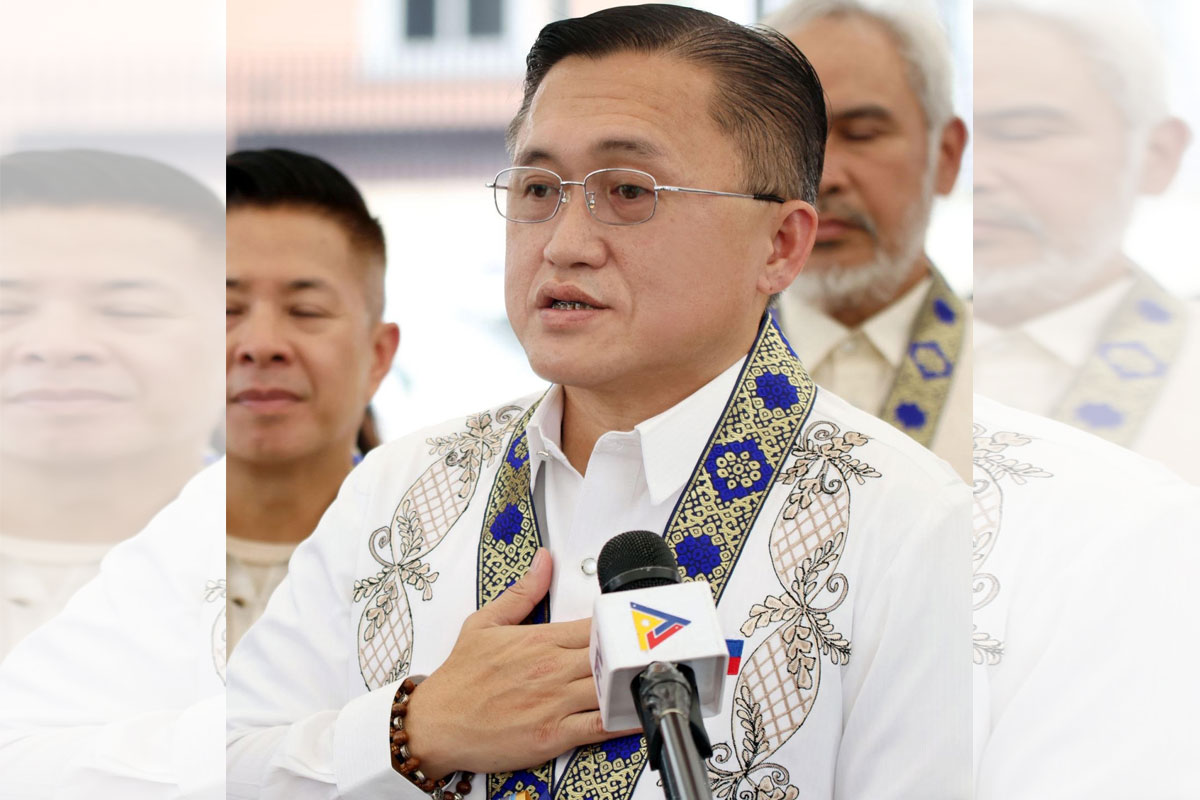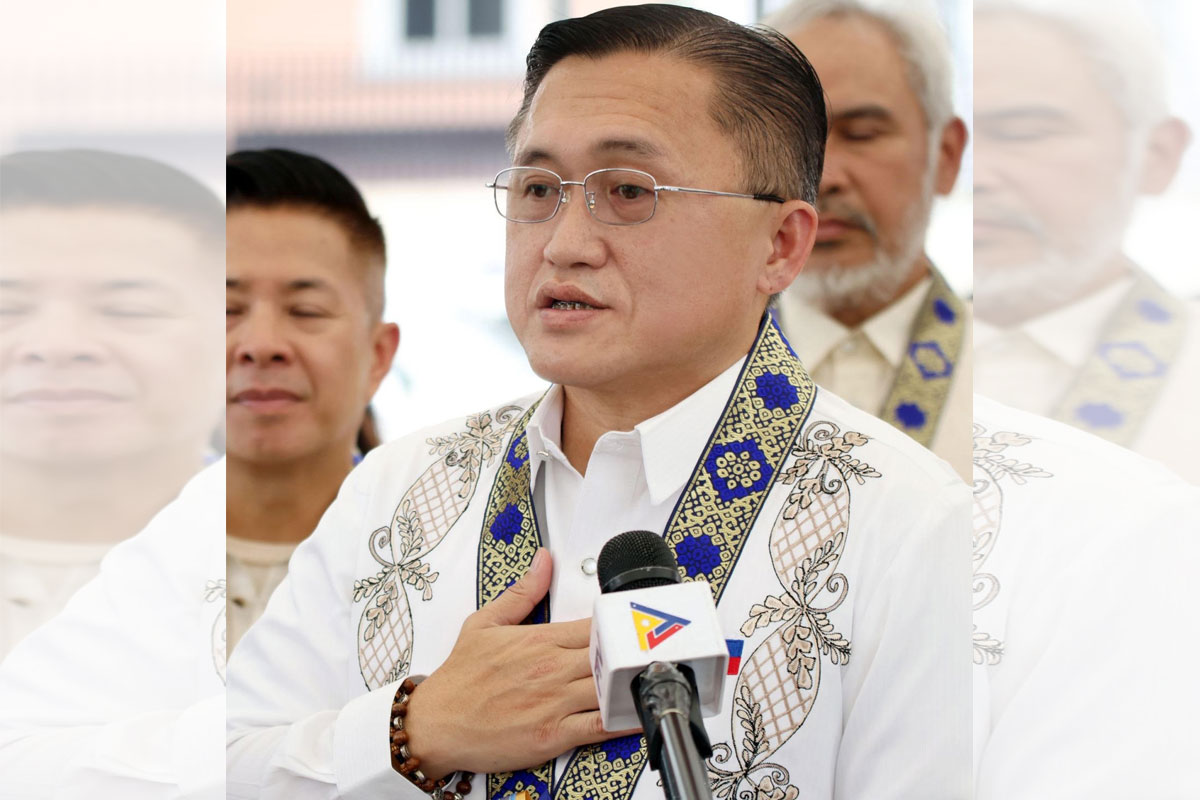 SHOW ALL
Calendar