 Bill delineating PH territorial waters gains support
A measure declaring the maritime zones under the jurisdiction of the Philippines gained support from the members of the House of Representatives with the second reading approval.
The bill was sponsored at the plenary by Pangasinan Rep. Rachel Arenas, chairperson of the House Committee on Foreign Affairs.
In her sponsorship speech, Arenas said the proposed measure is fundamental to the national interests of the Philippines as an archipelagic state.
"We cannot defend and protect our maritime territory without declaring what is ours. We cannot pursue food and economic security without delimiting the jurisdictions of the Philippine maritime territory. We cannot strengthen our position in the West Philippine Sea and negotiate with our neighbors if our maritime boundaries are not recognized by the community of nations. We cannot secure the future of the Filipino people if we will not enact a Maritime Zones Law," Arenas said.
Without mentioning any country, Arenas pushed for the bill considering the situation of the Filipino fishermen who have been deprived of their rights to fish within the country's exclusive economic zone, the regular but illegal passage of hundreds of ships in the West Philippine Sea by "our big neighbor," and the destruction of our coral reefs due to island-building and poaching activities of the same country.
To fully protect the sovereignty and jurisdiction of the Philippines against non-compliant states, Negros Occidental Rep. Kiko Benitez introduced a new section on "Reciprocity and Mutuality" which will allow the Philippines to deny the passage of foreign vessels and aircraft considered to be non-compliant with the pertinent provisions of UNCLOS.
Arenas accepted the individual amendment and agreed that only the foreign vessels and aircraft of States that respect and comply with UNCLOS and international law can fully enjoy navigational and other rights in Philippine maritime zones.
Arenas emphasized that the bill supports President Ferdinand BongBong Marcos, Jr.'s assurance to the Filipino people that he will not give up even a square inch of Philippine territory to a foreign power. The Maritime Zones Bill is included in the legislative agenda of the current administration's Philippine Development Plan 2023-2028.
AUTHOR PROFILE
Nation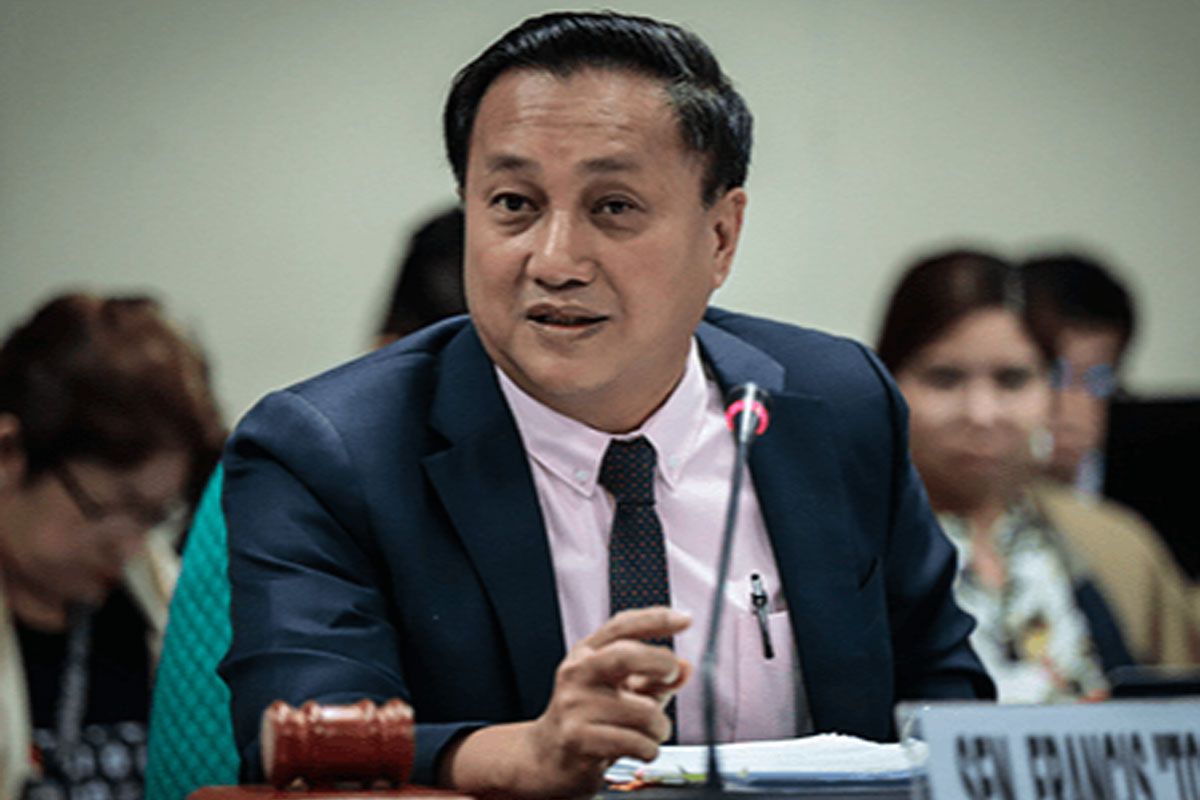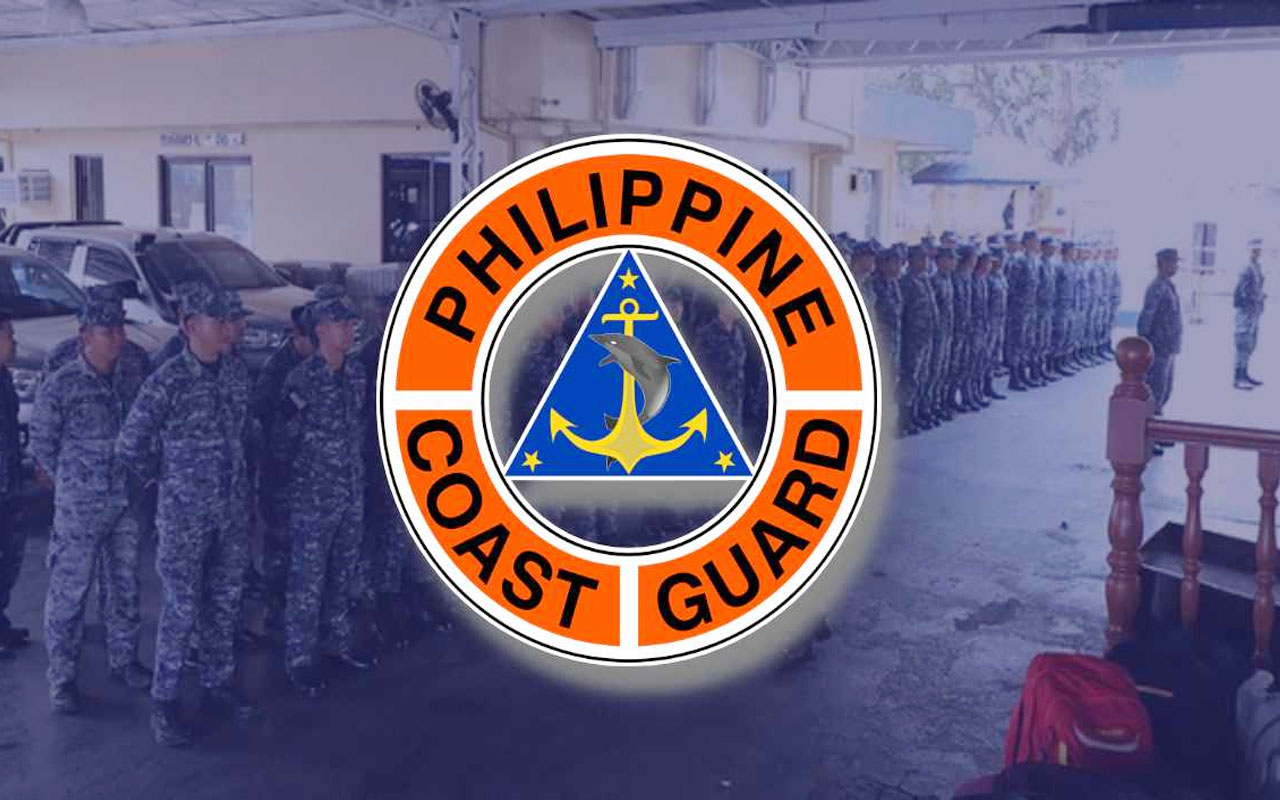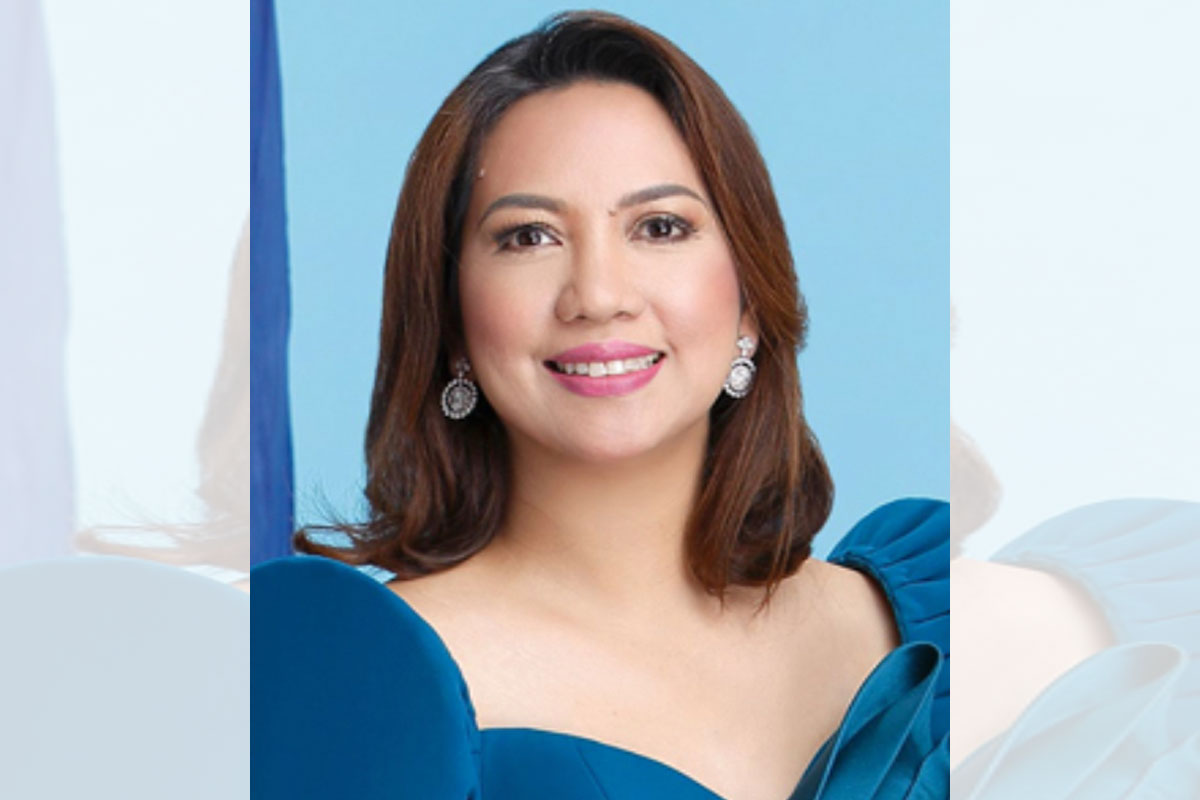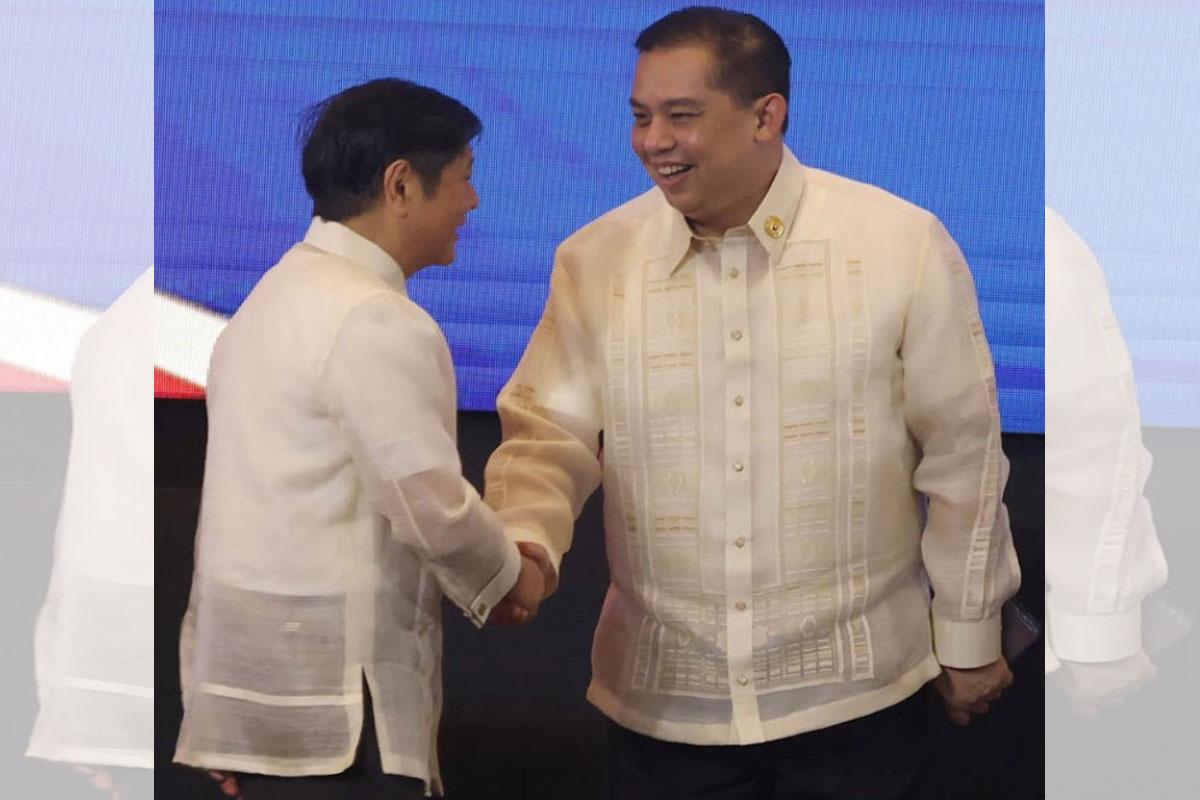 SHOW ALL
Calendar