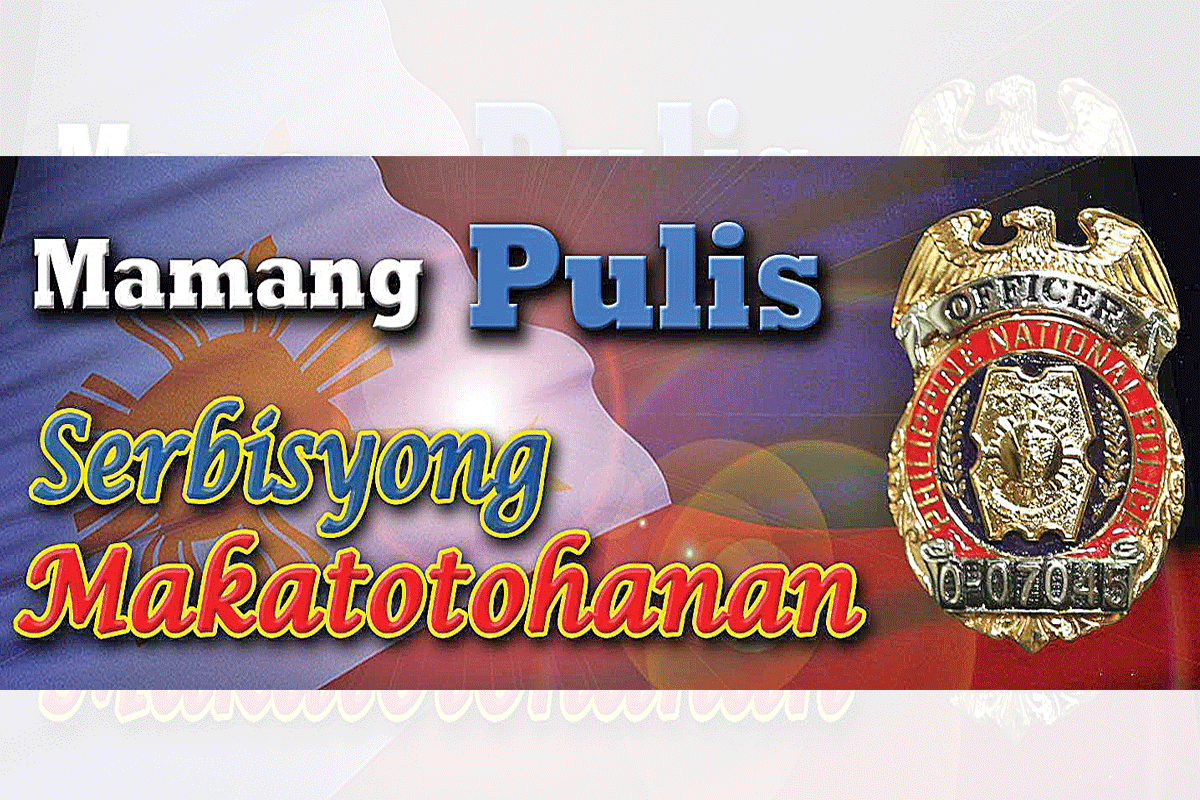 Big crime volume reduction in CAR Region noted in 2021
A HUGE crime volume reduction in majority of Cordillera region was recorded in 2021 amid the stepped up anti-criminality campaign by the local police earning them a commendation from Philippine National Police (PNP) chief, General Dionardo B. Carlos, the Journal Group learned yesterday.
Records from the Regional Investigation and Detective Management Division of the Cordillera Police Regional Office headed by Brigadier General Ronald O. Lee showed that a total of 3,026 crime incidents were recorded across the region last year.
The number is 14.30 percent lower compared to the 3,531 crime incidents recorded in the region in 2020.
Baguio City recorded the highest crime volume reduction last year with only 530 incidents or 31.27 percent lower compared to the 1,695 cases in 2020 where a total of 1,165 cases were investigated by the local police.
Kalinga province followed with 355 cases in 2021 compared to the 445 in 2020 or 95 less incidents or a 21.35 percent reduction.
On the other hand, Abra recorded a 10.28 percent reduction last year or a total of 419 compared to the 467 in 2020. Ifugao province registered a 9.57 crime volume reduction with 208 compared to the 230 recorded in 2020.
Meanwhile, Benguet, Apayao and Mountain Province registered slight increase in their respective crime volume last year compared to the figures in 2020. Benguet registered 652 cases last year compared to the 486 in 2020; Apayao had 98 compared to the 84 in 2020; and Mountain Province logged 134 cases last year compared to the 124 in 2020.
Lee lauded officers and men of the Cordillera police force for keeping the region a safe region to 'live, work an visit' amid the challenges brought about by the COVID-19 pandemic.
"Sa kabuuan, dahil sa mas pinaigting na kampanya natin laban sa kriminalidad at sa tulong na rin at kooperasyon ng publiko ay nagkaroon ng pagbaba sa mga krimen na nagaganap sa ating rehiyon. Naway patuloy natin itong mas mapababa," said the Cordillera police director from Philippine Military Academy (PMA) 'Tanglaw Diwa' Class of 1992.
Last year, the Cordillera police's stepped up war on drugs resulted in the arrest of 541 wanted drug traffickers and the seizure of nearly P1.6 billion worth of marijuana leaves and shabu.
"The arrests and drug confiscation were made in line with our intensified crackdown against illegal drug trafficking and abuse in the entire region. Expect more successful anti-drug raids and arrests this year as we implement the order of Philippine National Police chief, General Dionardo B. Carlos to go all-out against drugs," said Lee.
The official said that on record, they confiscated a total of ₱1,578 billion worth of prohibited drugs, majority of them fully-grown marijuana plants, seedlings and leaves which were all burned on site.
He said that records from the Cordillera Regional Operations Management Division showed that from January 1 to last December 31, 2021, the regional police force conducted 621 anti-illegal drug operations including buy-bust operations, anti-narcotics raids, marijuana eradication, implementation of search warrants, service of warrants of arrest and checkpoints and interdiction operations.
Those operations resulted in the arrest of 541 drug personalities including 242 in Baguio City; 126 in Benguet, 85 in Kalinga, 42 in Mountain Province, 39 in Abra, five in Ifugao and two in Apayao province.
Lee said that the past year saw the conduct of marijuana eradication operations which led to the uprooting and destruction of more than five million pieces of fully-grown marijuana plants and nearly 4.6 tons of dried cannabis plants.
The prohibited crops were burned on site after samples were taken for evidentiary purpose.
Lee supervised the conduct of the Cordillera police force's Oplan: Herodotus which referred to the conduct of simultaneous marijuana eradication operations in Benguet, Kalinga, and Mountain Province.
The operations resulted in the destruction of 72 secret marijuana plantation sites. A number of identified maintainers of the raided cannabis plantations have been charged in court for violation of Republic Act 9165 or the Comprehensive Dangerous Drugs Act of 2002.
"Ang utos ko, maliliit pa lang ang mga marijuana eh sirain na para hindi na lalaki pa at mawala na rin ang pagkakataon na maibenta pa sa baba," Lee said.
The official has ordered concerned Cordillera police provincial offices to fully coordinate with the Regional Explosives and Canine Unit their operations to prevent marijuana smuggling in the region thru the random deployment of narcotics detections dogs.
Those operations have led to the foiling of several attempts by drug syndicates to smuggle multimillion- peso worth of dried marijuana bricks to Metro Manila, Central Luzon and Calabarzon regions from Benguet, Kalinga and Mountain Province.
Cordillera policemen last year also caused the surrender of 25 known drug users in the region who are now undergoing treatment. A total of 277 Persons Who Used Drugs in the region have already completed their community-based recovery and wellness program under the supervision of the local police and government units and agencies.
Cordillera policemen in 2021 likewise arrested a total of 1,778 wanted personalities including 731 in Baguio City; 415 in Benguet; 186 in Abra; 167 in Ifugao; 154 in Kalinga; 70 in Apayao; and 55 in Mountain Province.
Lee said that of the 1,778 wanted persons arrested, 422 individuals were listed as Most Wanted Personalities in various levels: 13 in the Regional Level, 156 in the Provincial/ City Level, and 254 in the Municipal Level.
AUTHOR PROFILE
Opinion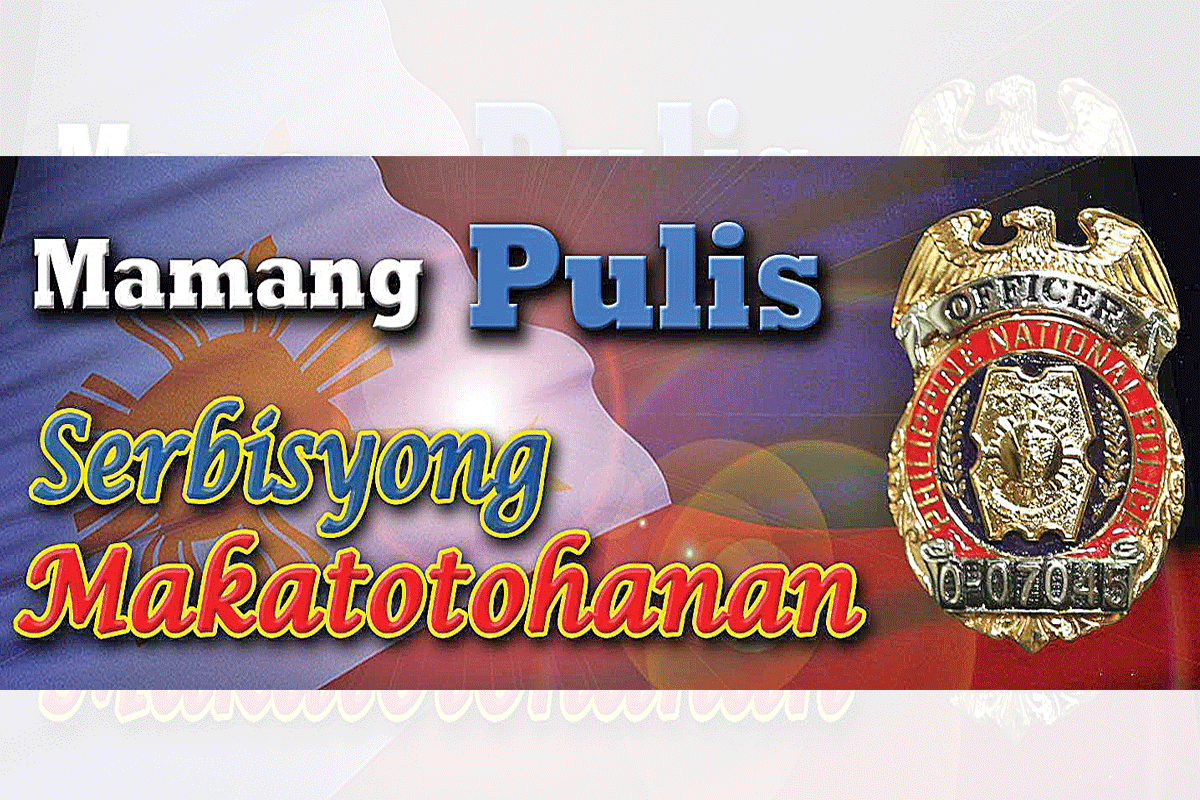 SHOW ALL
Calendar