Biden visits burning western US ahead of California election stop
AFP, September 13, 2021 — US President Joe Biden flew into the scorched western states Monday to hammer home his case on climate change and the need for big public investments, on a trip that will also see him campaign in California's recall election.
A whistle-stop tour took him through Idaho, where he met firefighters who are among the tens of thousands of personnel battling huge blazes gripping the region, as it shrivels under a record drought.
He also flew over scorched forest in northern California to see part of the more than two million acres (8,000 square kilometers) of the state that has been burned already this year.
Scientists say man-made global warming is changing the climate, making wildfires more destructive and more frequent.
"We have to think big," Biden told an audience near California's state capital, Sacramento.
"Thinking small is a prescription for disaster… We're going to fight this climate change."
Biden's trip is aimed at highlighting his push to sell multi-trillion-dollar legislation aimed at renewing America's failing infrastructure so that it is better able to cope with the changing climate.
"Each dollar we invest in resilience saves up to $6 down the road when the next fire doesn't spread as widely. Those investments save lives.
"When I think about climate change, I think about, not cost, I think about good paying jobs we're creating. But I also think about the jobs we're losing due to impacts in the supply chains and industries, because we haven't acted boldly enough."
The president is focusing on what is becoming a familiar message on the urgency of an issue that has sparked huge fires and floods — both of which have devastated different areas of the country in recent months.
"The reality is, we have a global warming problem," Biden told firefighters earlier in Idaho, echoing the scientific consensus that human activity is affecting the climate.
"Things aren't going to go back to what they were. It's not like you can build back to what it was before."
Biden, who has broken with the climate change skepticism of his predecessor Donald Trump, recently said the world faces a "code red" on climate change and called for parties to put aside their political differences to address the issue.
California recall
Biden was met in Sacramento by California Governor Gavin Newsom who is facing a recall vote that could cost him his job.
The pair head later to Los Angeles for a last minute rally in which Biden is expected to offer fellow Democrat Newsom his fulsome backing.
Californians will vote Tuesday on whether to oust Newsom, 53, in a recall election prompted by Republicans angered over Covid-19 mask mandates, a high cost of living and skyrocketing homelessness in the wealthiest and most populous state in the nation.
Eighteen years ago, a similar vote allowed Arnold Schwarzenegger to win California's governorship.
On paper, Newsom, a former mayor of San Francisco who was easily elected governor in 2018 and whose term does not end until next year, does not risk much in a solidly Democratic state.
After a shaky start, Newsom now appears likely to avoid defeat, with respected poll-crunching website fivethirtyeight.com predicting 55 percent will vote to keep him.
But Democrats are still taking the vote seriously, knowing that a surprise recall is always possible, especially if turnout is low. By Brendan Smialowski
AUTHOR PROFILE
World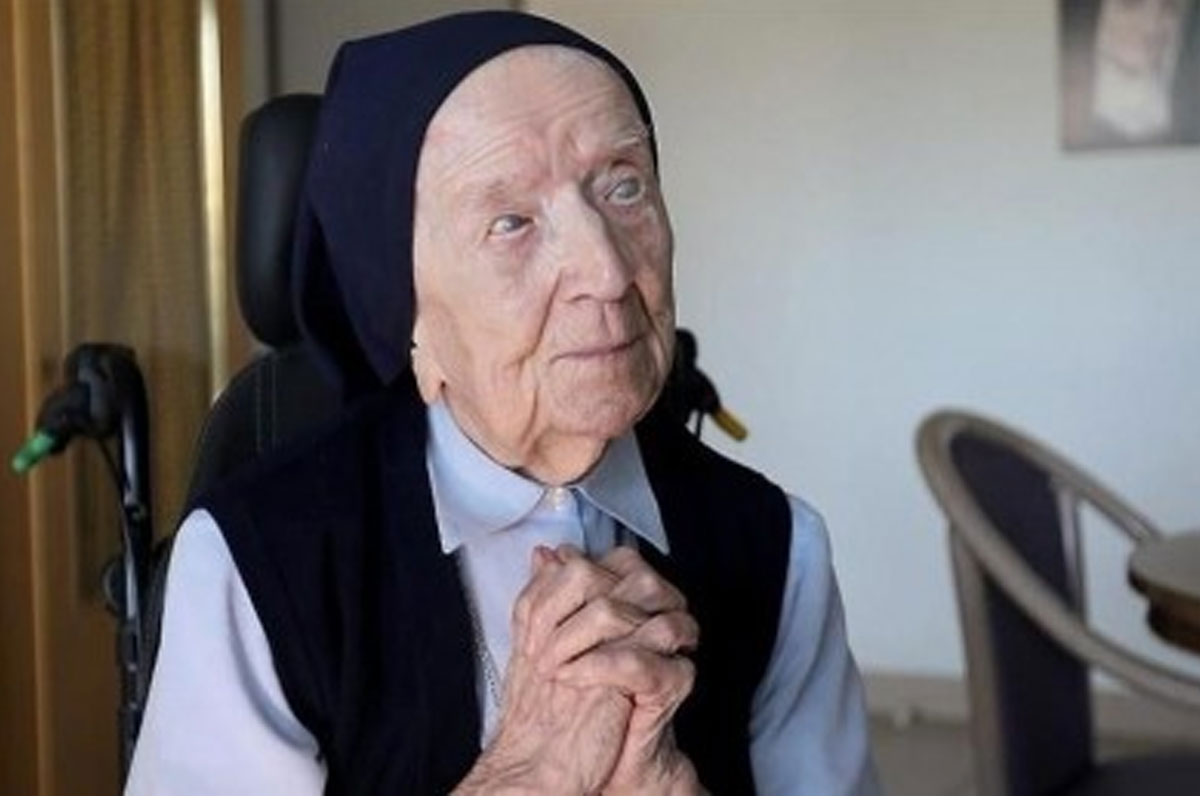 SHOW ALL
Calendar