 Bicol police chief appeals for hygiene, dental kits
For Mayon-affected evacuees
POLICE Regional Office (PRO) 5 director Brigadier General Westrimundo D. Obinque, on Thursday, appealed to all "Good Samaritans" to include hygiene and dental supplies in their list of donations for thousands of residents of Albay affected by the continuing restiveness of Mayon Volcano.
"We are appealing to all would-be donors to also donate not only food and bottled water but also hygiene and dental supplies, including bath soap, toothpaste and toothbrush to the displaced residents," said the Bicol police chief.
On orders of Philippine National Police (PNP) chief, General Benjamin C. Acorda Jr., the PRO5 went on heightened alert on Monday amid the dangers posed by the volcano eruption, which, according to state volcanologists, could last for a few months.
Acorda ordered the Bicol police to be ready for deployment in areas where their assistance is needed.
As of press time, a total of 253 Bicol policemen have already been deployed in the affected areas to help secure 3,759 families composed of 13,523 local residents who have evacuated to 21 government-run shelters.
The evacuees come from 22 barangays in seven municipalities in Albay province.
All available PRO5 search-and-rescue equipment, including a desalination truck, 21 patrol jeeps and three personnel/troop carriers, as well as 20 generator sets, have been readied for deployment in the affected areas.
So far, there have been no reported deaths or injuries in the province as a result of the Mount Mayon rumblings. There was also a "zero looting" incident owing to the stepped-up police security measures in the area.
Phivolcs (Philippine Institute of Volcanology and Seismology ) classified Mayon Volcano under Alert Level 3 last Thursday due to "potential explosive activity happening within days or weeks."
The Albay provincial government had already expressed its readiness to evacuate more residents even in the weeks to come.
"Currently, we are looking at a 90-day evacuation," said Eugene Escobar, the Officer-in-Charge (OIC) of Albay Public Safety and Emergency Management Office, in a television interview.
Authorities have widened the evacuation area in Albay as lava begins to flow from Mayon's crater. They also advised residents inside the seven-kilometer extended danger zone to prepare for possible evacuation, which will be undertaken by the local police, the military, local government units (LGUs) and other concerned government agencies.
AUTHOR PROFILE
Provincial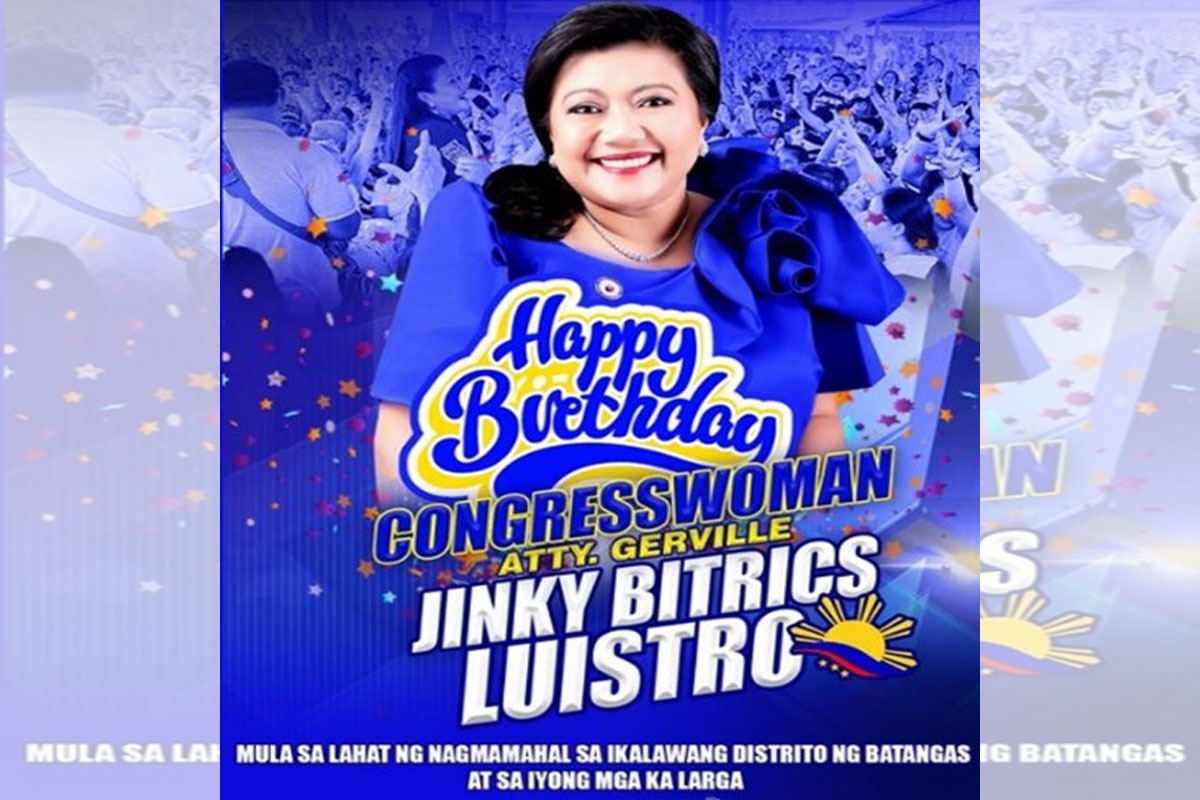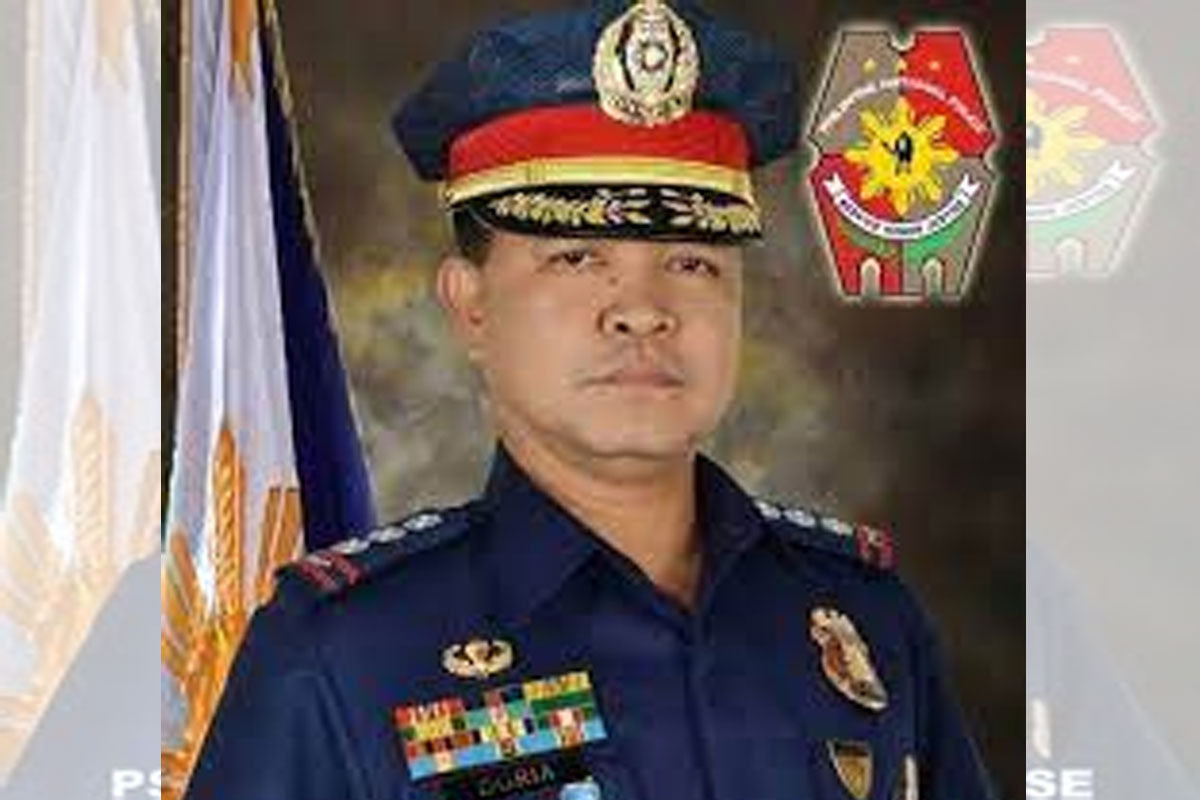 SHOW ALL
Calendar