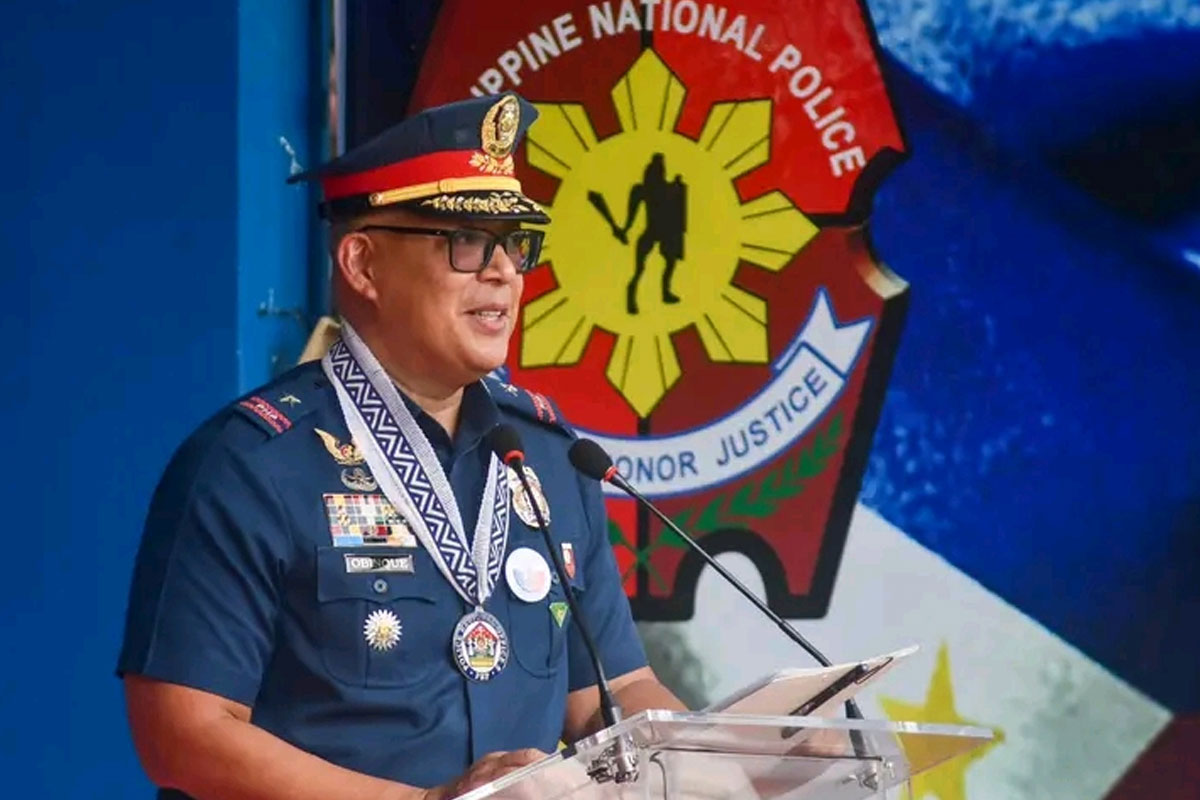 Bicol cops foil NPA terror plot
BICOL policemen on Tuesday shot dead heavily-armed suspected New People's Army guerrillas who attacked a police assistance center in Daraga, Albay, Police Regional Office 5 director, Brigadier General Westrimundo D. Obinque said.
The official said members of the Daraga Municipal Police Station led by Lieutenant Colonel Edmundo A. Cerillo Jr. repulsed the gunmen following a heavy exchange of fire in Barangay Bascaran late Tuesday afternoon.
According to the PRO5 director, some members of the Bascaran Police Assistance Center of the Daraga police force were manning traffic in the area around 4:50 p.m. when an undetermined number of motorcycle-riding suspected NPA rebels fired at them.
Duty policemen managed to retaliate immediately neutralizing one of the suspects. Back-up troops form the 2nd Albay Provincial Mobile Force, the PRO5 Regional Intelligence Division-Special Operations Unit and the Army's 31st Infantry Battalion promptly arrived at the scene and neutralized a 2nd suspect.
The rest of the attackers fled towards different directions and are still being hunted as of press time, Brig. Gen. Obinque said. He added that no casualty was reported on the side of the police and the military.
A team from the Scene-of-the-Crime Operations of the Regional Forensic Group recovered one M-16 automatic rifle with two loaded steel magazines, two caliber .45 semi-automatic pistols with three magazines containing several live ammunition and a Rusi motorcycle used by the suspects at the scene of the firefight.
Brig. Gen. Obinque said he has ordered a thorough investigation into the incident even as he commended the Daraga policemen who foiled the terror plot.
He also emphasized the importance of enhancing police presence not only in the immediate area but also in the different parts of the region to closely monitor any potential activities that may be initiated by the NPA.
"The actions of the Communist Terrorist Group unequivocally showcase their complete disregard for the well-being and safety of innocent civilians residing in the area. These actions blatantly underscore their self-serving objectives, which prioritizes their own agenda over the lives and security of the local population," the PRO5 director said.
The official was also all praises for the policemen who bravely confronted the suspected rebels saying he recognizes their selfless actions as a true embodiment of the meaning of service to the people and resolute dedication to fulfilling their duties to serve and protect.
AUTHOR PROFILE
Provincial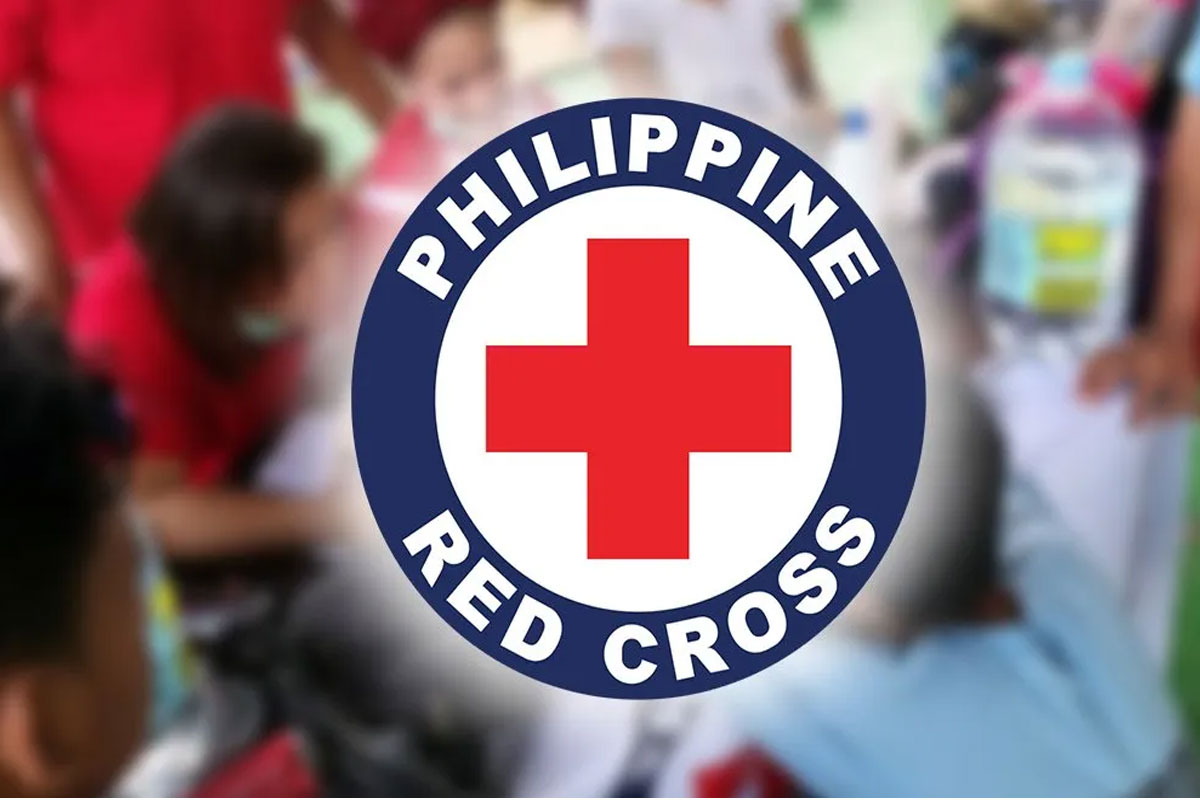 SHOW ALL
Calendar