TCMFC  Asst. Force Commander PMaj. Marjorie L. Manuta and Kerusso Bible Community Social Events Ministry head Cocaine Young-Go distribute school supplies and food packs to kids in Bgy. 106, Sto Niño, Tacloban City.
BIBLIYAnihan: "Bringing Young Minds to God thru Bible Stories"
TACLOBAN CITY —Tacloban City Mobile Force Company-Tacloban City Police Office (TCMFC-TCPO) personnel led by PMaj. Marjorie L. Manuta (Assistant Company Commander) under the supervision of PLTCol. Aladdin E. Dingal (Force Commander) and the dynamic leadership of PCol. Darwin S. Miranda (City Director) continued its project BIBILIYAnihan at the GMA KAPUSO Village in Brgy. 106 Sto. Niño, Tacloban City.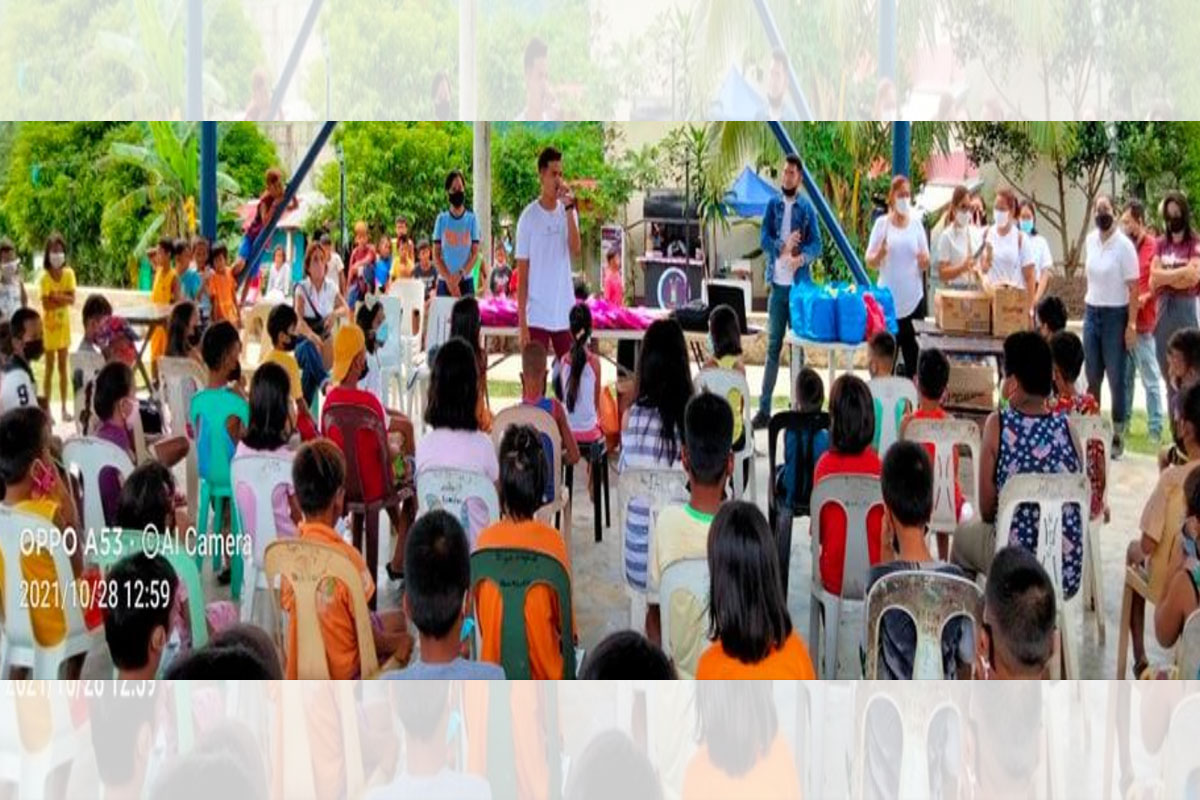 BIBILIYAnihan is the innovative project of the TCMFC anchored on one of the PNP Core Values — Maka-Diyos.
The project involves a massive information campaign on spiritual growth tailored for the children as the medium to help them become closer to God, become law abiding citizens and productive members of the community.
The project focuses not only on the physical well being of our young generation but on their spiritual growth especially during this time when they are confined in their homes due to restrictions brought by the COVID-19 pandemic.
BIBLIYANIHAN is a tagalog word coined from the word "Bibliya" (Tagalog word for Bible) and "Bayanihan" (Tagalog word which refers to a fundamental aspect of Filipino culture: working together as a community to achieve a common goal).
With this concept, TCFMC started this project with the idea of delivering or telling stories based from bible characters who exemplified God's life exhibiting good examples through his good works.
To do this, TCFMC has partnered with Kerusso Bible Community – Tacloban City (KBC-TC) to encourage children to be inspired to do good, as well as find peace and happiness.
The KBC is headed by Agapita Fernandez Young (Women's Ministry Head), Cocaine Go (Social Events Ministry Head) and Vicky Tanguin (Compassion Ministry Head, Council Member of Brgy. 106 Sto. Niño, Tacloban City and GMA Kapuso Village Purok Leader).
The activity started with an invocation delivered by KBC Member John Issacchar Arevalo, followed by welcome remarks by PMaj. Manuta.
KBC members John Davin Consunji and BiancaTaguin easily bonded with the kids through lively action songs and games, memorization of Bible verses and interesting Holy Scripture stories.
Colorful presentations of Bible stories used to make the activity more comprehensible and easier to remember for the young children. A mobile cart containing religious materials such as compilation of Bible Stories and Flip Charts was also displayed to stimulate interest and awareness.
This project also paved the way for the TCFMC to discuss the salient features of one of the programs of the PNP – the Kabataan Kontra Droga at Terrorismo (KKDAT).
KKDAT aims to organize a youth movement that encourages and strengthens the youth's ability in suppressing the illegal drug and terrorism problem in the country and empowers the students and youth sector to become proactive partners of the government in the nationwide campaign against illegal drugs through PNP's Recovery and Wellness Program and anti-terrorism through E.O. 70.
Towards the end of the half-day activity, 50 sets of school supplies donated by the late Tic Ching Go "Jack Uy" (TFCCCI President), a strong supporter of the BIBILIYAnihan, coupled with assorted nutritious foods sponsored by the KBC were distributed to the children. Small prizes were also given to the children who actively participated in the activity, making their experience more memorable and definitely worth their while.
With this kind of activity, the TCMFC aspires to build the children's character and provide a solid foundation for their faith by drawing them closer to God through the Bible reflections, activities and stories shared during the BIBLIYAnihan, which in turn will shun them from vices or committing serious crimes and eventually encourage them to become a productive and law abiding citizen in the community as a whole.
AUTHOR PROFILE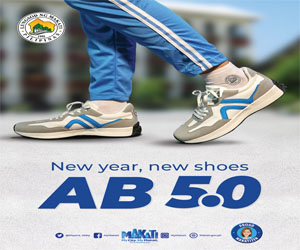 Nation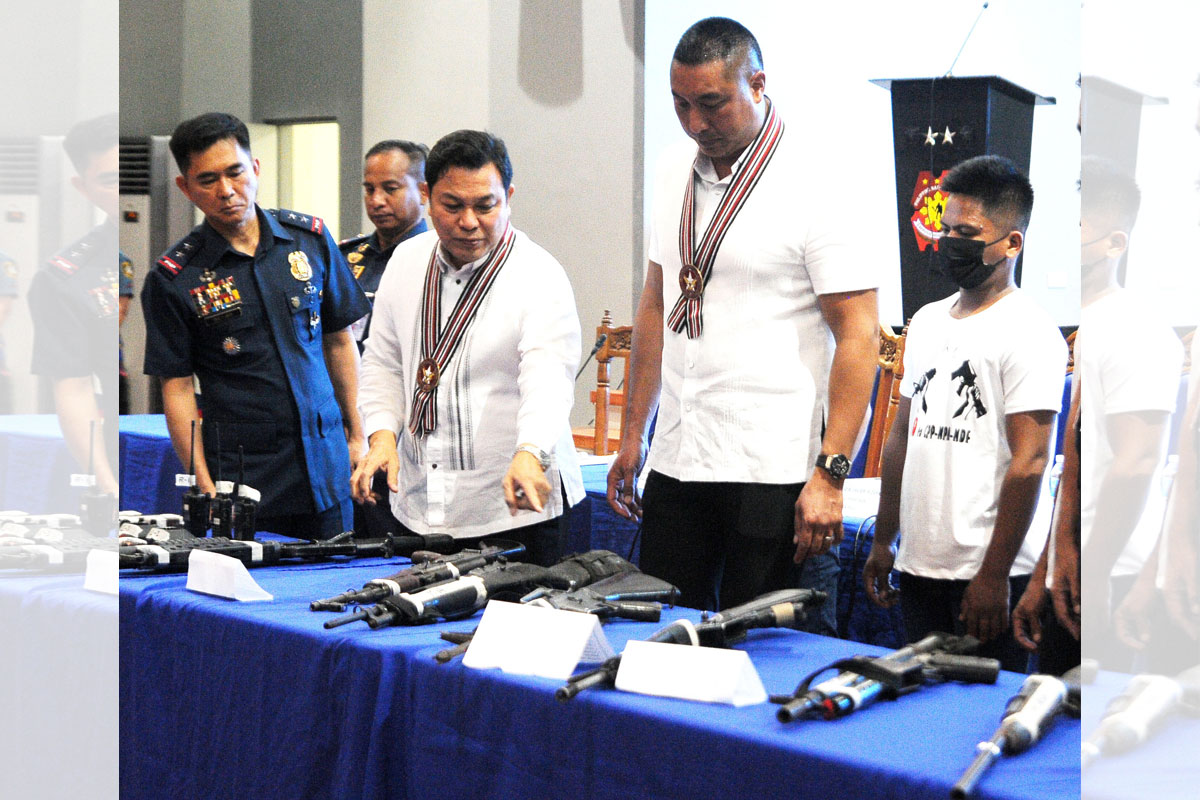 SHOW ALL
Calendar