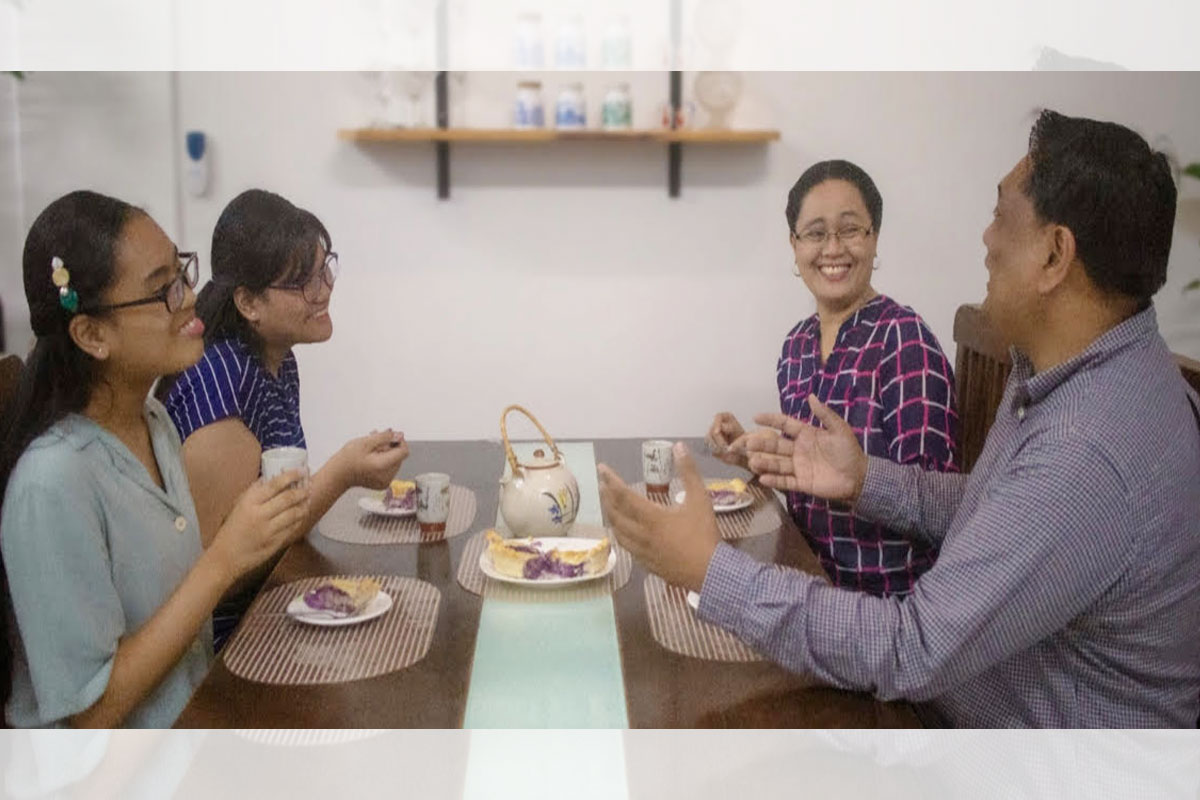 Regular family communication helps overcome challenges of bullying. Photo courtesy by: Jehovah's Witnesses, Philippines
Bible helps victims overcome bullying
WHEN Jade came home from grade school very upset, her parents, Sonny and Eva, were shocked to learn that a boy physically harassed her. Sadly, high school was not any better—she became the target of verbal bullying, and even her bag was vandalized.
As millions of children head back to school this year, six in 10 Filipino students will have a similar experience, according to the survey conducted by the Programme for International Student Assessment. And in a report by UNICEF, the latest Philippine data show that 44% of male and 43% of female children aged 13-17 are affected by cyberviolence in the form of verbally abusive or sexual messages
As parents search for ways to protect their children, a growing group of families are turning to an unlikely source for practical guidance: the Bible.
Sonny and Eva talked with all three of their children about helpful scriptural principles they had learned through their faith as Jehovah's Witnesses. These include verses that teach them how to protect themselves from bullies and how to respond when someone treats them badly.
They also went to jw.org, the Witnesses' official website, where a search for the term "bullying" brought up a wealth of free resources, including videos, articles, worksheets, and other online activities on topics young people face at school. Those resources include a whiteboard animation entitled Beat a Bully Without Using Your Fists and an animated cartoon about the powerful effect of prayer for those who are being bullied.
Jade followed the practical steps outlined in these videos. Every time she had an unpleasant encounter with her classmates, she immediately told her parents. "I expressed to my parents how these incidents made me feel", she said. She also learned not to retaliate against her aggressors, but to firmly tell them to stop harassing her.
The bullying Jade suffered greatly impacted her mental health, so she decided to seek professional help. Reading the Bible and praying also helped calm her anxiety. "I had a hard time letting go of my anger toward my classmates, but praying helped me to forgive them", she said. "It gave me peace of mind."
"Not every situation resolves so easily. But applying the Bible's advice and focusing on the big picture can help individuals cope and maintain their sense of self-worth," said James Morales, Philippines spokesperson for Jehovah's Witnesses.
"The Bible has proven to be a practical resource for many families to navigate difficult situations in life," said Morales. "The principles found in this ancient book can help adults and children resolve conflict and maintain peaceful relationships with others."
Principles like the so-called Golden Rule of treating others as you would want to be treated, showing love, and being slow to anger are tools Sonny said help his family in many circumstances.
"Parents should not wait for their children to become victims of bullying before taking action. They should prepare their kids as soon as possible."
AUTHOR PROFILE
Miscellaneous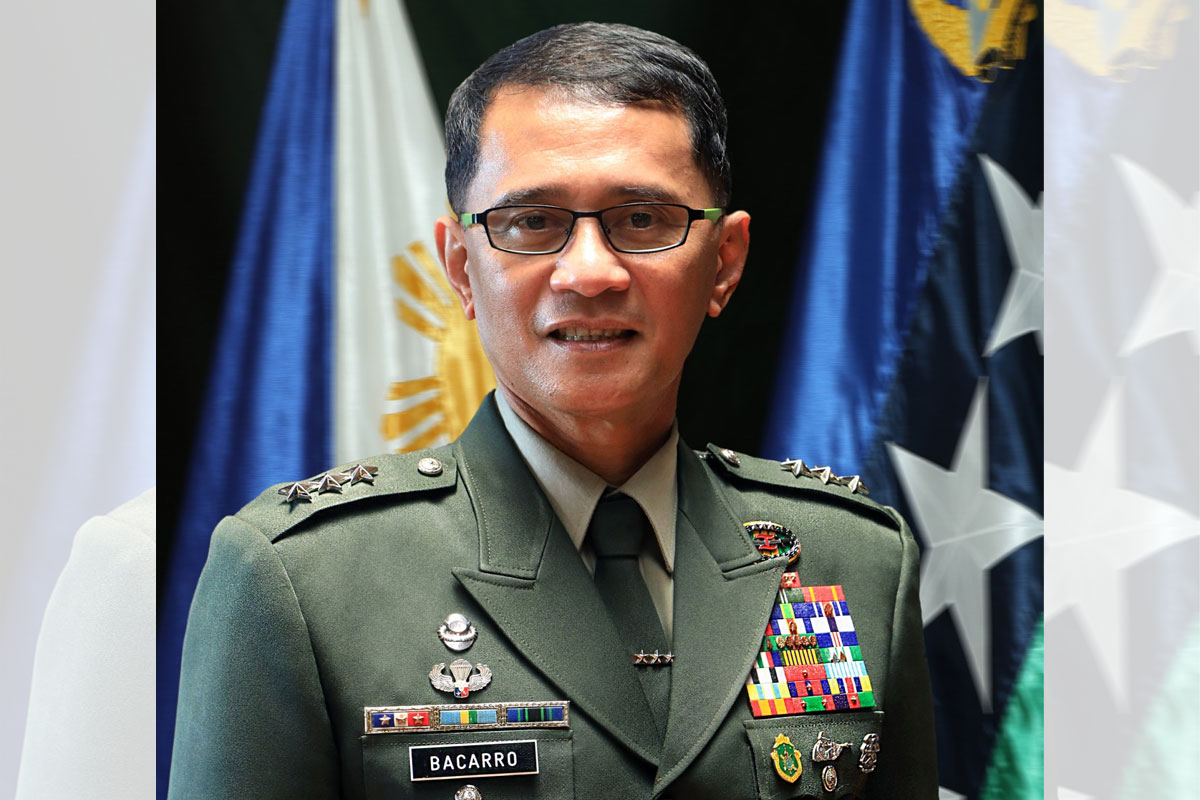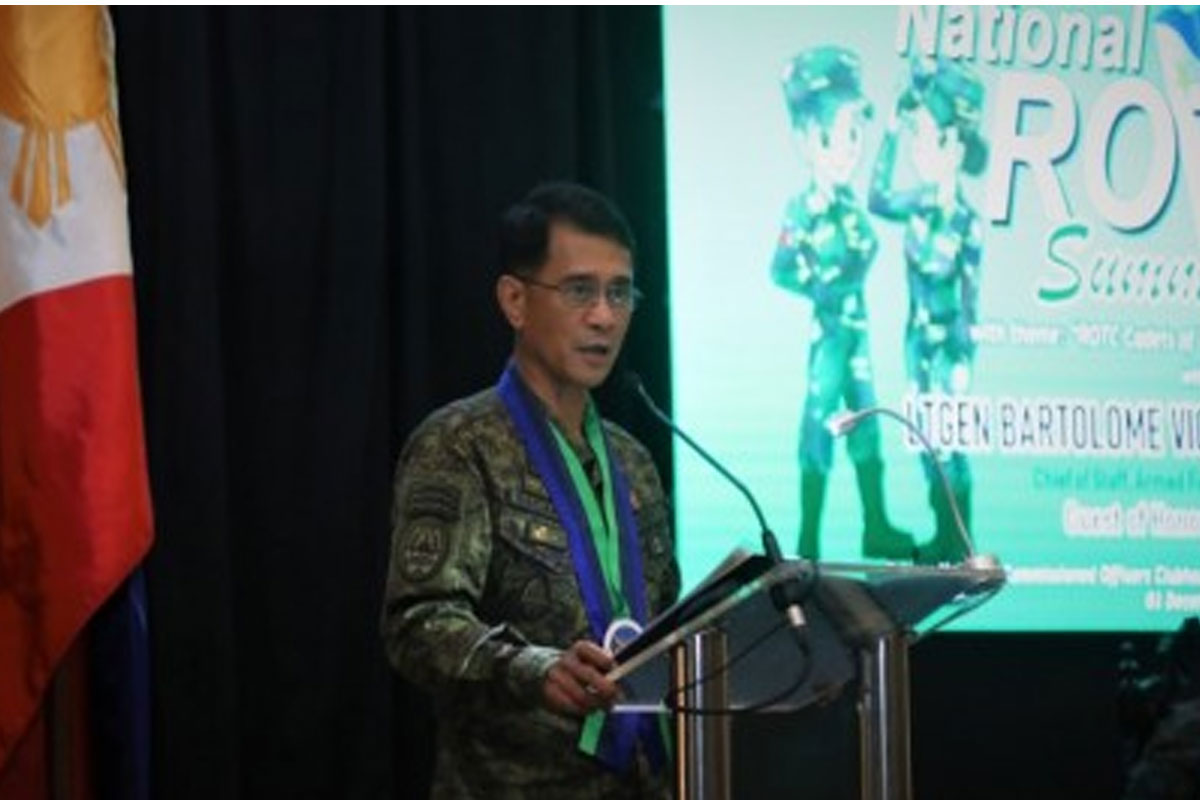 SHOW ALL
Calendar