W Series driver Bianca Bustamante, the newest "Poster Girl" of Philippine motorsports, will be looking for a big Filipino crowd in Singapore next month. Photos courtesy of W Series and CBR Media
Bianca's life in the fast lane
FOR W Series 2022 driver Bianca Bustamante, the best is yet to come.
Already hailed as the newest and brightest Filipino female motorsports star, Bustamante hopes to make history when she competes in the third season of the W Series single-seater motor racing championship in Singapore on Sept. 30-Oct.2.
The 17-year-old University of Santo Tomas student is the only Asian — and Filpino — invited to participate in the prestigious female-only competition in support of the 2022 Formula One World Championship.
"To be in the W Series is really a dream come true for me," said Bustamante during a recent episode of the weekly vodcast "Sports on Air" via Zoom.
"I want to put the Philippines in the worldwide racing. If I were to win W Series world championship, that would be a dream. No Filipino has ever done that before. To be the first one is definitely a goal for me," added Bustamante.
"Even now it's a huge honor for me to be introduced as the first ever Filipina motorsport athlete to reach this pinnacle of motorsports. I carry it with so much joy."
Now on its third season, the 2022 W Series will now stage a race in Singapore as part of the Singapore Airlines F1 Grand Prix.
Bustamante can't wait.
"This will be my first ever W Series race in Asia or even Southeast Asia. Of course, It's nice to be closer to home this time around after half this season racing in Europe and America," recalled Bustamante.
"Singapore F1 Grand Prix is officially confirmed as the next round of W Series following a swap with the Japanese GP in Suzuka. Of course, it's sad not to have the chance to drive the iconic Suzuka Circuit, but most of the people that has seen me grow up in racing would know that Singapore GP has always had a soft spot in my heart and to race there is another dream come true,"she added.
Added Bustamante: "I love Japan, I love Suzuka. But as all of you know, I'd rather be in Singapore than anywhere. It's closer at home."
"Everyone knows that Singapore has a very technical track. It is very hot and humid. For sure, weather is gonna be one of the toughest challenges. Driving in such difficult weather conditions, so hot and street circuit. I would say It' gonna be one of the toughest journeys for me, especially now there's a lot of pressure."
Bustamante, who first competed in a W Series test in Arizona, United States along with 14 other prospective young female drivers, said she is also excited to drive infront of large Asian crowd, which she hopes would include a lot of Filipinos.
"And now that I found myself being home, I want to perform really well in front of the crowd and all the Filipino people and i do hope that there would be a crowd. I know that I have a few friends, fans and family that will fly to Singapore to watch me race live.That's gonna be amazing."
Bustamante claimed the long years of driving, which started when she was only three years old, prepared her for this moment.
"I started driving at the age of three when I drove a go-kart and I started competing professionally at the age of six with the help and encouragement of my Dad. At one point, I was beating all the male competitiors. And being the lone female in the competition, I felt so accepted in the male-dominated sports. It was something that I knew I can excel and pushes me forward," said Bustamante, who grew up following Ferrari and idolizing her racing heroes Niki Lauda, Michael Schumacher and Louis Armstrong.
"I guess driving and the feeling of going fast is always something that could keep me obsess with and love with. The adrenaline rush by competing and driving fast is just unparallel."
The rise of Filipino women in sports — from Hidilyn Diaz (weightlifting), Yuka Saso (golf), Alex Eala (tennis), Philippine team (football), Junna Tsukii (karate) to Chloe Isleta (swimming) — also did not escape Bustamante's discerning eyes.
To her, they serve as inspiration not only to her but to an entire generation of rising female sports heroes.
"I think it's great. Seeing fellow Filipinas really dominating in their sports is simply amazing. When I saw Hidilyn won the Olympic gold, I was just like oh my gosh, I was crying. I was so proud because we never have Olympic gold for such a long time," said Bustamante, who now lives in San Jose, California.
"I very much looked up to them and although we have different sports, we want to pursue the same path towards winning and getting the gold."
Asked to describe her performances in the W Series held in the US and Europe, Bustamante admitted she is still a work in progress.
"I guess it's still a learning year for me. It's my first year of being part of the W Series and out of karting. All those races I was just trying to improve driving as much as I can. Drive as fast and best as I can," stressed Bustamante.
"And really it has been a tough year. I had to learn everything from scratch. But I have kept the promises especially in Miami where I scored more points and I was in P-9 position and the first ever Filipina to ever score points, and that's amazing. So as I focus on the Singapore Grand Prix, I do hope that many Filipinos will come and watch me there."
One of the most memorable moments in the W Series is a chance encounter with another idol, Louis Hamilton.
"For me, meeting Louis Hamilton was amazing. It was like chilled out. That's a saying you can go from watching your idols to actually meeting them in person. That's phenomenal for me. I was so shocked and I didn't know what to say. But he was very welcoming and supporting in what we do like in the W Series from the get go."
"For him to come all the way to the pits to meet us, meet the team, see our cars and be a part of the W Series, it"s amazing. A seven-time world champion like him acknowledging what we do as a race driver and giving us recognition for it. That just amazing."
"I spoke to him and he gave a little few tips and coming from what he came from, i could relate to that. We really came from nowhere and no one accepted him just because of the nationality or race. It's just something that I ponder on. Looking up to me being in the Philippines and we didn't have the fame or money. He is definitely one of my idols growing up."
It's not all motorsports for Bustamante.
Volleyball is another sport on her mind.
"I used to play volleyball in my school. I was a libero. But it's just a hobby. I applied into the varsity, but just playing for working out. I do cycling and basketball but I don't compete professionally," said Bustamante.
"But now that I am studying at UST, I just wanna try to get in and play volleyball once again."
Bustamante said she would be thrilled to meet UST star Eya Laure and play volleyball with her.
"It's nice to have a sport that you can do when you're not racing, just keep the fitness levels and enjoy it without having to feel the pressure of competition. I'd love to play again for fun," added Bustamante.
For now, Bustamante, the newest "Poster Girl" of Philippine motorsports, is enjoying life on the fast lane. With reports from Gab Ferreras
AUTHOR PROFILE
Other Sports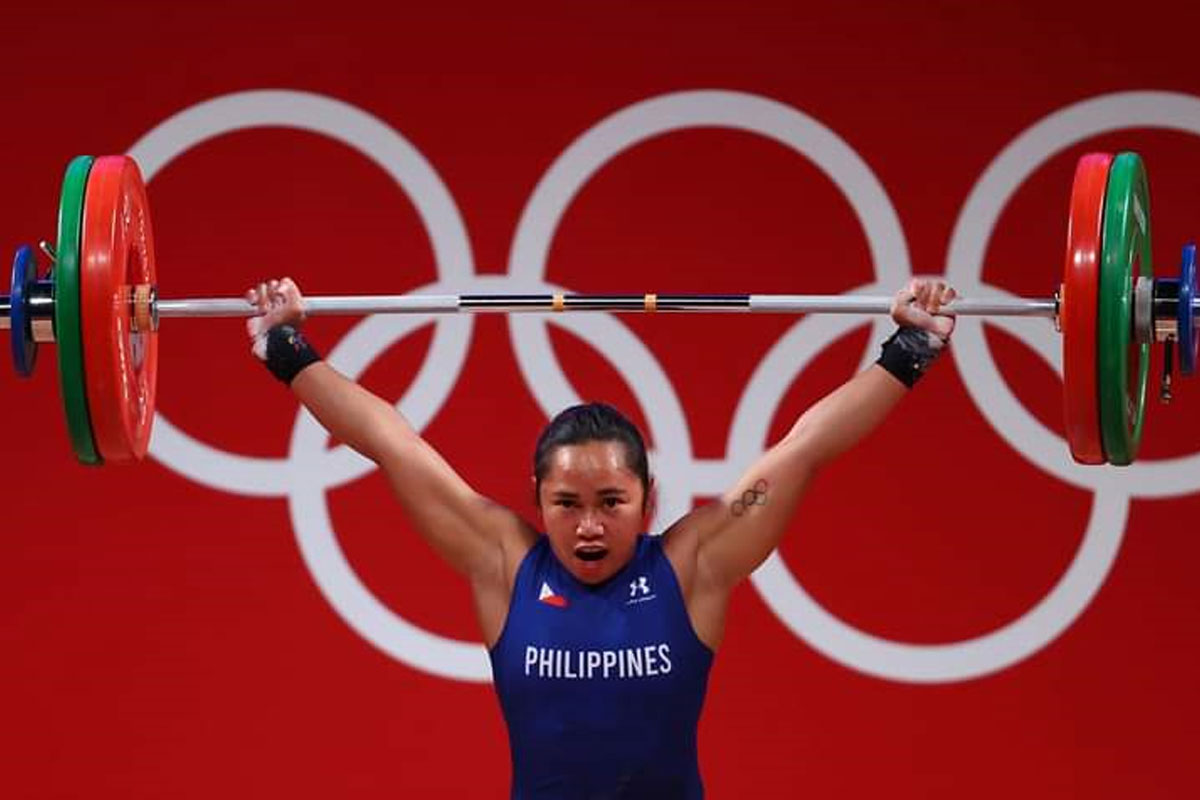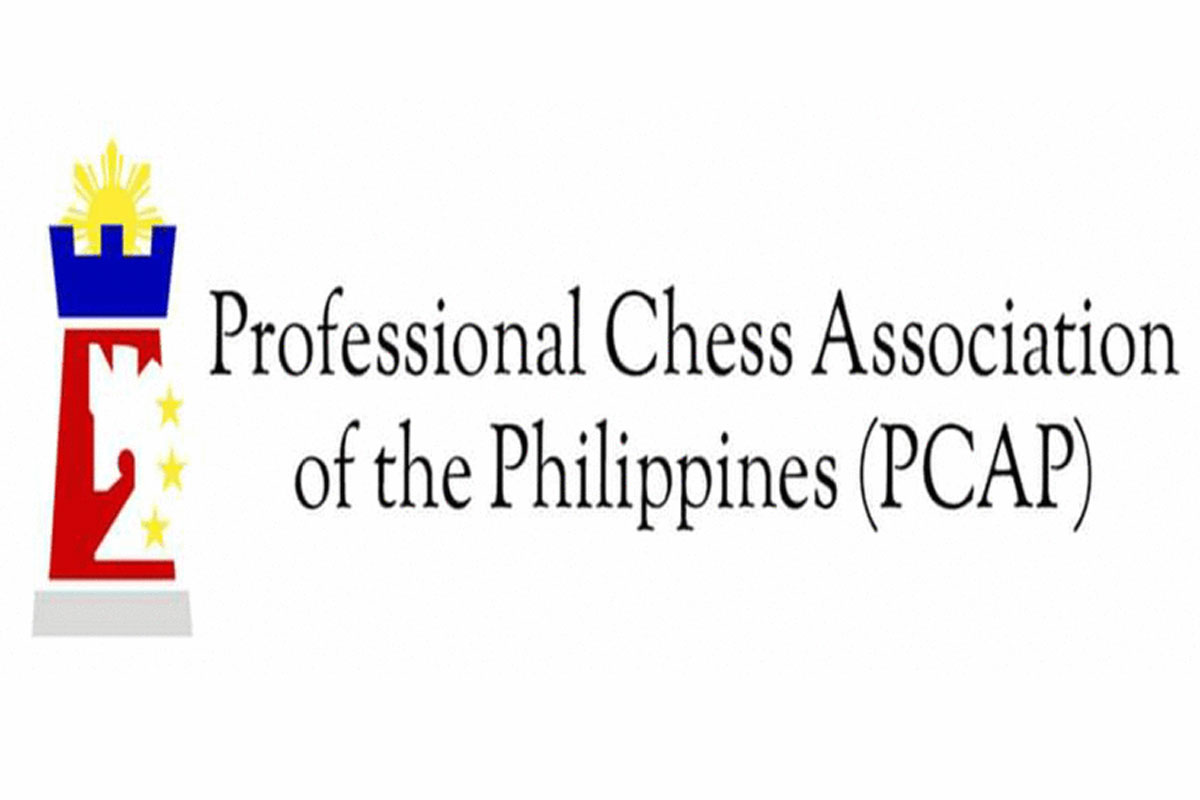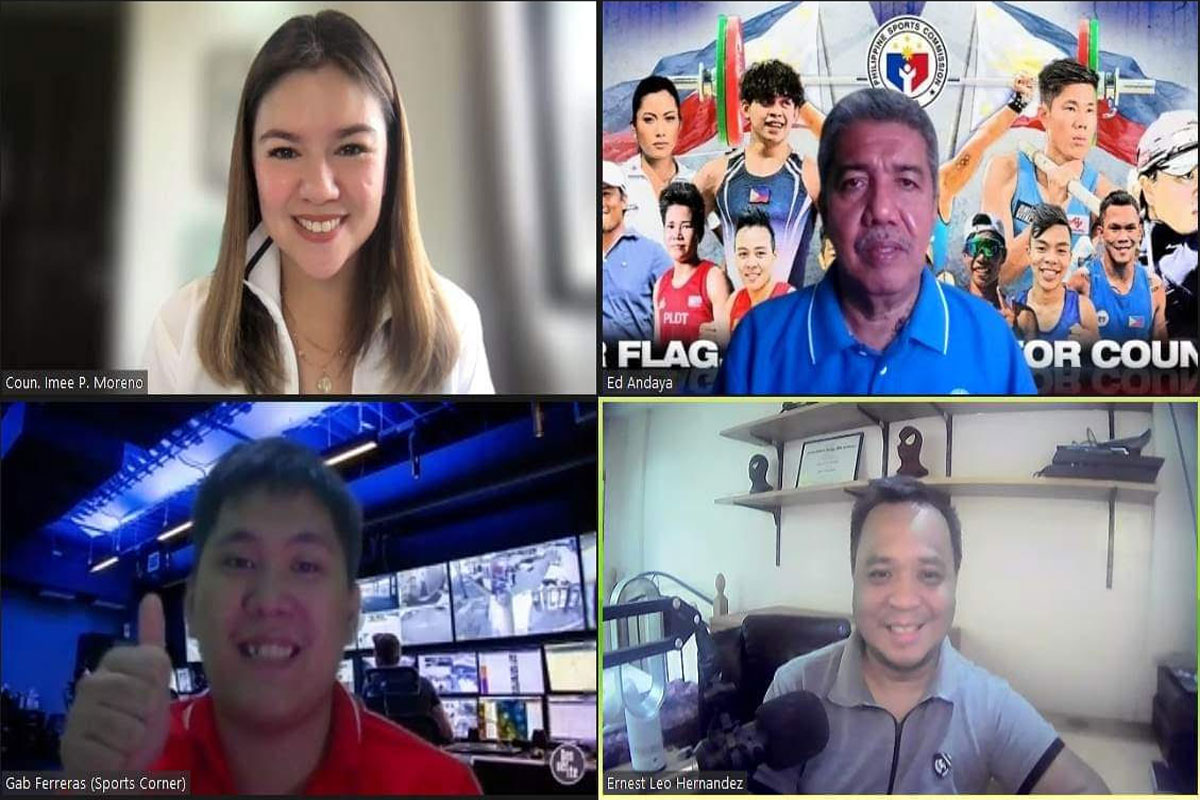 SHOW ALL
Calendar