BI sees hike in arrivals despite Omicron threat
BUREAU of Immigration BI Commissioner Jaime Morente said that he remains optimistic in increased arrivals for the holiday season despite the travel restrictions implemented due to the Omicron virus.
"We see that domestic travel is, little by little, bouncing back, and we see the same coming soon for the international travel sector," said Morente.
Morente shared that during the first day of the month, 85% of arrivals were Filipinos, many of which are OFWs and balikbayan. "Of the more than 6,000 arrivals during the first day of December, majority are Filipinos. While the numbers remain relatively low, we expect it to slowly rise as we near Christmas and New Year," he added.
In December last year, only around 152,000 passengers entered the country.
He stated that the BI has put in place several measures to prepare for the possible rise of arrivals for the holiday season.
Atty. Carlos Capulong, BI port operations chief, disclosed that Filipino passengers may now pass through the e-gates installed at the immigration arrival areas of all three terminals of the Ninoy Aquino International Airport [NAIA] and at the Clark International Airport [CIA] in Angeles City to prioritize arriving OFWs who are expected to arrive this December.
Capulong said the reopening of the e-gates was earlier ordered by BI Commissioner Morente who wanted the project relaunched in time for the Christmas holiday break when an influx of international travelers is anticipated.
He added that Morente wanted the e-gates revived in order to assure returning Filipinos of faster immigration processing. The BI earlier said that the e-gates cuts the processing time for passengers from the present 45 seconds to as low as 8 seconds.
Launched in August 2018, the BI's e-gates were in operation until March last year when the Covid-19 pandemic prompted the bureau to suspend the scheme. The suspension was prompted by fears of possible exposure to Covid-19 by passengers whenever they have their fingers biometrically scanned by machines when passing the E-gates. Capulong shared that they have implemented strict sanitation protocols to minimize contamination risks.
Apart from the relaunch of the e-gates, frontline personnel have been disallowed from filing vacation leaves during the holiday season. Additional immigration officers have also been hired to augment manpower, and a rapid response team—officers deployed in back-end offices—was activated to serve as added manpower should the need arise.
AUTHOR PROFILE
Travel and Leisure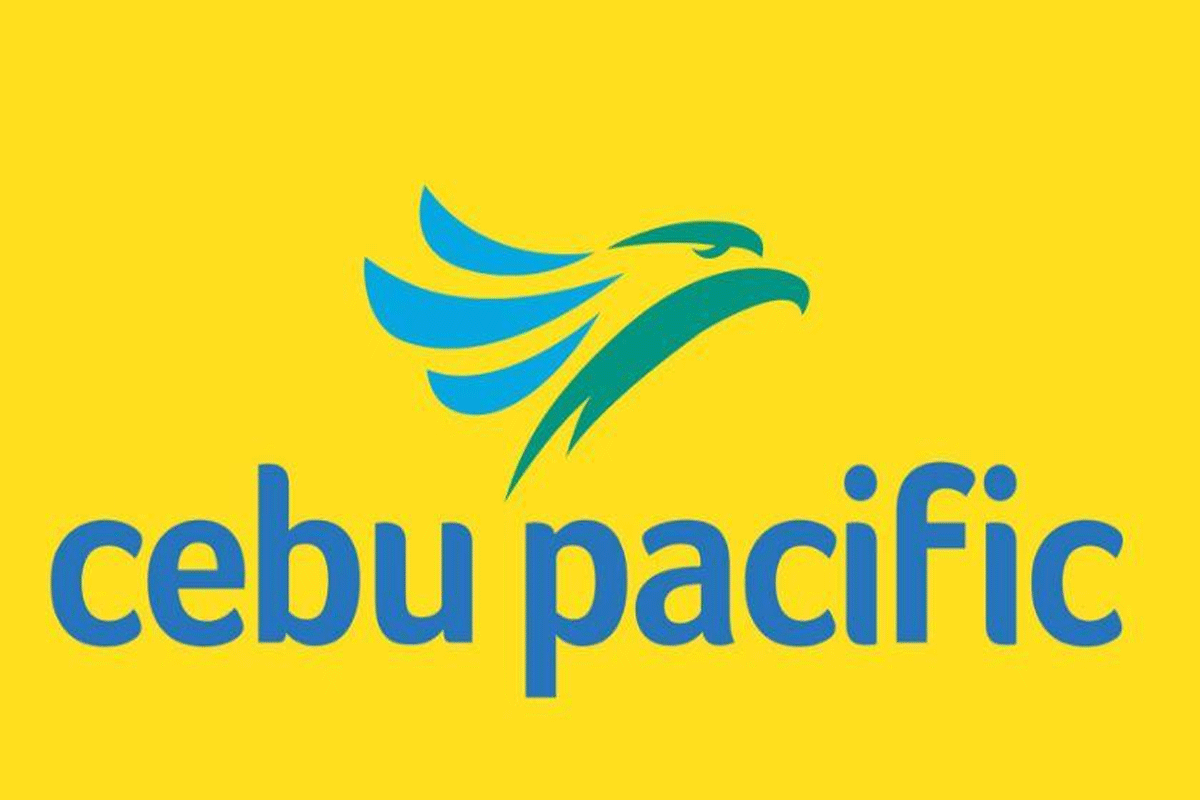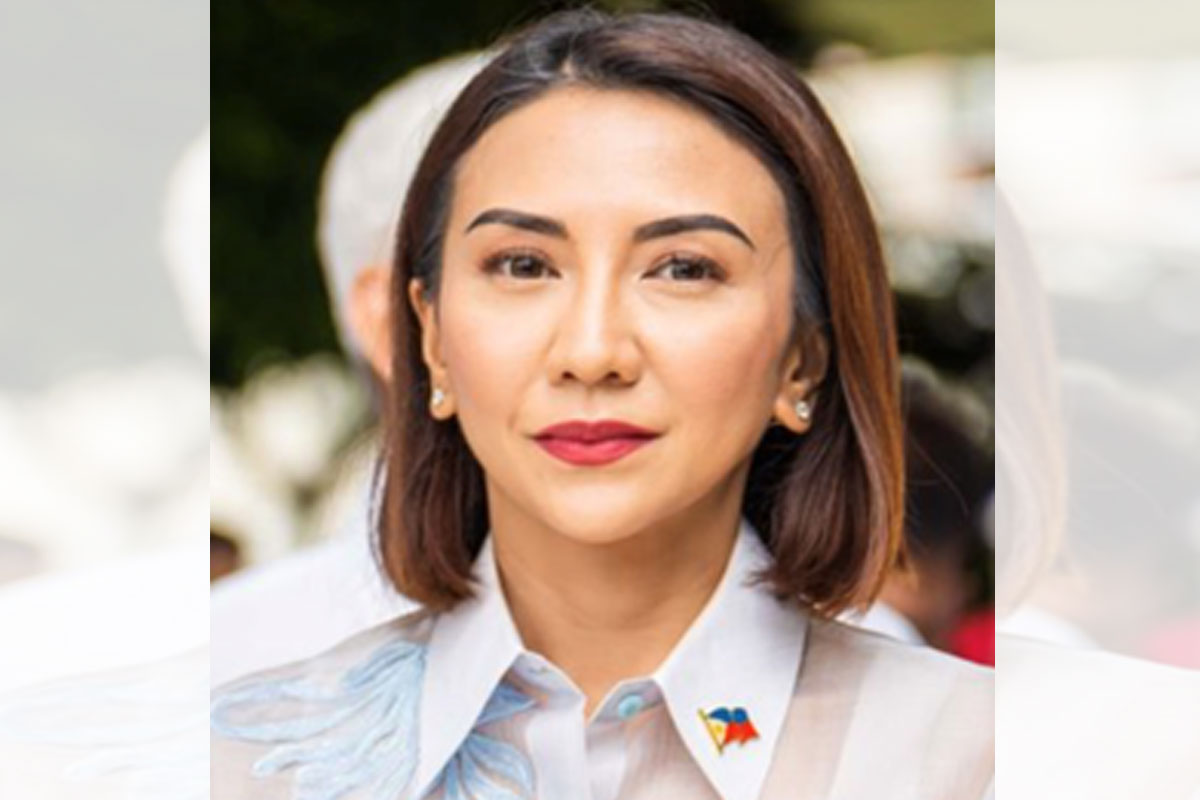 SHOW ALL
Calendar