BI saves 3 human trafficking victims
THE Bureau of Immigration (BI) shared the recent repatriation of 3 victims of human trafficking from Myanmar.
BI Commissioner Norman Tansingco said that the 3 victims arrived last August 17 on board a Philippine Airlines flight from Bangkok, Thailand.
The victims, in their 20s to 40s, were two females and 1 male.
One of the victims departed the Philippines for the United Arab Emirates (UAE) in 2021 with her Pakistani fiancé and lived in Dubai with a spouse visa.
She saw an advertisement on Facebook called Dubai Group Job Hiring, offering $1,000 monthly income, with free food and lodging.
She traveled to Myanmar via Bangkok then later Thailand from the UAE. Upon her arrival in Thailand, they travelled for 10 hours on a van before transferring to a fishing boat.
The victim said that she did not expect to work in Myanmar as she was promised to work in Thailand. She was made to work as a bitcoin scammer and had to pay 60,000 Thai Baht to be allowed to go home.
The second female victim left as an overseas Filipino worker (OFW) but was recruited in the same manner. The male victim also relayed that they were housed in an enclosed house in the middle of a jungle and likewise had to pay for his release.
Tansingco urged aspiring overseas workers not to accept offers online to work abroad illegally. "This is a big syndicate operating in several Asian countries," he stated.
All victims were assisted by the inter-agency council against trafficking (IACAT) and the Overseas Workers Welfare Administration (OWWA).
AUTHOR PROFILE
Nation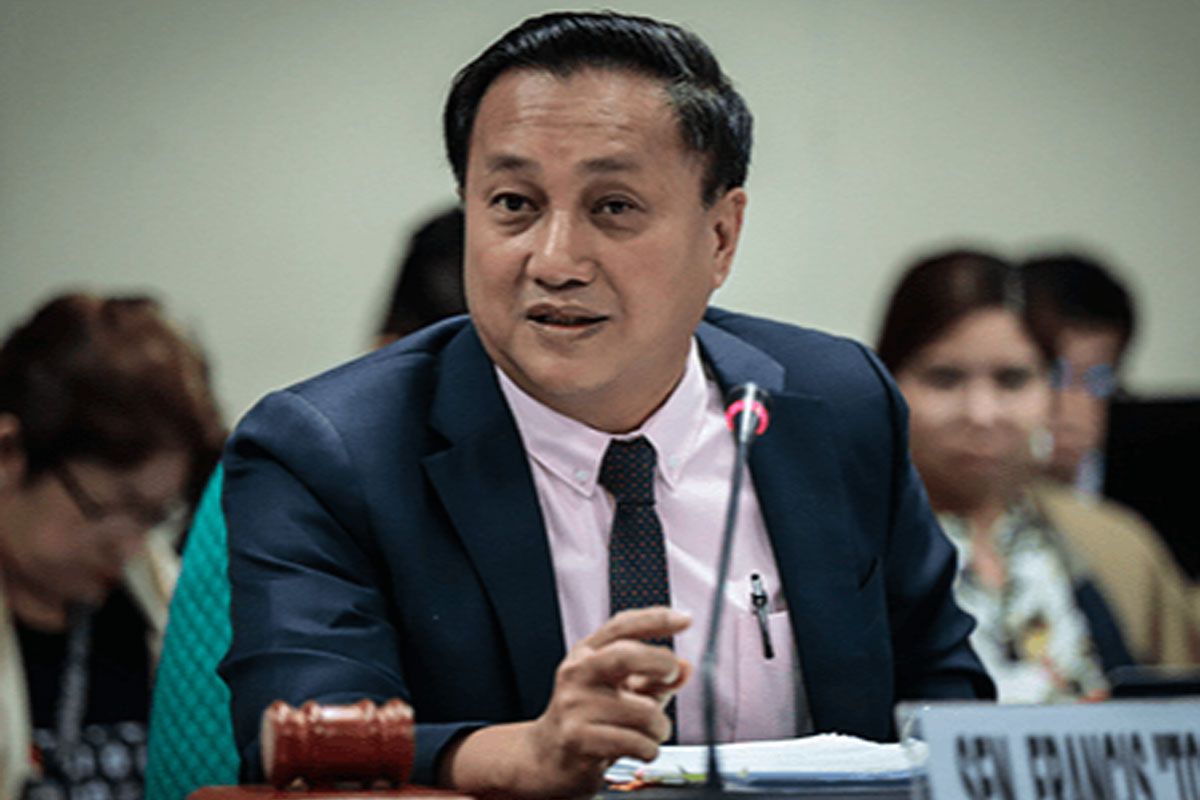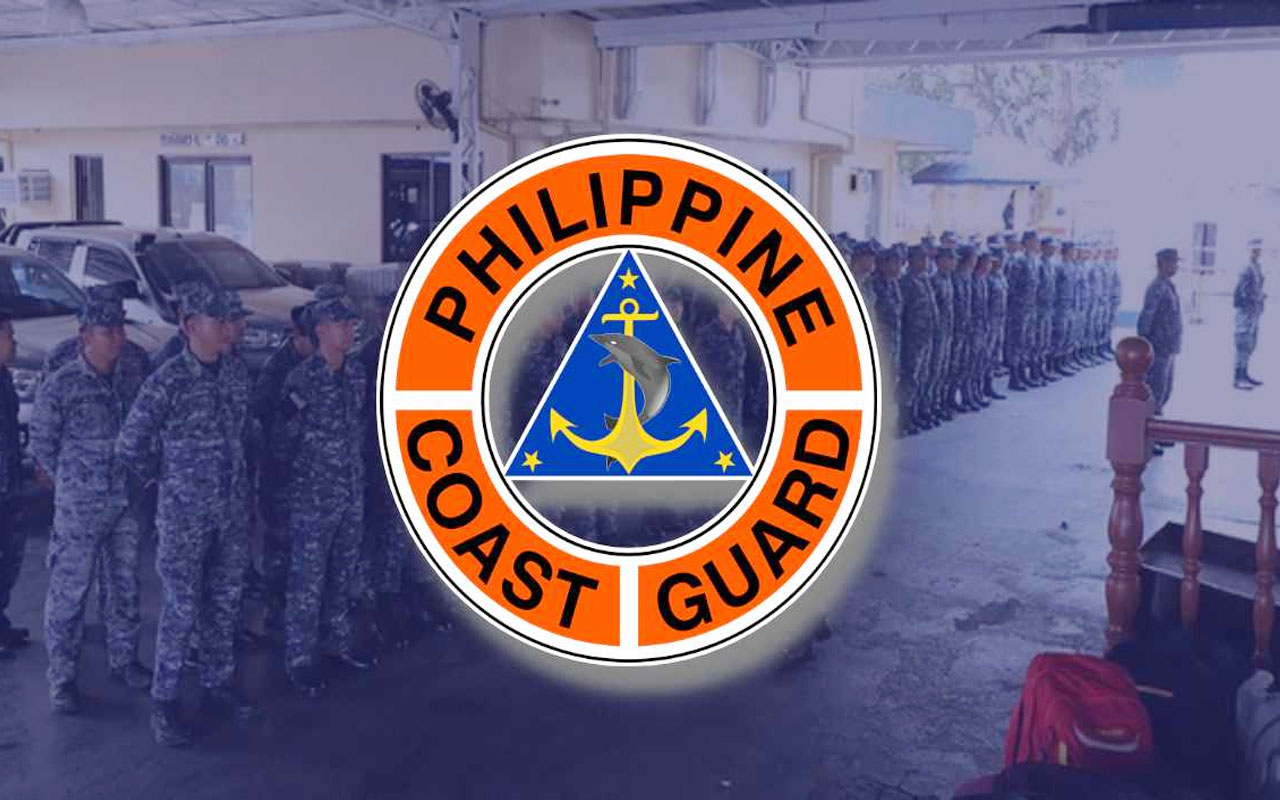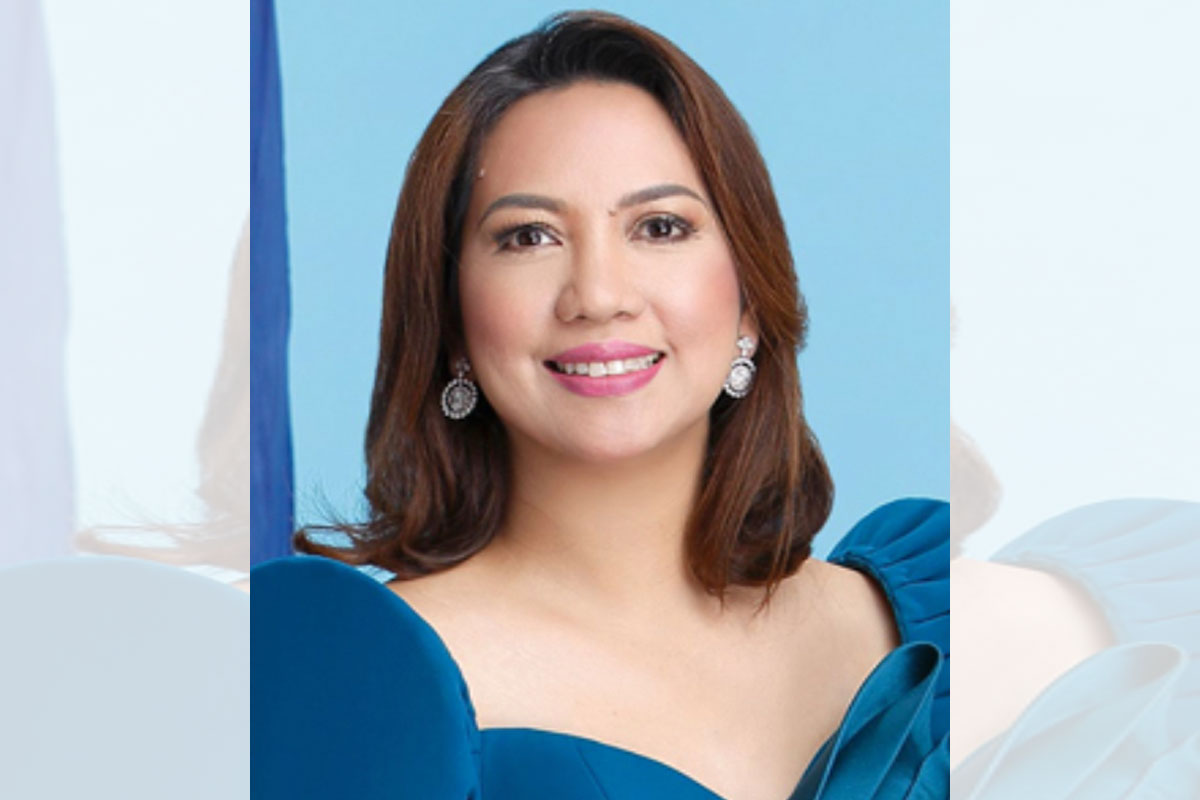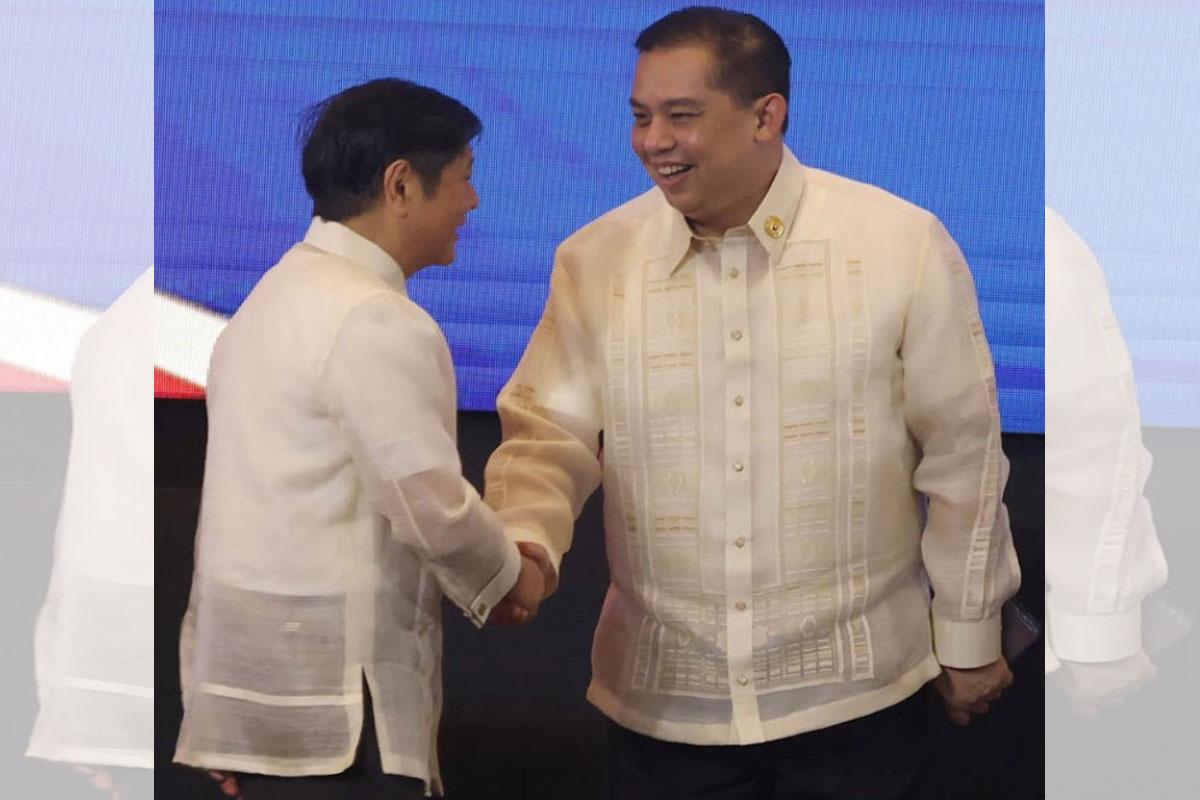 SHOW ALL
Calendar