BI returns to Subic airport
The Bureau of Immigration (BI) announced the resumption of its operations at the Subic Bay International Airport (SBIA), a decade after it withdrew its presence there when international flights stopped at the former US naval base a decade ago.
At the same time, the BI also said foreign nationals whose visas have expired during the pandemic have been given a grace period until November 30 this year to apply for renewal of their visas.
The BI said it returned to the SBIA on Wednesday as a Philippine Airlines (PAL) flight carrying 300 repatriated overseas Filipino workers (OFWs) from Saudi Arabia landed at the airport, marking the first time an international passenger flight arrived there since 2011.
PAL's maiden flight to Subic was supposed to land last Monday but the aircraft, which carried 309 OFWs and other returning Filipinos from Saudi Arabia, was diverted to Clark International Airport due to bad weather.
The BI welcomed the resumption of international flights in Subic, saying it is an encouraging sign that international travel will slowly return to normal after more than a year of the COVID-19 pandemic.
The BI assured PAL and other airlines that may be planning to mount similar flights to Subic that the bureau is always ready to field the sufficient number of personnel needed to facilitate the smooth conduct of immigration arrival formalities for their passengers.
Atty. Carlos Capulong, BI Port Operations Division chief, said a team of several immigration officers, immigration supervisors and intelligence agents currently assigned at the Clark airport have been directed to be on-call for deployment to Subic whenever there are flights scheduled to arrive there.
Capulong said the BI may decide to permanently deploy immigration personnel at Subic should international flights there become more frequent in the future.
"As of now, it is only PAL that has informed us of its intention to mount flights to Subic. We were told that this July there are four flights from Saudi Arabia that will be landing there," Capulong said.
PAL has reportedly informed the BI that it needed to mount the flights to Subic to facilitate the repatriation of thousands of OFWs, seafarers and other Filipinos who were stranded in the Middle East due to the pandemic.
Meanwhile, in an order issued last Wednesday, the BI said for humanitarian reasons, it is allowing aliens, whose converted visas expired from March 16, 2020 up to July 4 this year, to file their applications for visa renewal or amendment up to the end of November.
The deadline is non-extendible and aliens who fail to file their applications before November 30 could be subjected to deportation proceedings for illegally staying in the country.
In the same order, foreigners with expiring visas were also given a non-extendible grace period of six months from the expiry of their visas to file their applications for visa renewal or extension. The order applies to renewal or amendment of already converted visas, meaning those who have working, student or resident visas here.
The grace period does not apply for tourists in the country and was given in response to numerous requests from foreigners whose visas are expiring or about to expire that they be given ample time or grace period to file their visa renewal applications.
It was learned that even the Inter-Agency Task Force on Emerging Infectious Diseases also requested the BI to consider the possibility of giving aliens who were stranded in the country due to the pandemic a grace period within which they may file their application for visa renewal or amendment.
The BI stressed that the privilege can only be availed by aliens who have never left the country since the pandemic.
Those whose visas have expired while they are abroad should refile their visa applications if they wish to reacquire said visas.
AUTHOR PROFILE
Nation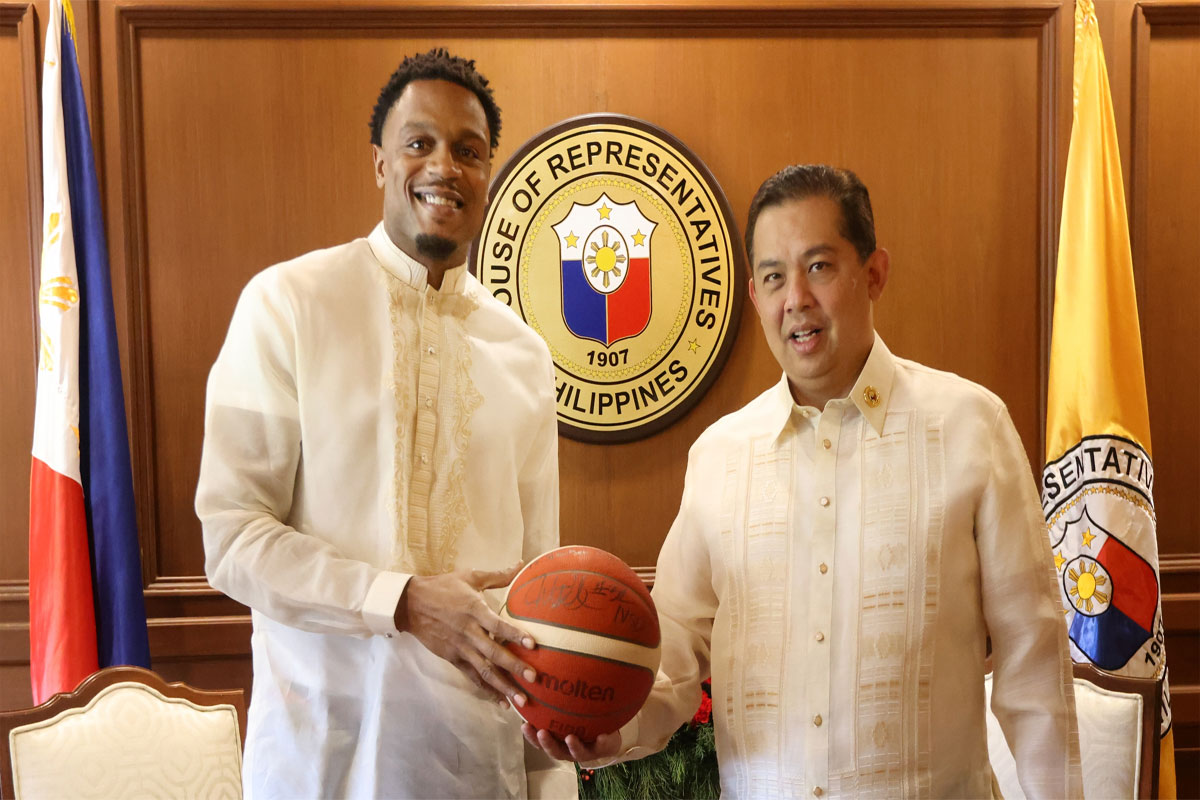 SHOW ALL
Calendar