BI 'rescues' 5 trafficking victims at NAIA
THE Bureau of Immigration (BI) said its officers at the Ninoy Aquino International Airport (NAIA) recently stopped from leaving the country five passengers suspected of being human trafficking victims.
Immigration Commissioner Norman Tansingco said the female passengers were intercepted at the NAIA Terminal 1 last May 30 and were prevented from boarding their flights for misrepresentation.
Tansingco bared that four of the passengers were bound for Bangkok, Thailand, while the other one was going to Singapore.
Citing a report from the BI's Travel Control and Enforcement Unit (TCEU), which interviewed the women, Tansingco said all of the passengers presented spurious employment documents and canceled hotel bookings.
They reportedly lied about the nature of their jobs here and were very inconsistent in their answers to questions.
"We suspect that the four Bangkok-bound passengers are prone to become trafficking victims as they admitted they were hired to work in Chiang Rai province, which borders Thailand with Myanmar, a known destination of trafficking victims recruited by crypto scam operators," the BI chief added.
"One of them even claimed to work as a news and current events researcher from a major news network," said Tansingco.
They eventually admitted that they were recruited to work as office staff in Thailand and were offered a salary of P30,000.
As for the Singapore-bound passenger, she eventually confessed that she was hired to work as an "entertainer" in a nightclub in the city-state.
The women were later turned over to the Inter-Agency Council Against Trafficking (IACAT) for further investigation.
"Thanks to the vigilance of our officers at the NAIA, we were able to again rescue five of our countrymen from being abused and exploited in foreign lands," Tansingco said. "So long as human trafficking persists, there will be no letup in our campaign to fight this menace to our society."
AUTHOR PROFILE
Nation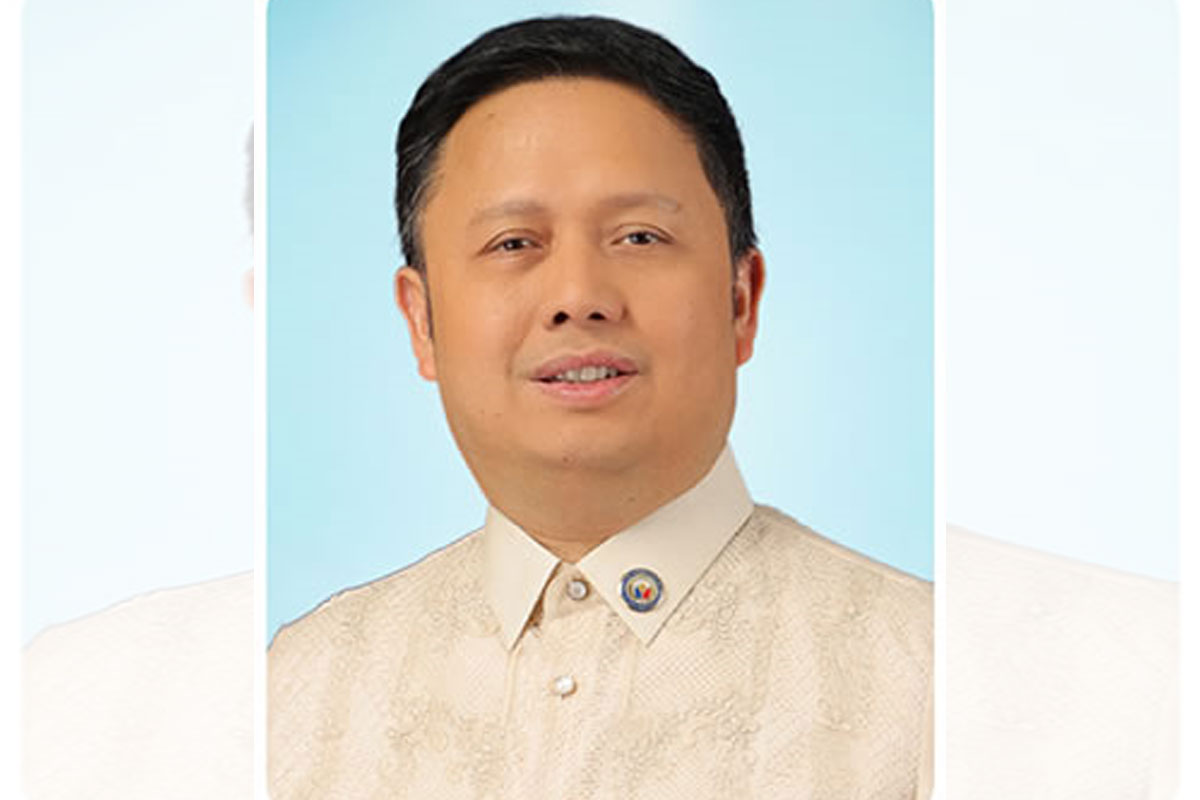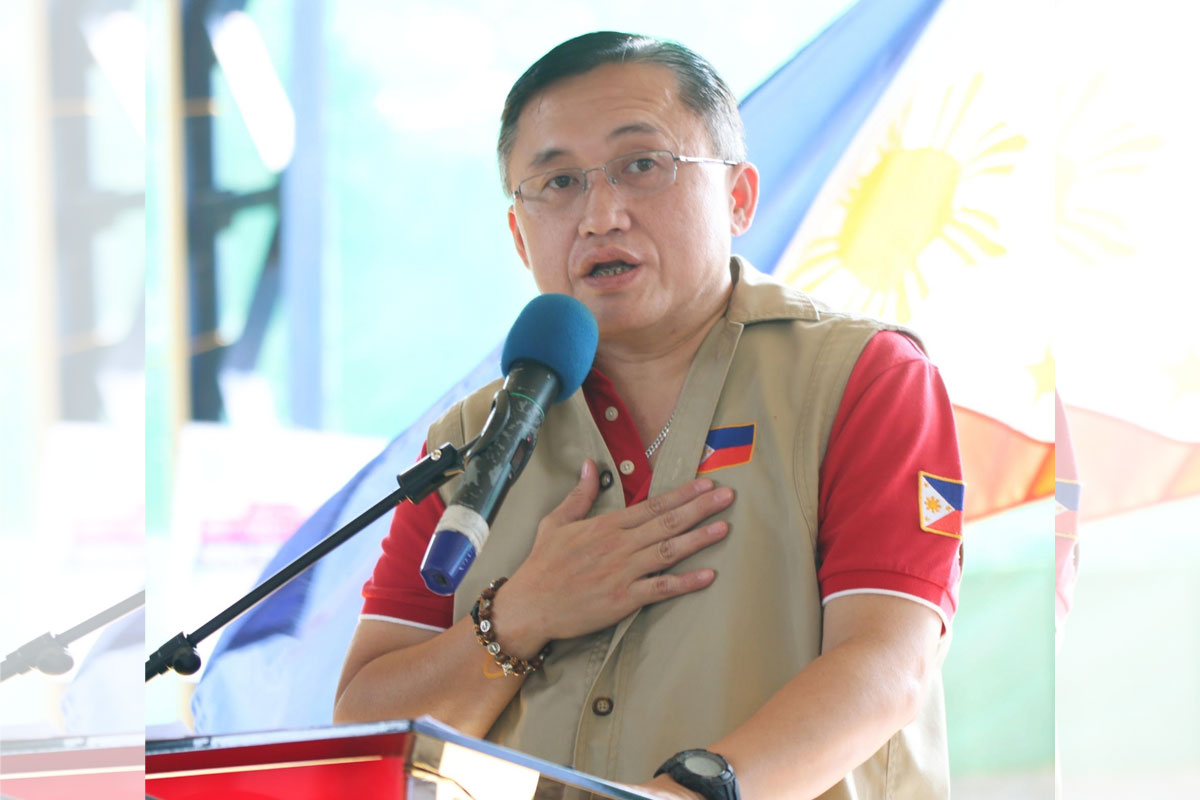 SHOW ALL
Calendar