BI logs 133K aliens' annual report
THE Bureau of Immigration (BI) said more than 133,000 foreign nationals took part in this year's annual report of aliens that was conducted last January until March 1, 2023.
In a report to Immigration Commissioner Jaime Morente, BI Alien Registration Chief Atty. Jose Carlitos Licas disclosed that a total of 133,557 foreigners participated in the 2022 annual report.
The annual reporting of aliens is conducted during the first 60 calendar days of every year pursuant to the provisions of the Alien Registration Act of 1950.
Aliens who are holders of valid immigrant and non-immigrant visas issued by the BI are mandated to make the annual report.
According to Licas, the number of this year's reportees was only slightly higher than the 130,148 aliens who filed their report in 2021.
He said the low number was expected as this year's annual report coincided with the tremendous upsurge of COVID-19 cases caused by the highly transmissible Omicron variant.
Licas added that due to the COVID-19 surge the BI required the reportees to first register and secure slots from the bureau's online appointment system before making their report.
Statistics showed that Chinese nationals, totaling 63,659, topped the list of this year's reportees, followed by 17,728 Indians, and 7,780 Americans.
Others in the top 10 list are 6,653 Taiwanese, 4991 South Koreans, 4,464 Vietnamese, 3,725 Japanese, 2,929 Indonesians, 2,705 Britons, and 2,103 Malaysians.
"The implementation of the online appointment system allowed us to process the annual report and still ensure strict social distancing in our offices," said Morente.
"We believe that as we enter the 'new normal', the number of foreign nationals in the Philippines will once again increase," he added.
AUTHOR PROFILE
Metro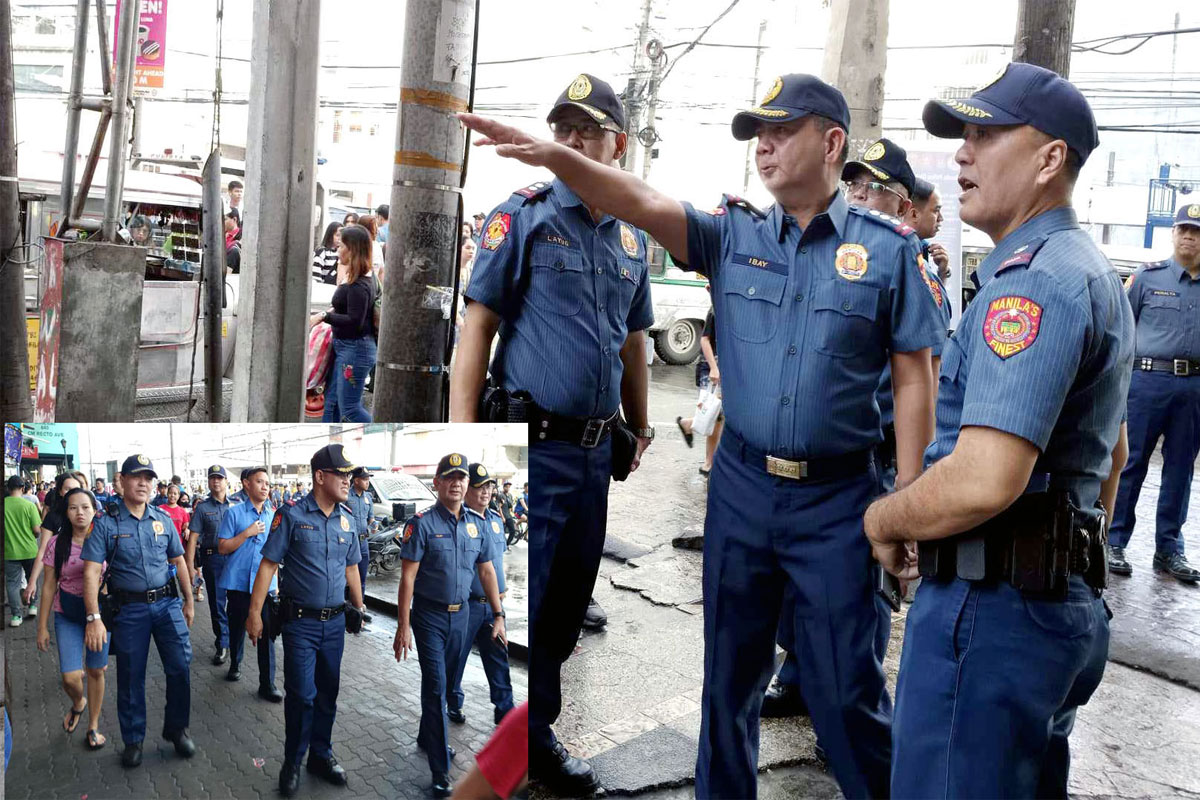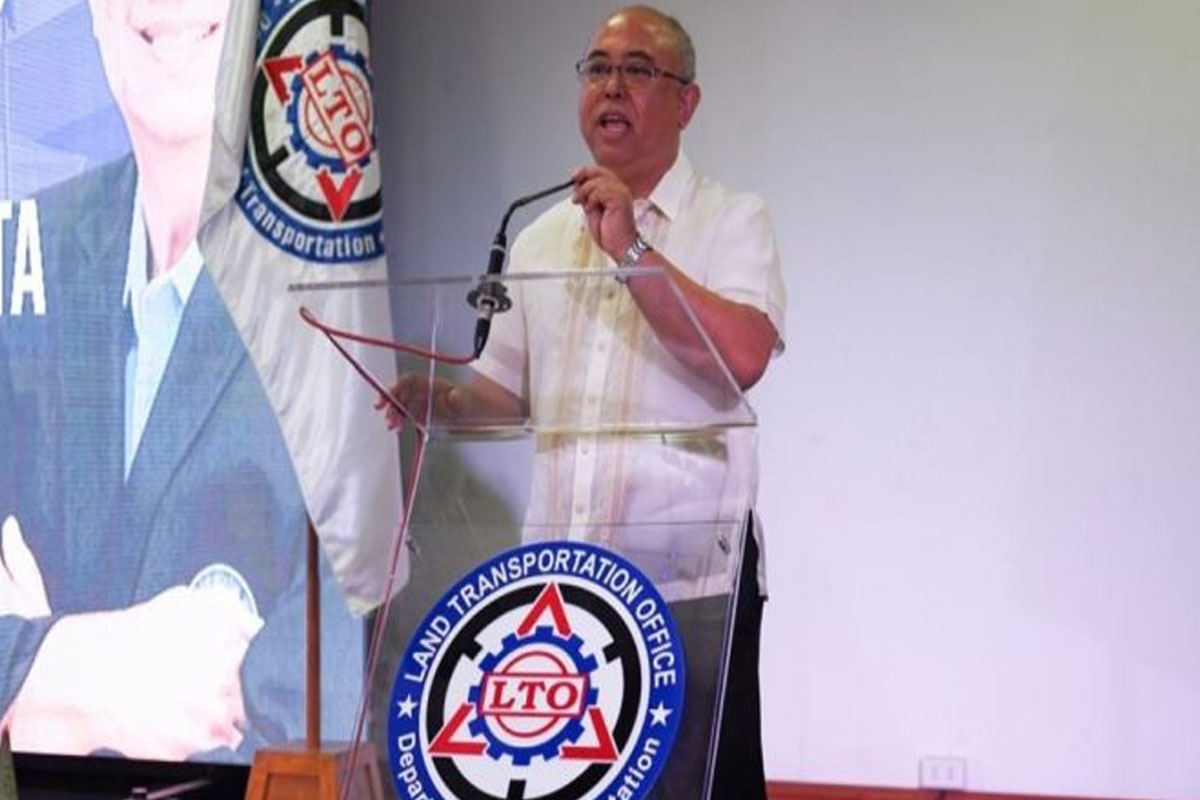 SHOW ALL
Calendar