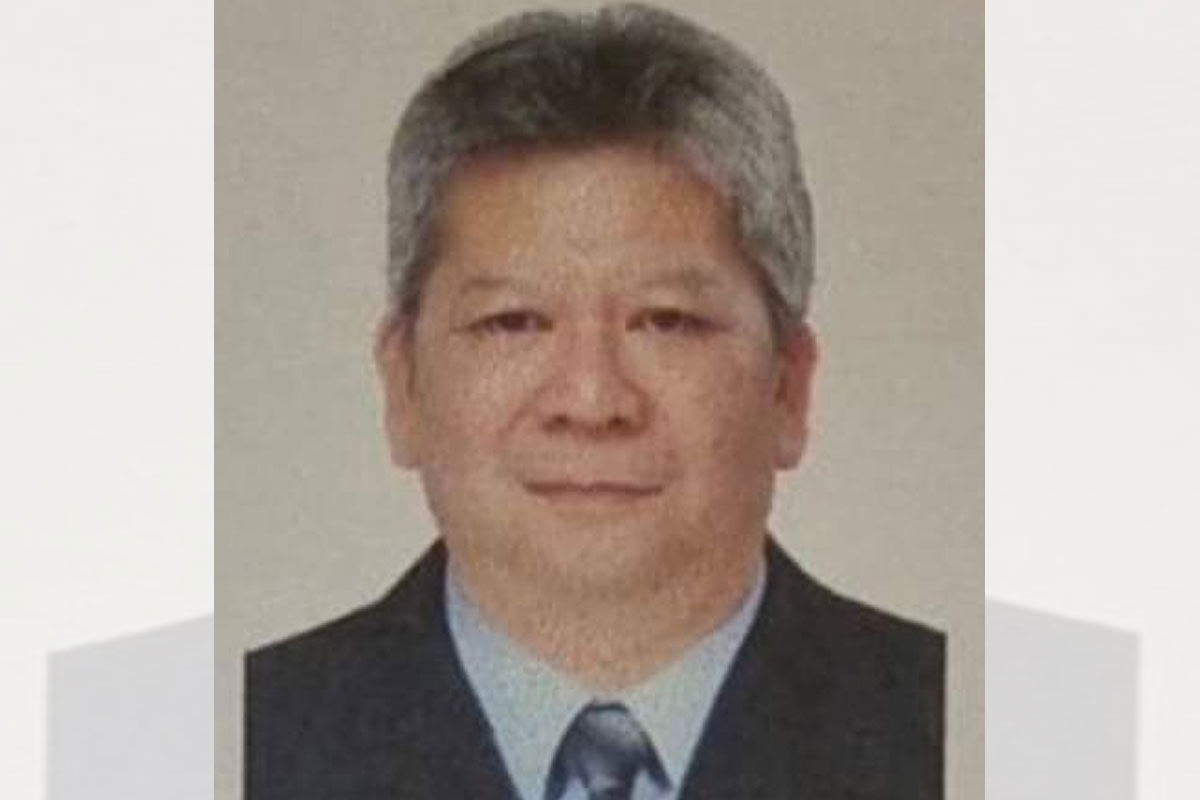 BI: Combat severe, complex human trafficking problem
THE Bureau of Immigration (BI), in collaboration with the Inter-Agency Council Against Trafficking (IACAT), has again raised concerns about human trafficking.
BI Commissioner Norman Tansinco has long been vocal about the urgent need for cooperation to combat this "grave" issue.
"This problem is both severe and complex," said Tansingco. "Hence there is a need for collaborative efforts between law enforcement agencies, non-governmental organizations, intelligence units, and the private sector," he added.
The efforts align with the recent "Notice" issued by Interpol, highlighting the escalating threat posed by "large-scale" human trafficking, where victims are duped into committing crimes within pseudo-call centers.
As early as last year, Philippine immigration authorities have closely monitored this modus, which Interpol says has transformed from "a regional crime phenomenon to a global threat."
Victims are usually enticed through job advertisements online, only to find themselves trapped in online scam centers where they are forced to engage in criminal activities.
The Interpol notice describes the scheme as "double-edged" in nature, as it victimizes both the trafficked individuals and a second set of victims targeted by online fraud.
The trafficked victims endure forced labor, extortion, physical and sexual exploitation, and even organ harvesting. Simultaneously, online scam centers perpetrate various fraudulent activities, such as investment scams, romance scams, and cryptocurrency-related fraud.
Since last year, BI has raised its alarm over the said scheme as young urban professionals continue to be recruited.
A victim repatriated last June 3 from Bangkok recounted his experience with the recruiters.
The male victim, 26 years old, arrived at the Ninoy Aquino International Airport (NAIA) Terminal 2 on board a Philippine Airlines flight.
The BI reported that he left late in May in the guise of being a tourist. Upon repatriation, he admitted that he was recruited to work in Thailand through an ad he saw on Facebook and was contacted on the Telegram messaging app by a Chinese national.
He stated that he was offered a salary of P40,000 a month and was assisted by airport personnel during his departure.
After arriving in Thailand, he was transferred to Laos without his consent, which made him seek assistance from the Philippine Embassy.
This is something we see almost every day," said Tansingco.
"Professionals coming from good backgrounds [are] being victimized by this huge syndicate. We have sounded the alarm on this since last year, and Interpol has already acknowledged that this is a major concern. Aspiring overseas workers should be wary of job offers received online and only go through legal means to work abroad," he added.
AUTHOR PROFILE
Nation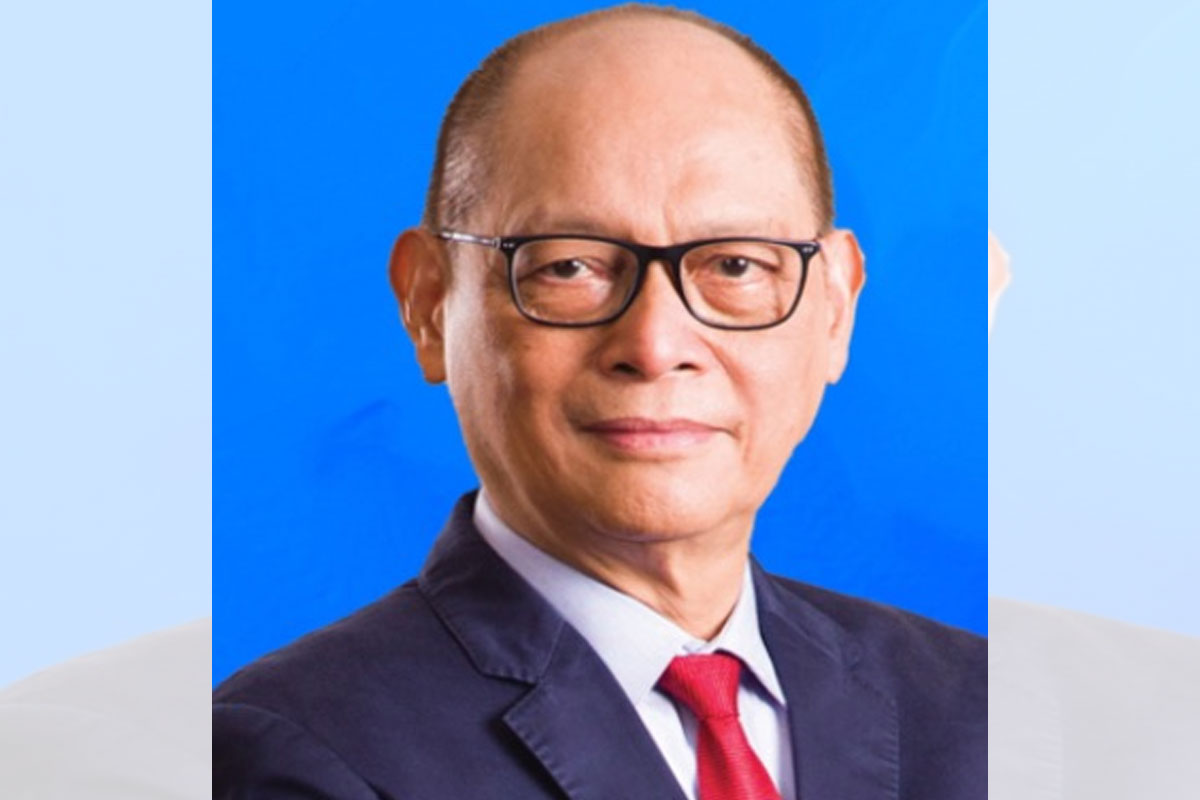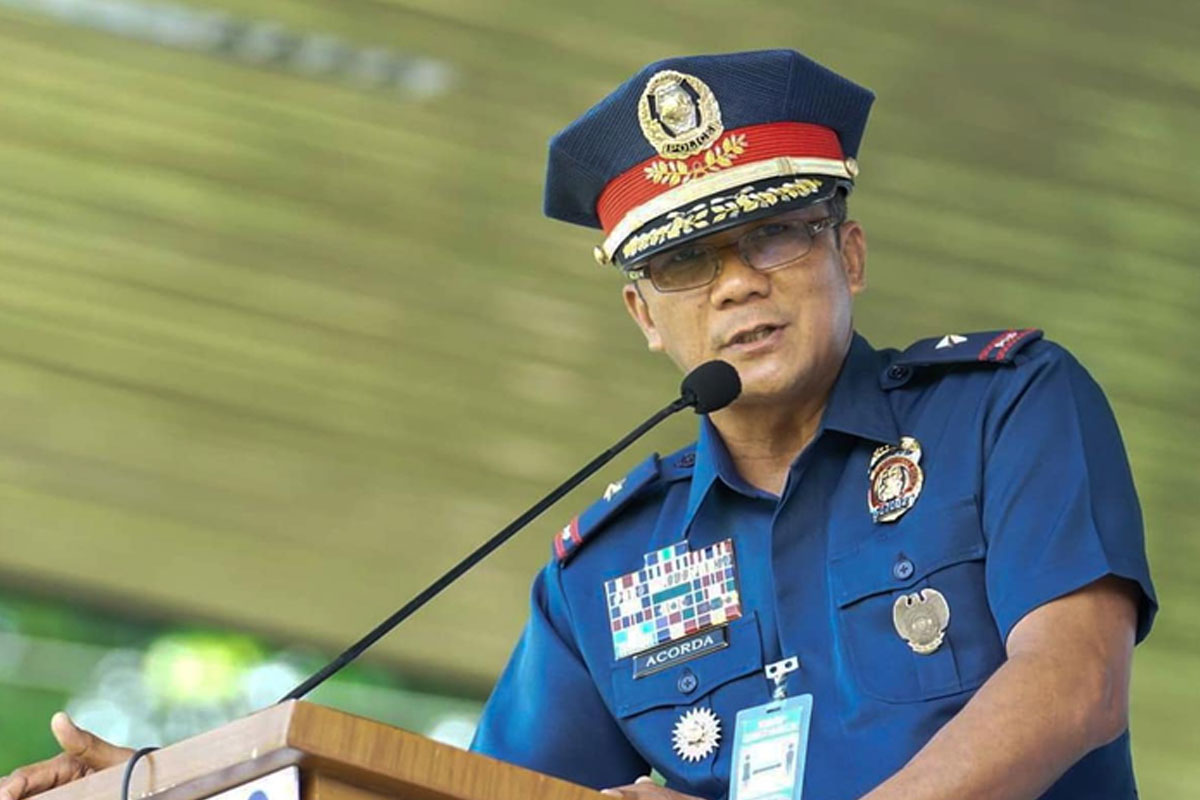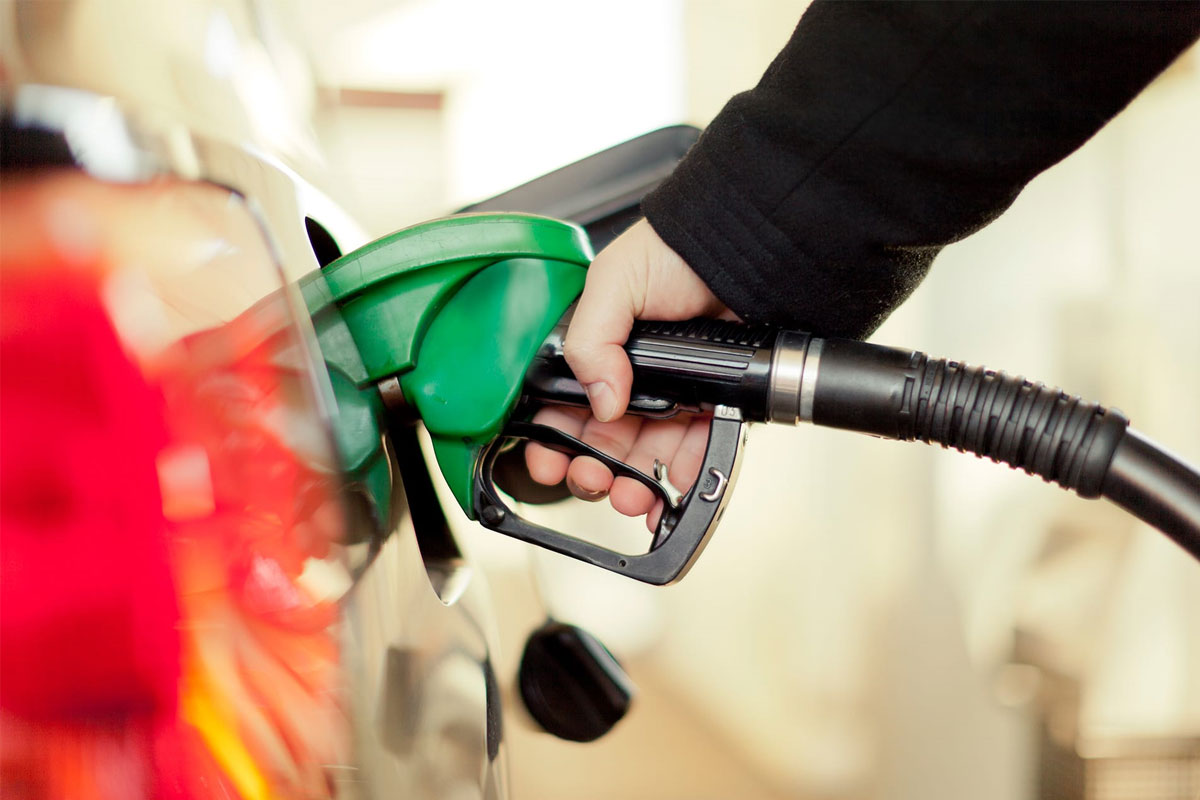 SHOW ALL
Calendar