 BI collars S. Korean fugitive at NAIA 3
BUREAU of Immigration (BI) agents at the Ninoy Aquino International Airport (NAIA) have arrested a Korean national wanted for a string of criminal cases in his country.
In a report to Immigration Commissioner Norman Tansingco, BI Intelligence chief Fortunato Manahan Jr. identified the passenger as 37-year-old Kim Seonjeong, who was intercepted at the NAIA Terminal 3 last May 27.
Manahan said Kim had just arrived via a Cebu Pacific flight from Ho Chi Minh, Vietnam, when he was accosted by elements of the BI's Border Control and Intelligence Unit (BCIU) at the airport.
Immigration supervisors alerted the BCIU agents after the BI officer who processed the Korean passenger's name registered a positive hit in the Interpol database.
Tansingco immediately ordered summary deportation proceedings against Kim so he could be deported immediately to stand trial for his crimes.
Information obtained from the Interpol's National Central Bureau (NCB) in Manila revealed that Kim is a convicted felon and is wanted in Korea to serve his sentence for fraud, inflicting physical injuries and drunken driving.
Authorities alleged that sometime in October 2018, Kim defrauded a compatriot by enticing the victim to give him 30 million won, or nearly US$23,000, which he would pay in the amount of 100 million won within three months.
Kim claimed that he would invest the funds in the casino business, but he reneged on his promise and instead pocketed the money which the victim deposited in his bank account.
It was also reported that Kim presented a Korean passport which was reported to Interpol as a "stolen" and lost travel document.
The Korean is presently detained at the BI warden facility in Camp Bagong Diwa, Taguig City pending deportation proceedings.
AUTHOR PROFILE
Metro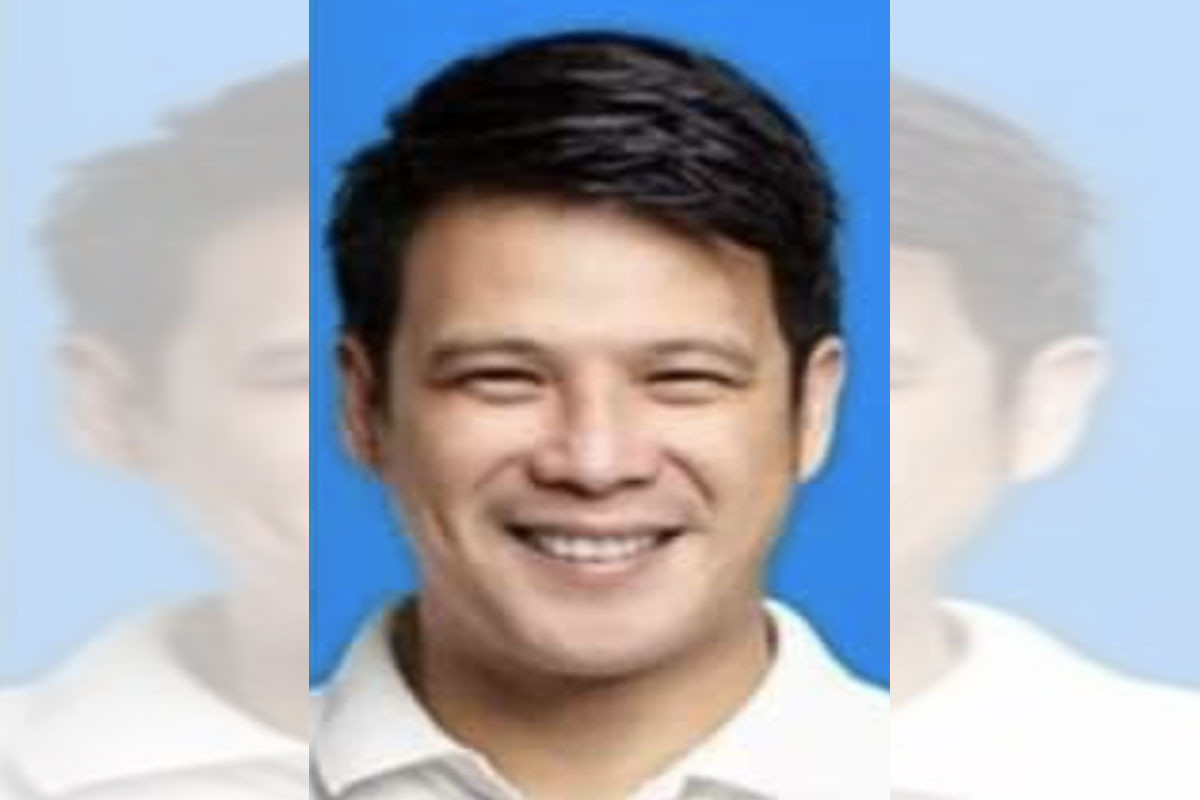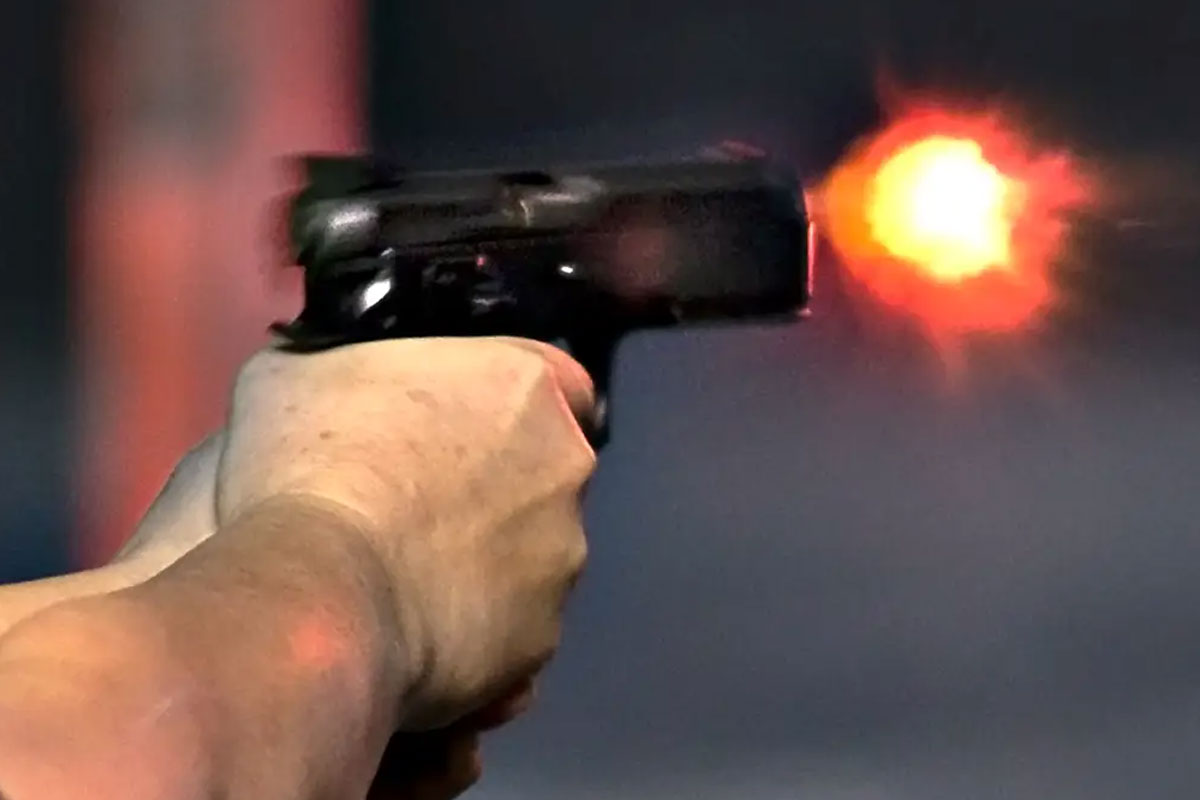 SHOW ALL
Calendar