BI chief attends biometrics forum in Canada
IMMIGRATION Commissioner Norman Tansingco attended a biometrics forum in Canada to benchmark technology trends for the Philippines.
The back-to-back symposium and forum dubbed as the 18th Symposium on the International Civil Aviation Organization (ICAO) Traveller Identification Programme (TRIP) and Joint International Criminal Police Organization (INTERPOL) Biometrics forum was attended by the BI Chief to study and adopt global trends on immigration and border management.
Tansingco firmly sees the need to modernize immigration systems to be at par with international counterparts. He has continuously pushed for the approval of the proposed immigration modernization law, which updates the country's 83-year-old Philippine Immigration Act.
The symposium was held last September 12-14 at the ICAO Headquarters in Montreal, Canada.
Its various sessions focus on the need to enhance international cooperation to facilitate the movement of people while addressing challenges in international civil aviation.
During the forum, it was discussed that the Covid-19 pandemic greatly contributed to the speeding up of technological advancements and digitized processes.
Attendees of the forum were passport issuing agencies, immigration, passport issuing authorities among others of different countries worldwide.
Apart from the forum, the BI Chief also attended a meeting with Canada Border Services Agency (CBSA) and viewed the facilities of the Vancouver International Airport.
AUTHOR PROFILE
Nation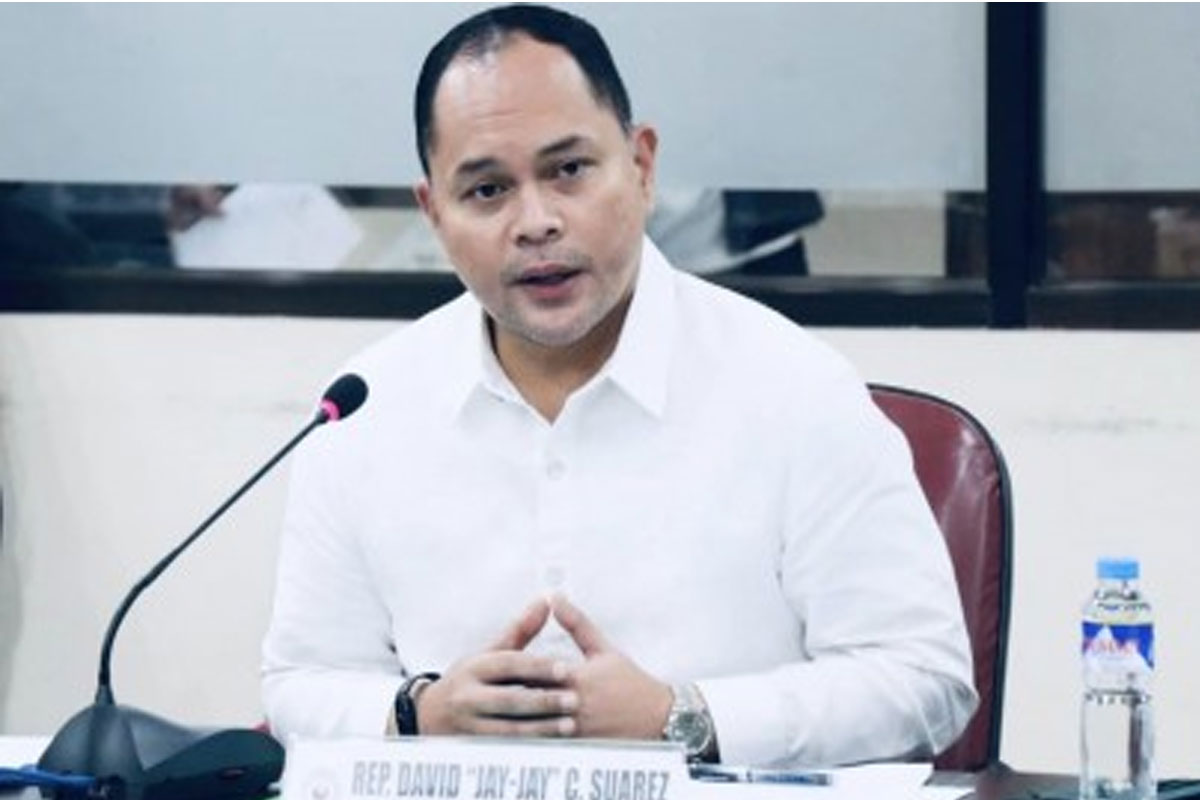 SHOW ALL
Calendar