 BI begins repatriation of 'rescued' Asians in Clark
THE Bureau of Immigration (BI) has started repatriating some of the 1,134 Asian nationals "rescued" in a suspected POGO (Philippine Offshore Gaming Operator) hub-turned "main base" of online scammers victimizing targets from Europe, Canada, the United States, and other rich countries, the Journal Group learned on Wednesday.
According to the Philippine National Police Anti-Cybercrime Group (PNP-ACG) headed by Brigadier General Sydney S. Hernia, the Department of Justice (DOJ) on Tuesday released its resolution indicting at least ten respondents for violation of Section 4(j)(2) in relation to Section 6(c) and (o), in further relation to Section 10(e), of Republic Act (RA) No. 9208 or the Anti-Trafficking in Persons Act; as amended by RA 10364 and further amended by RA 11862.
The respondents will remain locked up at the PNP-ACG custodial facility. If convicted, they shall suffer the penalty of life imprisonment and a fine of not less than P2 million but not more than P5 million, said PNP-ACG spokesperson, Captain Michelle Sabino.
The official also said that the BI, with the assistance of their office, has already processed the foreign nationals for verification, identification, and biometrics for immediate repatriation.
The BI has also waived possible penalties and fees for 936 of the rescued Asians for violation of immigration laws and issued them "Allow Departure Orders."
Out of the 1,134 rescued foreign nationals, 150 were already repatriated as of May 30, and another 140 will be repatriated this week.
On the other hand, the other victim-witnesses have been taken to a "safe house" where they will receive shelter, meals and other necessary assistance.
Since last May 4, the government has been providing food for the 1,134 Asians as well as over 200 police officers tasked to secure them inside the Clark Sun Valley Hub Corporation located at the Clark Freeport and Special Economic Zone in Mabalacat City in Pampanga.
Millions have been spent to provide foreigners with three square meals a day. Some concerned officials admitted that feeding over 1,000 persons a day is "very costly" although the Presidential Anti-Organized Crime Commission (PAOCC) supported the PNP-ACG with extra funds for the matter.
Journal Group sources said that the Inter-Agency Council Against Trafficking (IACAT) really has "no budget allocated" for the situation. The Department of Social Welfare and Development (DSWD) initially provided fast food meals to the rescued Asians but eventually begged off after realizing the huge daily expense on their part, at least two officials privy to the operation said.
On the evening of May 4, the PNP-ACG, joined by a composite team from various government agencies, conducted a rescue operation and implemented search warrants on the premises of Clark Sun Valley Hub.
Over 1,000 foreign nationals from China, Indonesia, Malaysia, Myanmar, Nepal, Taiwan, Thailand, and Vietnam, who were all victims of human trafficking, were rescued.
The victims were recruited through online job postings, mostly on Facebook, Telegram, and WhatsApp, to work as call center agents and were promised high salaries and good working conditions, said a PNP-ACG statement.
"The recruiter would pay for their expenses, including airfare, accommodation, and visa. Upon arrival, their passports would be withheld under the guise of obtaining a work visa. They will be trained for a period of five to six days to improve their social communication skills," the statement said.
"After training, they would seek out foreign investors from the United States, Canada, and Europe through dating apps. Victims, who were mostly males, were ordered by their handlers to pretend to be attractive women on a dating site and entice their clients to invest in fake cryptocurrency," it added.
The victims were found to be working for at least 16-18 hours a day without overtime pay. There is also a corresponding salary deduction for every violation of company policies. Worse, violators or resigning workers are locked in a "dark room" for days and given only one meal a day, the PNP-ACG said.
Last May 6, the PNP-ACG, together with the IACAT, prosecutors filed criminal charges against the ten suspects who were initially identified as traffickers for violation of the Expanded Anti-Trafficking in Persons Act, Cybercrime Prevention Act of 2012, and serious illegal detention.
Last May 33, the suspects, represented by their counsel, submitted their counter-affidavits.
"We reiterate our warning to the public to be wary of any forms of job opportunities being offered online to avoid being victims of human trafficking," said Hernia.
"We hope that the recent operation will deter anyone who intends to exploit those susceptible to human trafficking or is already engaging in such reprehensible activities. The inter-agency cooperation has clearly shown that the government will eventually catch up with these individuals and put a stop to their cruel and illegal practices," the PNP-ACG director added.
The Clark raid investigation came as Southeast Asian leaders, including President Ferdinand "Bongbong" R. Marcos Jr., pledged to crack down on "online scams" operated by human traffickers known for preying on vulnerable jobseekers from impoverished Asian countries.
The ASEAN summit in Indonesia called for a regional approach to combat human trafficking in which syndicates use social media and other online platforms to victimize innocent people before virtually holding them captive and forced to defraud targets online while housed in converted casinos or in special economic zones in poor Southeast Asian nations.
The May 4 raid was triggered by a complaint from the Indonesian Embassy regarding the case of at least missing Indonesian nationals, officials said.
It turned out that one of the Indonesian workers spilled the beans regarding the anomalies taking place inside the Sun Valley Clark Hub Corporation.
Following the complaint, an undercover investigation was launched until a warrant to search, seize and examine computer data was issued by Judge Hermenegildo C. Dumlao III.
The service of the court order led to the arrest of 11 Chinese nationals and the rescue of 1,368 trafficked persons, 307 of them Chinese nationals, of which 190 have no passports.
Charged before the DOJ were Hong Li Ji alias "Jason/Big Boss," Lui Yue alias "Luna," He Feng alias "Ajun," Tan Yong alas "Dolly/Beta," Zhang Suohua alias "Hao Yu," Liu Gang alias "Tim," Zhao Jiang Ming alias "Shuke" and Fendy alias "Ryu."
Investigators said that offshore gaming operations are run by organized groups, thus, they will not limit themselves to one type of crime and would resort to multiple revenue streams.
One official involved in the raid said the raided company is believed to be fielding around 800 "workers" who earn a minimum of US$1,000 a day from their victims. It means that the company earns around US$800,000 a day or roughly US$24 million or P1.34 billion a month.
AUTHOR PROFILE
Provincial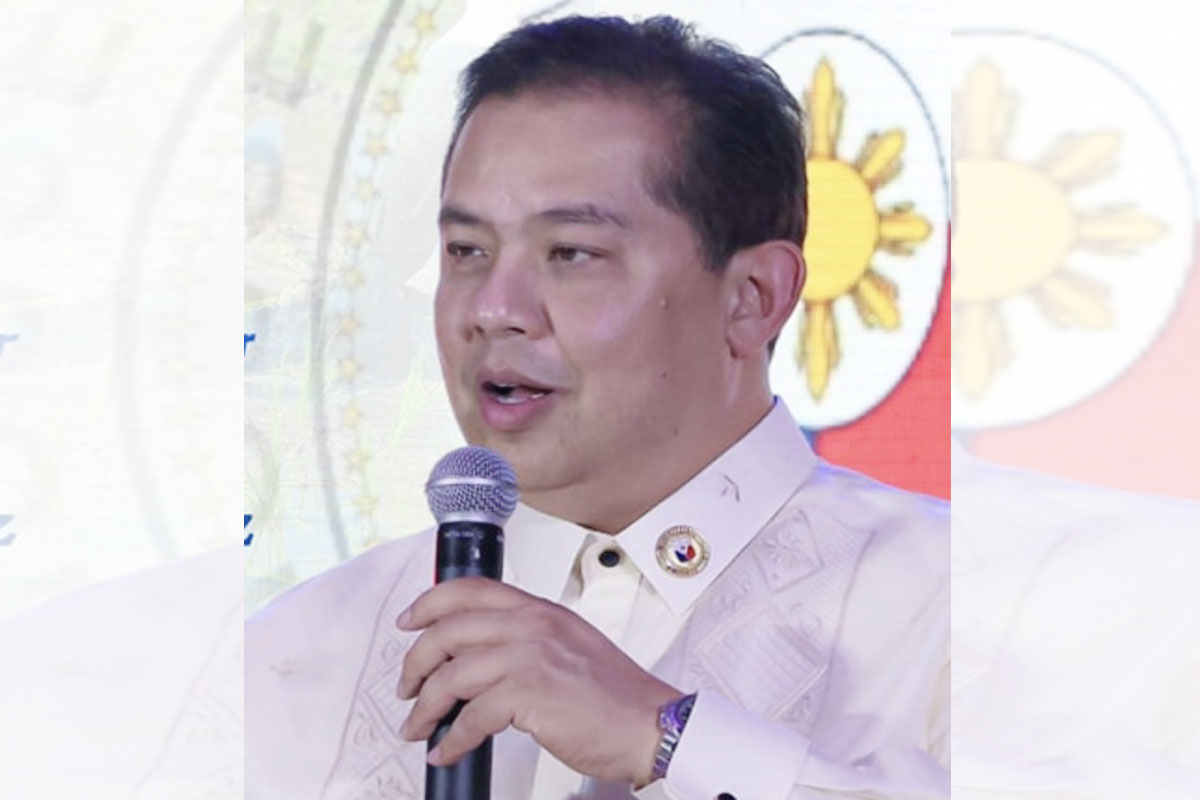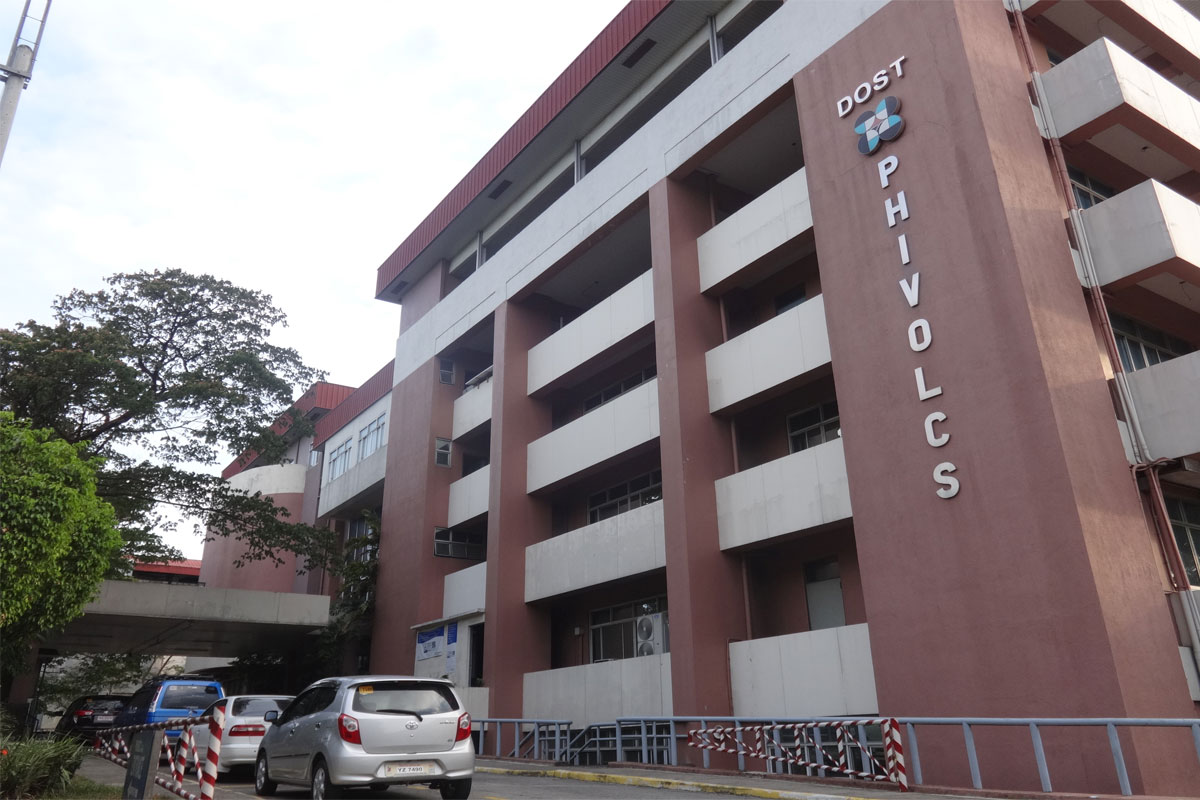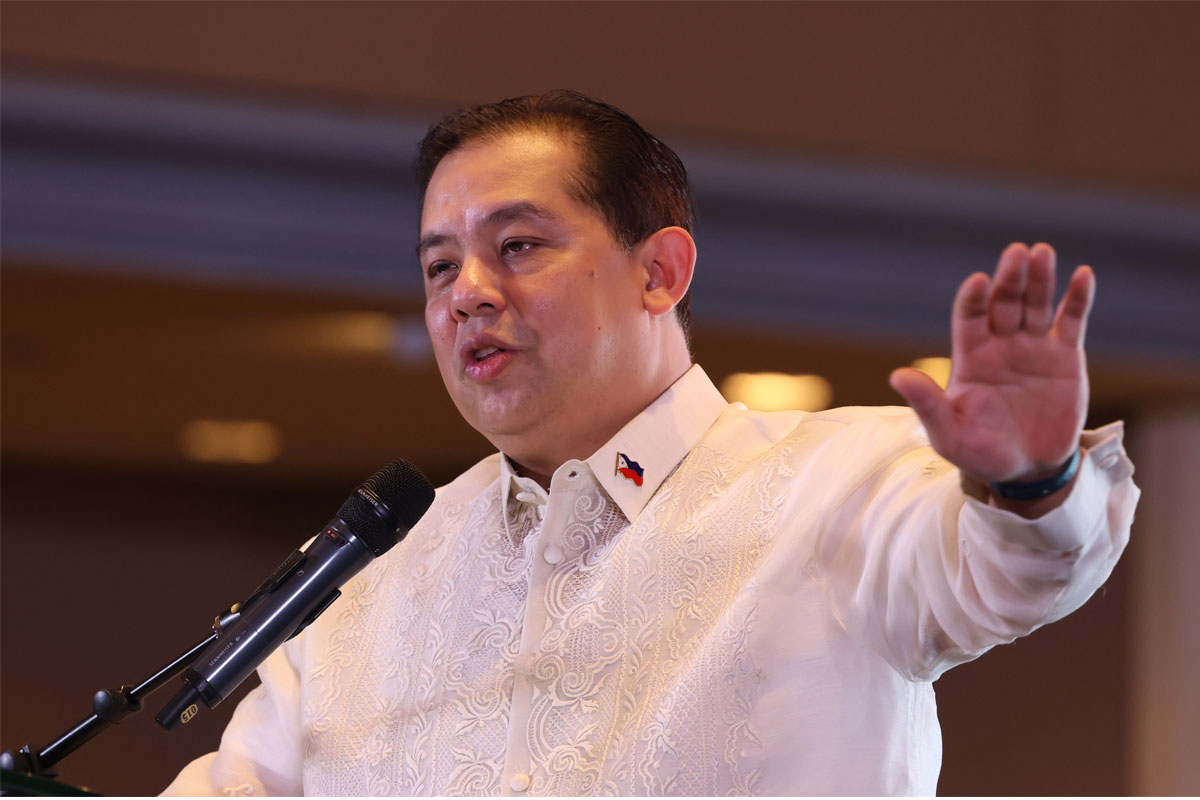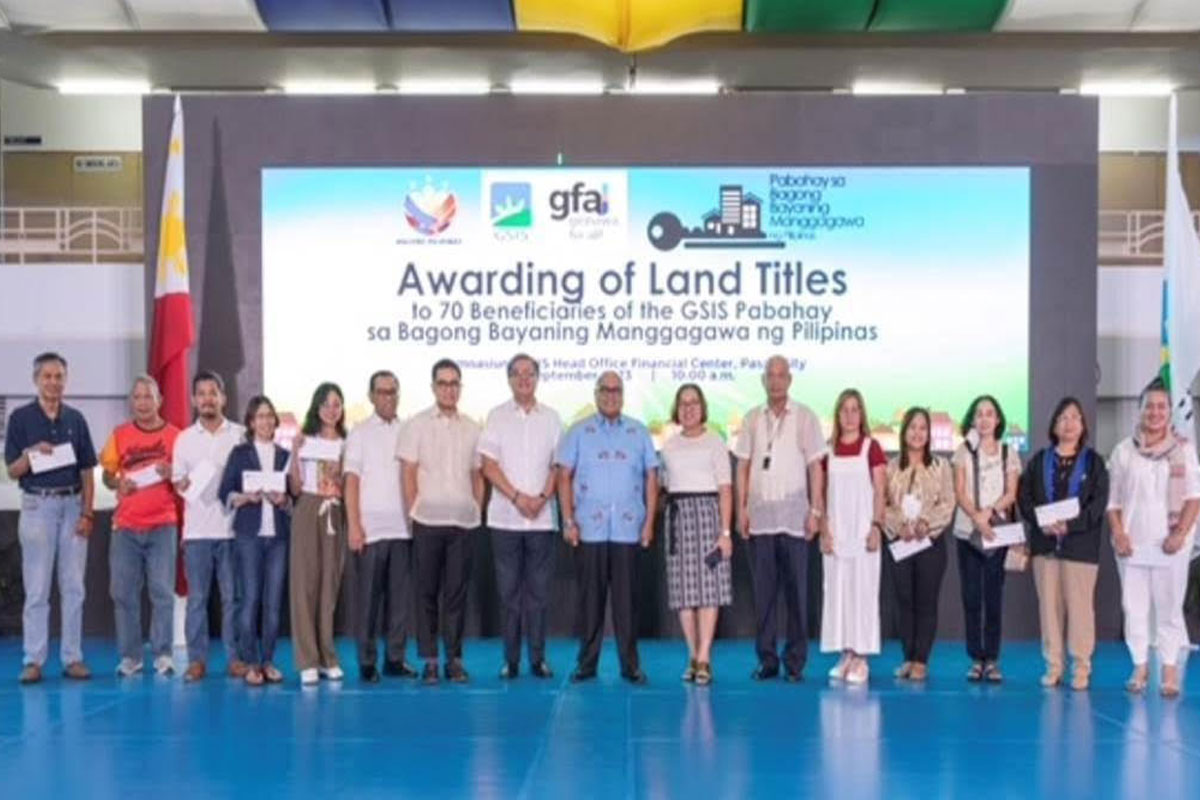 SHOW ALL
Calendar