BI assures enough manpower at NAIA
THE Bureau of Immigration (BI) assured passengers who travel abroad via Terminal 3 of the Ninoy Aquino International Airport (NAIA) that it has enough manpower assigned there despite reports of overcrowding in the airport's immigration departure area.
In a statement, Immigration Commissioner Norman Tansingco said immigration booths in NAIA 3 are always fully manned as the bureau has already beefed up the number of BI officers deployed at the premiere port.
"But although our manpower at the airport is more than enough, these long queues of passengers could not be avoided due to many factors, foremost of which is the recent transfer of several airlines from NAIA 1 to NAIA 3 that resulted from the impending shutdown of international flight operations at NAIA 2," Tansingco said.
He disclosed that the recent transfer to NAIA 3 of China Southern Airlines, Gulf Air, Jeju Air, Thai Airways, Ethiopian Airlines, Jetstar, Starlux, and Scoot, has caused a 10-percent increase in the average number of passengers who depart from NAIA 3 daily.
Tansingco also attributed the congestion problem at NAIA 3 to other factors, such as limited space, flight delays and diversions caused by bad weather and frequent declaration of lighting alerts that result to simultaneous disembarkation of passengers from affected flights.
"We are constantly coordinating our efforts with the Manila International Airport Authority (MIAA) in seeking the best solution to address this perennial problem of overcrowding in our immigration areas at the NAIA," the BI chief added. "Among these are the installation of additional BI counters and expanding the space of our departure area."
He reiterated that the BI has already addressed its previous problem of manpower lack in light of the continuous hiring by the bureau of new immigration inspectors.
"In fact, due to the augmentation of our manpower, we have granted the request of our airport terminal heads outside Metro Manila, such as those in Clark, Mactan and Davao, by reassigning immigration officers to their turfs, Tansingco said.
He said 99 immigration officers will be reassigned to NAIA terminals 1 and 3 on June 16 when NAIA 2 is scheduled to stop servicing international flights.
AUTHOR PROFILE
Travel and Leisure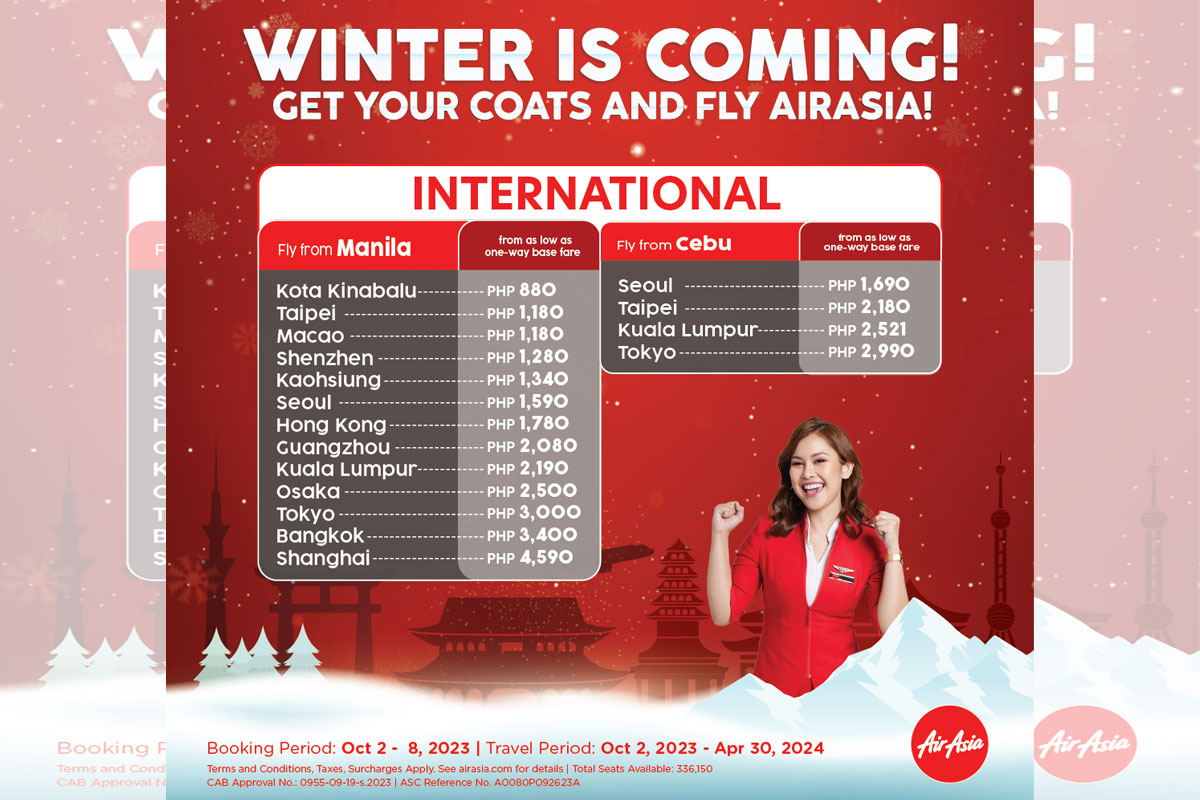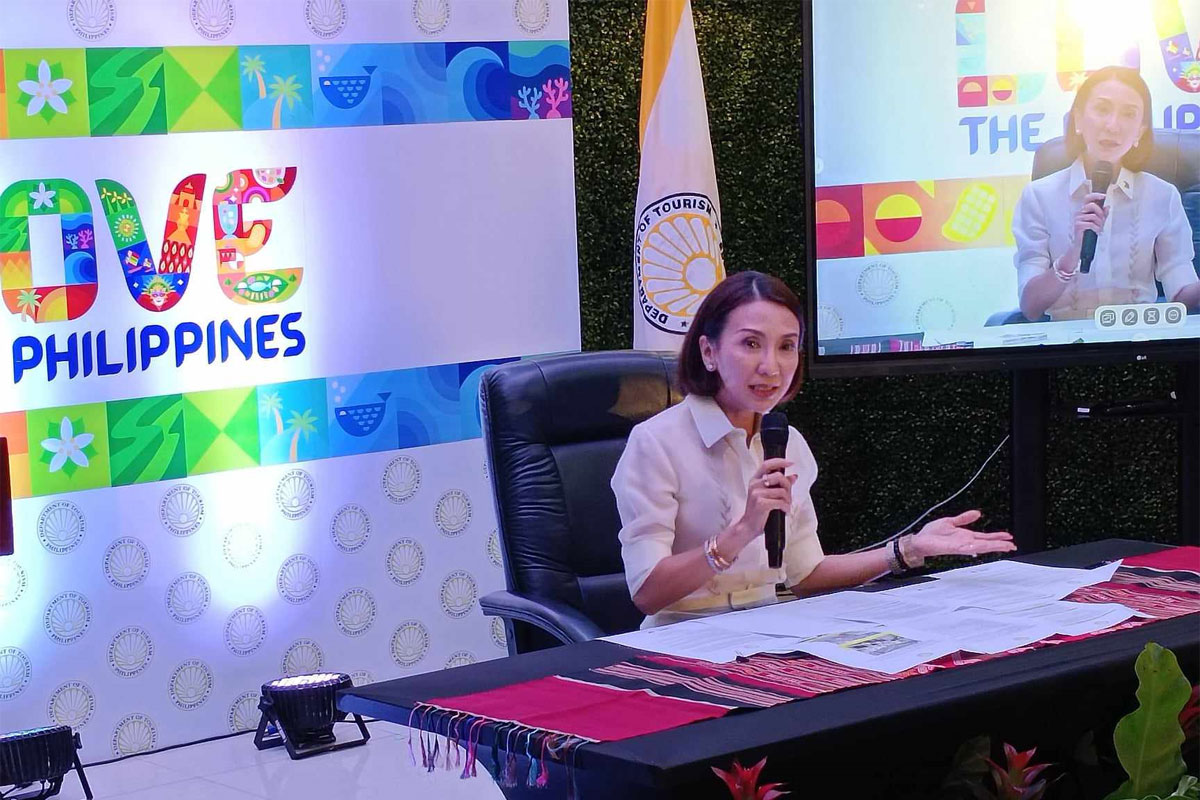 SHOW ALL
Calendar