BI: 2 Pinays fall prey to online recruiters
TWO victims said that escorts facilitating the departure of trafficked individuals gave them fake exit stamps to bypass the Bureau of Immigration (BI).
According to BI Commissioner Norman Tansingco, the victims, whose names were withheld for their protection, were supposed to board a Cebu Pacific flight to Dubai at the Ninoy Aquino International Airport (NAIA) Terminal 3 but failed to get past BI's primary inspection.
According to Tansingco, the two Filipinas were disguised as tourists but later admitted that they were flying abroad to work as household service workers.
The traffickers, whom they met at a fast-food restaurant, supposedly instructed them to undergo immigration clearance with already stamped passports and boarding passes prior to heading to the departure area.
"The victims were directed to wait for escorts, but when they got there, nobody arrived and they could no longer contact those who handed them their passports," Tansingco bared.
The two Filipinas disclosed that they knew of the job opening from a certain "Regine" and "Onday" whom they met only through Facebook.
The BI Commissioner further reminded the public not to fall prey to such tactics, noting that the BI has a strict policy against facilitating the arrival and departure of passengers for the purpose of expediting the conduct of immigration formalities.
Tansingco lamented the incident as he warns the public to be vigilant about online illegal recruitment.
"The pandemic has brought challenges to many of our kababayan. The sound of greener pastures abroad has become promising," said Tansingco.
"But we remind the public to be wary of the dangers of trusting strangers online," the BI chief added.
The victims were turned over to the custody of the Inter-Agency Against Trafficking for assistance in filing cases against their recruiters. By JUN I. LEGASPI & HECTOR LAWAS
AUTHOR PROFILE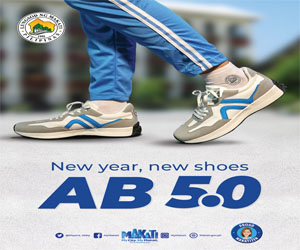 Nation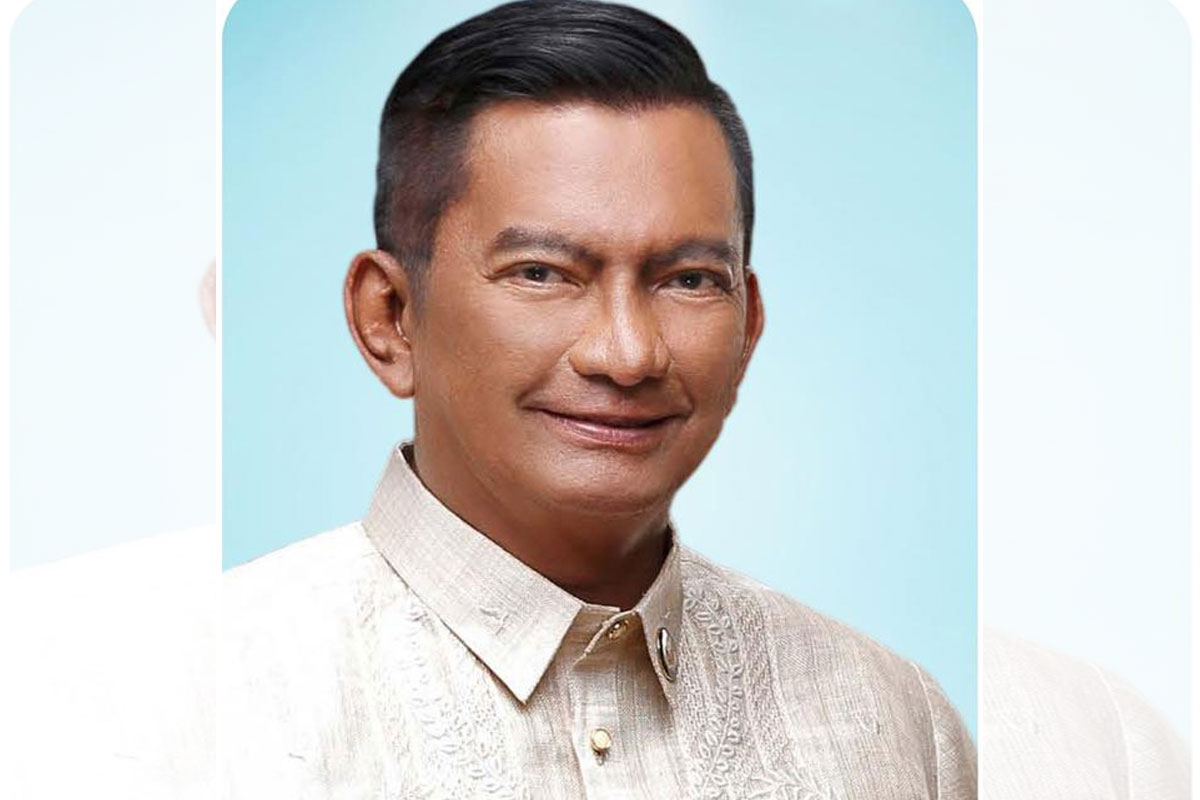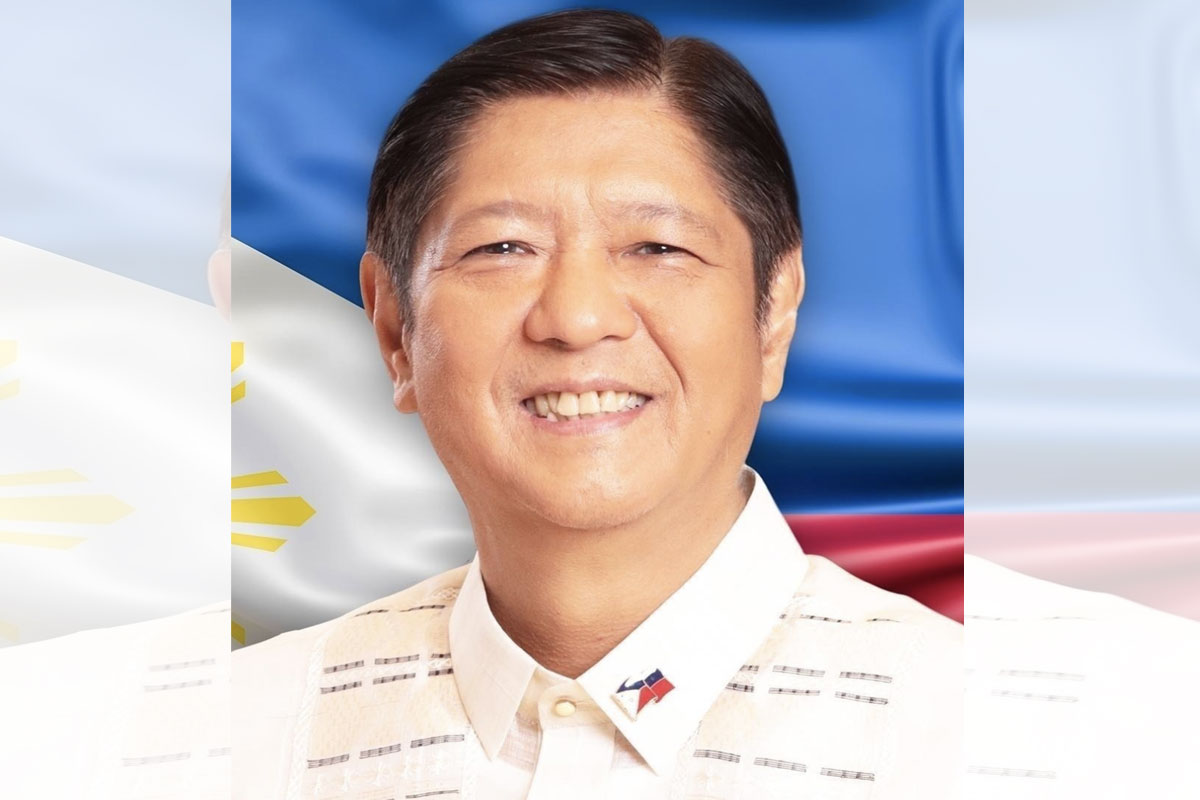 SHOW ALL
Calendar